BLUER DENIM: Joining the Retail Revolution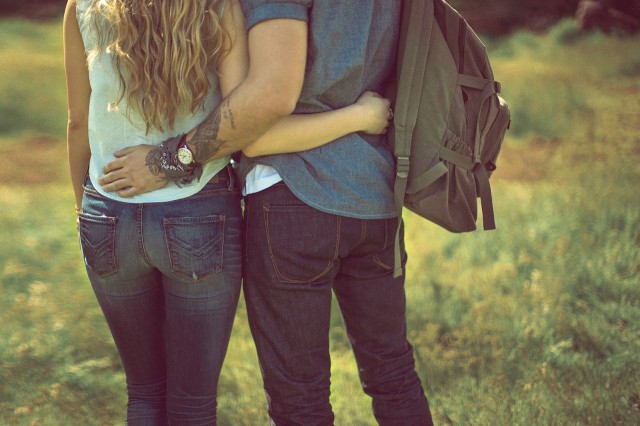 With crowdfunded small scale denim brands shooting like weeds we're witnessing nothing less than an industry change right before our eyes. Paleo Denim, RPMWEST and Benzak Denim Developers are just a few of many newly established brands that are challenging the costly business model of the fashion industry by selling directly from factory to consumer. There's something very honest and transparent about this holistic approach to retail, which could be defined as "retail 2.0;" arguably an outcome of the omnipresence of social media has connected end consumers and designers in ways never before imaginable. Another fish in the ocean is BLUER DENIM that just launched a full jeanswear collection on the online exclusive directly-to-consumer business model.
In Japanese, "bluer than indigo," means, "the student has surpassed the master." BLUER DENIM truly walks the plank by stating that they're, "here to forever change American textile manufacturing and support the hardworking people who make America great." BLUER originally sought start-up funding, public relations exposure and early adopters via a Kickstarter campaign launched in June of this year. In only one month, they surpassed their goal by 250%.
BLUER takes the concept of 'Made in USA' very seriously. Everything is designed in Portland and all materials used to make BLUER jeans have been entirely sourced in the United States. The cotton is grown in Georgia, North Carolina's White Oak milled the denim, and hardware is forged in Kentucky. BLUER also uses environmentally friendly ozone laundry processes, and each piece is cut, sewn, washed and hand-finished in Los Angeles.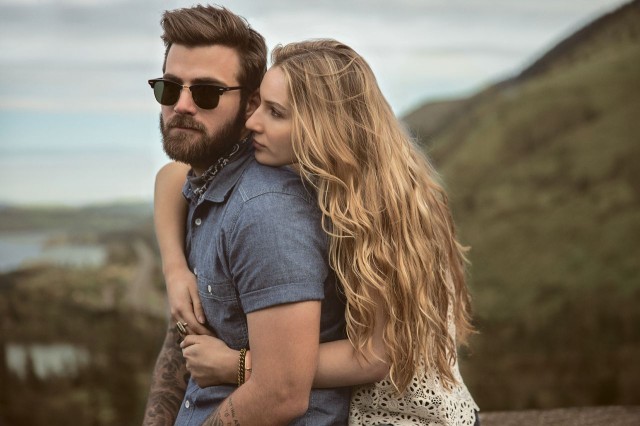 The price for jeans will start at $98, which is probably around the wholesale price – or even close the cost of manufacturing – for most 'tradition' premium denim brands. As an add-on the entirely American produced products will also leave a considerably smaller footprint in the environment.
Just like RPMWEST, BLUER DENIM will be offering a "Home Try-On" service where customers can select up to three pairs of jeans, have them send to their homes and send whatever they don't want back – free of charge – within 14 days. Revolutionary? Well, having the opportunity to return your purchase is basically just the return policy that is enforced by law in many European countries, and since most webshops ship free of charge any way what you get is really free shipping back to BLUER. But still, it's a nice gesture and surely setting the standard in terms of customer service for global online denim retail.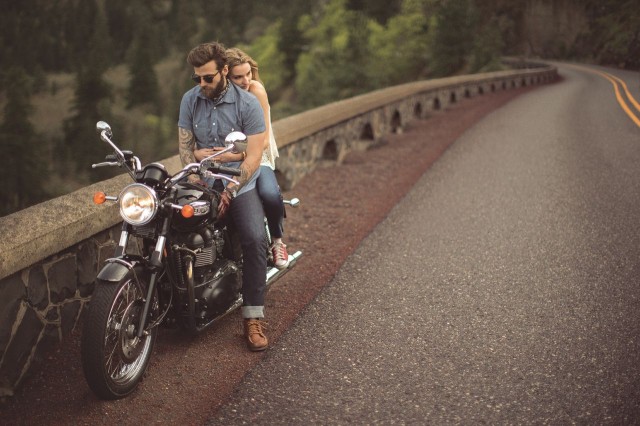 To learn more, visit BLUER's website.