News from Livid Jeans: Jakob Slim Black Selvage
Although indigo is still king it seems black is the new black amongst denim enthusiasts. Say hello to Jakob Slim! A black selvage jean made from our Norwegian friends at Livid Jeans.
Besides a great fit and the storytelling behind the Livid brand, what's interesting about this jeans is the fabric. It has a deeper and more solid black colour compared to other black denims.
What's even more interesting is that it fades beautifully, not something that is common for black denim in general, which often tends to be just plain faded into the grey scale.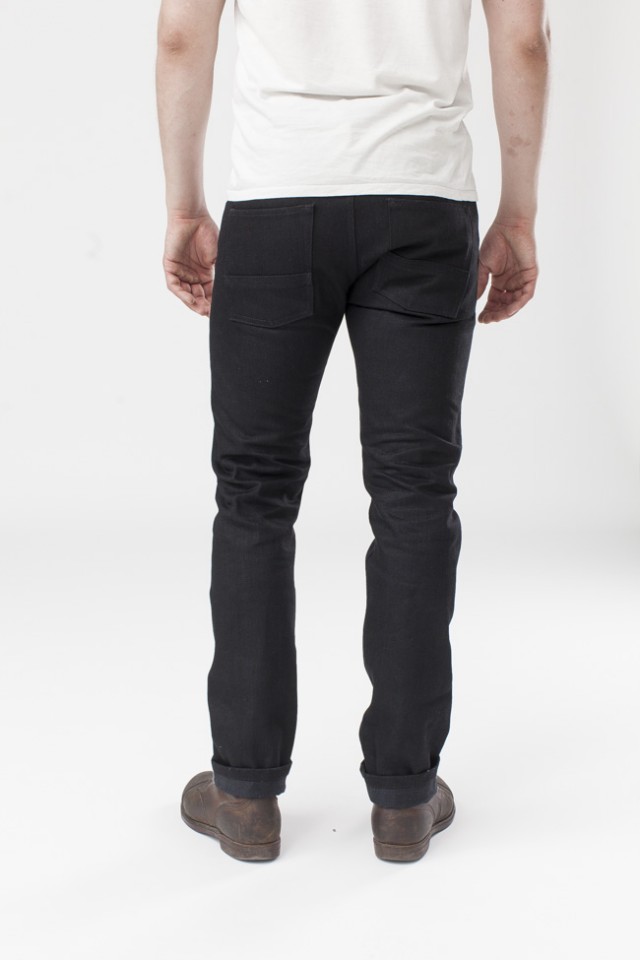 Construction and details of the jean:
Crafted on non-automated machinery by a small family-owned factory in Portugal.
Made from a beautiful 14 oz. sulphur dyed selvage denim from Kurabo mills in Japan.
The denim is a 3×1 twill weave with both the warp and weft dyed black.
Features metal donut buttons and rivets, reinforced front pocket openings and all pockets lined with canvas for more durability.
Stitched with a black poly core cotton thread and features the 'Livid' back pocket embroidery as well as the waxed cow hide leather patch.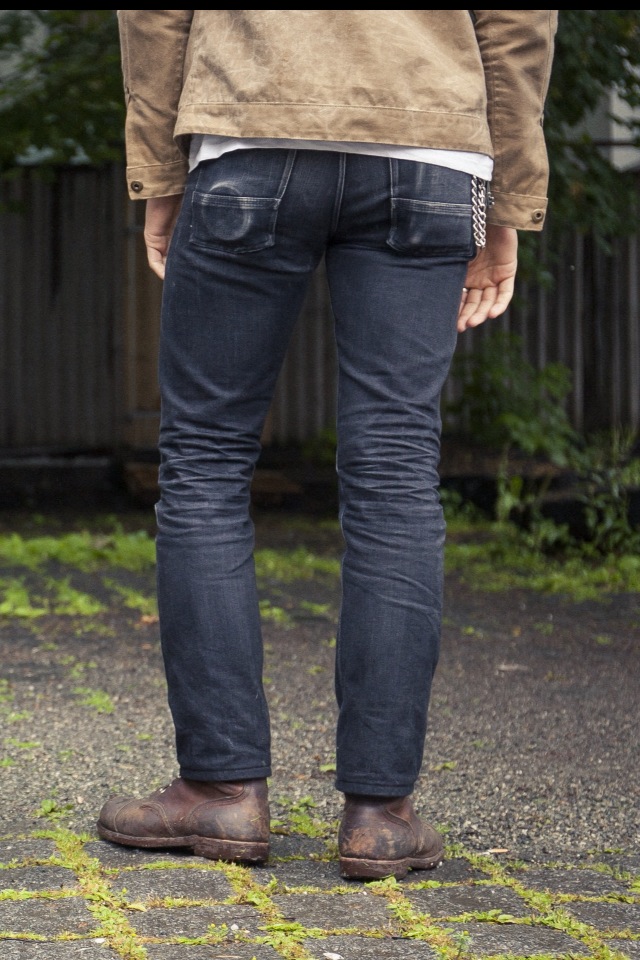 The Jakob Slim black selvedge should basically just be treated as any other dry denim; wear it, tear it, repair it, and wash it whenever you need to.
Production is limited to 200 pairs, so be sure to get yours while they're in stock.