Jelado: What Would a Killer's Jeans Look Like?
Founders of the newly opened webstore NoKipple, Gavin and Jon didn't want to simply provide us with the already recognised names. They wanted to bring us something a little bit special.
Quite literally they travelled the world, both in cyberspace and in real space, to find brands they felt were truly exciting. What they discovered resonates with the denim culture in Europe and in the US, but had not made it this far west – yet.
Naturally – but not exclusively – these brands came from Japan, and they created quite a buzz around the Rope Dye 'office.' We needed to know more.
Today, we are proud to be bringing you the story behind Jelado.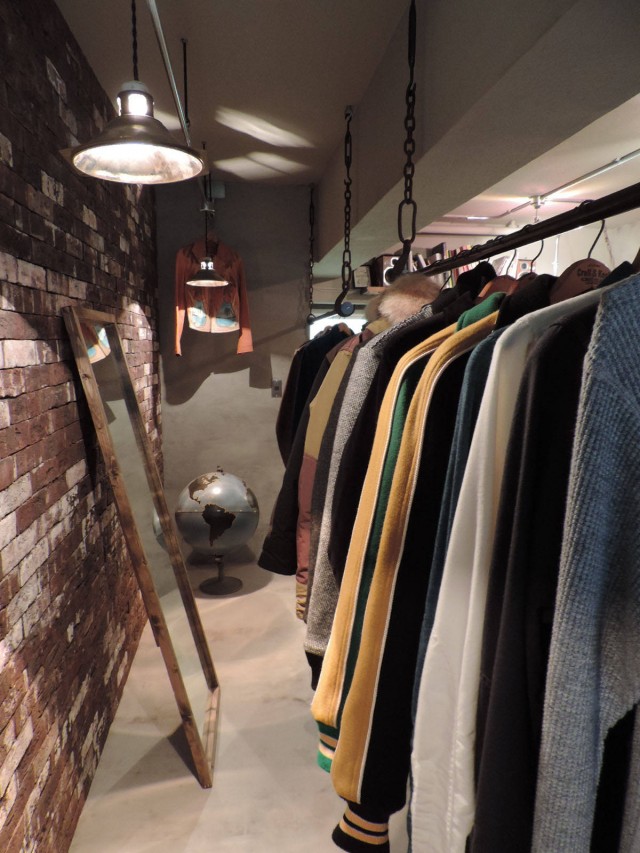 Store owner at 19
At the tender age of 18, Yohei Goto began to work in a used clothing store. By 19 he was the owner.
Over the next seven years Goto's interest and passion for vintage clothing grew. Being immersed in vintage clothing for so long, he developed a keen interest in the construction and aesthetic of vintage items.
The next natural step was to take this knowledge and apply it to his own clothing range. Jelado was born.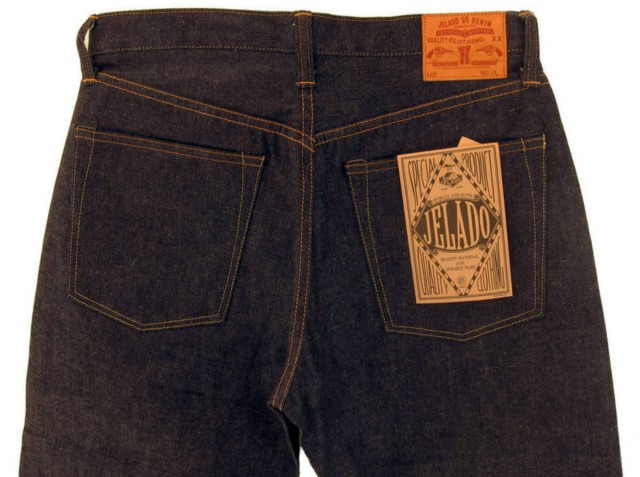 Using killers as inspiration
For those amongst us who collect vintage pieces, there is a moment when you hold the piece up and think to yourself, "I wonder who owned this?"
Yohei has a similar method when it comes to designing his garments. He creates a story, a character, or perhaps characters, and crafts the garment to suit that lifestyle.
At the moment he is dressing killers, four of them. If he wants to design a jacket he thinks, "If I were a killer back before the War, I would wear a jacket like …"
The results are fantastic.
As well as the narrative based inspiration, Goto also draws on his passion for vintage finds from USA and Japan. Not only clothing but also vintage advertising, general goods, furniture, old photographs, and paintings. Anything and everything that sparks an idea.
Out of this base of knowledge, passion and his characters he sculpts a truly unique collection of clothing. All pieces are naturally made to the high standard we associate with Made in Japan items.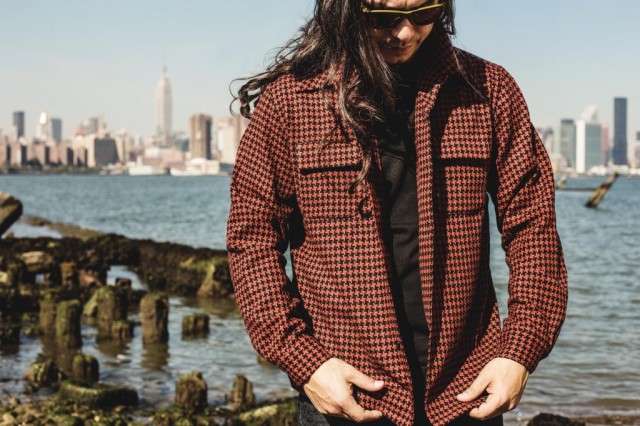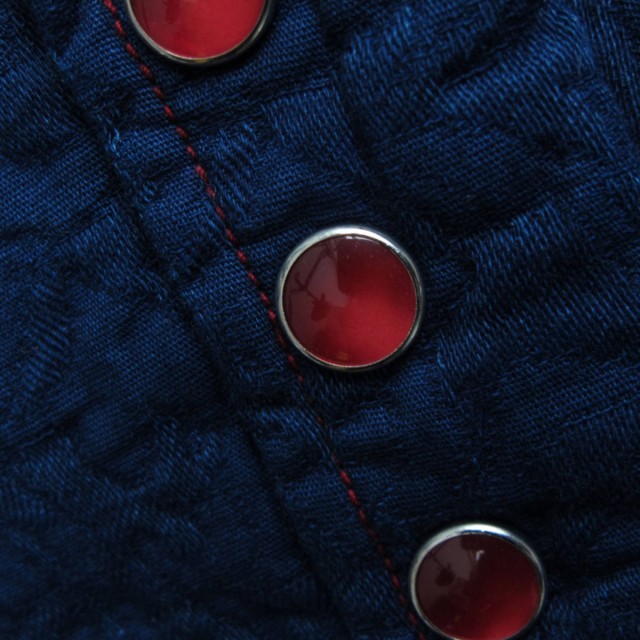 Hippies and soldiers
As well as kitting out the four guns for hire he also caters for the peace-loving hippies.
Called ROCKSTAR GARMENTS, a Jelado sub-collection draws its inspiration from the 70s and the hippie movement of that time. He extends the scope of the clothing with more vintage inspired garments such as the military based COMBAT TOGS, and the ATHLETIC BRAND focusing on sportswear from times gone by.
The verdict
Coming across a new brand like this is really something special, and something that doesn't happen every day. NoKipple brings us two of them. Keep an eye out for the inside story of Trophy Clothing. Coming Soon!
A big thank you to Gavin and Jon from NoKipple for making the relevant introductions and, when needed, translations. Head over to their website to find out more. You can also visit Jelado's own website or follow the brand on Facebook.