MotoRoamer Kevlar Jeans Keep Safe On the Road and Cool In the Streets
The first fully certified protective selvedge motorcycle jeans in the world has landed.
By popular demand Pike Brothers recently launched the 1958 MotoRoamer. It's based on their classic 1958 Roamer Pant, but upgraded with a kevlar lining and protective pads on the hips and knees.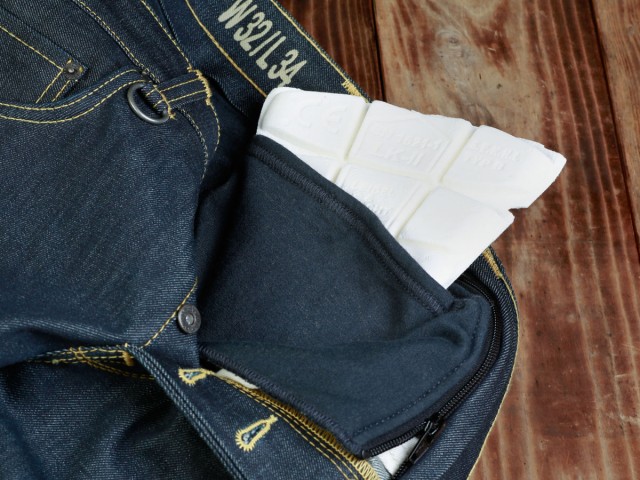 These jeans are not the first kevlar lined motorcycle jeans out there, but Pike Brothers took it to the next level.
They teamed up with a company that provides bulletproof vests for police and military, to ensure that their jeans would pass the strict demands of the European Personal Protective Directives EN 13595-1 standards.
To me and you this means that the jeans will stand sliding down the road for about 12 seconds in case of an accident.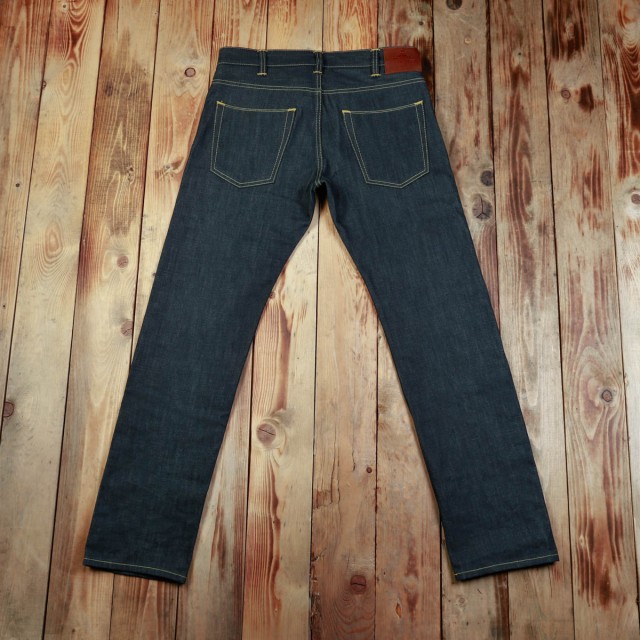 The 1958 MotoRoamer have a classic regular fit. The legs are cut straight and the height of the rise makes sure you're decent when crouching on your bike to reach "the ton" a few seconds faster.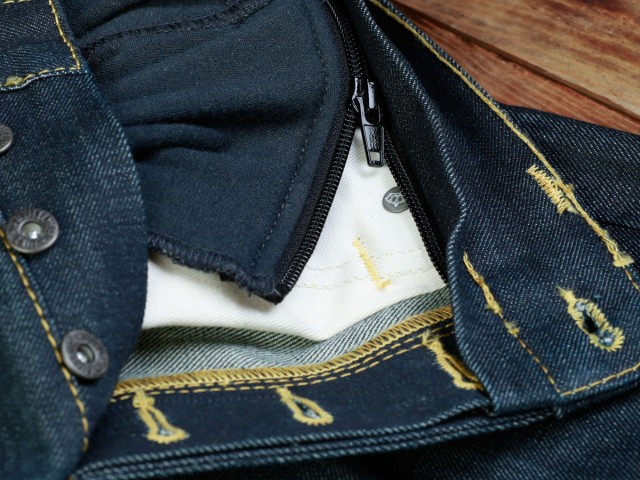 When you get to where you're going, you can simply zip out the kevlar and you're wearing a pair of regular 11 oz. selvedge jeans.
A great feature if you use your bike for the daily commute, and just as great, when you want to travel light on a weekend trip carving backroads and telling stories around the bonfire with the guys.
With the same features as the regular 1958 Roamer Pant, including heavy bartacks for extra strength, button fly, 7 belt loops, and a D-ring by the coin pocket for your keys or wallet chain, the Pike Brothers 1958 MotoRoamers are safe, durable, and good looking.
There's really no excuse for not taking care of yourself when you're out there in the wind. Grab a pair here.