Atelier de l'Armée Lookbook: From the Deep Blue Sea to the Middle East
Amsterdam-based Atelier de l'Armée recently released their 2014 Spring/Summer lookbook.
Drawing inspiration from the deep blue of the sea and the mysteries of the Middle East, they create a juxtaposition that perfectly seats their products.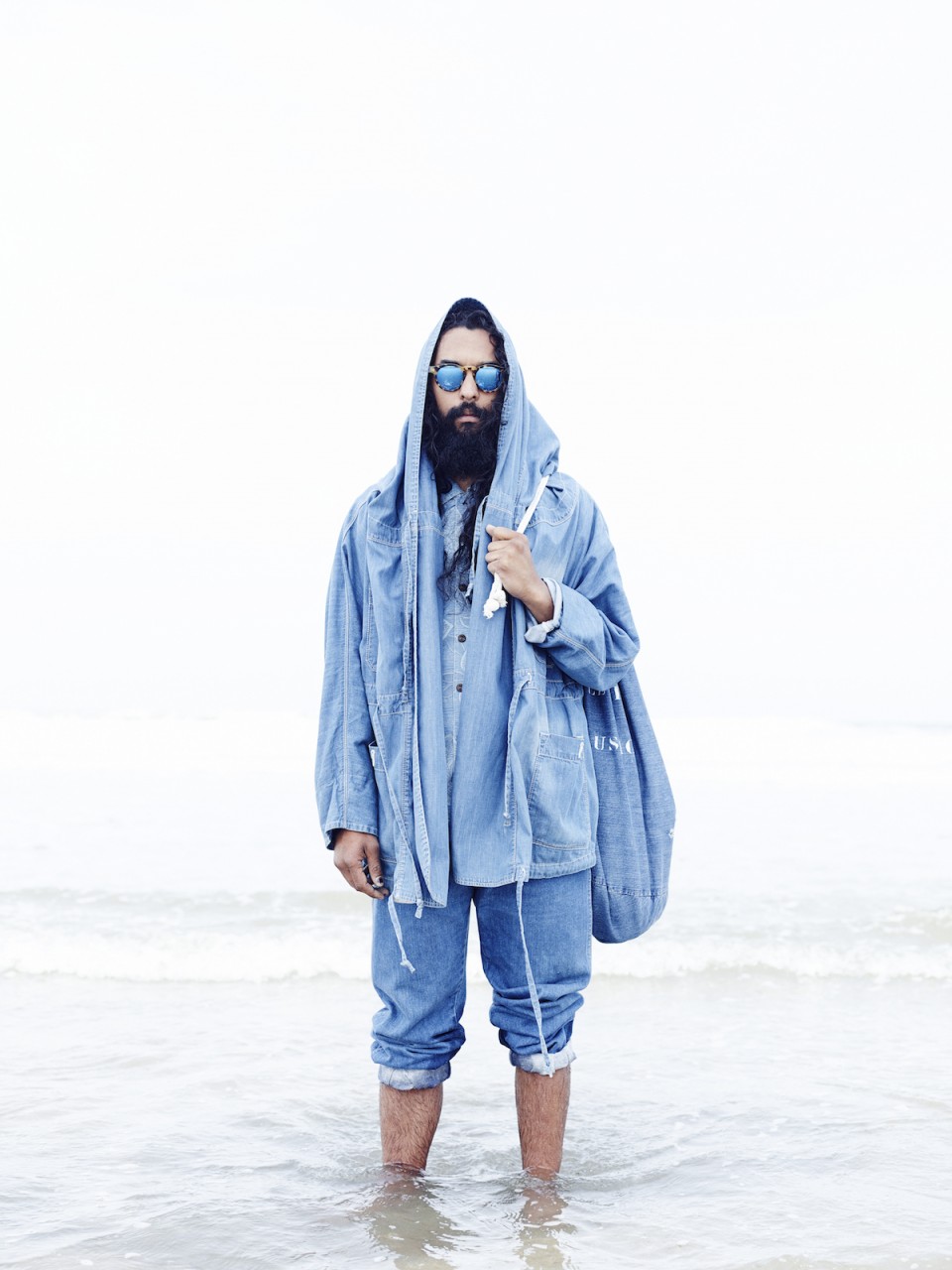 Atelier de l'Armée produce one of a kind, handcrafted items using a zero waste philosophy.
Deadstock fabrics and repurposed materials go together to create one off bags and accessories inspired by the functionality and durability of vintage workwear and military clothing.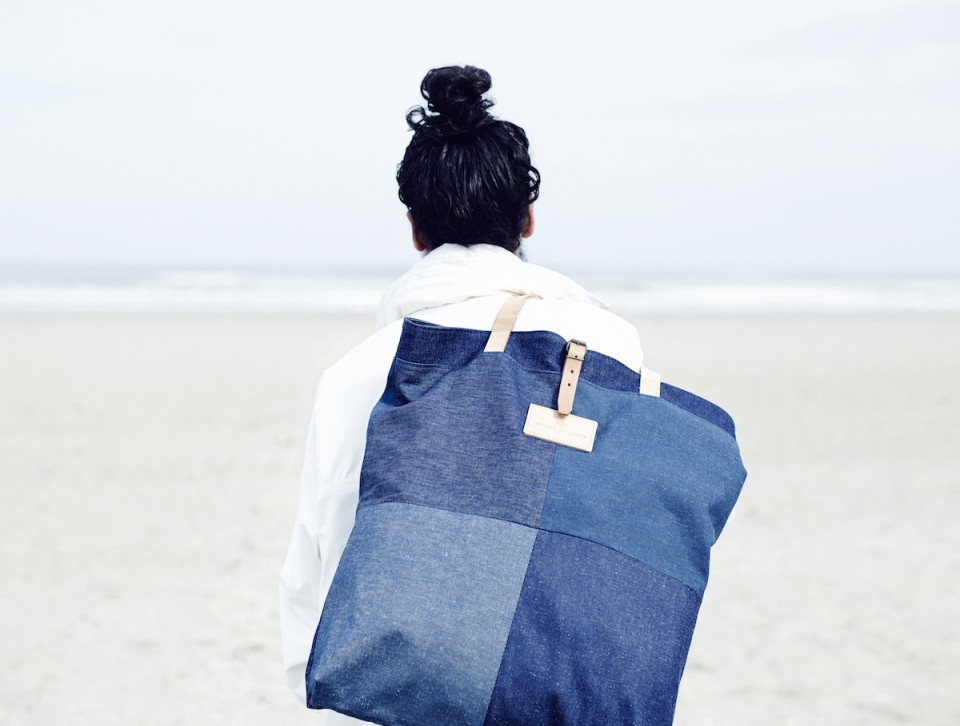 The guys use well worn, well loved materials that show the life and times of the person who owned it. They believe that every stain, every repair adds to the uniqueness of the product.
Atelier de l'Armée combine these repurposed items with fresh, new materials. Whether it is natural leather or raw denim. The designs effortlessly combine the materials on hand to create something entirely unique.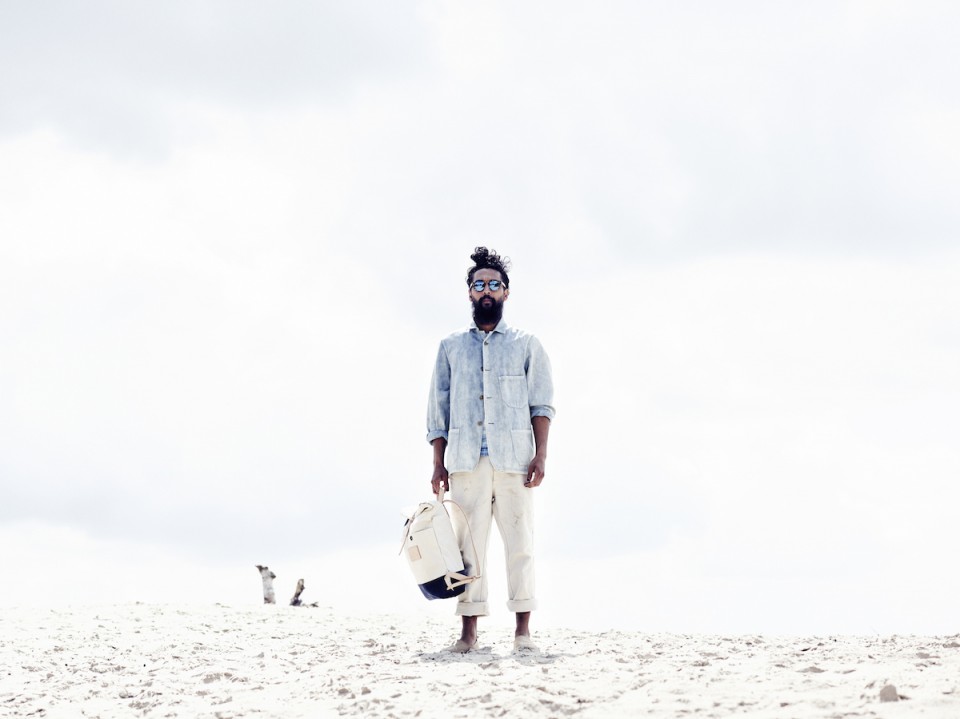 Head over to their website to see the full range of their bags.
Alongside the bags you can peruse the wide range of vintage items for sale from which they clearly draw a lot of inspiration for their imagery as well as their products.