Somehow, Belgian-based brand Eat Dust just keep doing it.
Time and time again they bring us collections that are just downright fucking cool. Autumn/Winter 2014 is no different.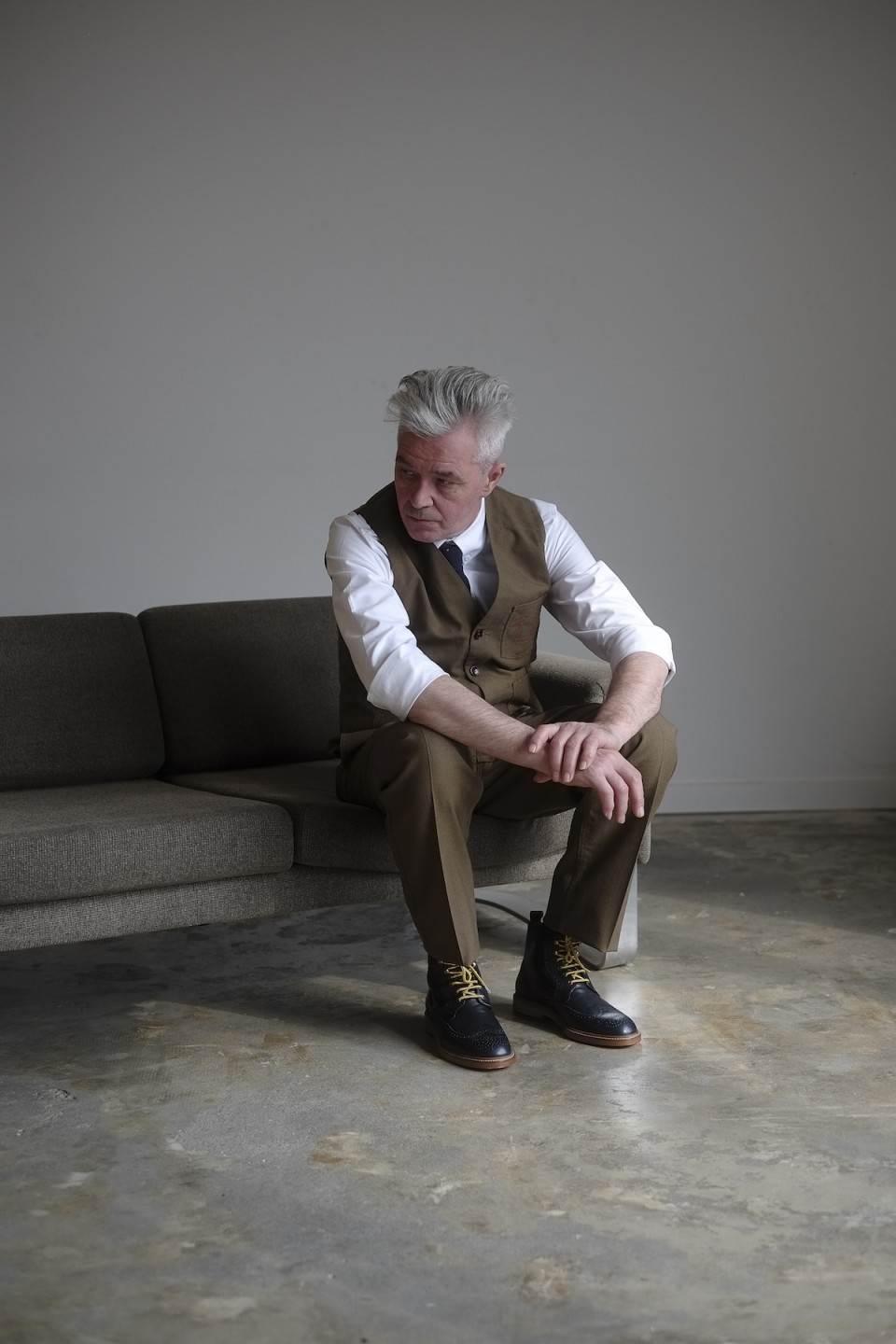 This collection, entitled A Few Good Men, is inspired by the movie of the same name.
The movie is a courtroom drama with a twist. Instead of the New York lawyer in an expensive suit we witness both naval and marine officers in their dress uniforms battling it out in military court.
It is a fantastic twist on the trend for military inspiration. Too often we see pieces based on combat garments.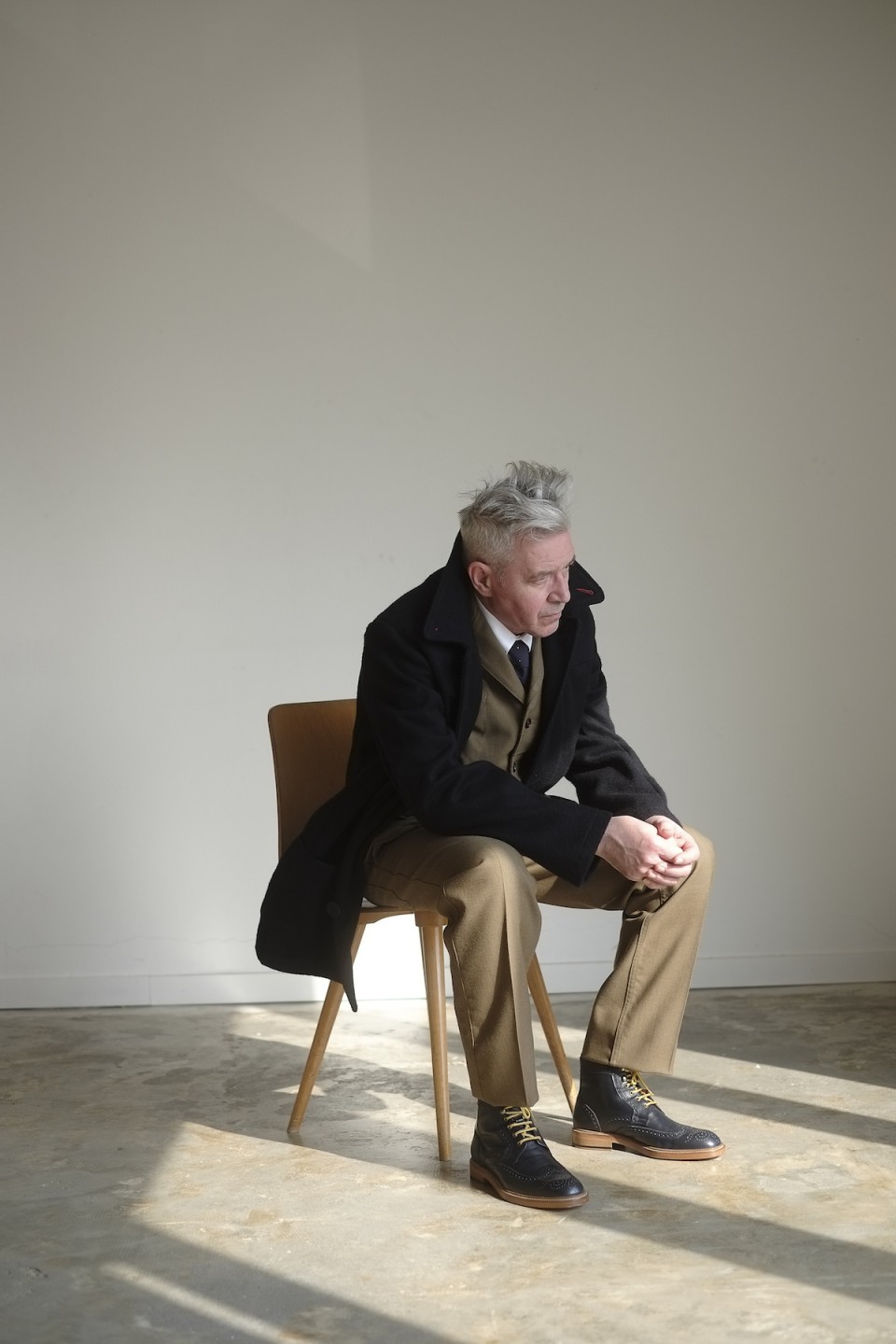 With the navy and marines as their inspiration, sharp silhouettes, navy blue, and khaki set the tone and define the collection.
The rugged, yet refined look they achieve with each part of the collection works equally well as a single piece or combine to create a fantastic bold look.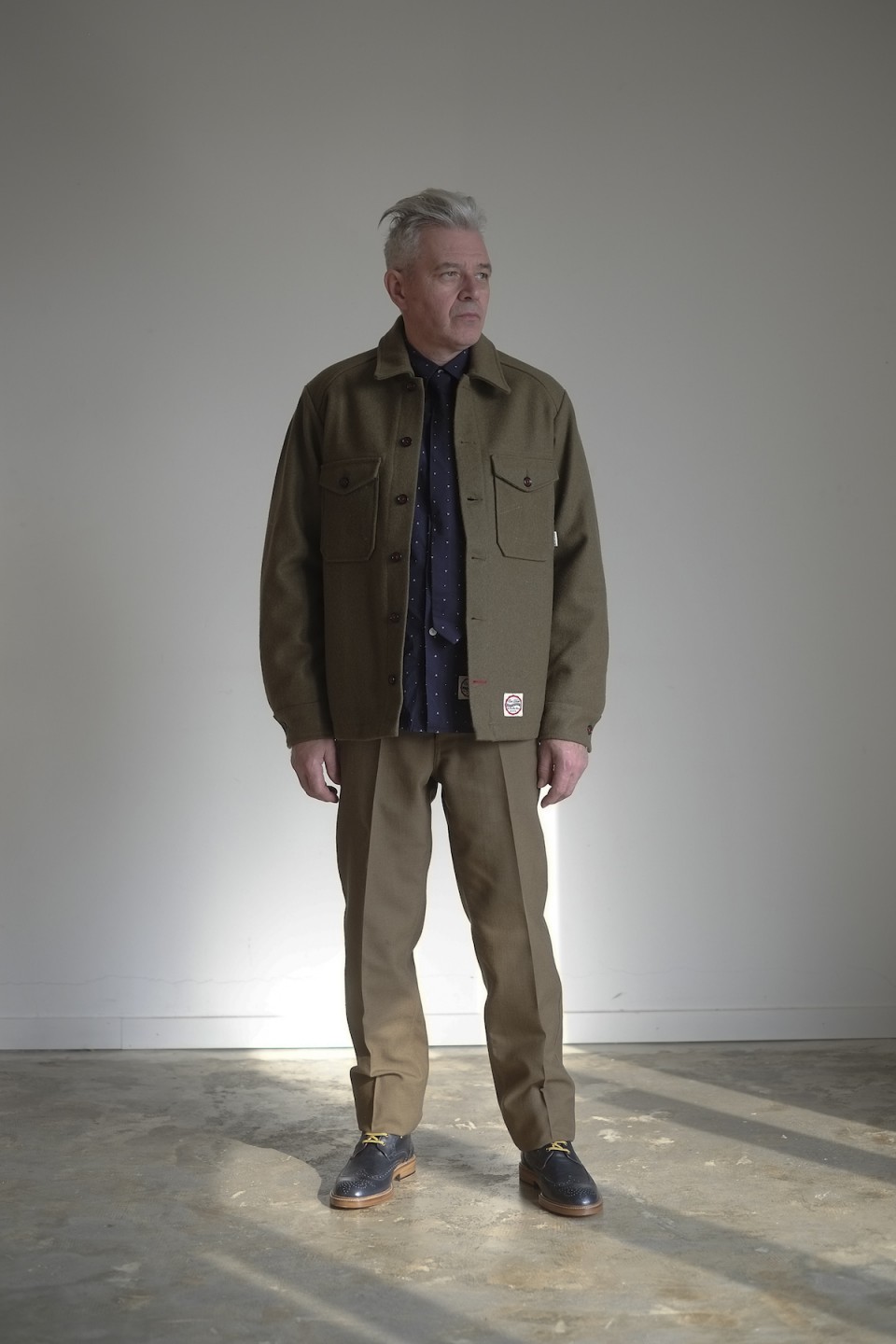 The strong military vibe is maintained throughout the collection.
Even when they step away from the armed forces with their baseball knit, the combination gives the impression of a 50s serviceman on weekend furlough.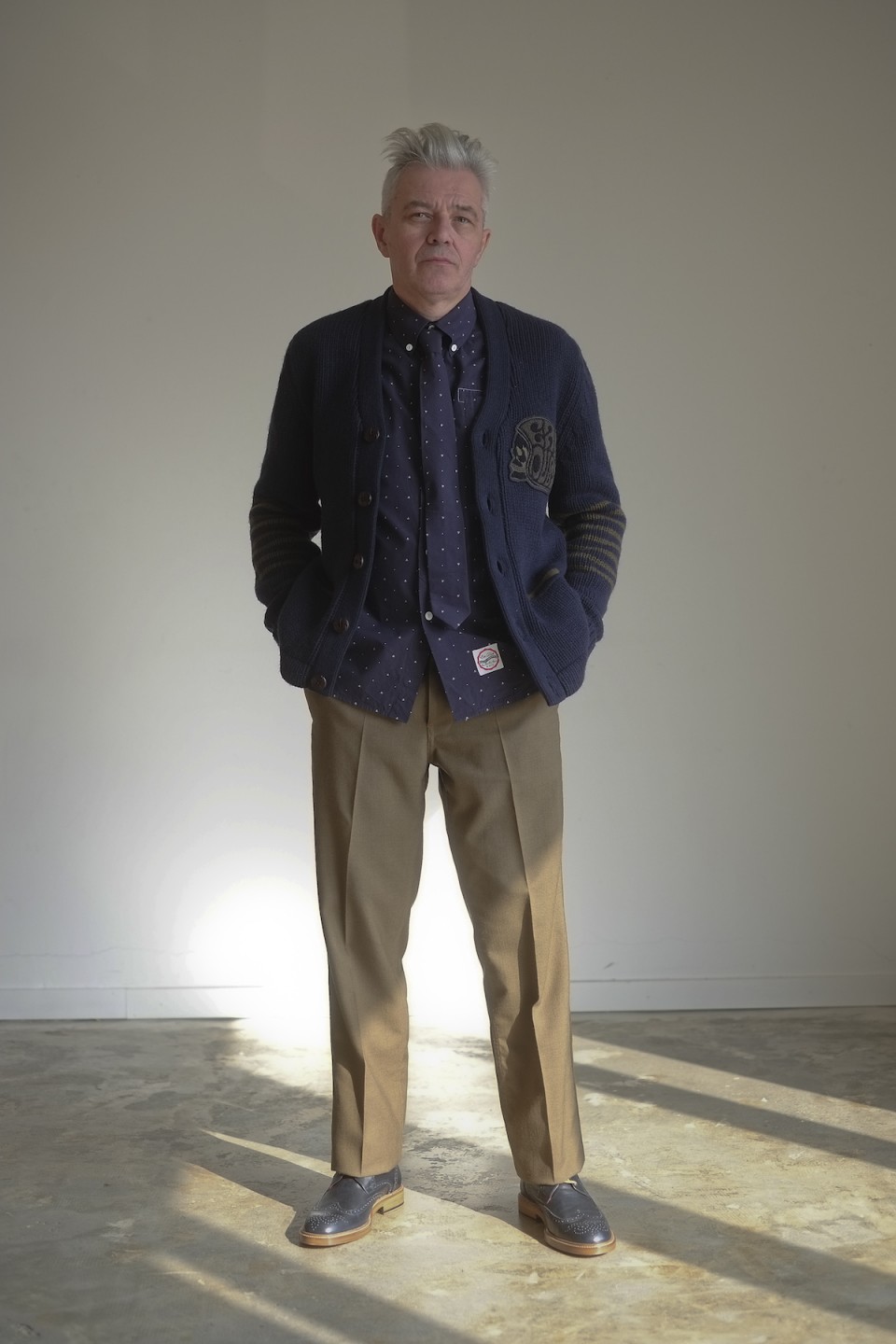 Sticking with the naval theme, in this collection we see the first use of the Eat Dust anchor emblem in a collection: spotted in the graphics and rolled out onto the buttons.
Even the fabric used in many of the pieces has a military history. The woolen fabric used for the pants, waistcoat and blazer is deadstock from the Belgian army.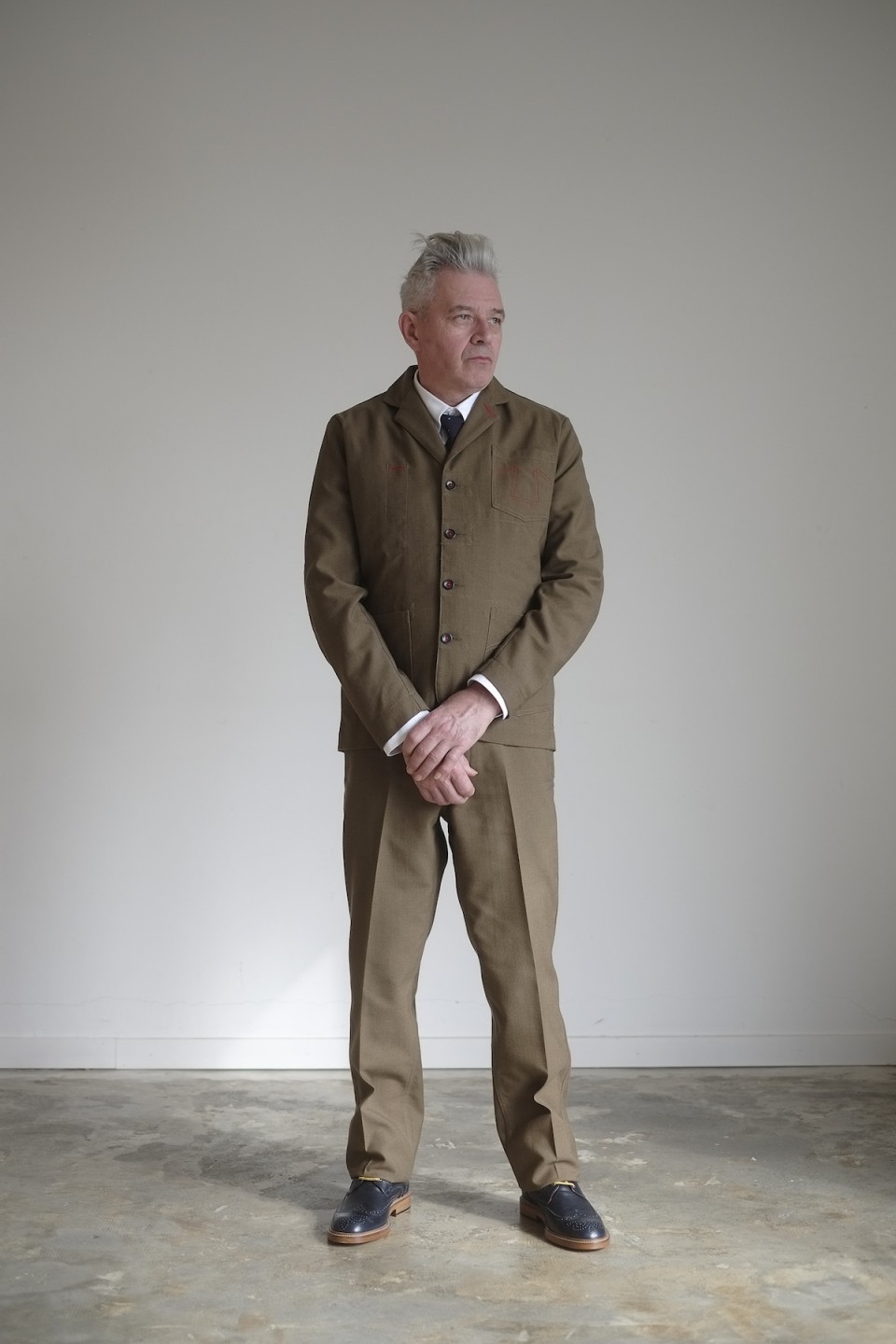 The highlight of the collection for me personally is the Poncho.
It can be used as both protection from the elements whilst on the move, or as a temporary shelter. It's true "Grunt gear."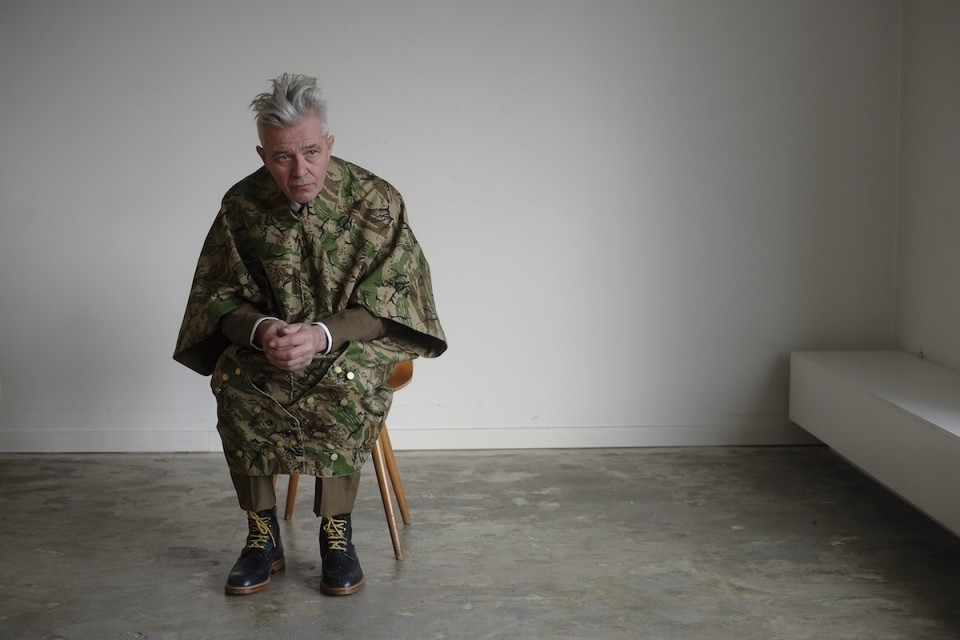 I love to see a brand take a bold stance in a collection.
Taking inspiration from the military is one thing; giving us true military practicality adds another dimension to the collection as a whole.
Head over to the Eat Dust website to browse the collection in its entirety.
On a little interesting side note. The model is none other than Keith's dad. A baker to trade, he's the most badass baker I have ever seen.
Photography: Jelle Keppens