Charles Niehues of F.B.C. Tailor & Supply Shows His Craft
Last year we brought you the story of Charles Niehues and his blossoming brand, Fat Boy Clothing (F.B.C.).
Based on solid foundations, Charles is expanding his offering of hand dyed, hand-printed T-Shirts and bandanas with a range of shirting, jackets and pants.
In this short video, he takes us behind the scenes. We witness Charles crafting one of his new indigo dyed canvas jackets.
The jacket makes up part of his Tailor and Supply collection.
From the moment I laid my hands on it, I was a fan.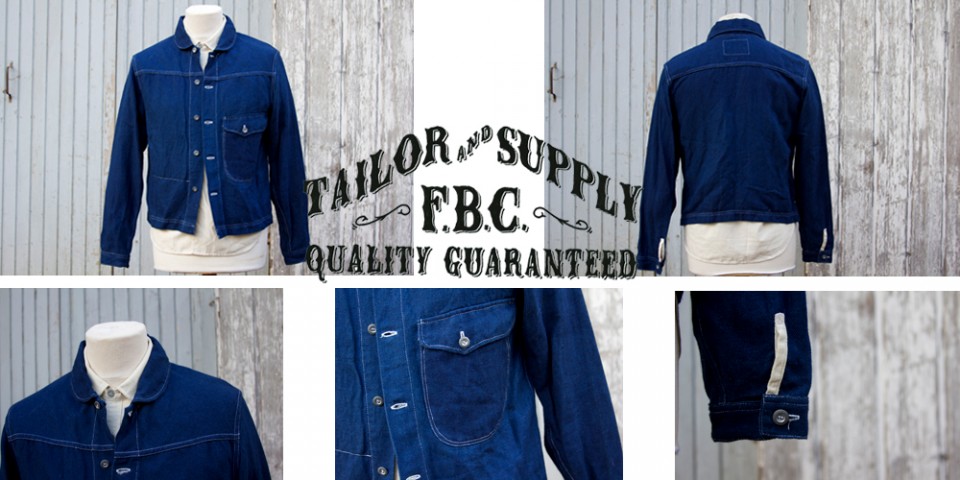 One of the things I love most about this artisanal brand is that the owner Charles Niehues can, and in most cases does, all of the manufacturing of his garments.
For this season, Charles also expands the backbone of F.B.C.; his fantastic range of T-Shirts and bandanas.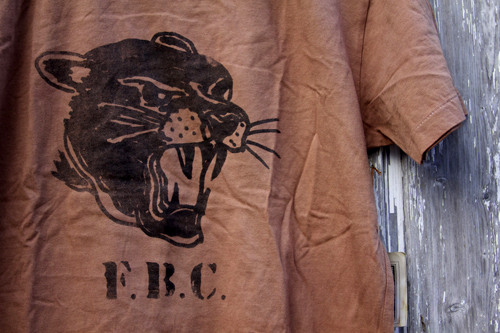 It is not just the sewing Charles does so well.
He also takes care of all the cuts, print designs, photography and marketing.
Using a combination of hand dying with ecological dyes with hand screen-printing, the T-shirts and tops F.B.C. exude that very vintage feel.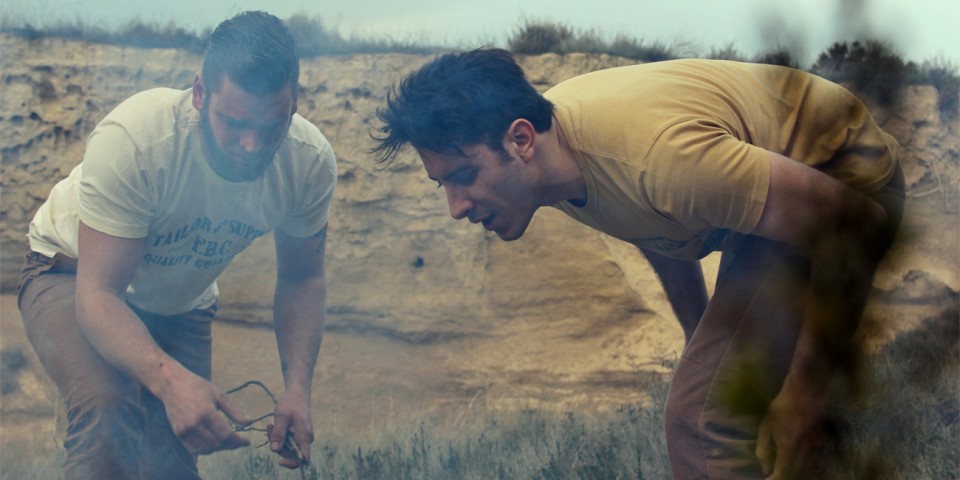 Given the demand Charles naturally cannot sew each and every piece himself.
When he does need to outsource he goes to the cottage industries of his native France. He works closely with local tailors and seamstresses to manufacture his garments.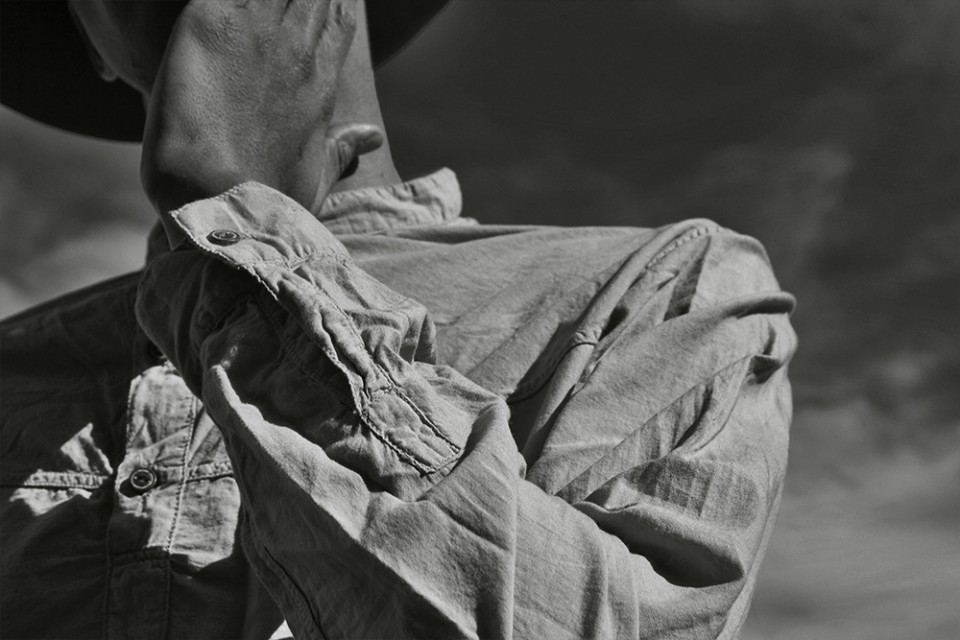 Charles has in fact released a number of videos. They seat his garments in the setting that inspired them.
We have seen bikers from the famous Blitz Motorcycles sporting his gear. We have seen cowboys, gin runner and gunslingers. The models, the setting, and the lifestyles all frame the garments perfectly.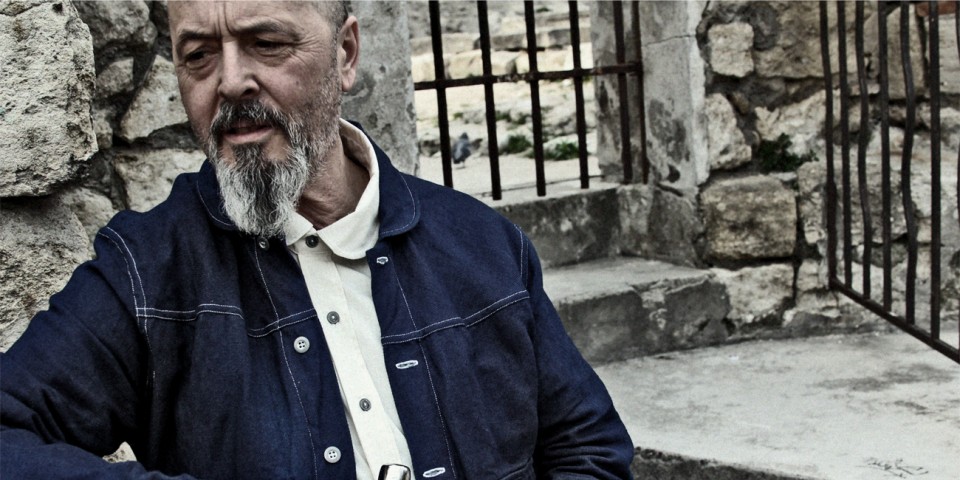 You find hints of personality in each F.B.C. item by the slight variations found between garments.
These are not cookie cutter items churned out by the dozen by a factory. They are individually created garments.
Have a look at the entire selection at F.B.C.'s website.