Denham x Converse: Putting a Smile on Your Face and Feet
Denham the Jeanmaker have teamed up with Converse to bring us something we can swap our Red Wings for during the hotter summer months.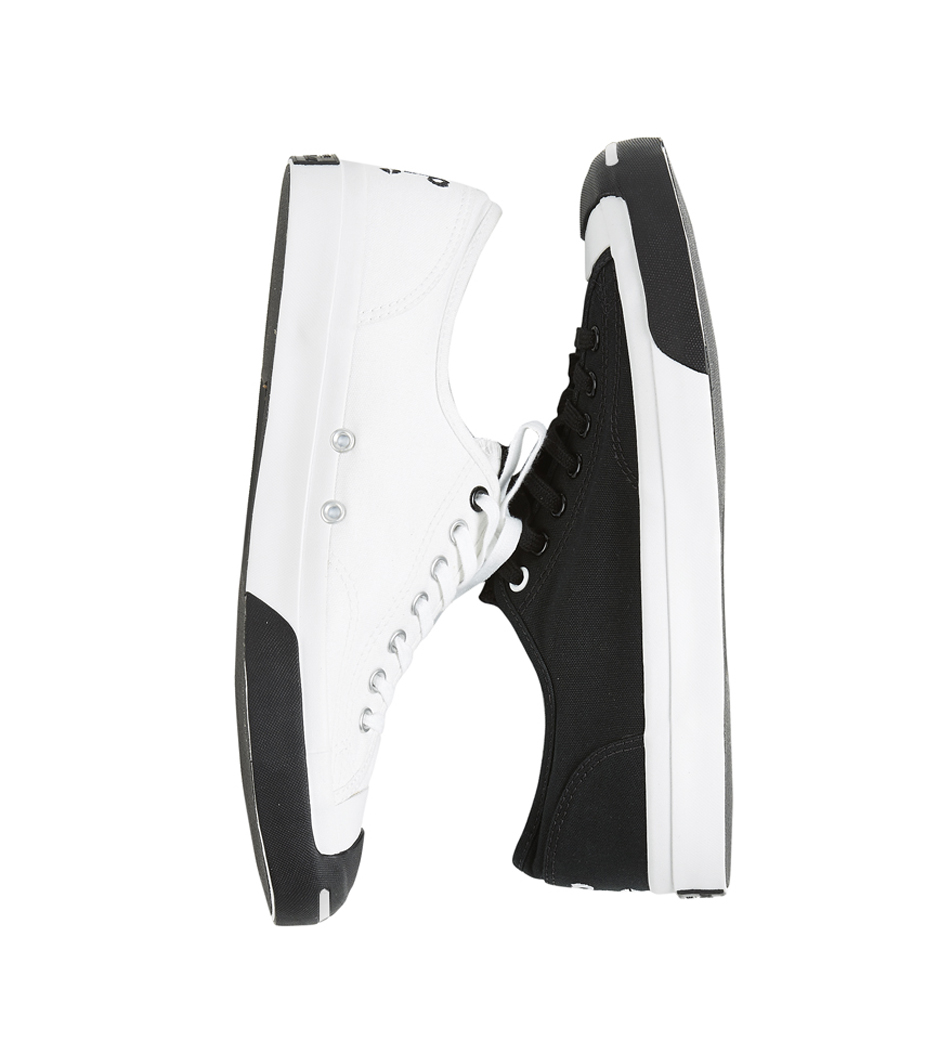 In the world of raw denimheads, there are few 'acceptable' alternatives to leather boots. A pair of Converse are one such alternative.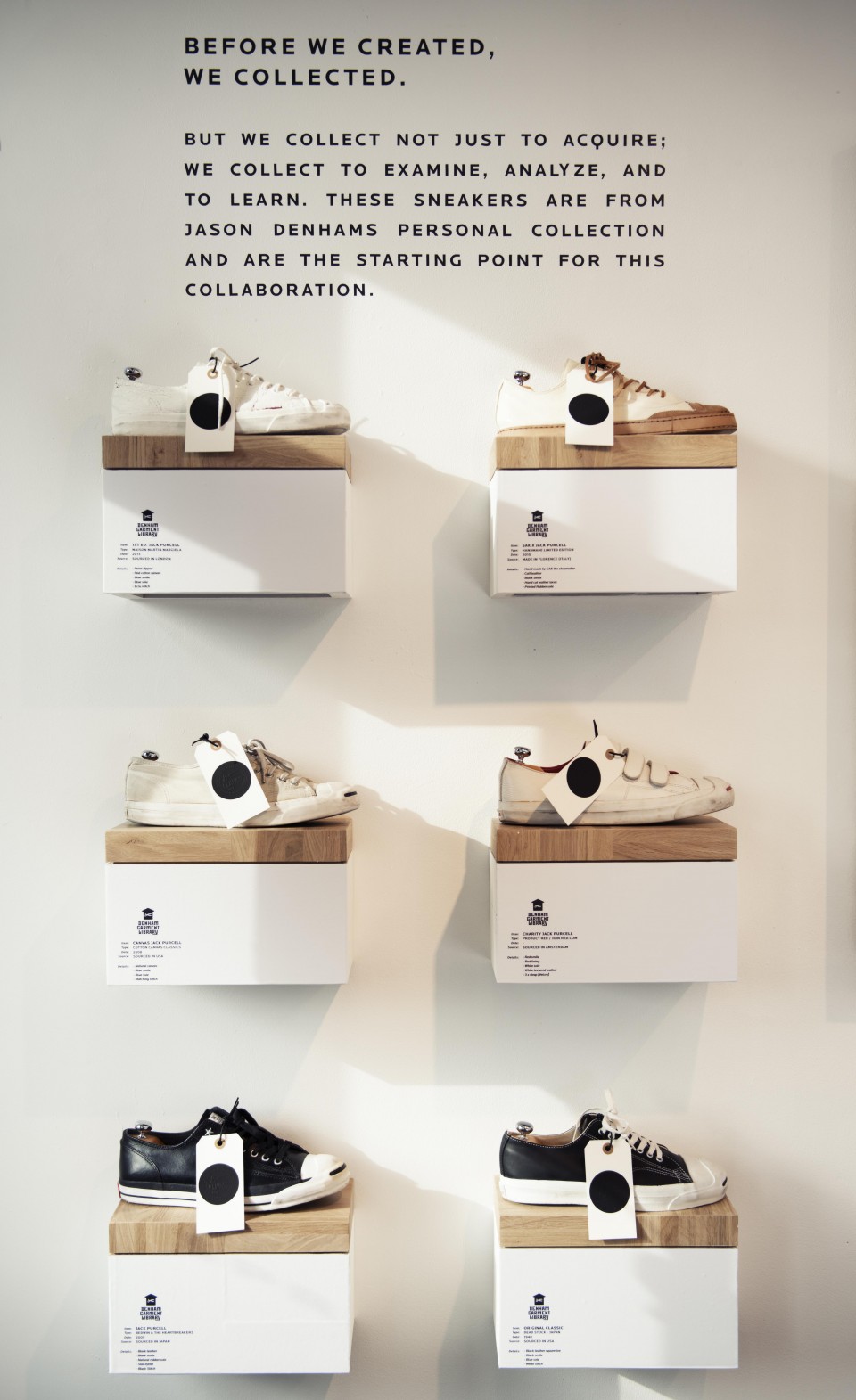 An Avid Fan
Jason Denham has been a huge fan of the Jack Purcell sneaker for many years. When the design team from Converse approached Denham with the idea for a collaboration, it was a "match made in heaven."
"I have hundreds of Jack Purcells at home, so it has always been a dream to create my own pair," said the Dutch denim guru.
Putting a Spring in Your Step
The sneaker design itself is a classic.
Dating back to the 1930s when badminton star Jack Purcell designed a shoe that would provide more protection and support on the courts. It wasn't long before the shoe came to represent a particular blend of spring-in-your-step optimism, laid-back cool, and unpretentious modernism.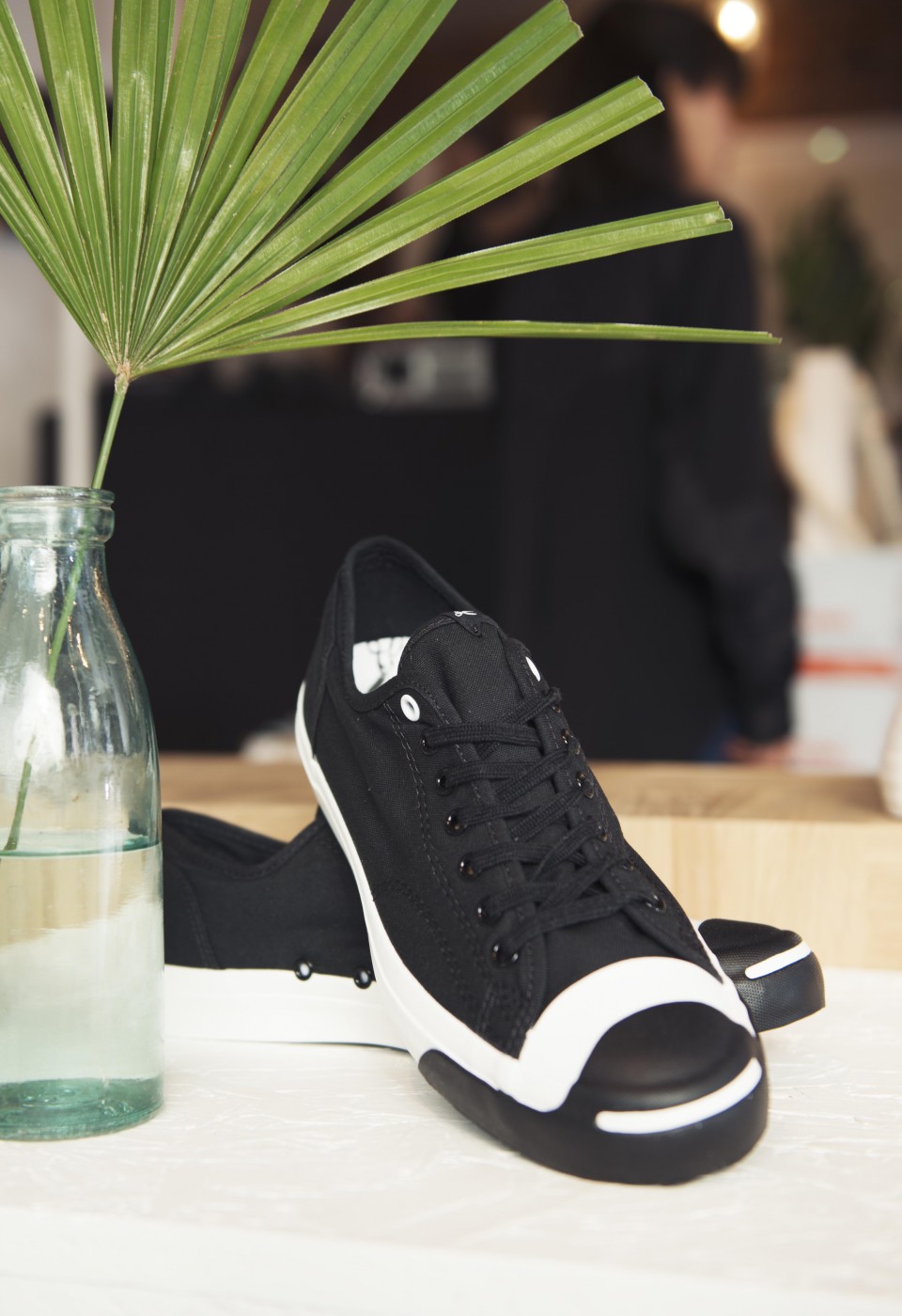 At first glance, the Jack Purcell's are similar to the Chuck Taylor All-Stars. However, they can be distinguished but the "smile" on the front of the shoe.
It was this iconic feature that Denham chose to have a bit of fun with for the collaboration.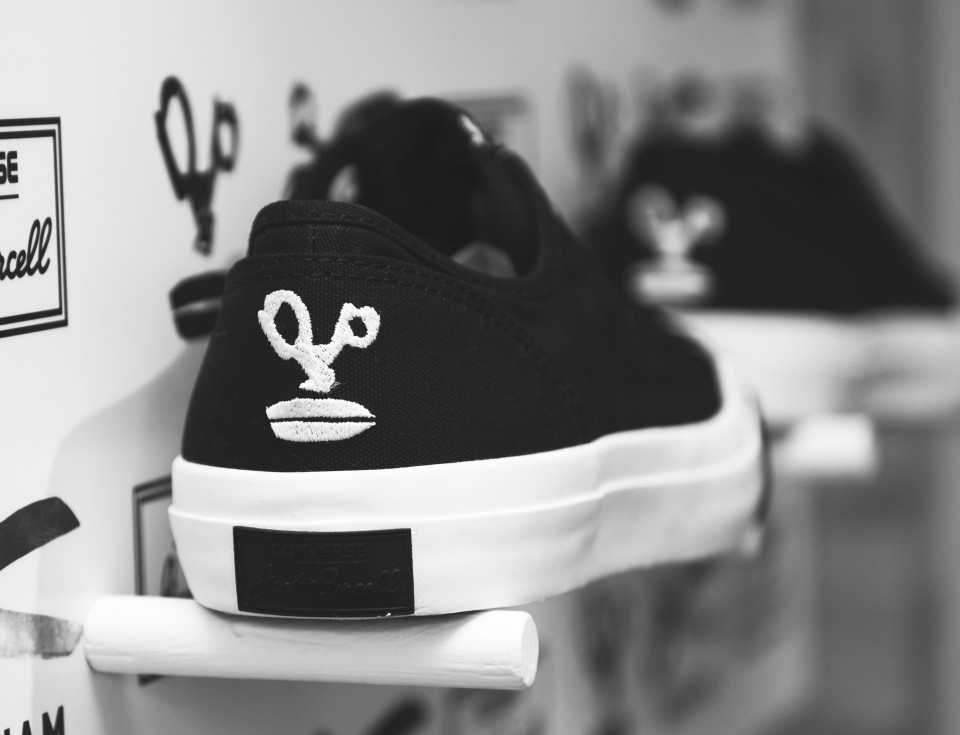 Playing with a Classic
Taking their iconic scissor logo, Denham's design team have chopped it in half and played about with the layout.
They have created their very own 'smiley' face to match the cheerful and carefree attitude that these shoes bring along with them.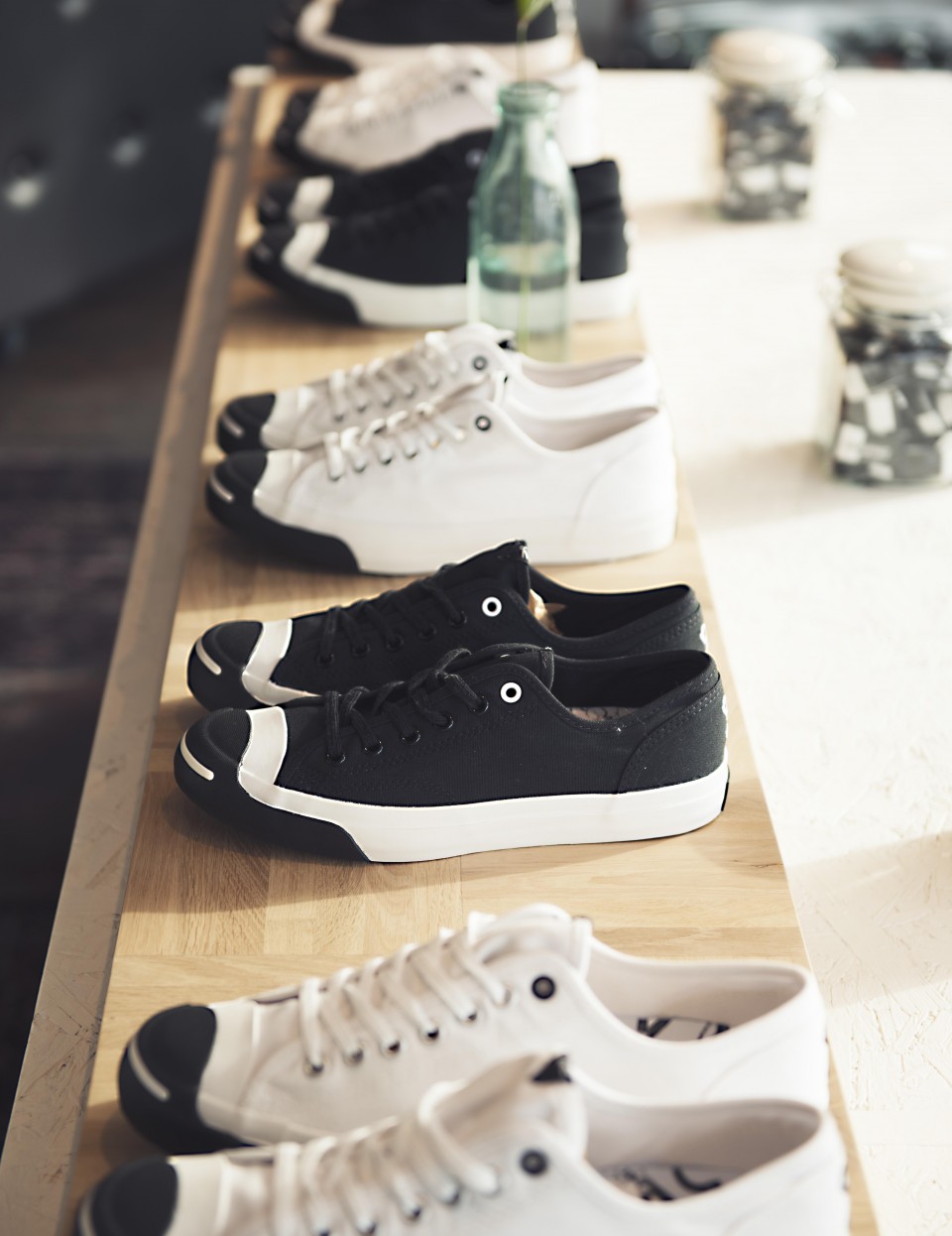 For these first editions the trainers come in two colourways, black with white accents and white with black. Nice and simple!
My personal favourites must be the predominantly white versions. These will soak up indigo from a pair of raws and after a summer of tearing around the city, will look fantastic!
The sneakers will be available in limited quantities through the Denham store in Amsterdam and selected retailers throughout the globe.
Head over to the Denham website for more information.