Kiriko Honour American and Japanese Denim Cultures By Thinking Forward
The nature of denim is cyclical. For decades, jeans were made in the United States for working men and women. When denim went commercial in the 70s and 80s, the Japanese began making stitch-for-stitch reproductions of those original jeans. Around the end of the 20th century, Americans (finally) took notice of this and began making reproductions of the reproductions; all the while putting their own spin on things. Thus we have Kiriko.
This Clever Detail Makes Kiriko's Jeans Special
Kiriko is a brand out of Portland run by a 5th generation Japanese-American graphic designer, Dawn Yanagihara, and a Japanese retailer, Katsu Tanaka.
They make contemporary denim, shirts, and accessories with a distinctly classical Japanese and American influence.
Kiriko currently offer a straight leg unisex jean made from Japanese 13 oz. 100% cotton denim. The jeans feature Japanese fabric at the cuff that is exposed on turn-ups and it's available it in two different patterns.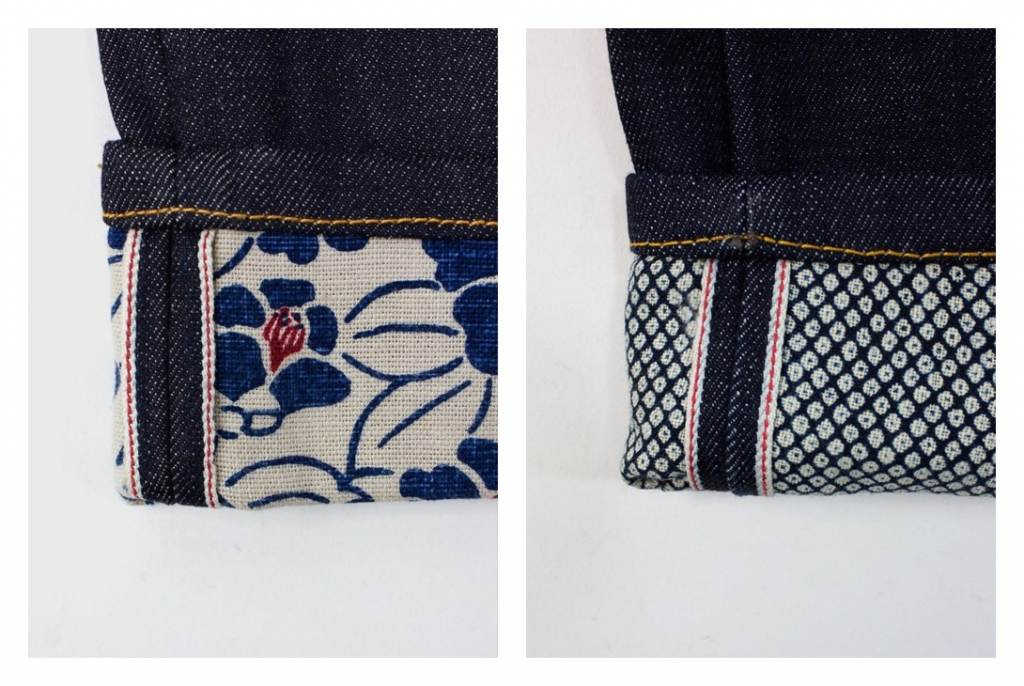 Yanagihara said this choice was made to set Kiriko apart without embellishing the traditional five-pocket jean too much:
"When we started to create our denim, we thought, 'what would make it ours? How would we make this into a Kiriko piece?' What is a playful yet tasteful way we could add a pop of colour or pattern to the denim? The cuff!"
The fabrics at the cuff represent Kiriko's dedication to combining Japanese and American culture and preserving their textile heritage. "The traditional processes behind many of these materials are fading, and we hope to share their story through our pieces," Yanagihara said.
Facts of Kiriko's Jeans
Made in Japan
13 oz. selvedge denim
Classic five-pocket design
No chain stitched hem
Retail at $185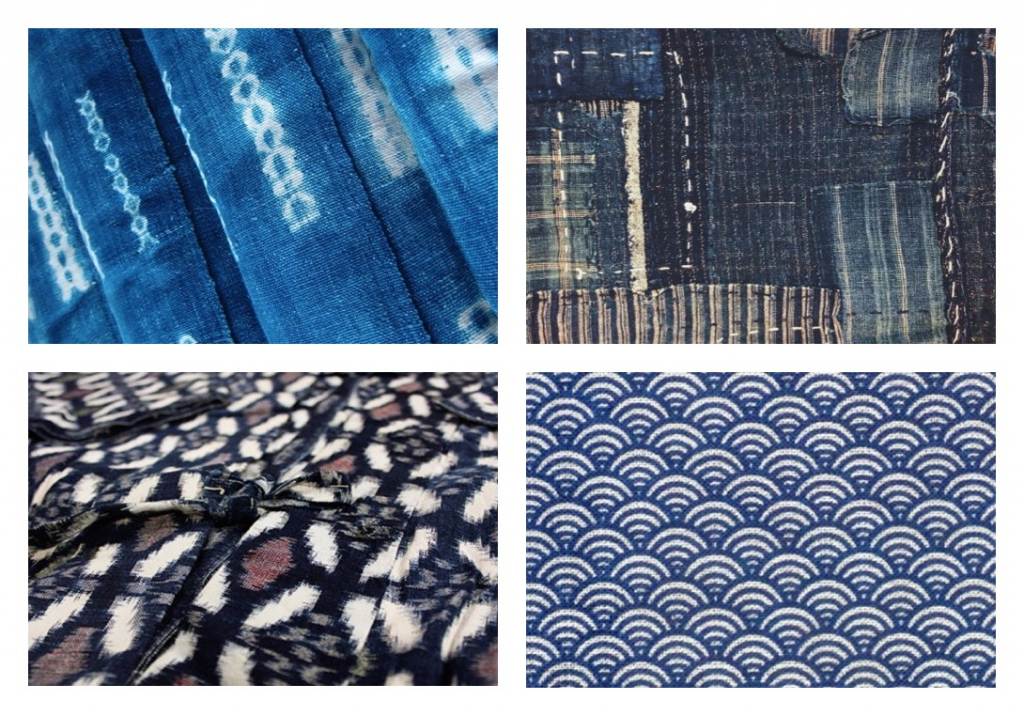 They Offer More Than Jeans – And It's Made in Portland
Except for the Japanese-made jeans, all Kiriko's garments are sewn by a small, experienced team in Portland.
"Their collected experience exceeds 100 years. We work with them to tweak or rework traditional or classic patterns to showcase our fabrics in new way," Yanagihara said.
In addition to jeans, Kiriko offers patchwork shirts, that have mostly sold out due to their smart design, bandanas made from traditional fabrics, belts, hats and bags. Head over to their website to see the full selection.