Yesterday when the Rope Dye team were having a jaunt around the streets of Berlin, we came across our dream car. A Jaguar E Type. So we did a little digging about and are happy to bring you some Friday auto inspiration.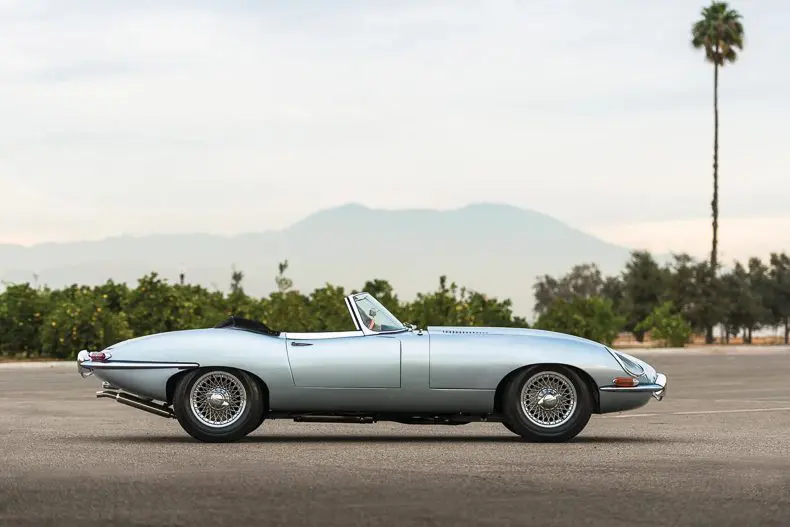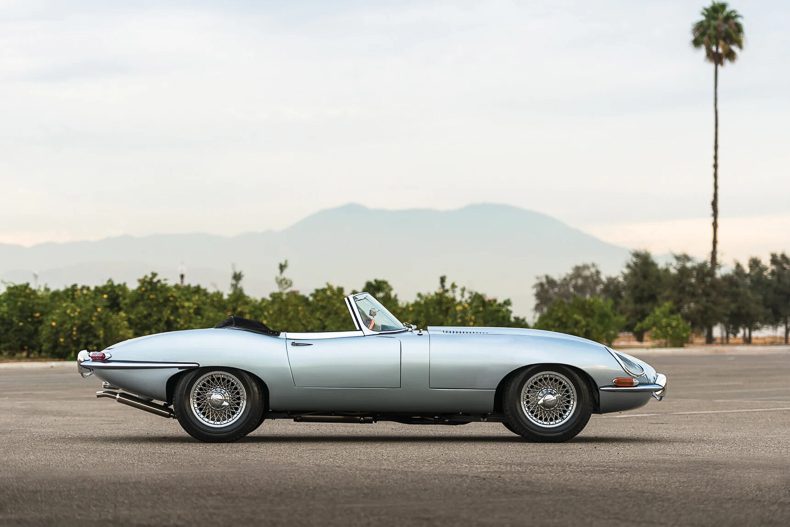 If you are gonna dream, dream big!
We all have our dream car, the team at Rope Dye is pretty much aligned on what we'll have for our first company ride, the Jaguar E Type. There is just something about this car that screams style and sophistication.
The E Type was manufactured between 1961 and 1974. When it hit the streets in the 1960s it became a phenomenon, not just because of its timeless good looks but because it was accessible. Kinda.
Paving the way
It was the first sports car that blended high performance with competitive pricing. It opened up a whole new market and paved the way for cars like the Ford Mustang, MGB and the Triumph Spitfire. All of which are pretty high on the agenda for the RD phantasy garage.
Roots in racing.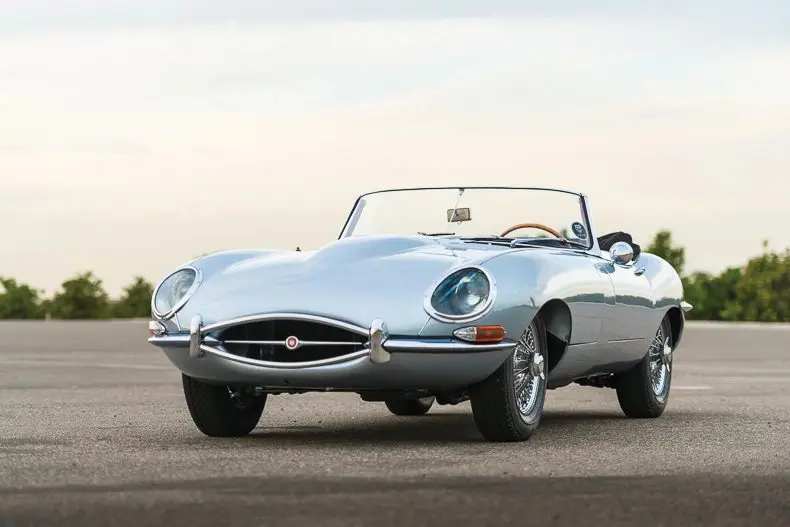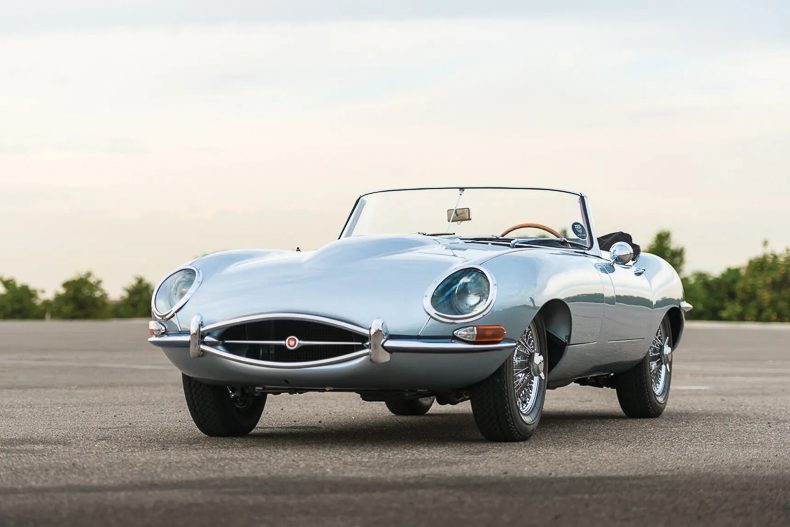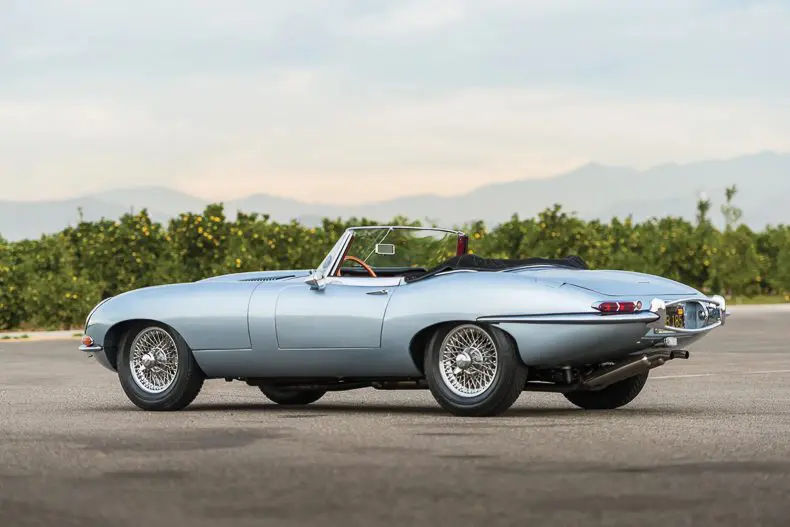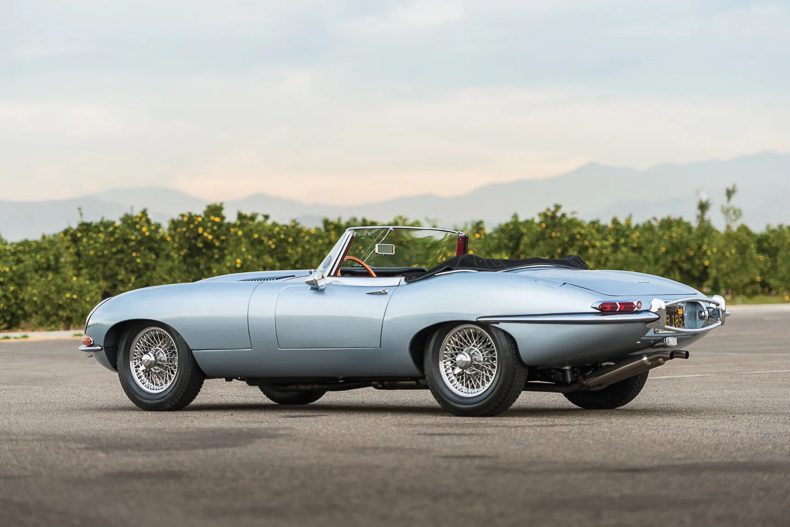 The E-Type was born (logically) from the D-Type. The D-Type was developed specifically for the race track and saw great success in the Le Mans 24 hr throughout the 1950s. In 1957, the racing department was handed the task of developing a road-going sports car to replace the XK150 based on the sleek lines of the D-Type.
Want one without a guilty conscience?
The E Type stayed in production throughout the 60 right up to the mid-70s. They had already reached cult status by the time the production run ended and the year has done nothing to diminish the appeal of this car. So imagine our delight when in 2017 Jaguar revealed an E Type with a fully electric motor. These babies will be available to buy in 2020… Gives us a little time to save up, or win the lottery.
Images: Robin Adams ©2017 Courtesy of RM Sotheby's