The Wear of a Denim Artisan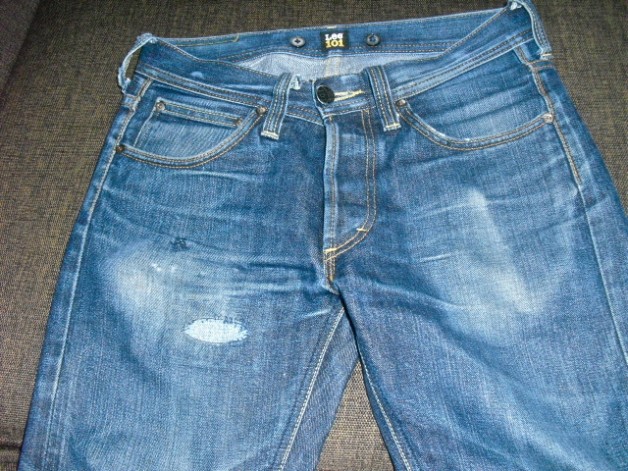 This pair of Lee 101S (the Kaihara version) has been worn in by Timmy Persson who lives in Gothenburg, Sweden. Right now he's studying, but he has been working with denim for a couple of years. He wore the jeans every day for seven month straight, and then machine washed them at 40° celcius. After that he has worn them almost every day for one year and during that time he washed them every fourth month. Now he only wears them on special occasions.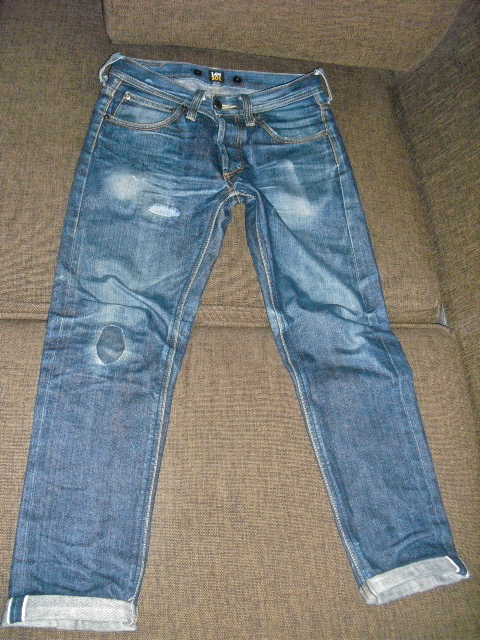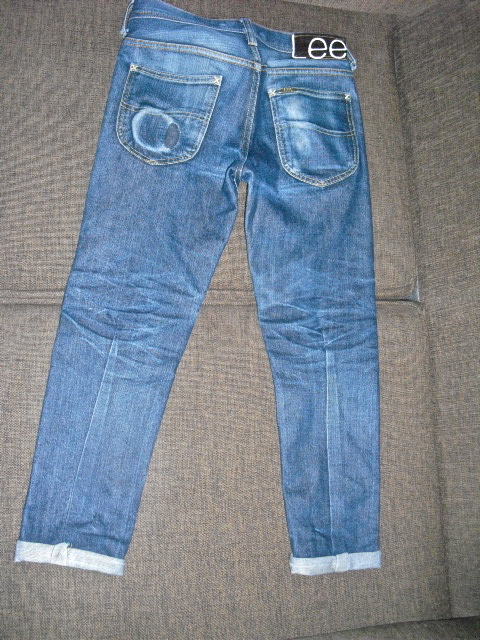 All the repair's are made by hand (by Timmy himself), and as you might have noticed he has narrowed the leg and put in new buttons to narrowed the waist, as he's actually a size 26″, but this model only goes down to  28″, so he had to modify it. Timmy has also attached buttons for suspenders on the inside of the lining.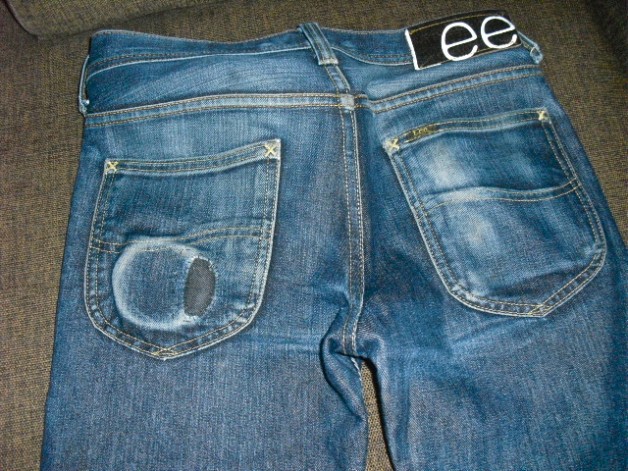 Timmy also sent me some pictures of his  home made jeans and jacket. Timmy bought a deadstock broken twill blue line 12,75 oz. selvage fabric from Cone Mills, and he also did the pattern myself. The jeans have a simple slim fit, but right now he's planning to do a 30s model with all the details from that era. You can follow Timmy's projects here.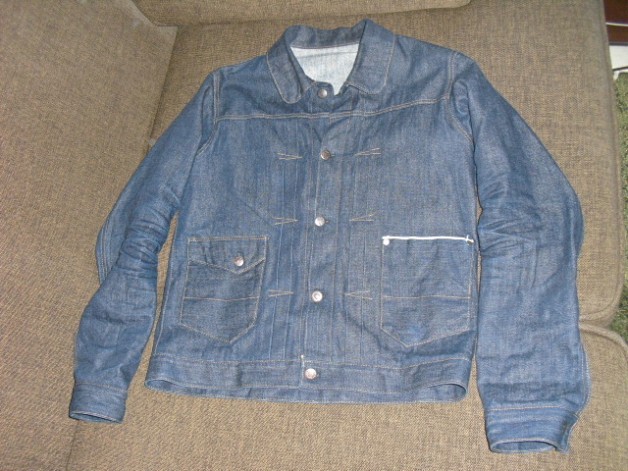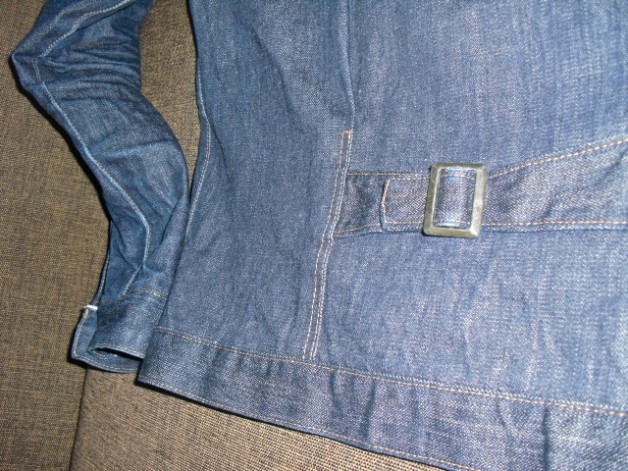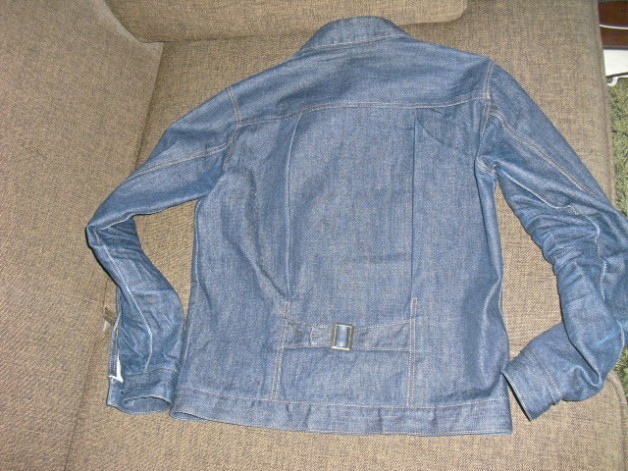 Timmy also took a few pictures of his ongoing bib projects, the first one is from Pike Brother and it's his "summer" bib – he has been wearing it every day for five month with no wash. The other ones are from Lee and it's his "winter" bib, they have been worn almost every day for six month with no wash.