Shop Review: Pede & Stoffer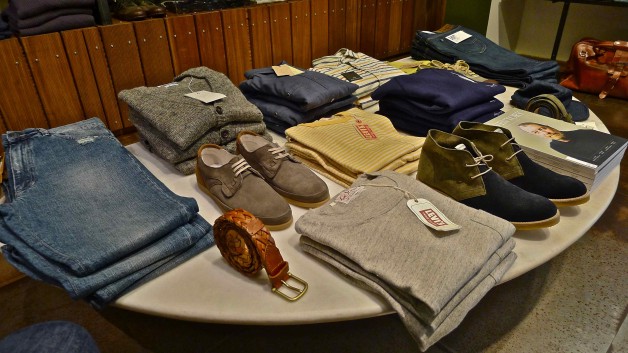 The fashion industry is always on the move and if you're not paying attention it can be hard to catch up. Also, there's a lot of hot air and the constant sloughing that characterises the business makes it common to witness shops and retailers "shopping" around between brands and fashions. All that being said, after 15 years in business Pede & Stoffer is a veteran, and the air has certainly not gone out of the balloon.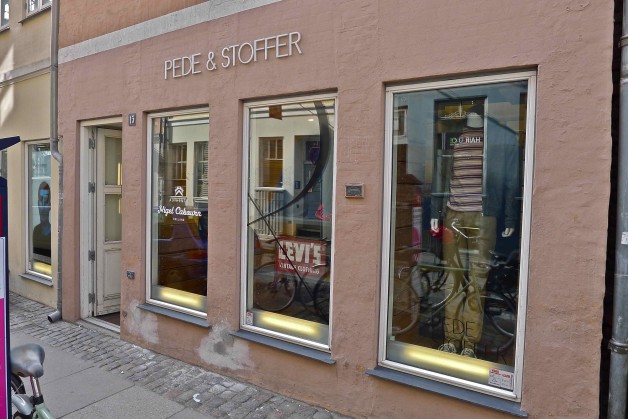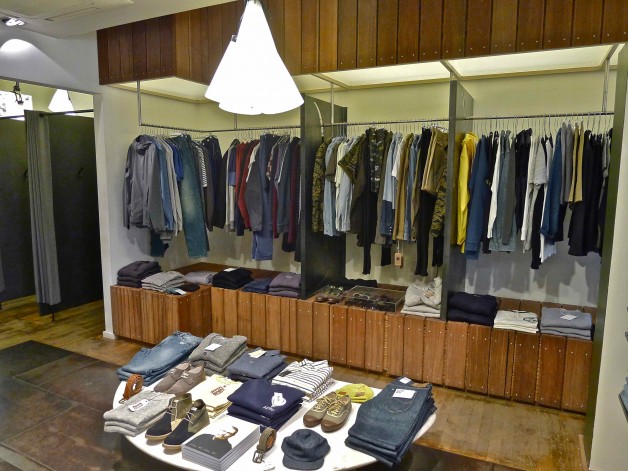 Pede & Stoffer opened back in 1997 in a basement diagonally opposite to the present shop, to which they moved around the turn of the millennium. In 2004 the women's shop was added. Like so many others, Pede & Stoffer was affected by the financial crisis and after some turbulence in 2009 the shop was acquired by the current store manager and co-owner, Kent Rau Madsen and owner Won Hundred, Nikolaj Nielsen.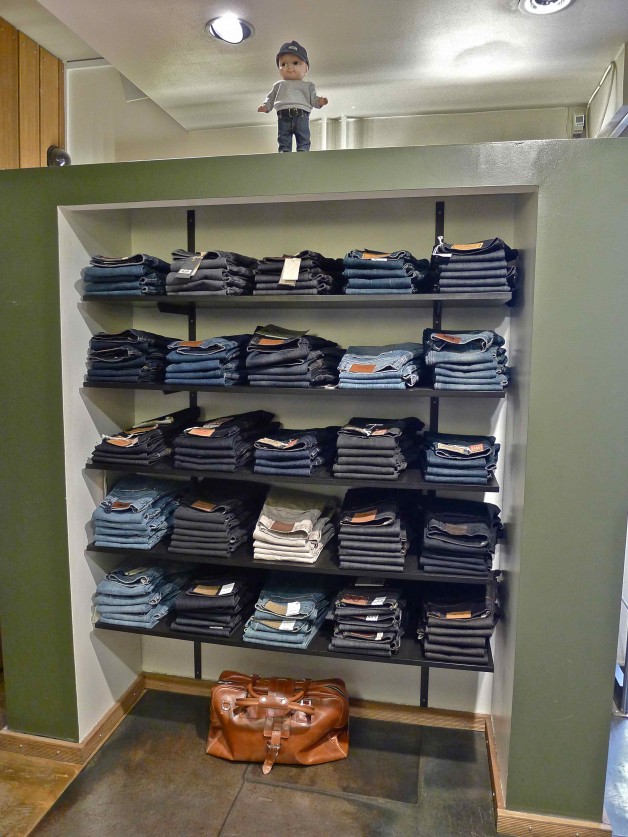 The shop has a rather impressive selection of denim from brands like Indigofera, Levi's Vintage Clothing, Han Kjøbenhavn, NN.07 (including the exclusive new collection "Directors Cut"), Won Hundred, Hope, Our Legacy, Lee 101, and Acne.
Just before the crisis really hit Denmark, Pede & Stoffer opened a shop in Aarhus. Now, five years later they have unfortunately been forced to close it up again. While the two store in Copenhagen came out of the crisis stronger the shop in Aarhus, where competition is fierce, never really gained a stable foothold. Also core brands like S.N.S. Herning, Folk, Indigofera and Diemme were sold by other retailers, which made it even more difficult.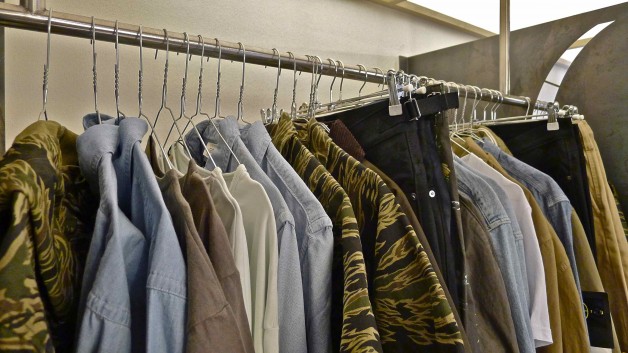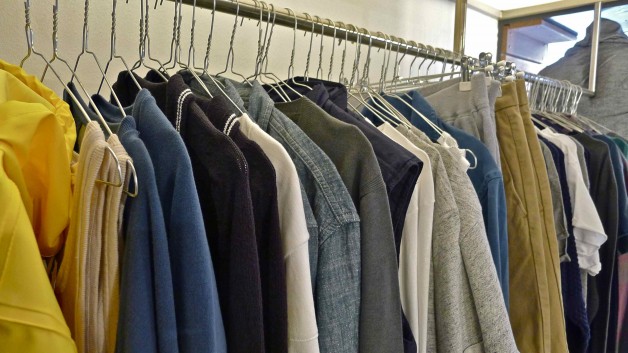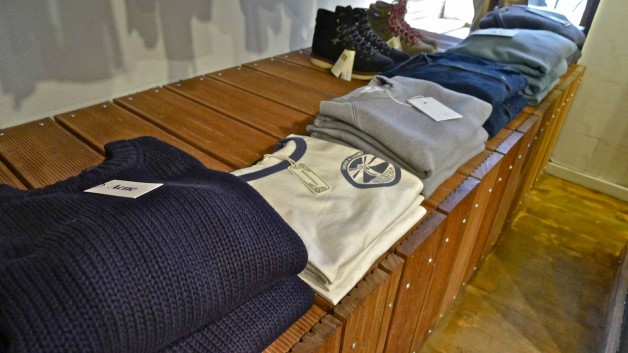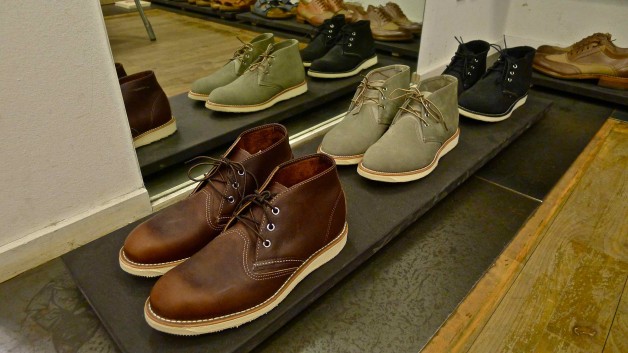 As the sole retailer in Copenhagen, Pede & Stoffer is proud to carry the exclusive British outerwear supplier, Nigel Cabourn. Last fall, authentic American Navy jackets from Fidelity were also added to the selection and this spring the newcomer is Red Wing Shoes.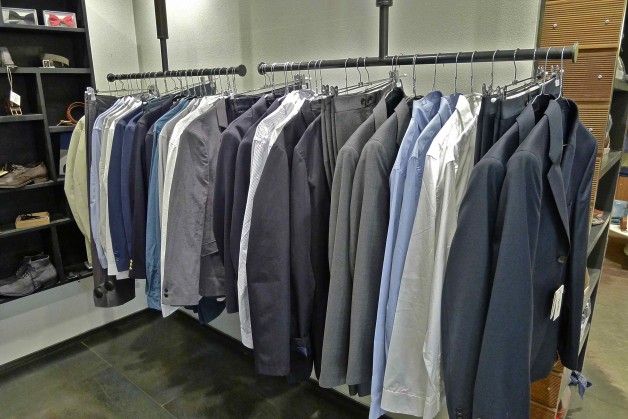 Getting dressed up?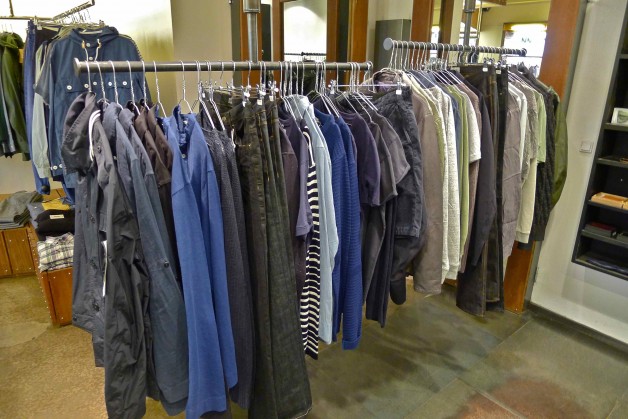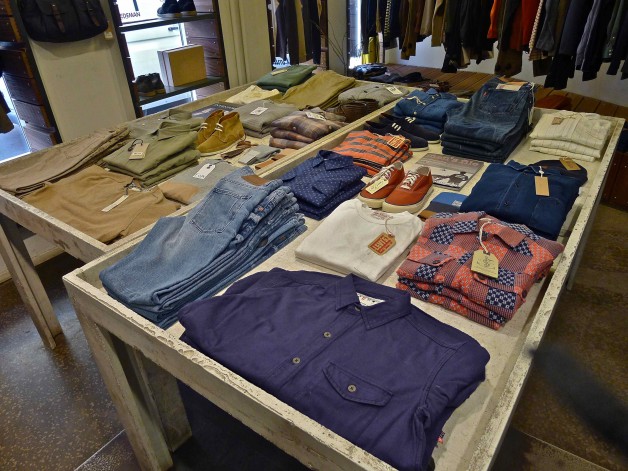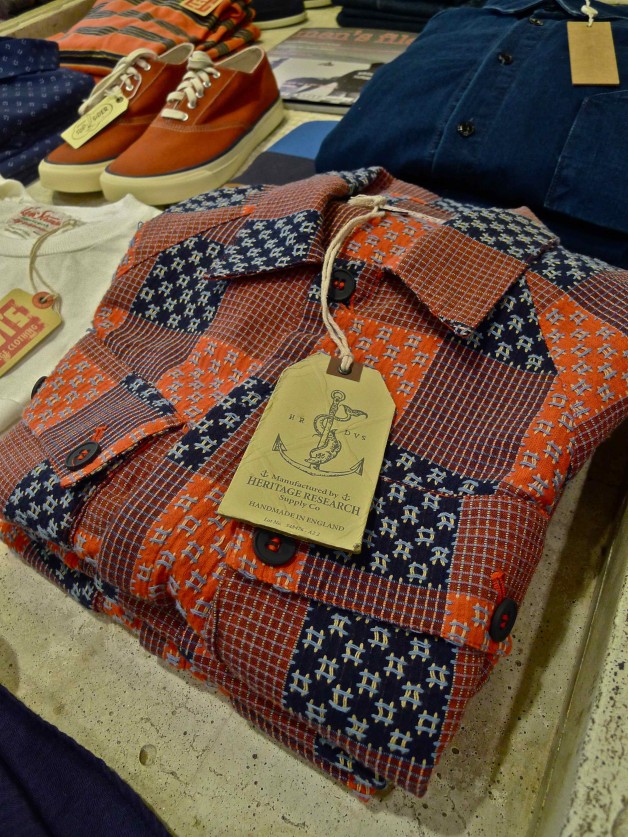 Another very interesting brand in the shop is Heritage Research who did this fantastic reproduction of a summer shirt made for the American Army to disguise the soldiers as tourists in the Korean War.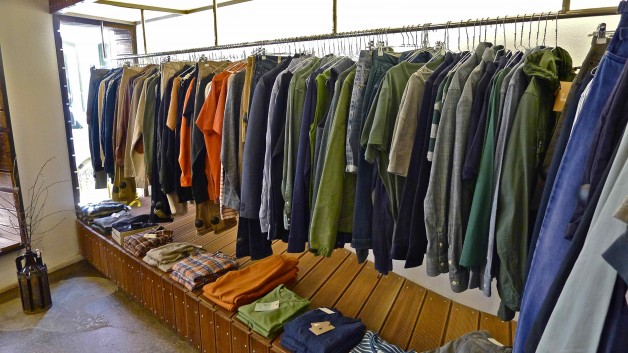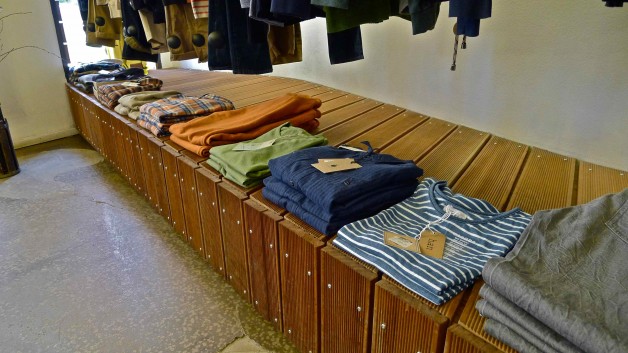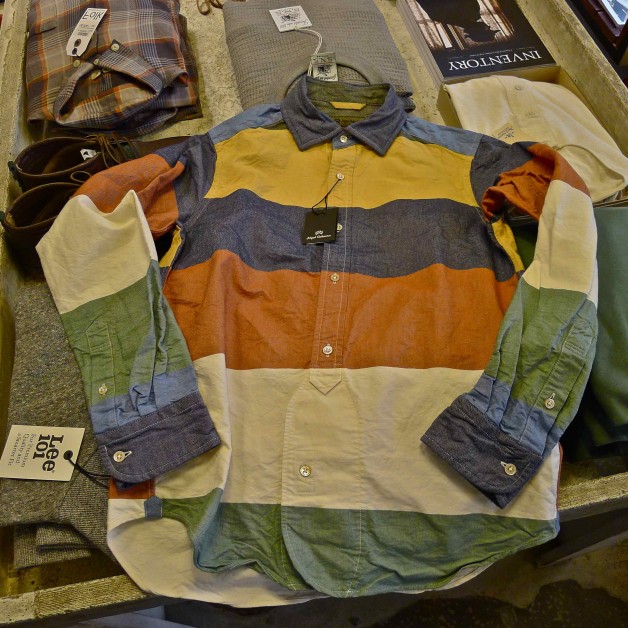 Very unique shirt from Nigel Cabourn.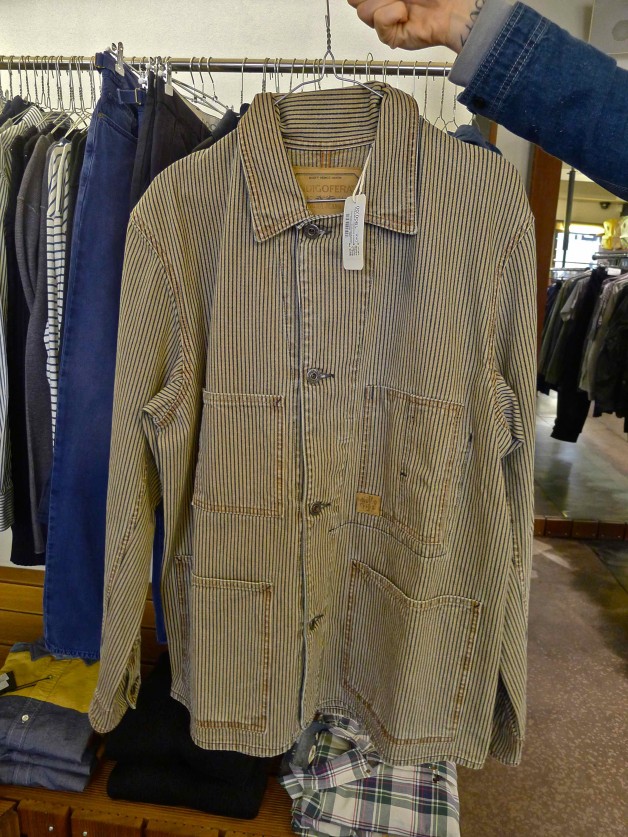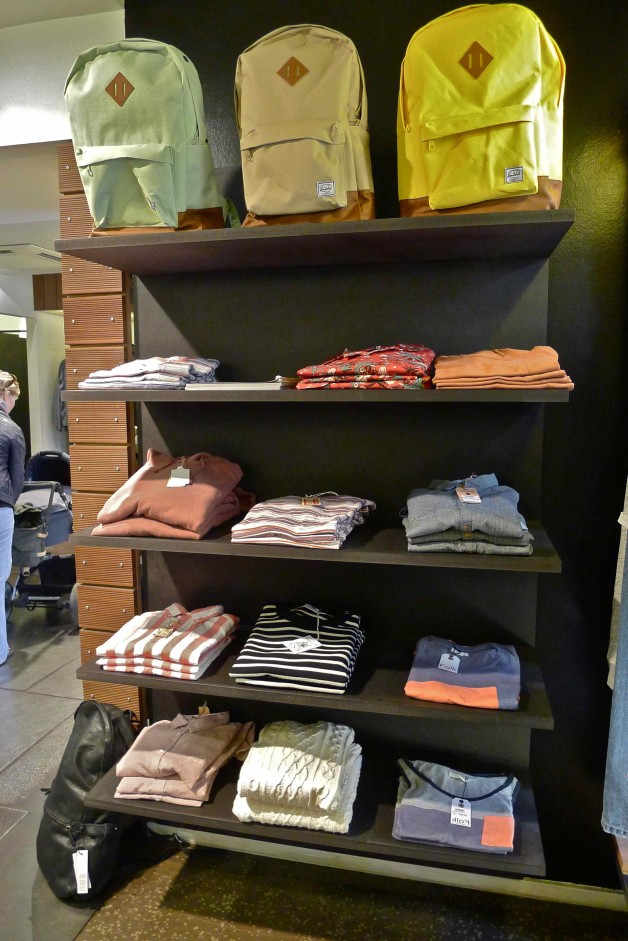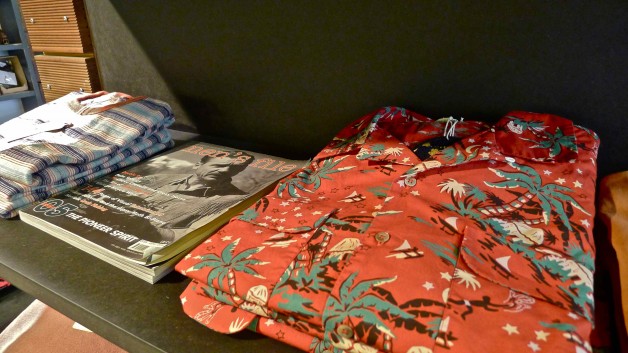 Pede & Stoffer is by the way the only place in Copenhagen where you can buy Men's File.
Contact information of the shop:
Klosterstræde 15 st., 1157 København K, Denmark
[email protected] (Store Manager)
Review by Thomas Bojer.