100 Butcher Jeans and Diaries – 1 Year of Slaughtering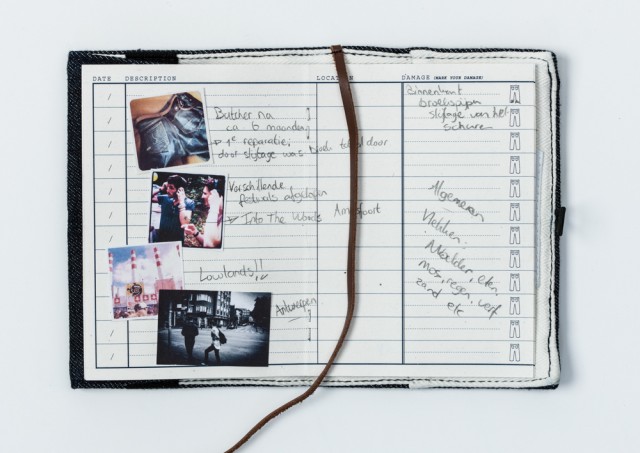 Before he introduced his Butcher of Blue brand, in November 2010 Bob Rijnders of Best of Brands did a special collaboration jean together with Jason Denham that they called 'the Butcher jean'. The production was limited to 100 pairs which were sold exclusively at Best of Brands. Along with each pairs customers received a diary and for year 100 eager wearers kept track of the wear and tear of their Butcher jeans. On a Friday night in March 2012 the worn-in jeans found their way back to the makers at the Wash Friday event. The 'report' of the event has been on its way for a while now, but on Friday 12 April 2013 the 'results' of this rather extensive wear and tear project will be revealed with a book presentation and an exhibition under the name 'Butcher of Blue' held at the Best of Brands shop in Hoogland, the Netherlands.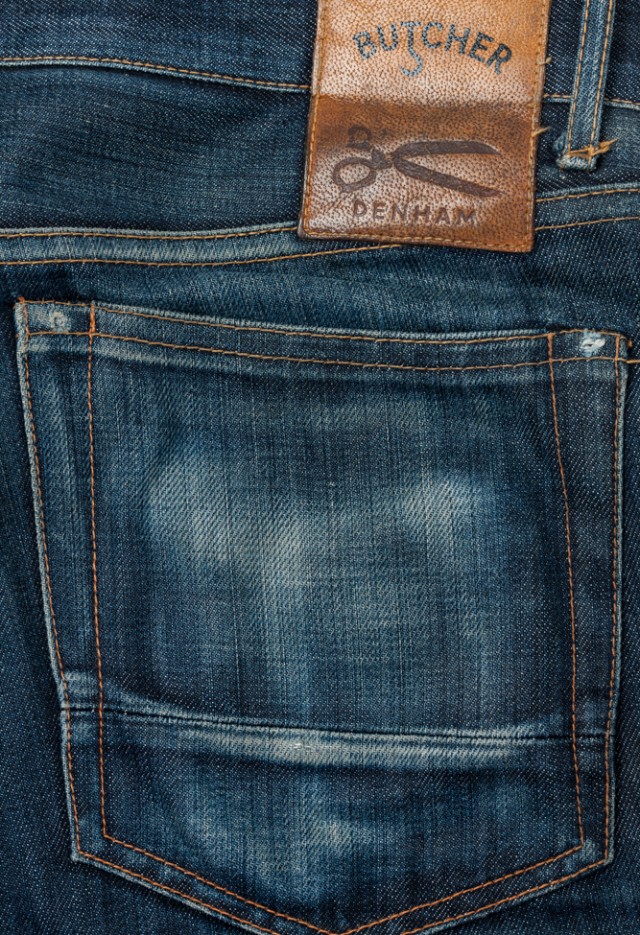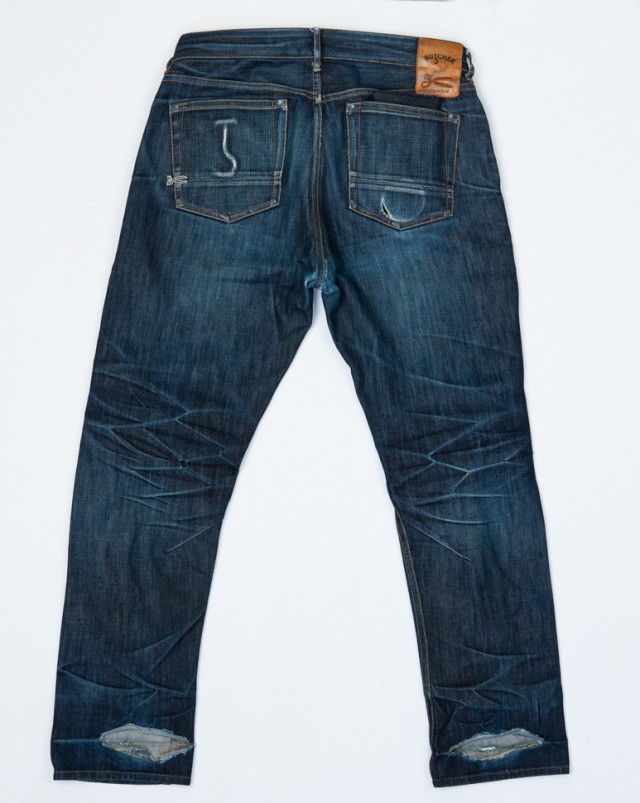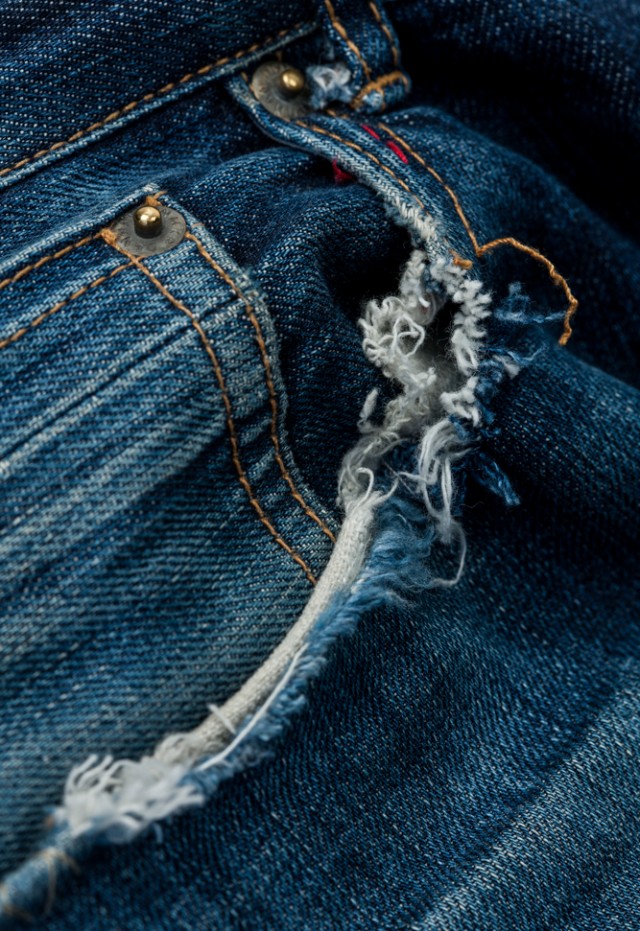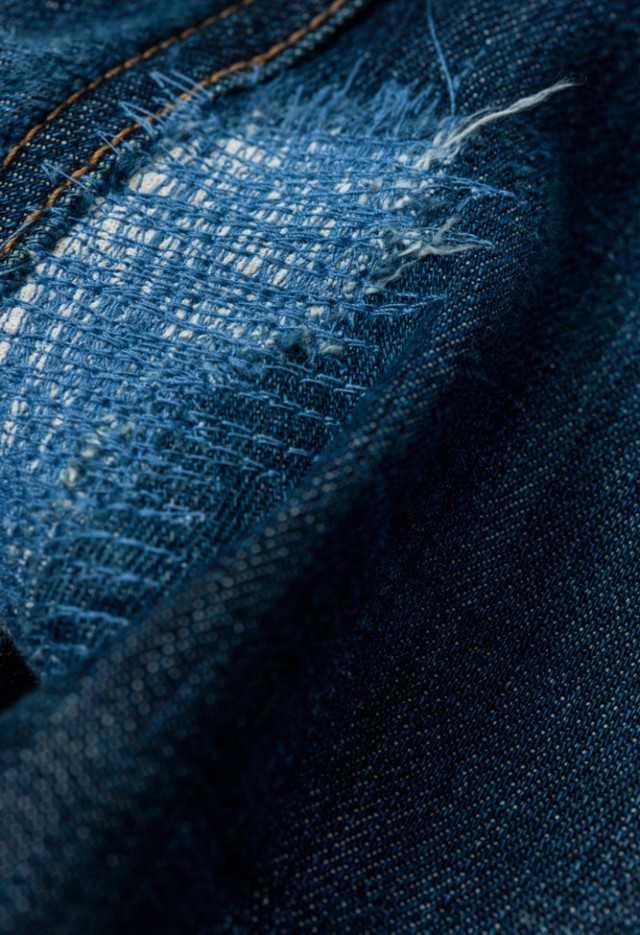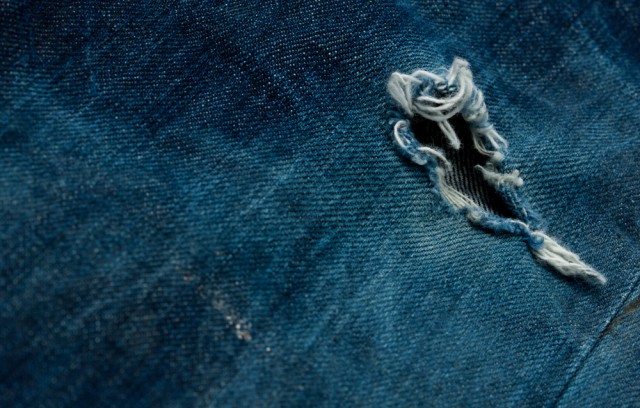 Photography: Steven van Kooijk.