The 2017 F.B.C. Collection Lands And It Is As Beautiful As Ever
It is no secret that we are huge, long-term fans of the work of artisan brand F.B.C. Tailor & Supply or Fat Boy clothing, as it is sometimes known. Created by Charles Niehues, every garment is individually hand tailored and is infused with timeless traditions and craftsmanship that have been handed down across the generations.
So excited are we when each new collection is released, we have been overlooking one fundamental fact which only dawned upon us when the SS2017 Look Book landed this week; all the photography is shot by Charles himself!
The Spring/Summer 2017 itself is an evolution on earlier F.B.C. collections and uses French raw materials as well as some vintage deadstock fabrics which, by their very nature, are limited edition. The colours and pigmentations have been finely adjusted by Charles' expert eye.
The collection and the images of it in the wild are a visual feast. You can download the full, hi-resolution PDF here or just sit back and soak up the beauty with a selection of the very best.
Current collections are available to order online.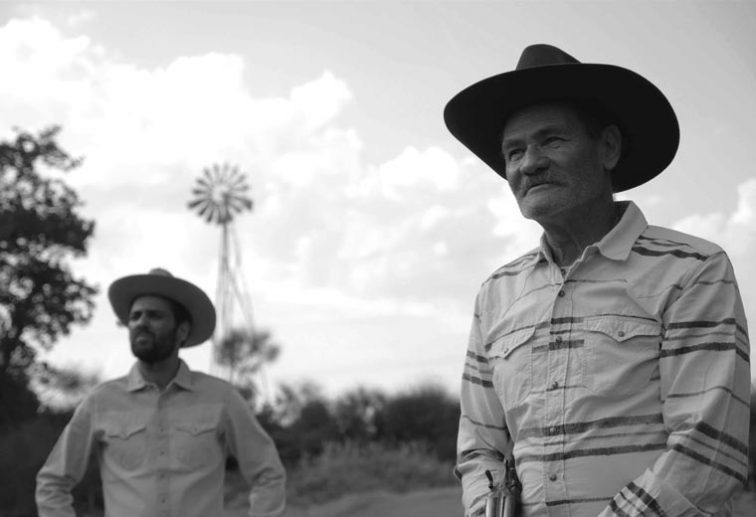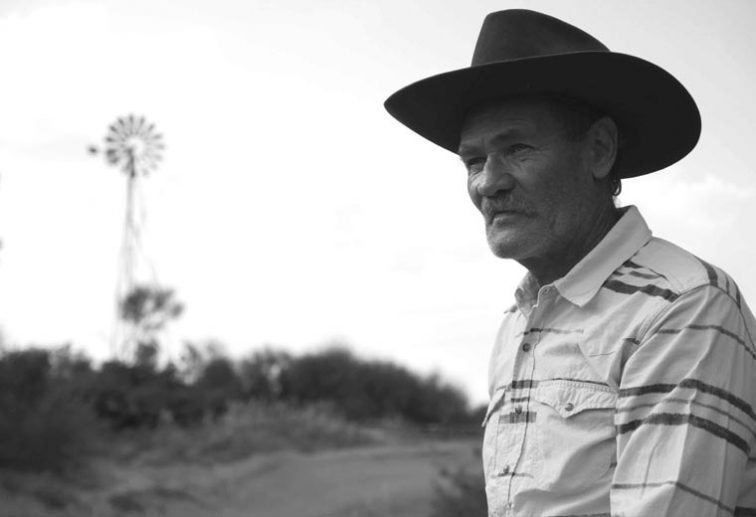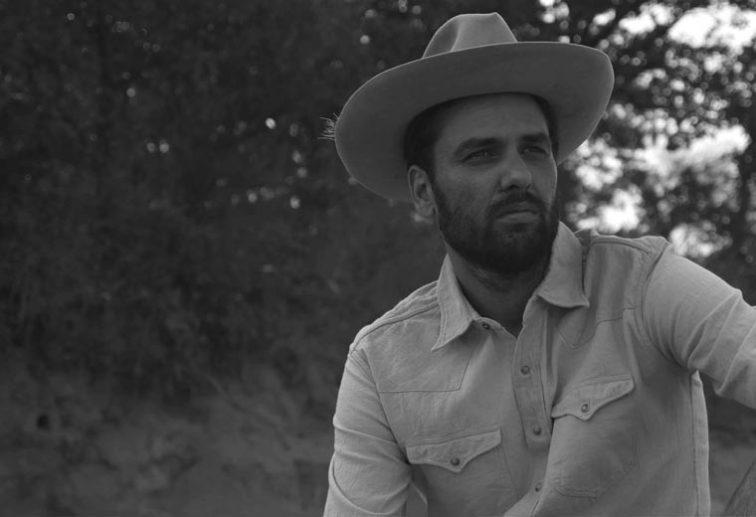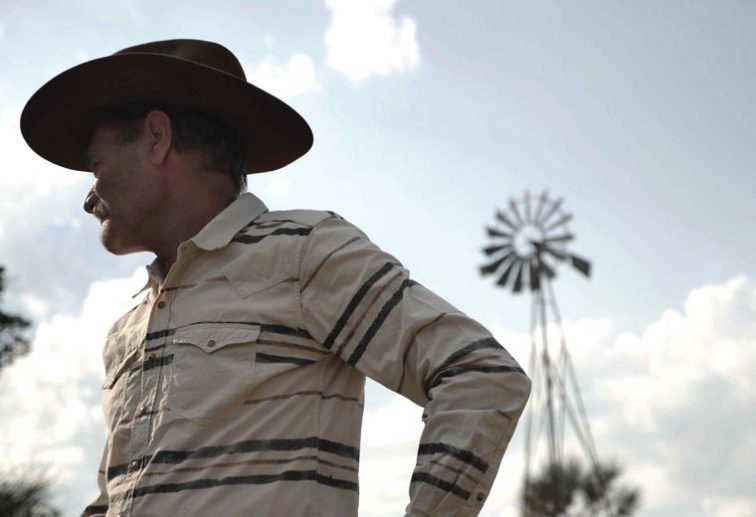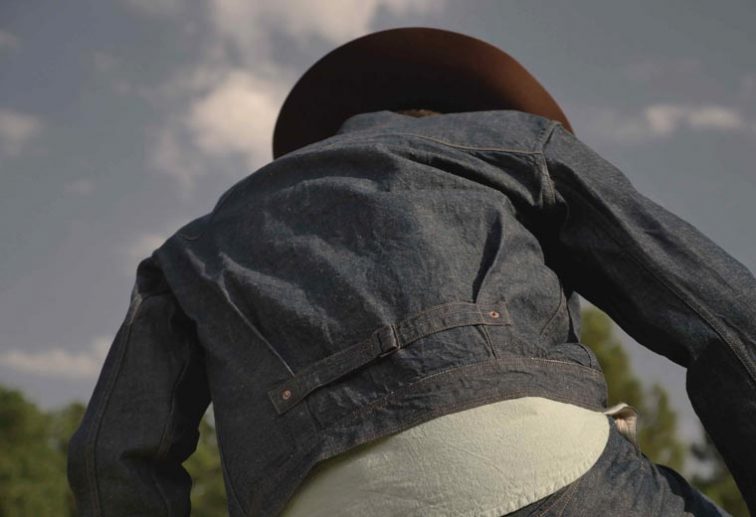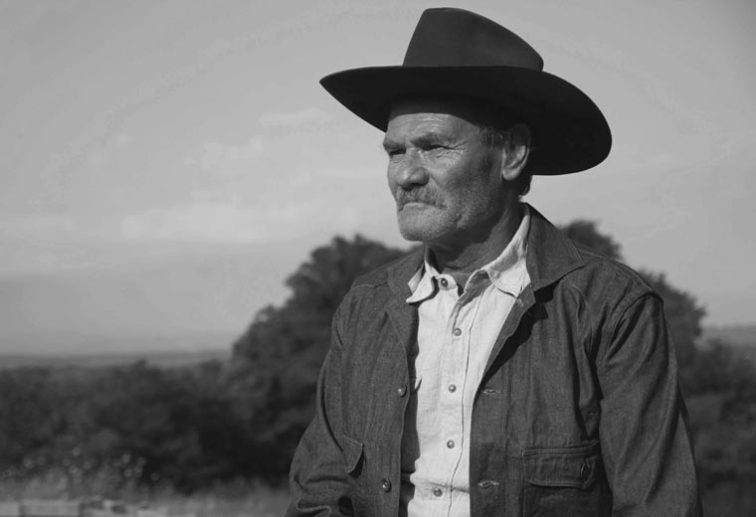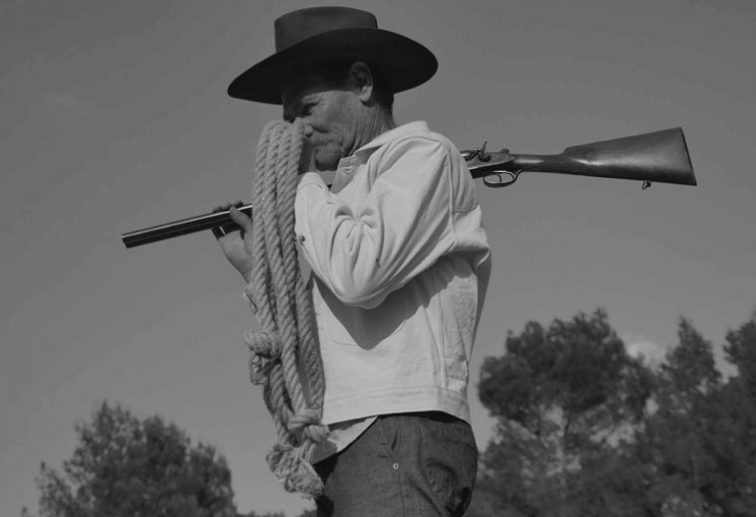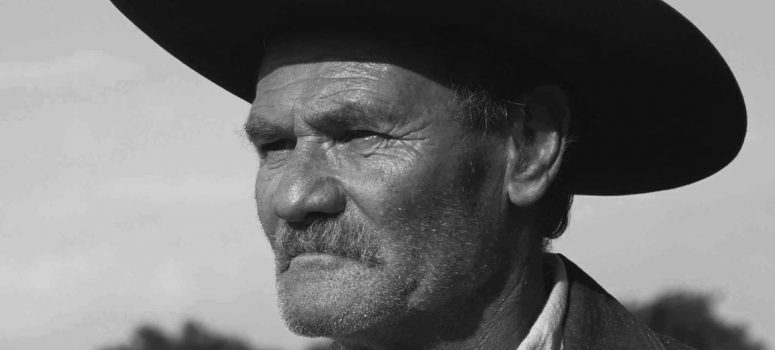 All Images copyright Charles Niehues, F.B.C. Tailor & Supply 2016.