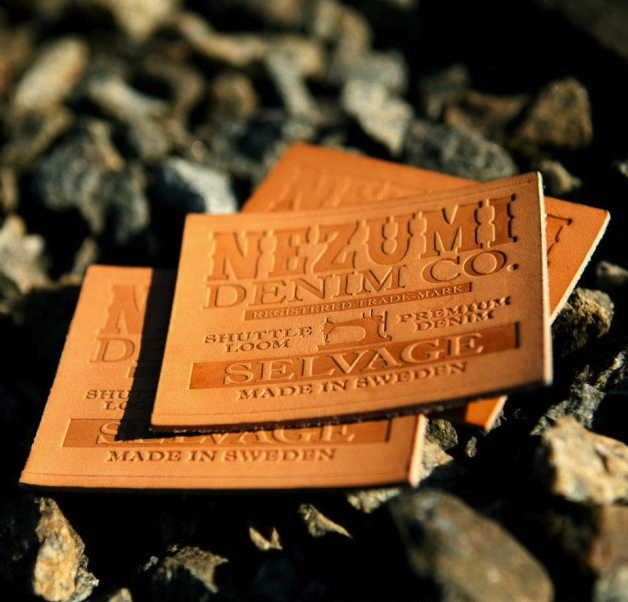 The new premium micro-denim brand Nezumi Denim Co. from Stockholm, Sweden is not even one year old yet and it started as a project and nothing more. It was founded by David Campo who has been working with design and production in the fashion industry for about 10 years and he has his own brands as well as clients contracted clients like H&M and Carlings. He has always loved denim and he not afraid to call himself a denim nerd.
For several years now he has been keeping his eye's open for someone in Sweden to manufacture jeans. The textile industry is not what it used to be so it hasn't been an easy task. Last year he came across a family owned company that had the machines needed and some great people with good knowledge of jeans manufacturing. David decided to make a limited jean as a fun project and his original plan was to never expand it into a brand. The N 0-2-50 jean is now out in stores along with some t-shirts.
Nezumi means rat in Japanese and the inspiration for the brand name comes from the legendary thief called Nezumi Kozō who lived during the Edo period. It is said that he stole from the wealthy samurai and gave to the poor, turning the petty crook into a folk hero.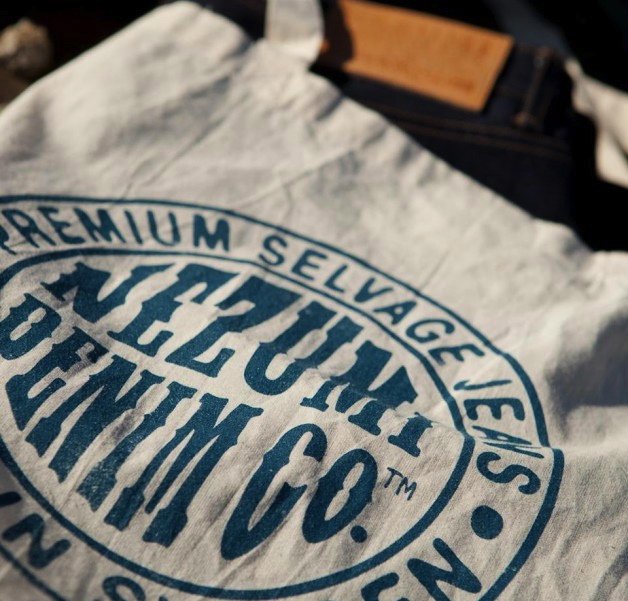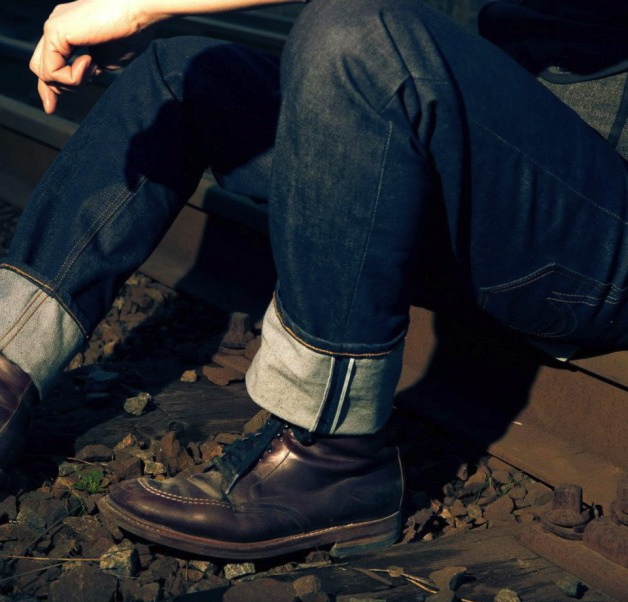 Nezumi Denim Co. has already received a positive response from the public and David has a full line waiting if the brand takes off. "It would be great if this project turns in to something more but as of now I just want to get people's attention because the N 0-2-50 jean is a great jean with an amazing handcrafted making," says David. It's made of a sanforized 13.5 oz rigid selvage White Oak Cone Denim with brass buttons, copper rivets and a hand debossed thick natural vegetable leather patch from the Tärnsjö Tannery in Sweden.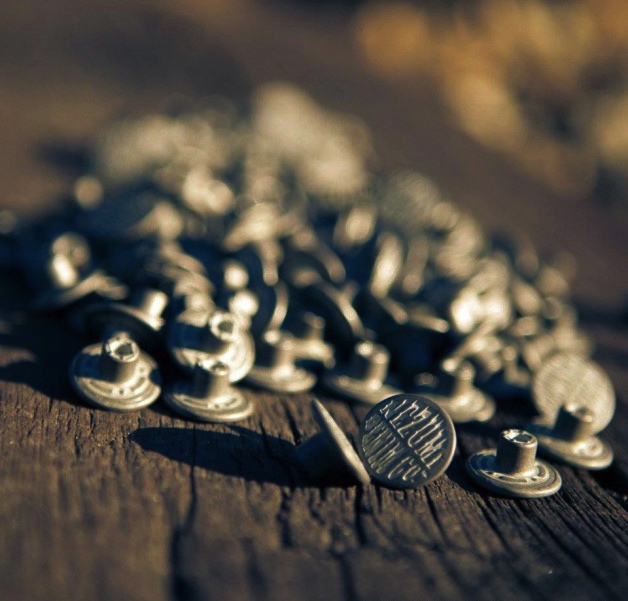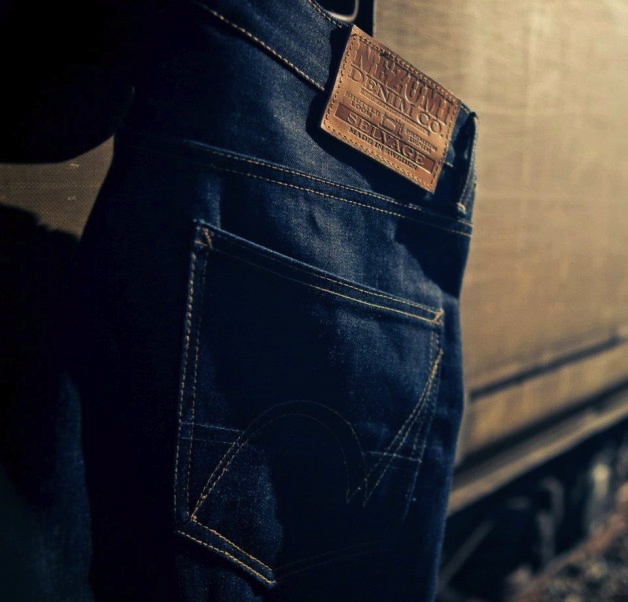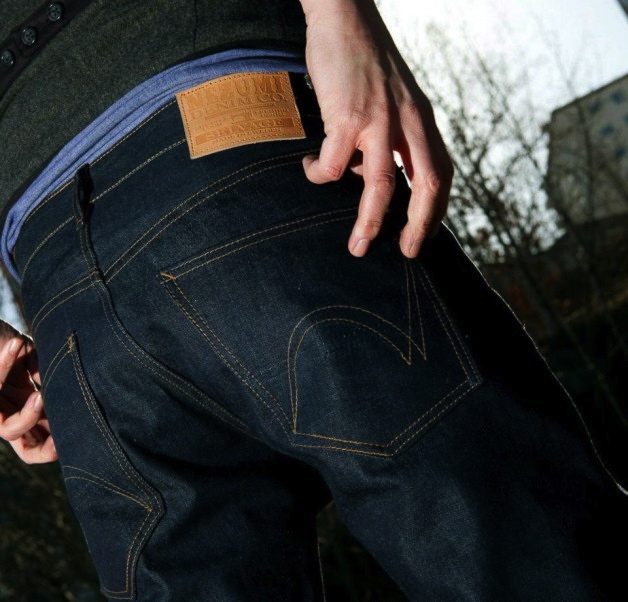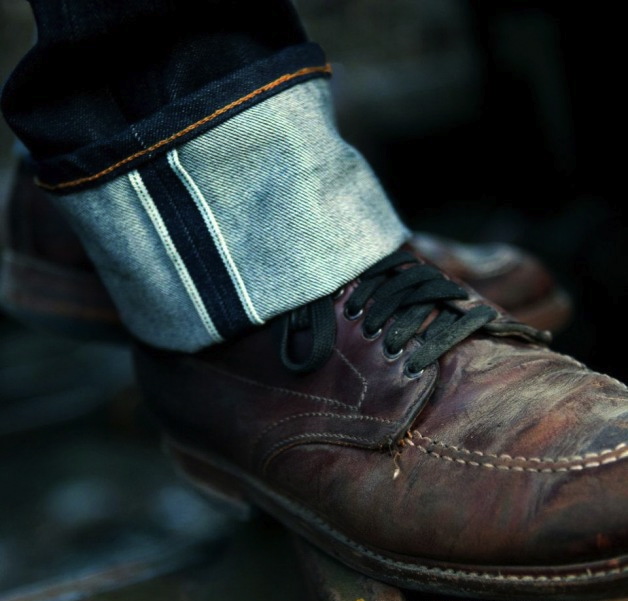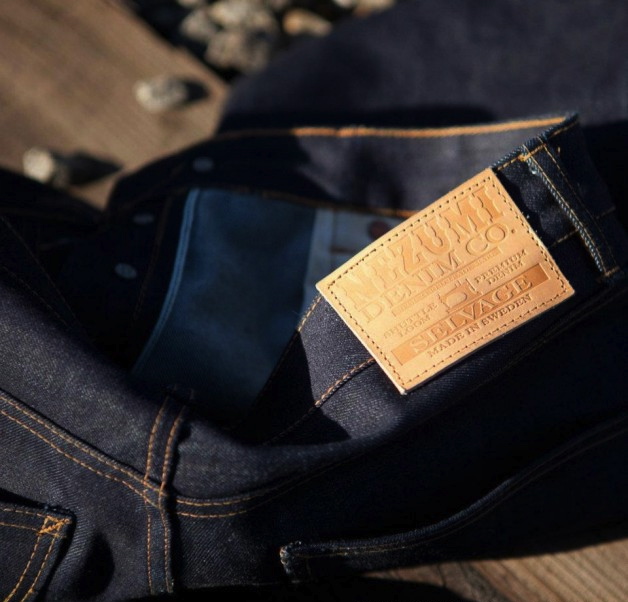 Nezumi Denim Co. will soon be available at Sivletto and Denimheads or visit Nezumi's Facebook page for more information. David Campo is also the guy behind the brand Sleazy Teez, which he founded in 2009. The T-shirts for Nezumi is a collaboration between those two brands.