3×1: Wholeselling Bespoke Jeans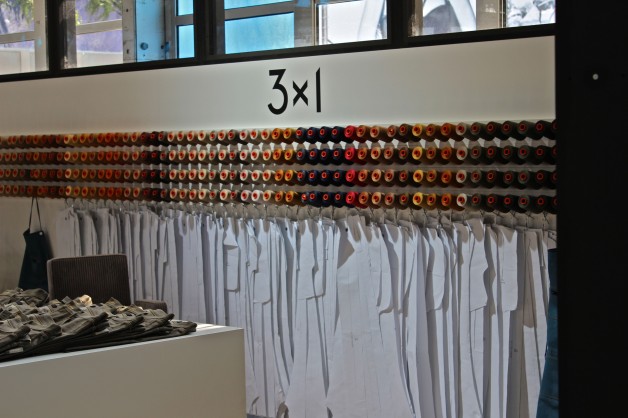 July 2012 marked the launch of New York-based bespoke jeans shop and manufacturer 3×1's first wholesale collection for men and women. Having outfitted a number of key high-end retailers including 14 oz. and Barneys over the past two seasons with a programme of entirely custom made products to be sold in their stores, 3×1 is opening select distribution for both men and women via an official wholesale collection.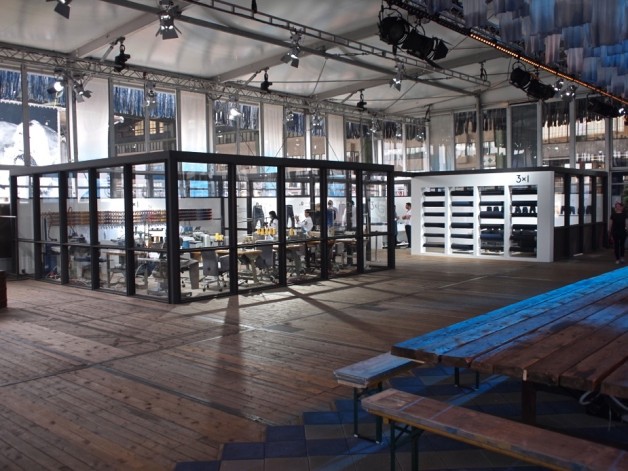 3×1 was launched in May 2011 out of the extensive knowledge and design experience of denim connoisseur and entrepreneur Scott Morrison. The name is derived from denim's standard weaving construction, the 3×1 right hand twill. The '3' in 3×1 also represents Morrison's third founding of a jeans brand. His first two companies, Paper Denim & Cloth and Earnest Sewn, were launched in 1999 and 2004, respectively.
3×1 delivers a manufacturing and retail environment that captures a one-of-a-kind, unique experience even for the most discerning customer. Based in Soho in New York City, 3×1 is both a flagship store and factory space, with a complete jean manufacturing facility at its center. The concept unites the retail and production process within a modern day store environment, and by doing so 3×1 offers an unprecedented vantage point to experience every nuance of creating some of the world's most exceptional jeans.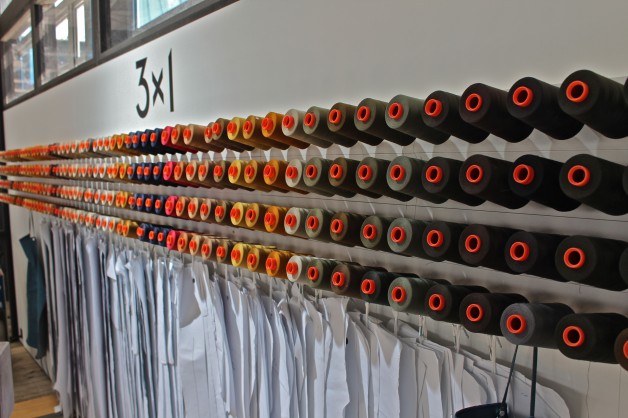 To exemplify how they work 3×1 had brought along part of their manufacturing facility to Bread & Butter where they worked on a special and limited delivery for 14 oz.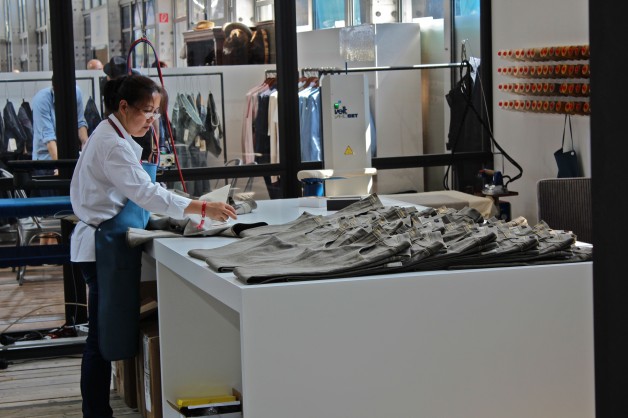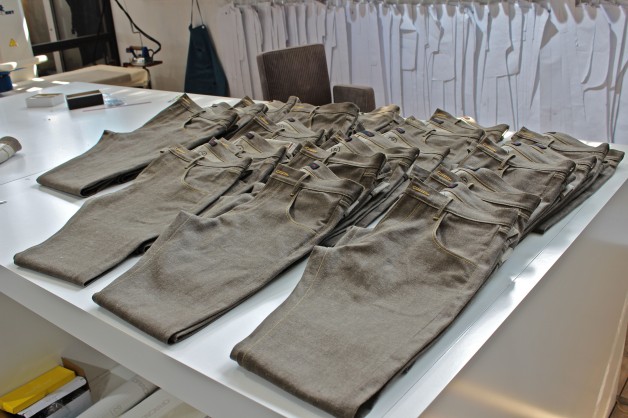 The in-house production capacity in New York is limited to just 60-70 pieces per day, and every customer has the option of personalising their buttons and rivets. With the world's largest selection of selvage denim 3×1 invites each of their wholesale partners to participate in the customisation process.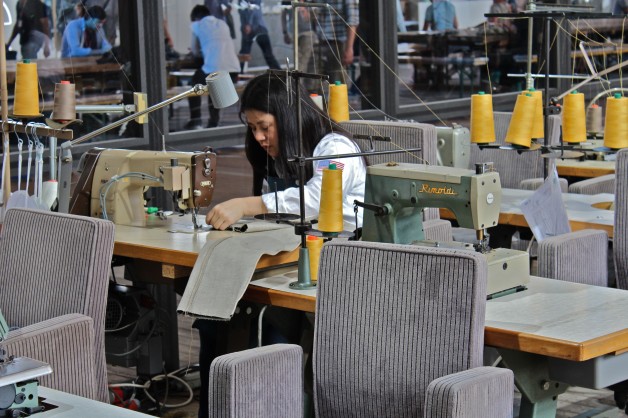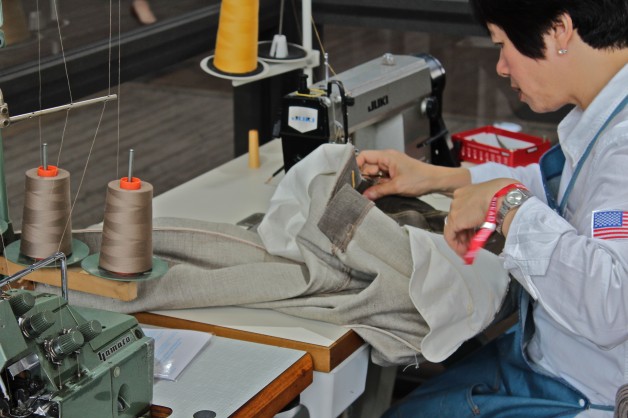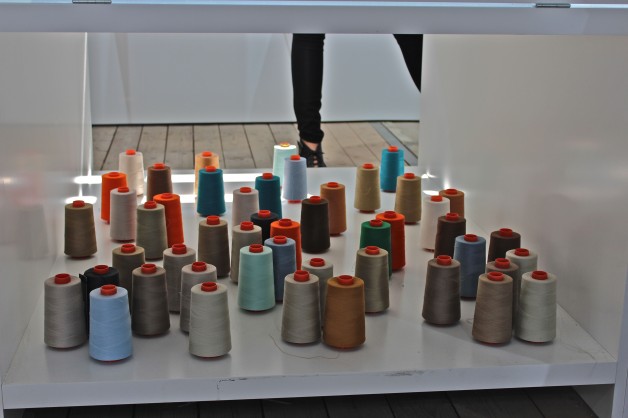 To explain the success of 3×1, Scott Morrison explains that, "people love to learn how things are made; there's always something magical about seeing how it's done. Perhaps it's a sign of the times, but the thought that most resonates with me today is one of quality, uniqueness and whenever possible, complete transparency into the process itself."