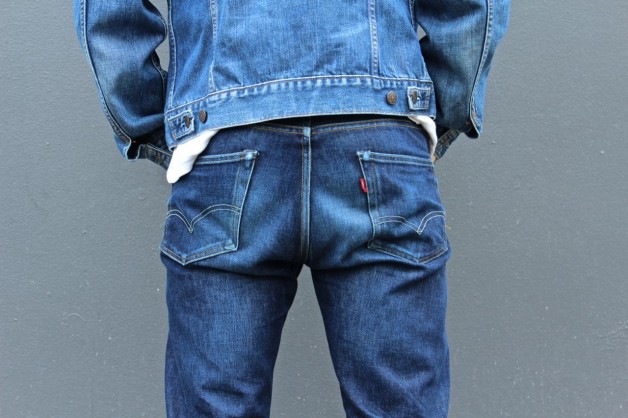 Our good friend, Olympic star and participant in the Levi's Vintage Clothing Wear & Tear Project, Jan Ø. Jørgensen brings you this little update on his 501ZXX 1954. The project was launched a good 4 months ago and Jan has been wearing his jeans as much as his profession allows him to. He has been patient and only washed the jeans recently, and only because they had endured this year's Skanderborg Festival and a rough and very dirty trip through the Swedish woods where Jan dived head first into a pile of mud, or at least that's what it looks like.
In between representing Denmark on the badminton court and sneaking himself into the 100 meter final at the Olympics, Jan has managed to put a solid two and a half months of wear into the jeans. Being a professional badminton player living in Denmark, Jan regularly travels to Asia where the sport is big business, and he always wears his 1954s on the flights even though they are not the comfiest of pants to wear while flying for 20 hours or so.
Jan naturally wore the jeans (most of the time at least) at this summer's Skanderborg Festival.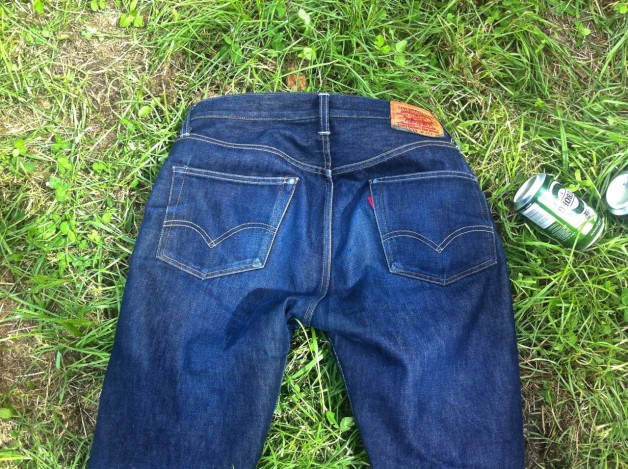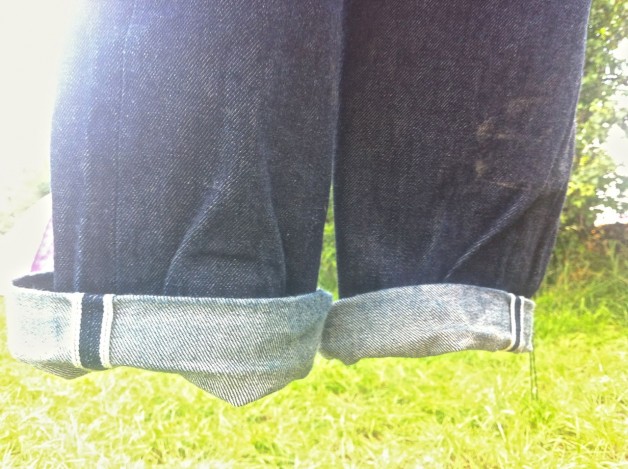 This is where Jan broke his "wearing streak" when he wore the jeans into the dirty Swedish woods.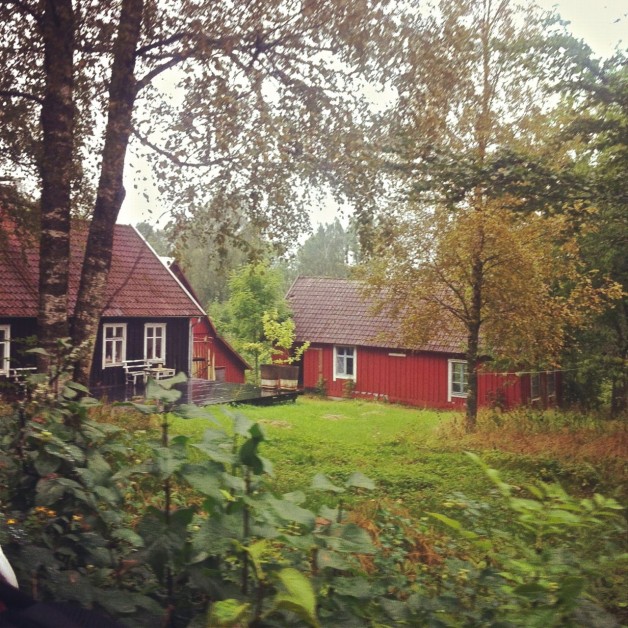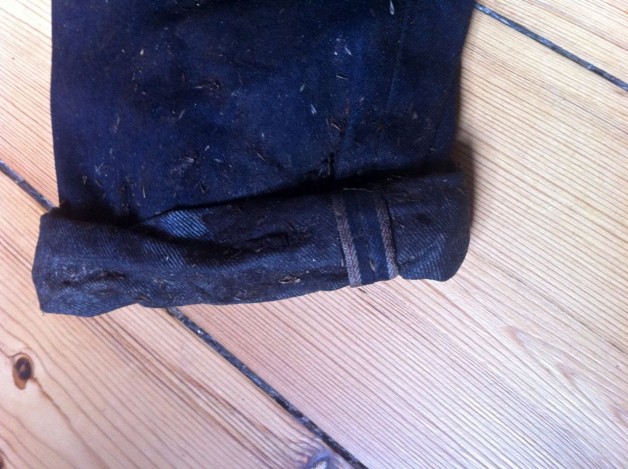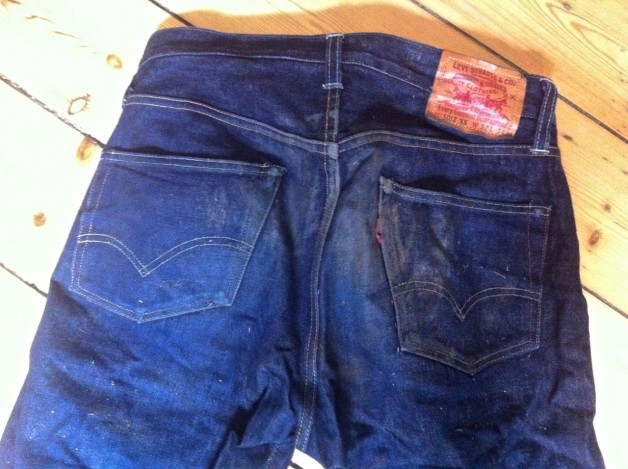 This is what the jeans look like after the first wash almost four month after he started wearing them.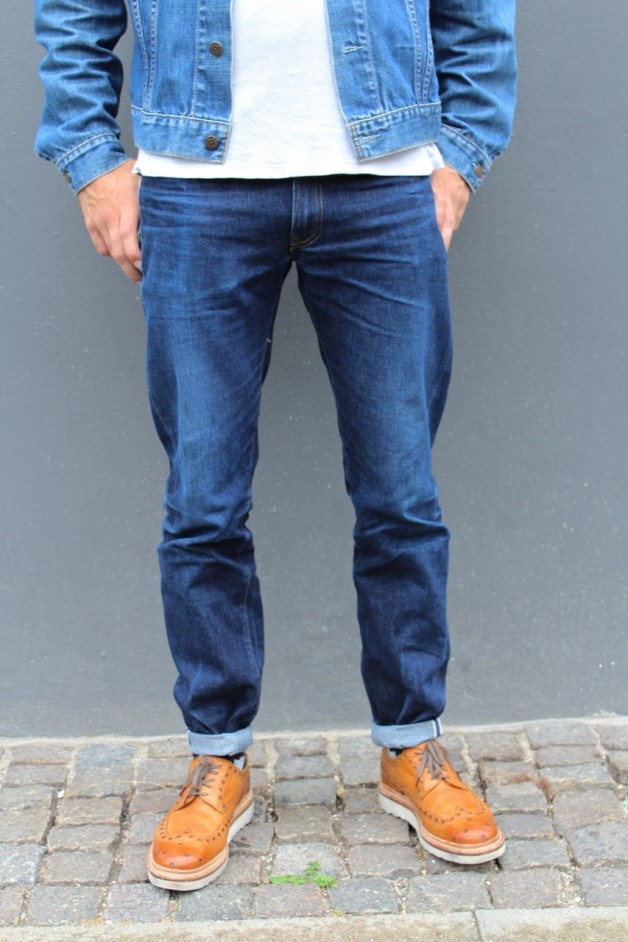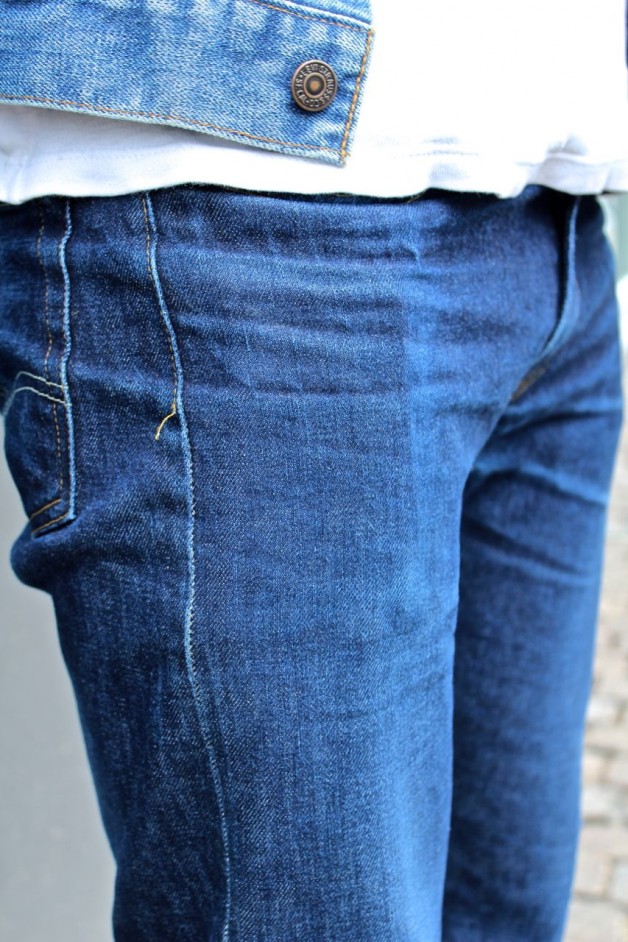 The jeans were washed inside out and pulled out of the machine right when the wash was completed, still they've got the classic vertical wash makes, they just seem inevitable with the fabric used for the 501ZXX 1954.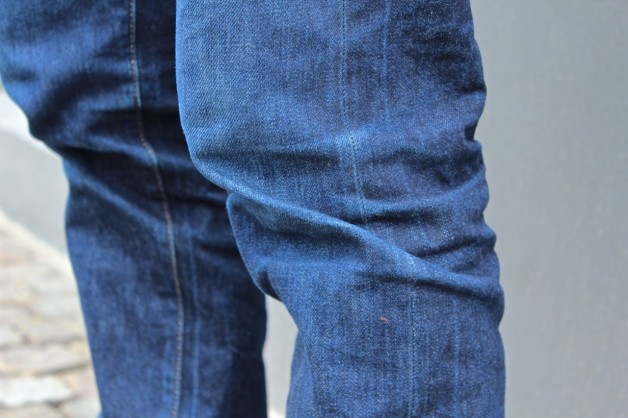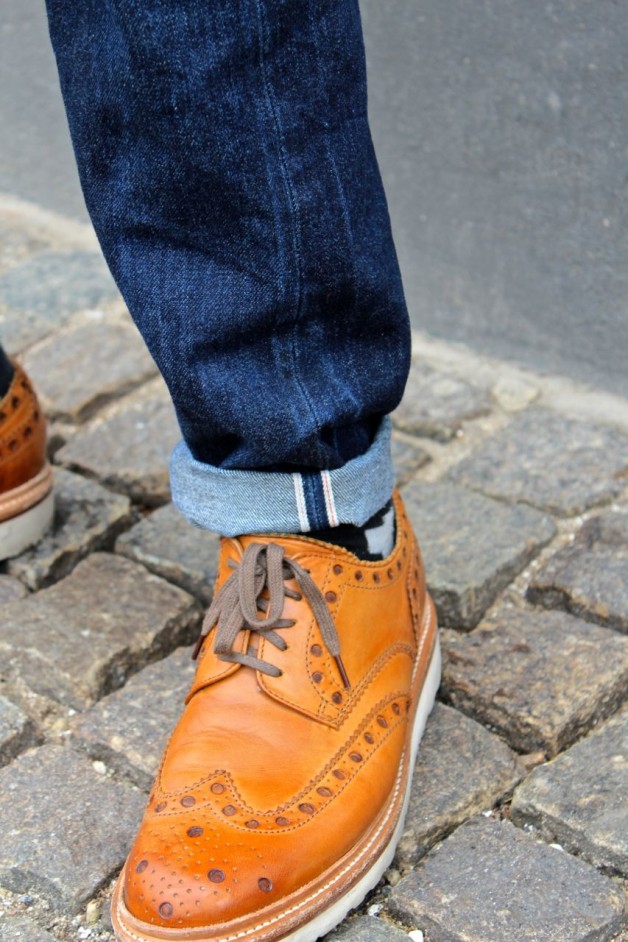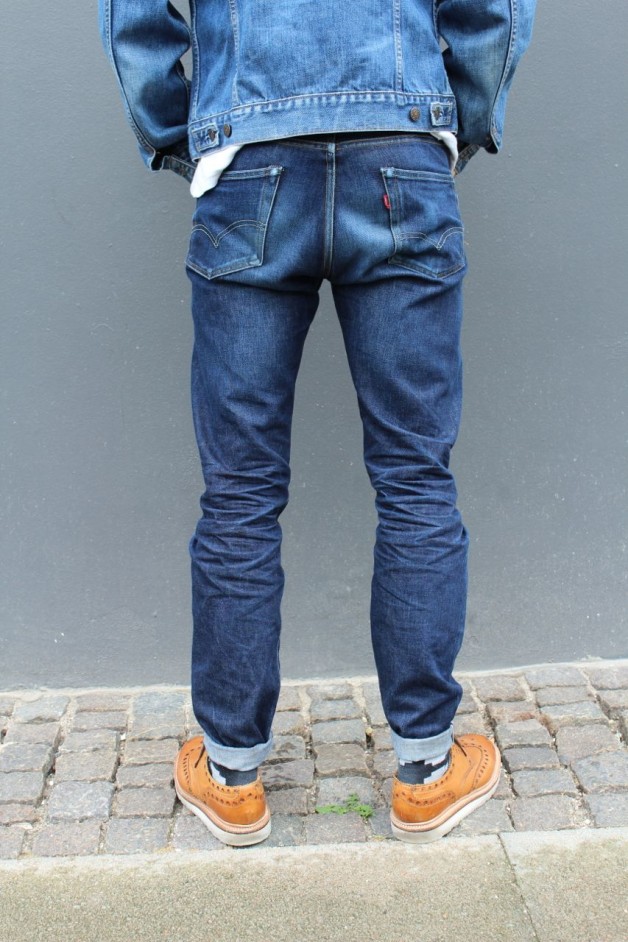 Jan is a fashionable dude and even though the 1954 has a hem width of about 18 centimeters he just can't get 'em tight enough down there. His cuffing has caused this little vertical white line.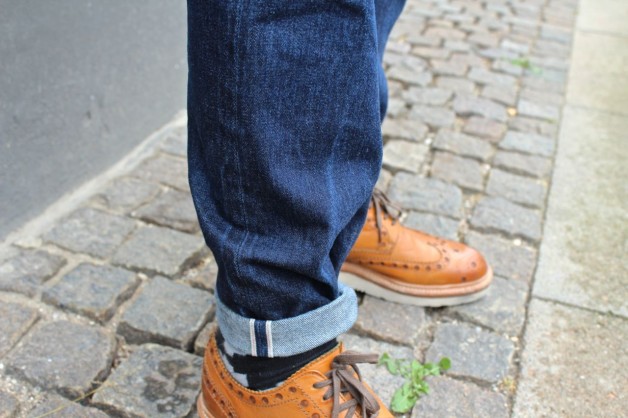 Just to avoid any confusing, Jan is stroking the spot where he keeps his iPhone and pointing out the wear it has caused to the fabric.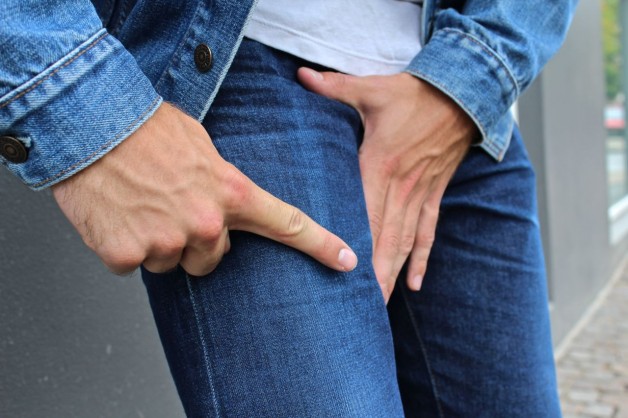 Have a look at the first update on Jan's jeans and get to know him a little better here.