Brand Profile: Tanner Goods
Most of us need nothing for holding up our jeans and even if they magical never starts crawling off you when you squat or sit down a leather belt is the perfect accessory to your valued and beloved 'blues.' And why not have a high quality all-America to match your quality jeans? Tanner Goods belt and accessories are all hand-crafted with time tested tools and heritage techniques made by a small team of skilled craftsmen in the American Northwest. Guaranteed to age with beauty and last you a long time. For the spring you'll also be able to get your hands on some of their newly introduced canvas bags.
Every single Tanner Goods product is manufactured from premium, domestically sourced leather and canvas. The leather goods are cut from vegetable tanned English Bridle American leather, renowned for it's ability to age beautifully and gain character over years of use. Traditionally used in saddlery and heritage leather goods, English Bridle leather gains colour and marks of distinction like no other leather.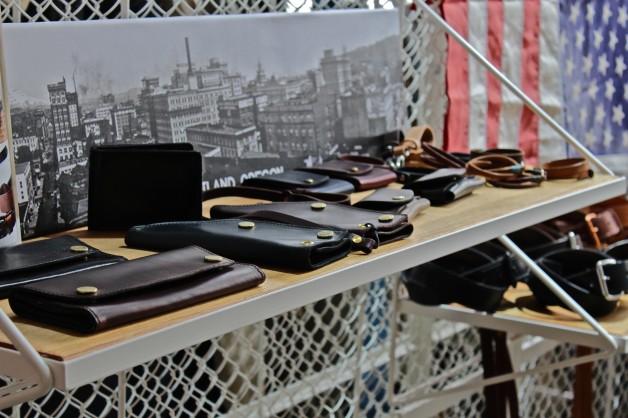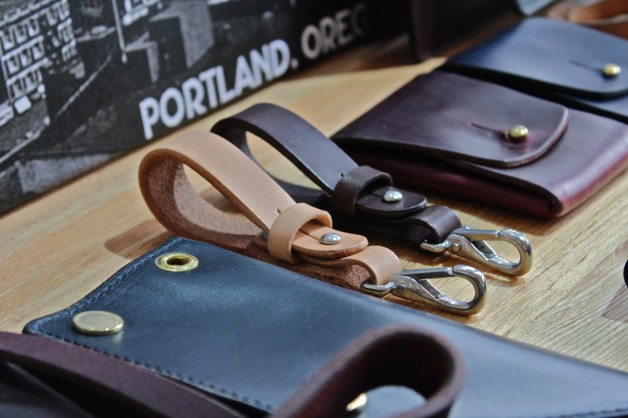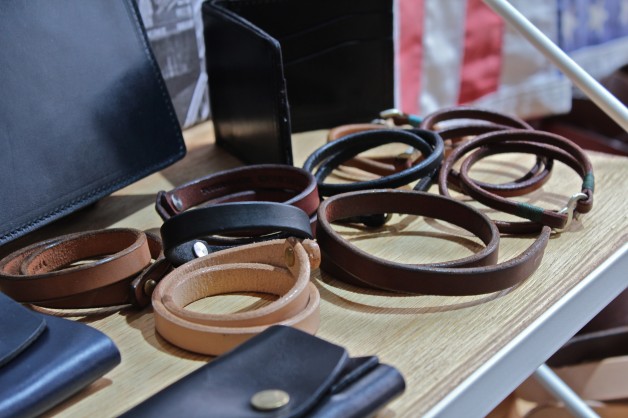 The Tanner Goods craftsmen utilize the same tools that have been put to work for decades manufacturing heritage leather goods, and in many cases they use antique equipment, which produce the best results. All sewing is done by a heritage saddle maker who started as an apprentice in the industry in 1964. For more than 45 years he has been honing his craft, and has been generous enough to pass along his knowledge and skill to the rest of the team.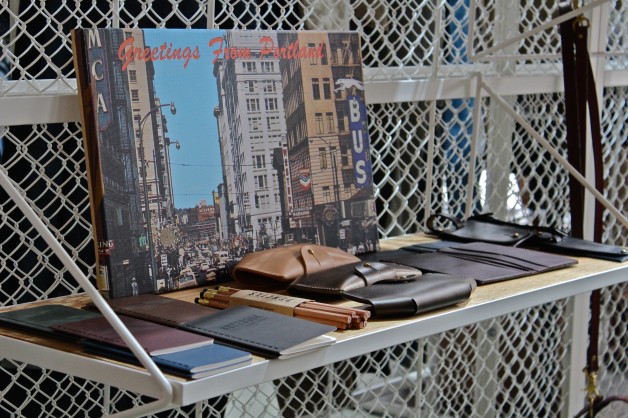 The DSLR leather camera strap is a hard-wearing and functional beauty. I personally tested the strap in very hot conditions while traveling for 2 weeks in India where I shot around 2000 pictures or so with my EOS 600D. The first couple of days you wear it a little colour might rub off (at least for the oxblood leather), but after that you don't need to worry.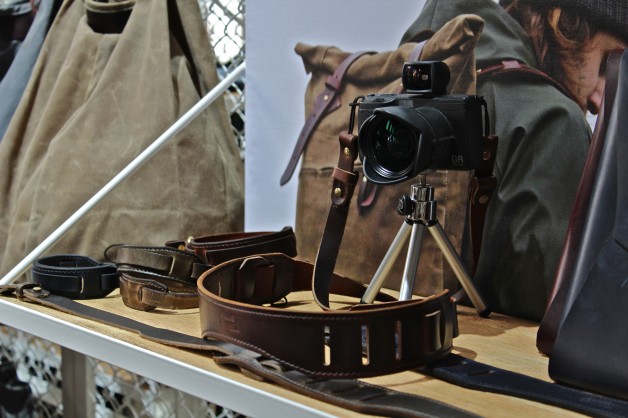 Sales director Jevan Lautz demonstrates what it looks like on.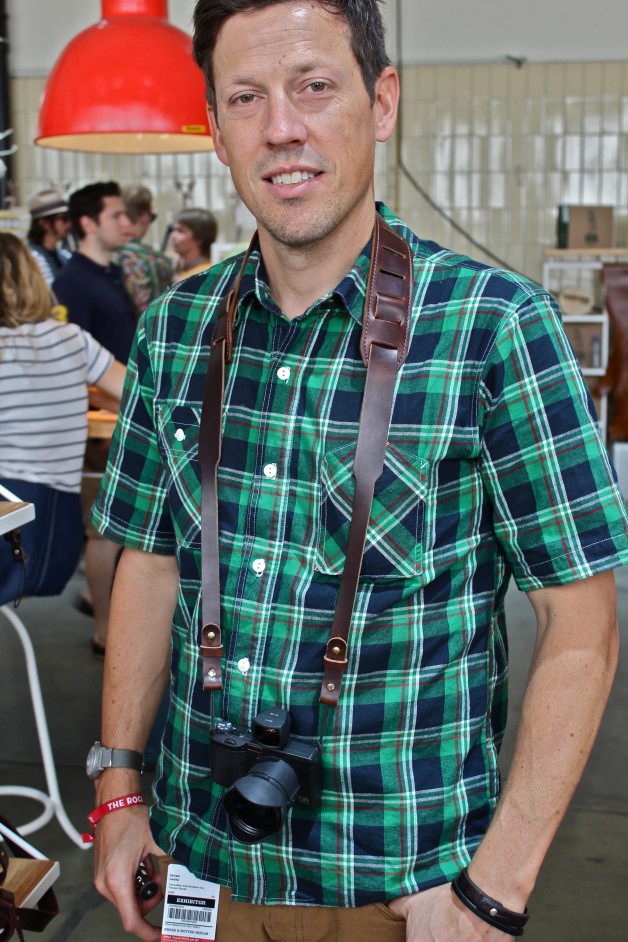 I
t's easy to snap off the strap with this little pin hastener.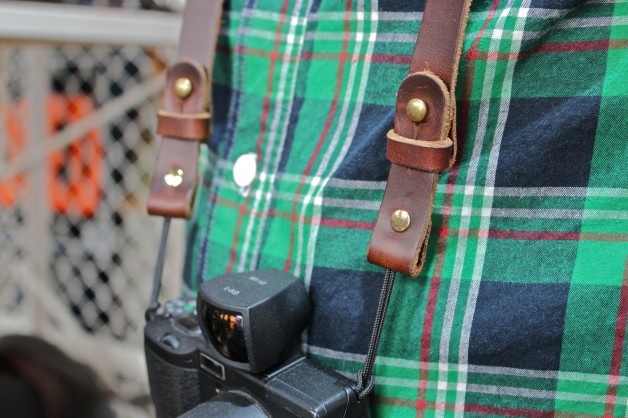 You can naturally also adjust the length of the strap with this clever solution.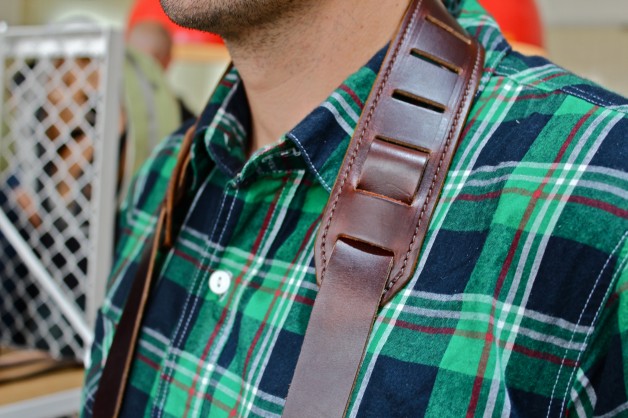 For pocket cameras they also have this wrist strap.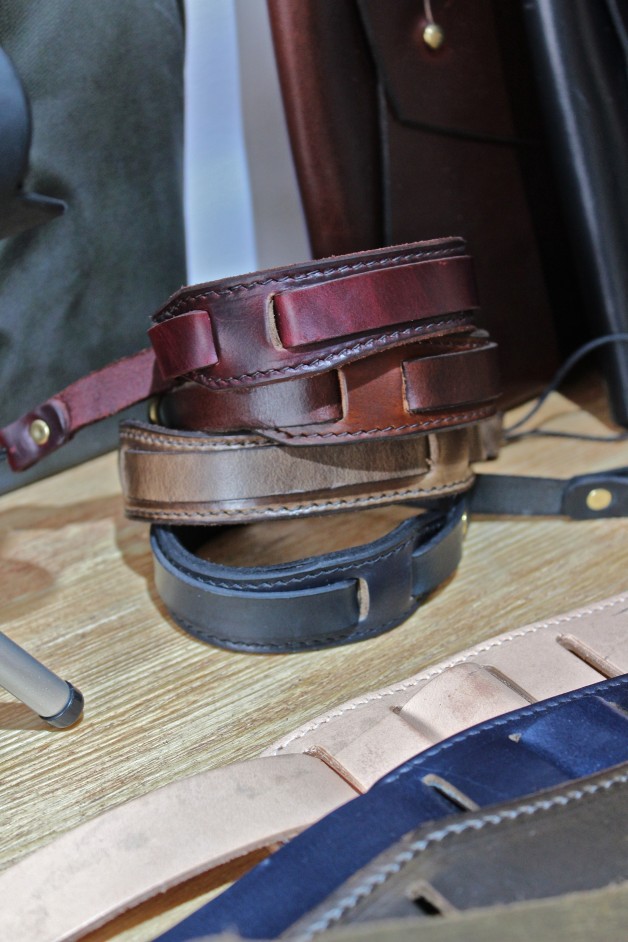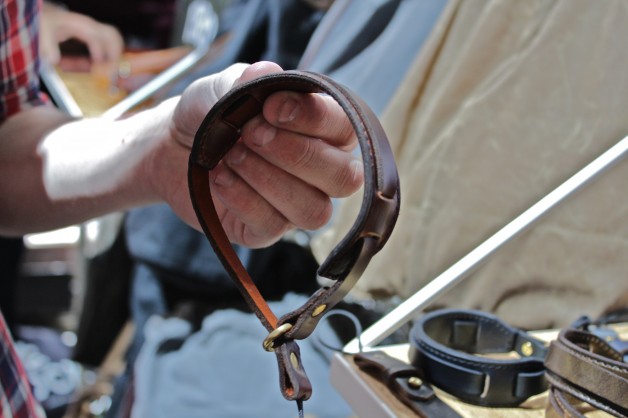 For the spring of 2013, Tanner Goods have source a heavyweight 10 oz. waxed canvas for the brand new bag programme from one of the last textile mills producing this specific fabric in the world, and the only one left in the USA. Waxed canvas is known for it's durability and resistance to inclement weather, and the folks who produce ours have perfected their formula over 7 generations in the States. Like all of their leather goods, the bags are designed to last for years and look better with age.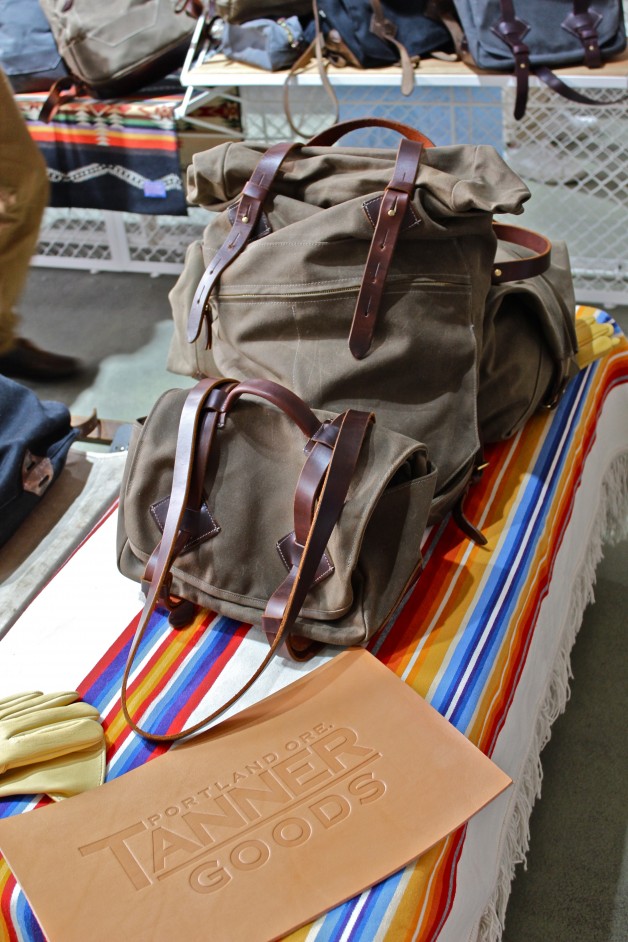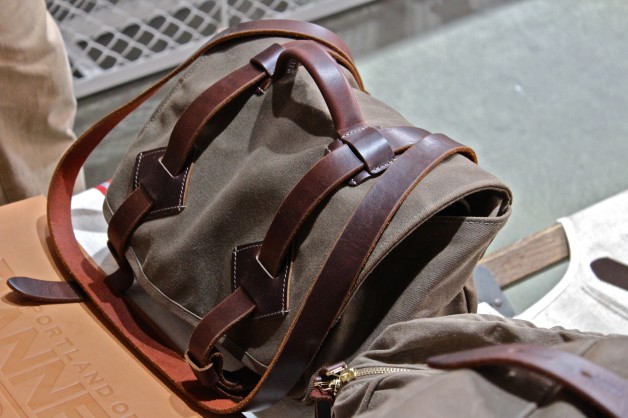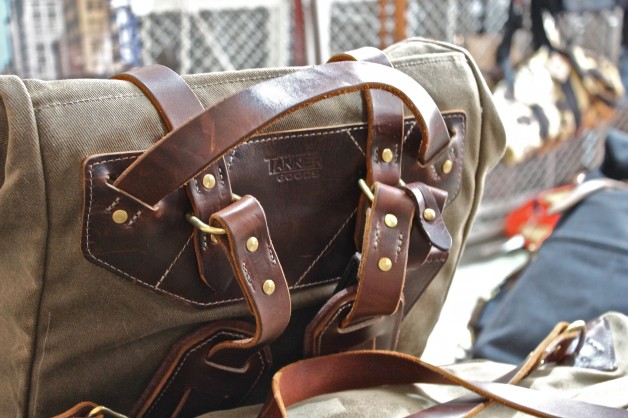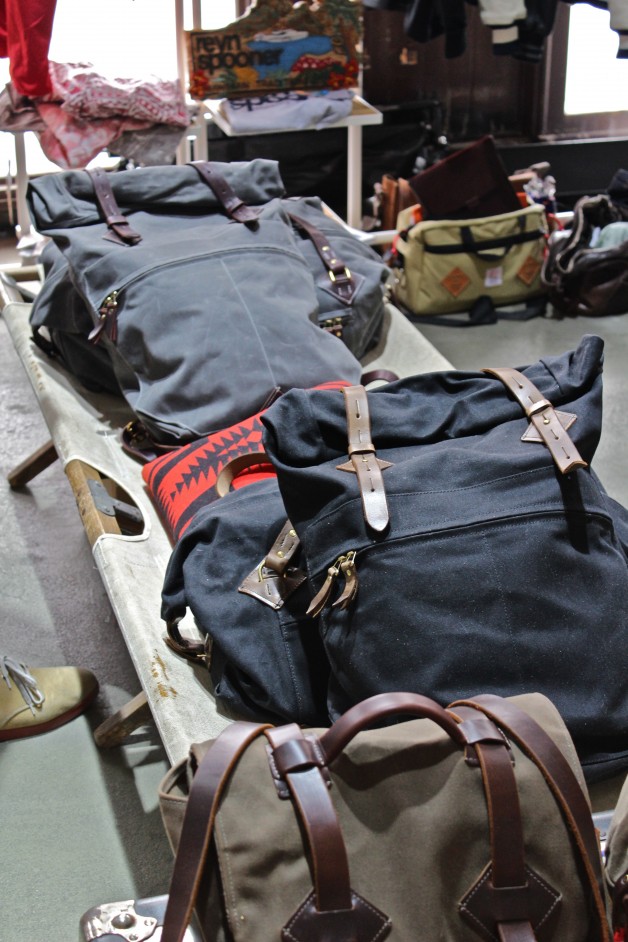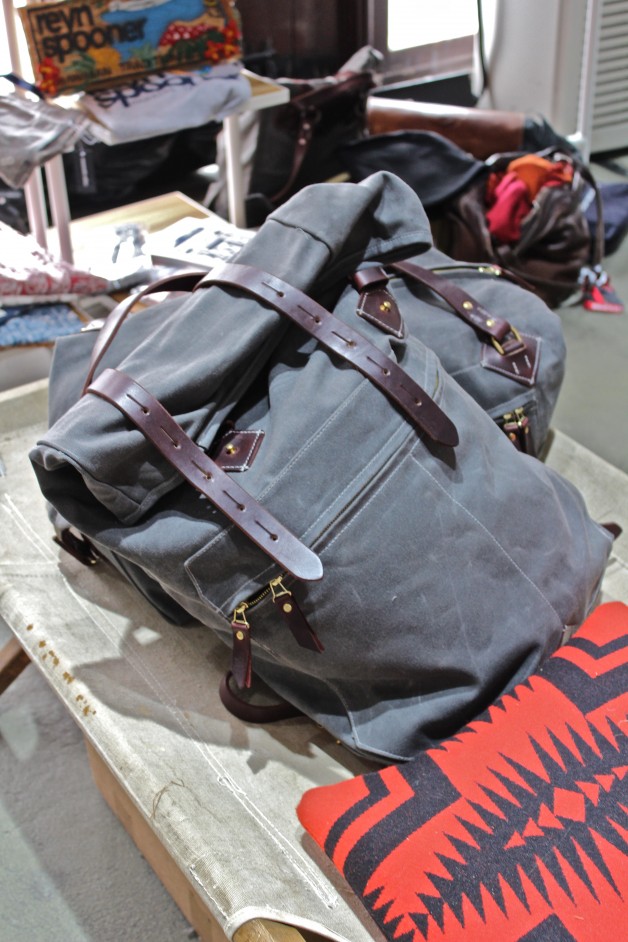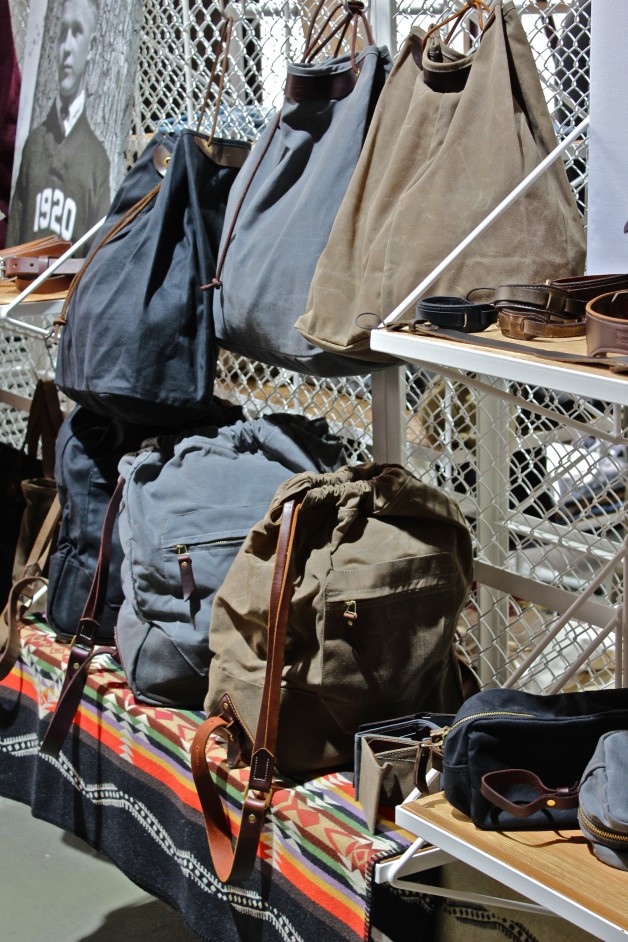 Once again Jevan modelled to show you what the rucksack looks like on. It's tightly "fitted" against your back, which makes it comfortable to wear even though you carry a heavy load in it.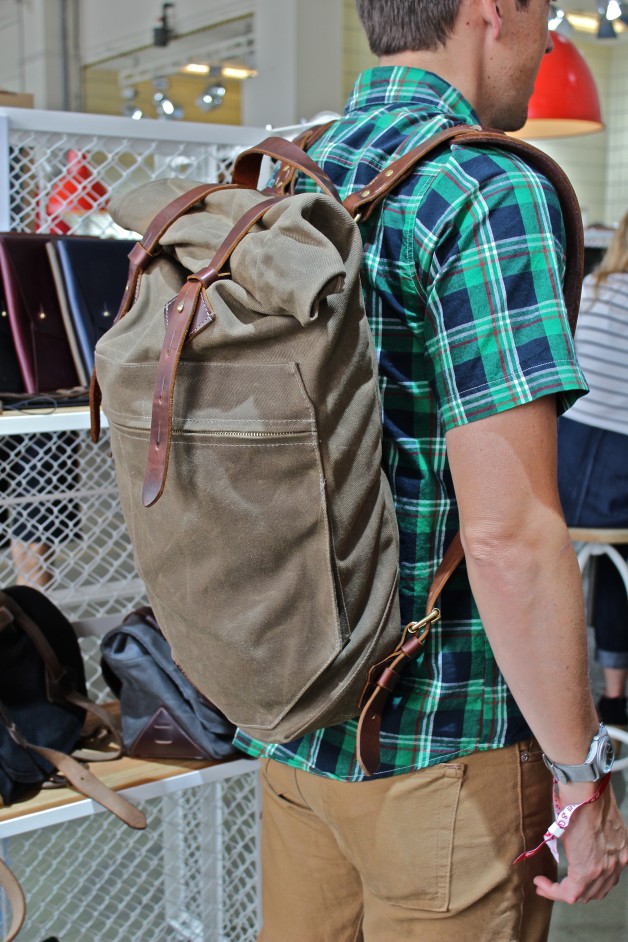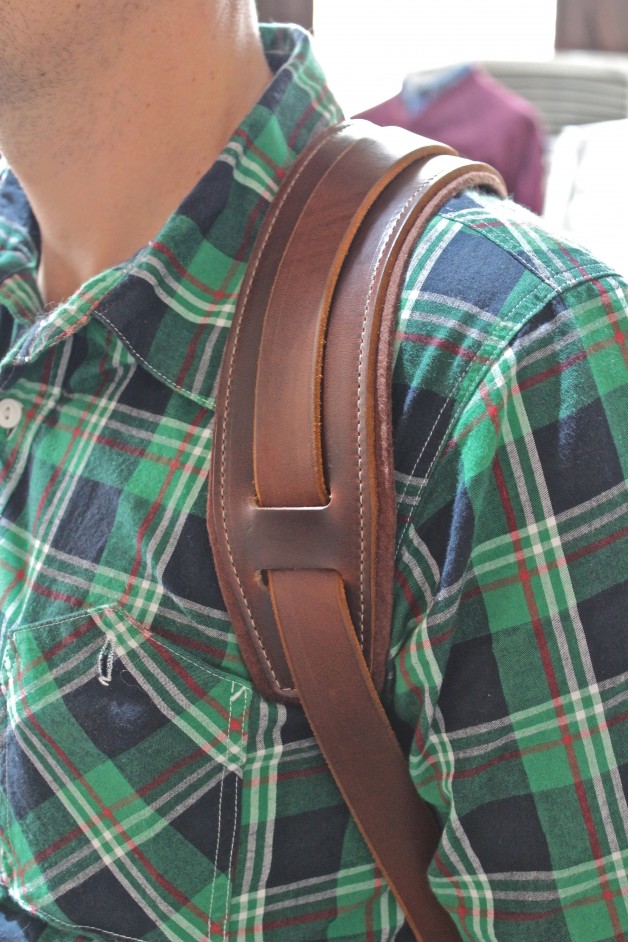 Get your own Tanner Goods products from their webshop or locate a retailer near you here.