BRAVE (by Obbi Good Label) x LONG JOHN
To go along with his collaboration with Pike Brothers, LONG JOHN aka Wouter Munnichs has also announced a "joint venture" with Singaporean leather manufacturer, Obbi Good Label, known for their unique, useful, and simple products. Together they've created a limited selection of products for everyday use that will only get more beautiful with age and wear. Everything has been designed by Ika Surjosantoso with no regards to fashion but instead drawing on inspiration from classic workwear and the lifestyle that surrounds the community of denim enthusiast, to which both Obbi Good Label and LONG JOHN clearly belong.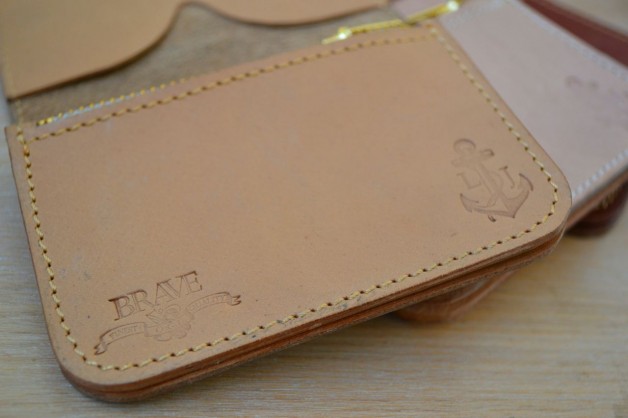 The collaboration is part of Obbi Good Label's sub-brand BRAVE. All the products are handmade by skilled leather artisans with supplied with durable high quality materials from the famous American Horween Leather Company, one of the oldest continuously running tanneries in the United States with a history that stretches back to 1905.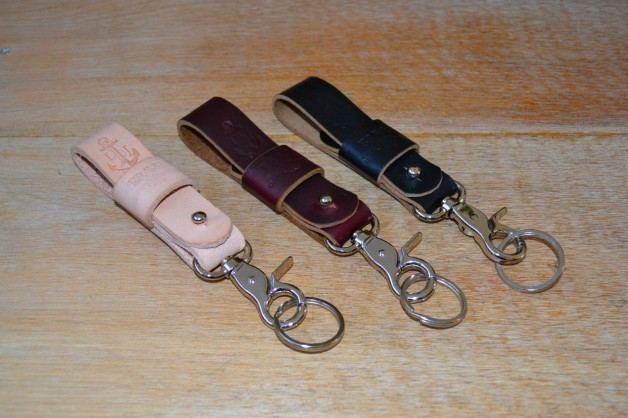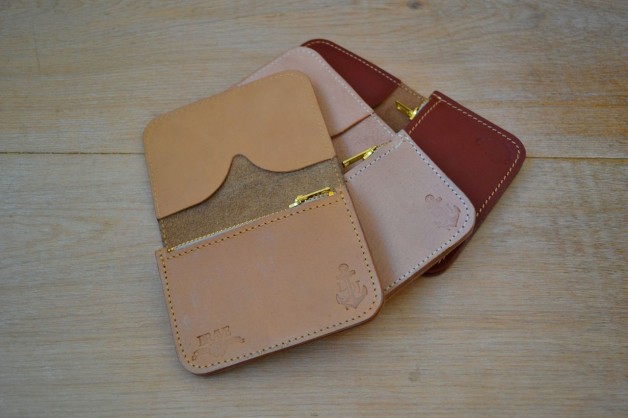 The collection includes 3 basics; a small wallet, a key lanyard and a V-neck T-shirt with their collaboration logo. Three different leathers are available, natural vegetable-tanned, Horween black chromexcel and Horween oxblood chromexcel. You can buy it all from the two collaborators respective webshops on their respective sites.
You can read more about Obbi Good Label here and follow them on Facebook.
Words by Thomas Bojer and Wouter Munnichs.