The Passion of a Brand Strategist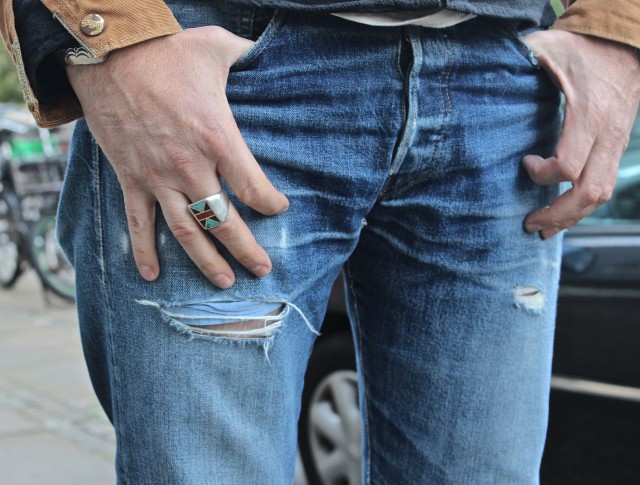 Allan Kruse is one of the leading Danish brand strategists and co-founder of Spandet, a taskforce within fashion and lifestyle industries. Working primarily with branding, retail and marketing, Allan will instantly identify the blind spots of your business. He also has a keen eye on fashion and trends, and most importantly (to us at least) he has a wealth of knowledge about denim and denim history, which you'll always notice in what he's wearing. This morning I had the pleasure of meeting Allan in a professional setting, but we managed to find time to talk a little about our shared hobby as well.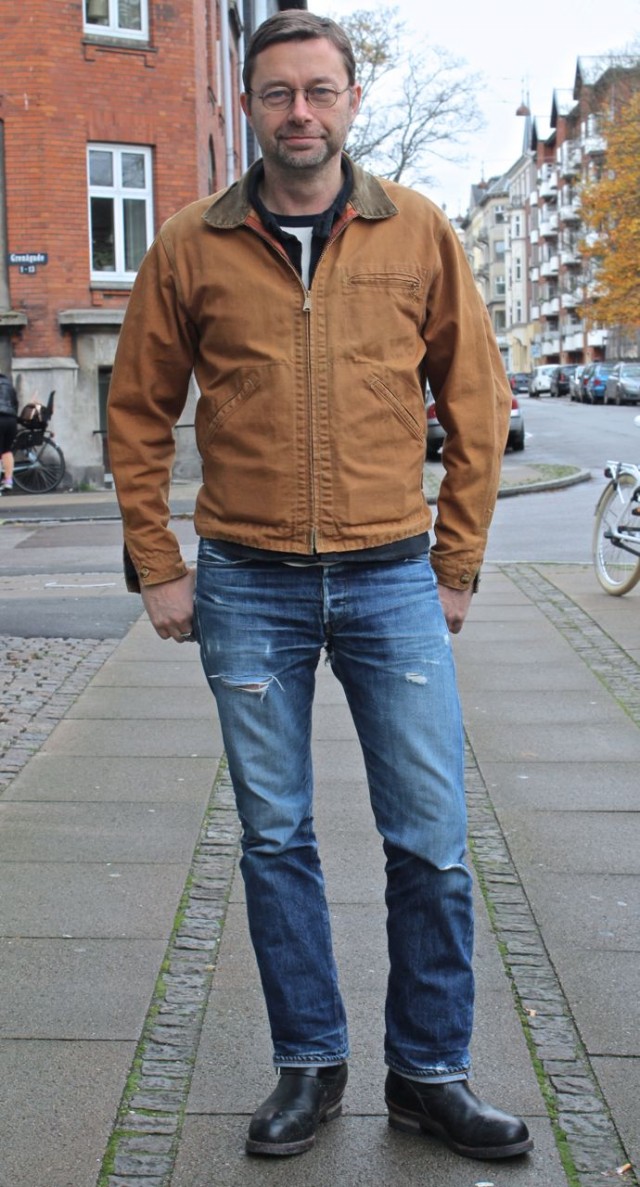 Allan is very enthusiastic about vintage clothing. This morning he was wearing an original Carhartt jacket, 1947 501XX Levi's Vintage Clothing jeans and 2268 Red Wing boots.