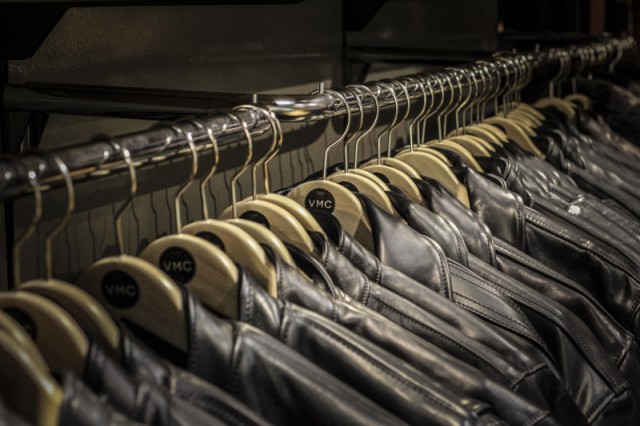 Switzerland: the world's multilingual neutral 'bank reserve' famously known for its fine chocolate, watches and most recently Roger Federer. As the largest city with nearly 400.000 inhabitants (and a metropolitan are of 1.8 million), Zurich is the economic and cultural powerhouse of the country. The city is also home to one of Europe's most well-stocked denim shops: VMC.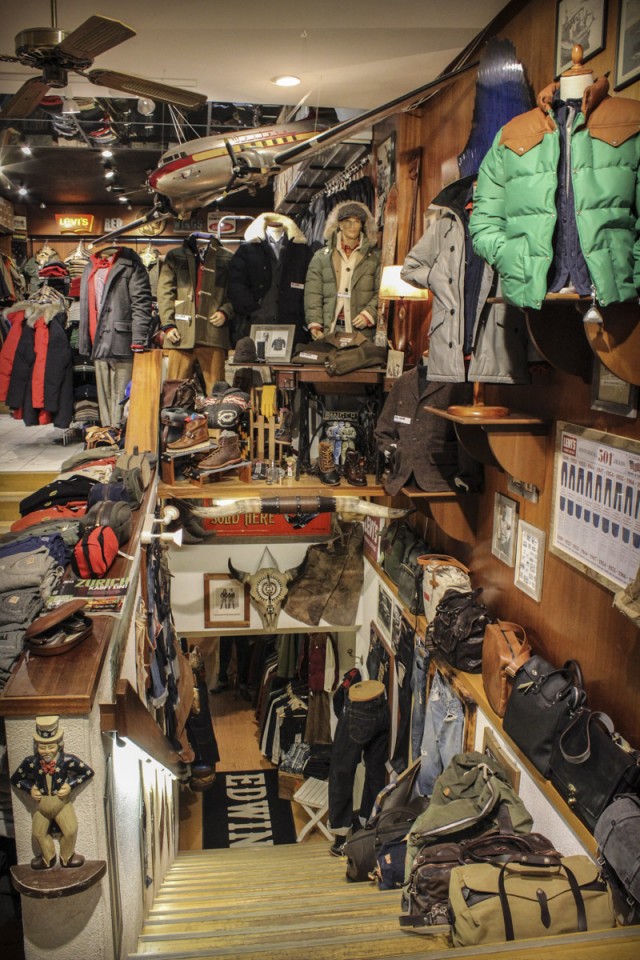 The shop was opened in 1986 by Markus Cadruvi and after a few years Roger Hatt, who owns together with his wife the shop today, joined the team. Roger began his career as a mechanic, but it was in the world of denim he found his passion. Back then, VMC used to have a small second hand area with vintage Big E's and, as the first Japanese denim brand in the shop, Roger (who's featured on the cover of the latest edition of The Heritage Post) introduced Evisu to the Zurichers 15 years ago. Today 40% of denim sales in the shop are based on Japanese jeans from brands like Iron Heart, Flat Head and Warehouse.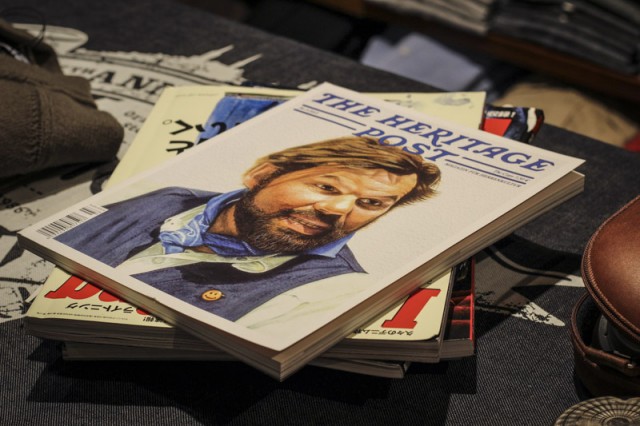 From the outside, VMC looks like any other jeans shop. Sure, the savvy customer is likely to notice some of the exclusive brands in the window display, but once he enters the shop he'll most probably be a bit overwhelmed.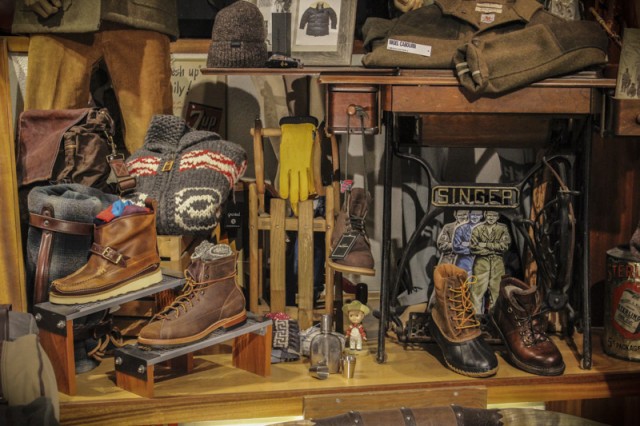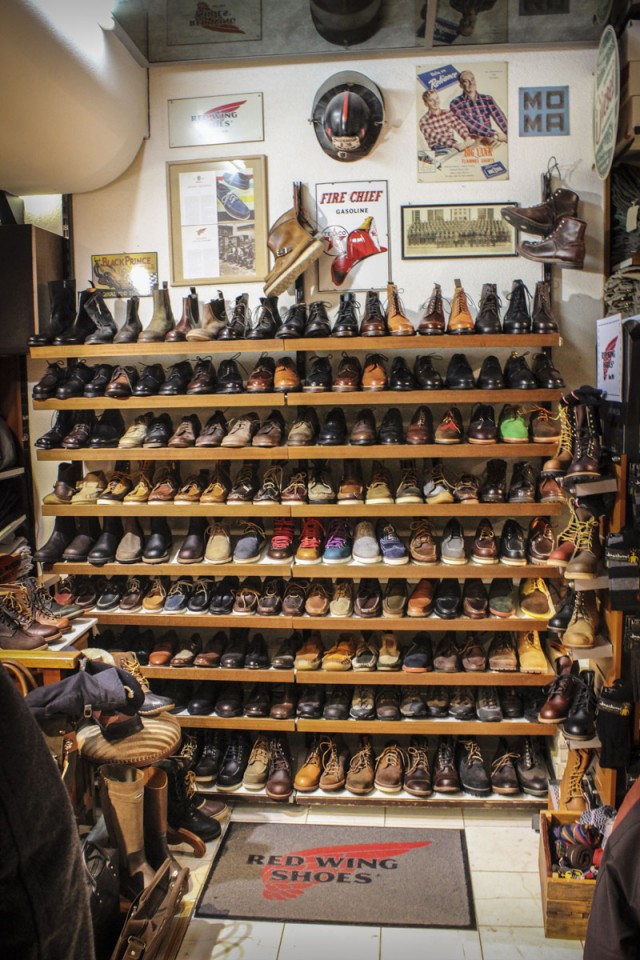 VMC is divided into three sections, the latest being a women's department. From cash register and the men's shoe department you enter the sportswear department. The basement is dedicated to denim with an entire wall of indigo with all kinds of shades, washes, shapes and sizes. The basement is also where you find the extensive boot selection.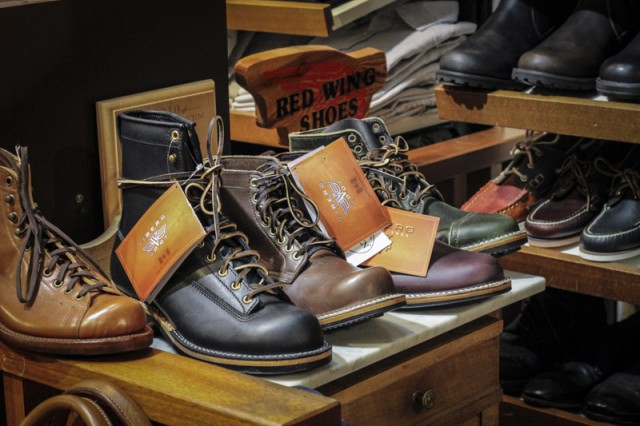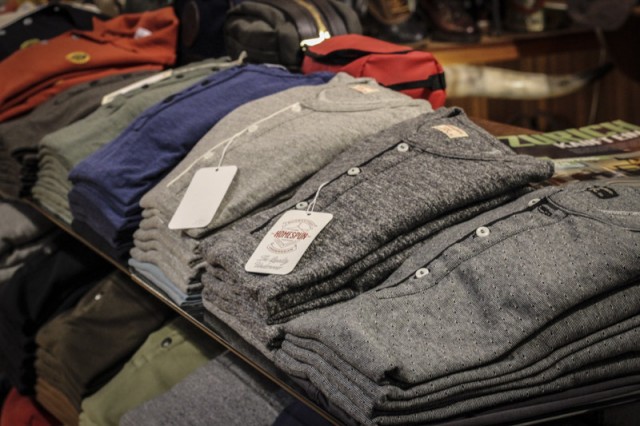 Everthing is piled up and neatly folded. The shop the packed with vintage props like orignal Buddy Lee dolls.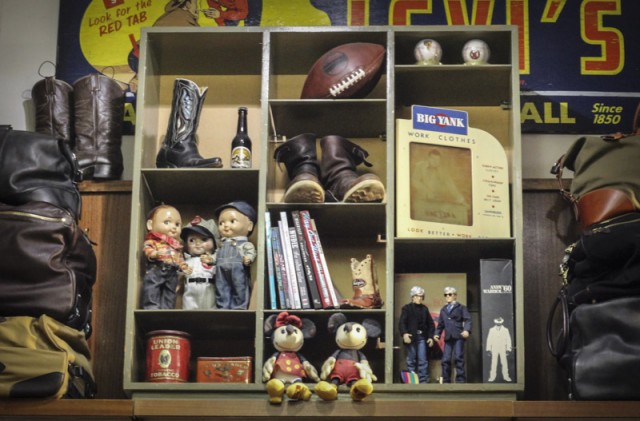 The product portfolio of the shop is extremely extensive and searching for one specific article would be almost impossible without the expert advice of the well-trained and motivated staff. At VMC you can be sure to get honest, straightforward, and truly down-to-earth service. There's no snobbishness and nobody's trying to mount any high horses. VMC carries jeans in every price range, but it's not uncommon to have customers starting with a small budget and ending up making a €350-400 purchase.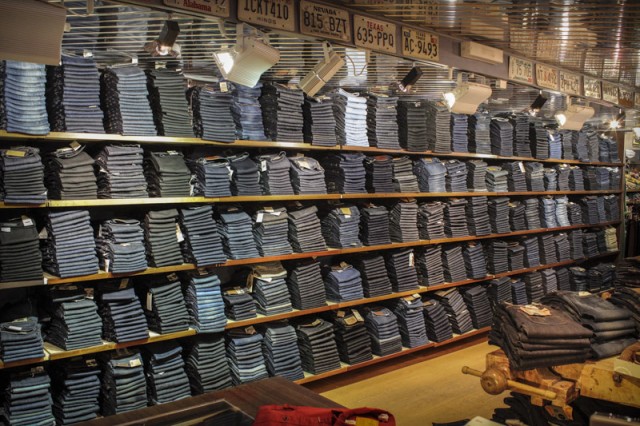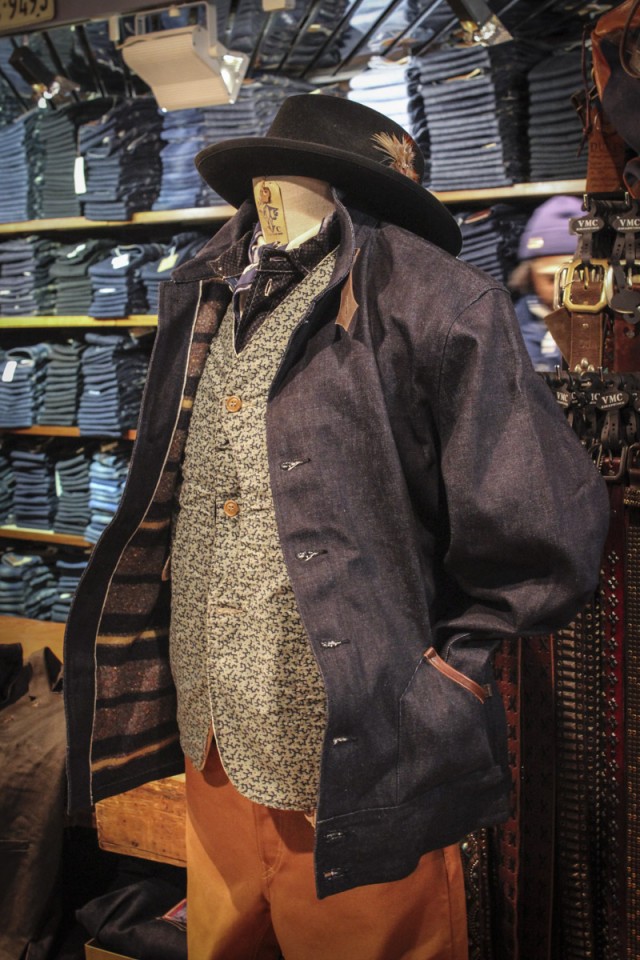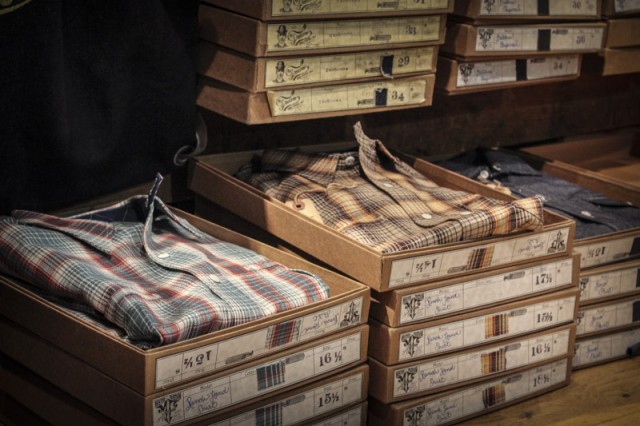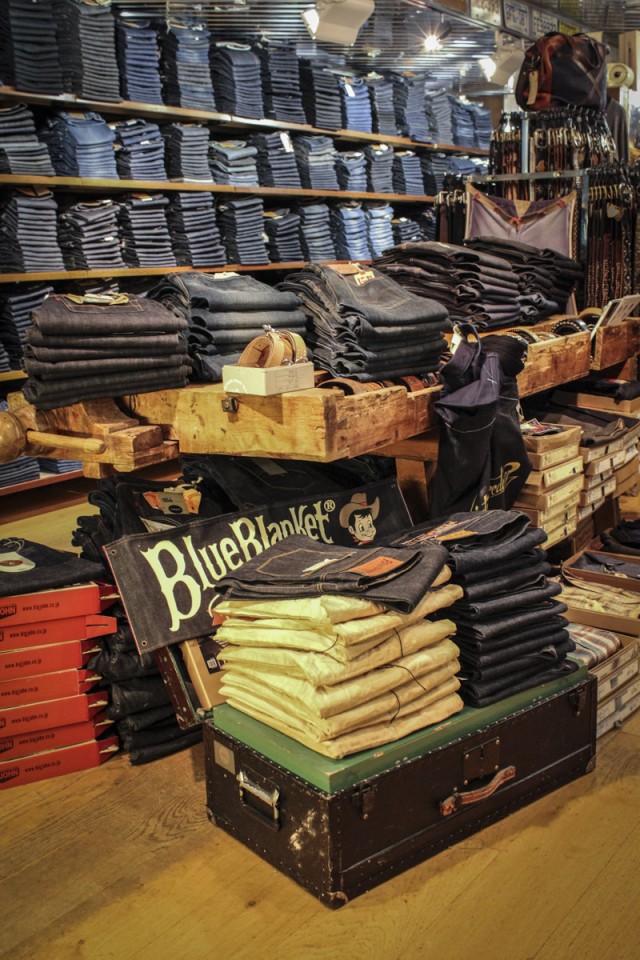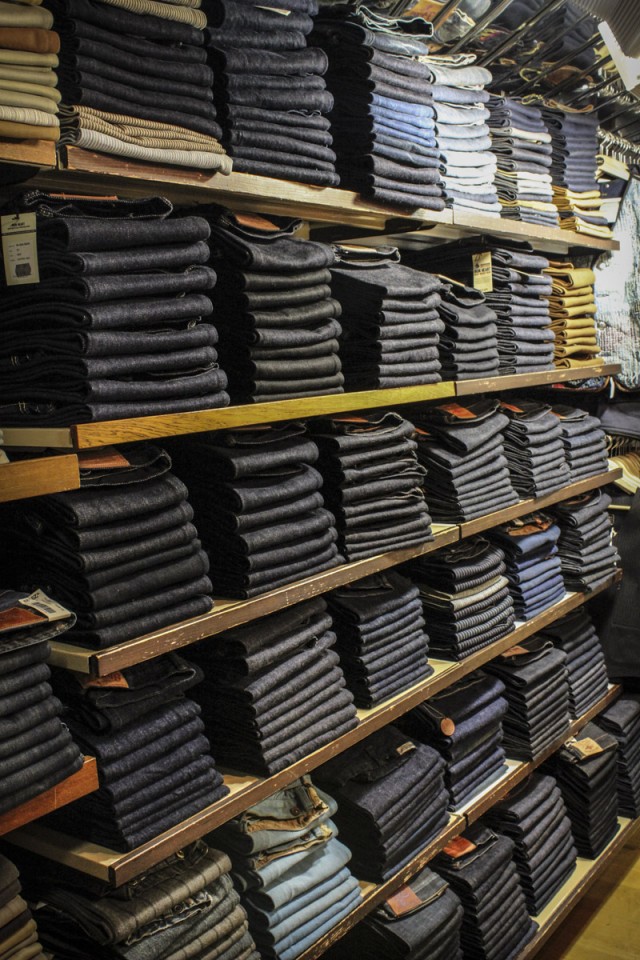 The regulars of VMC expect to get something special from shop. People come to the shop to spend a lot of money and Roger and his guys know that they have to work hard for it. But Roger is that old school kind of salesman that can charm you into almost anything and you can immediately tell that he loves his job. VMC only offers 'offline' shopping and Roger intends to keep it that way. The day VMC launches a webshop will probably be the day Roger steps down; he just knows that he won't be able to offer his customers the same exhilarating experience that they get by visited the shop.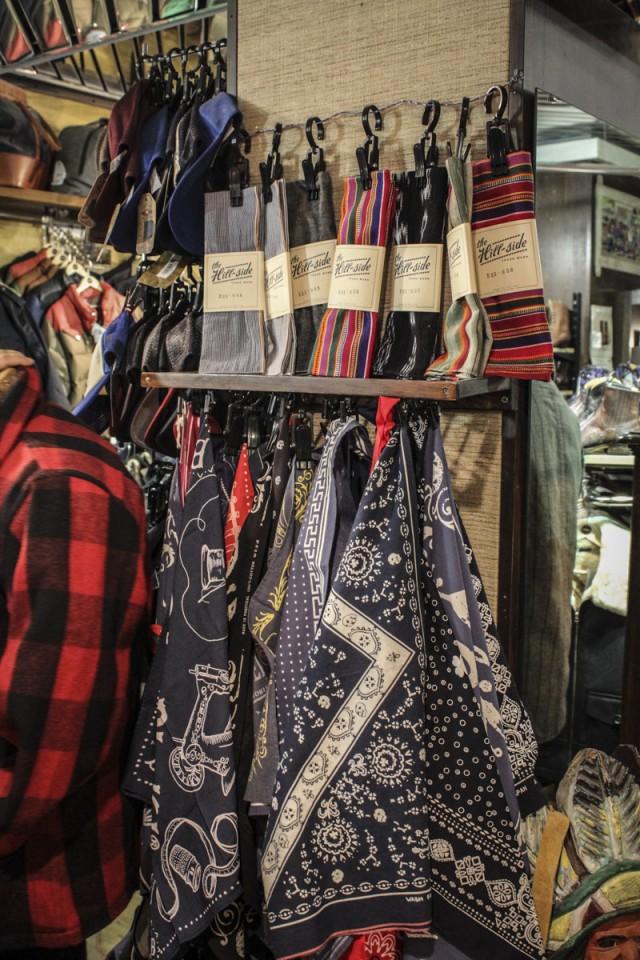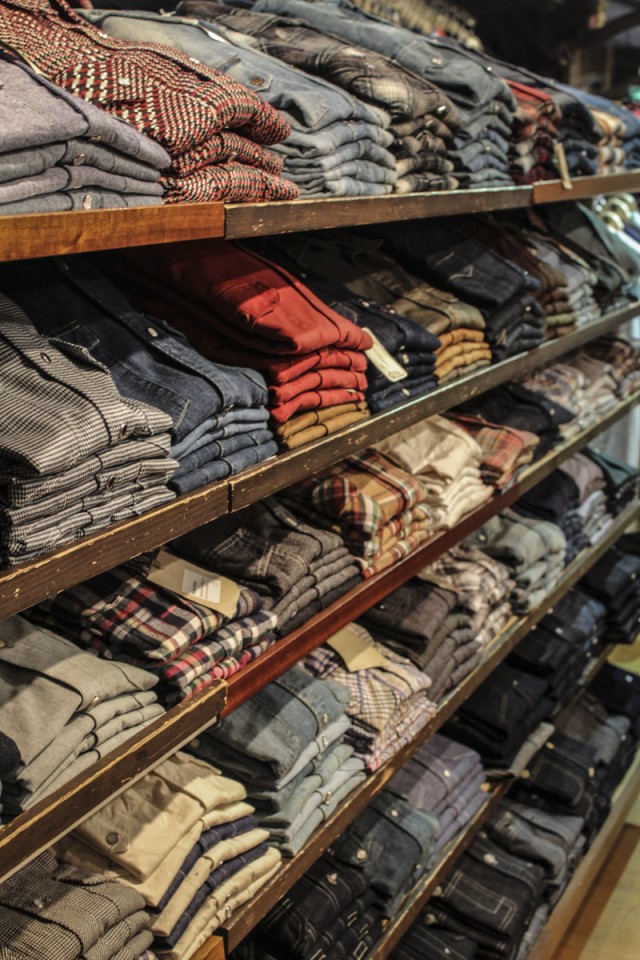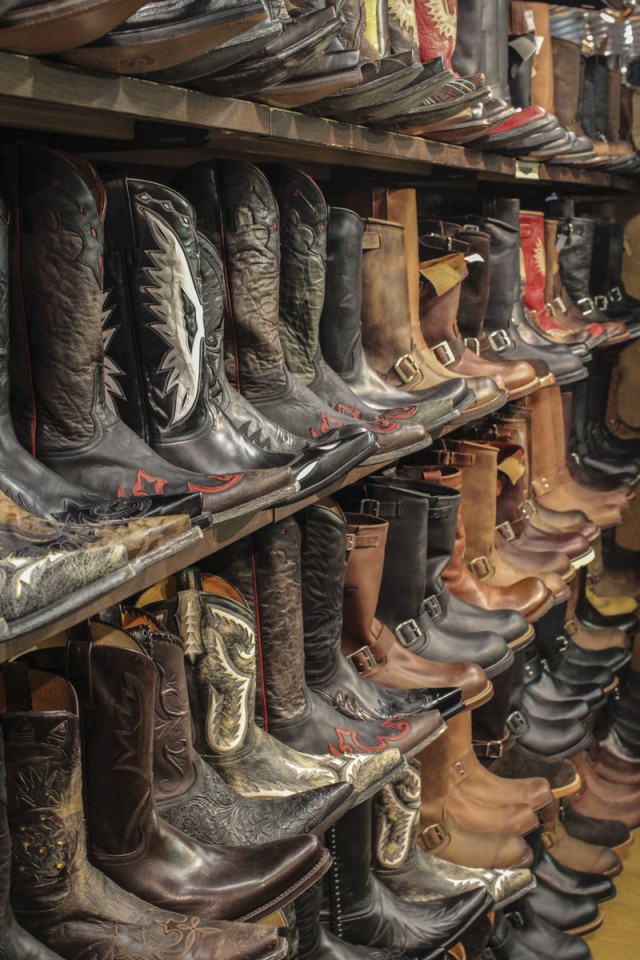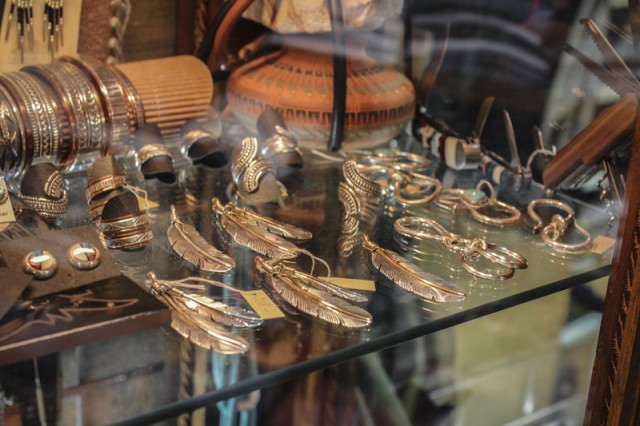 VMC employs a team of ten full-time staff members including Roger himself. At least once a year, Roger and two of his closest employees travel to Japan to place orders by their suppliers. VMC recently celebrated its 25th anniversary and in collaboration with Iron Heart a special 25 oz. jeans was made for the occasion.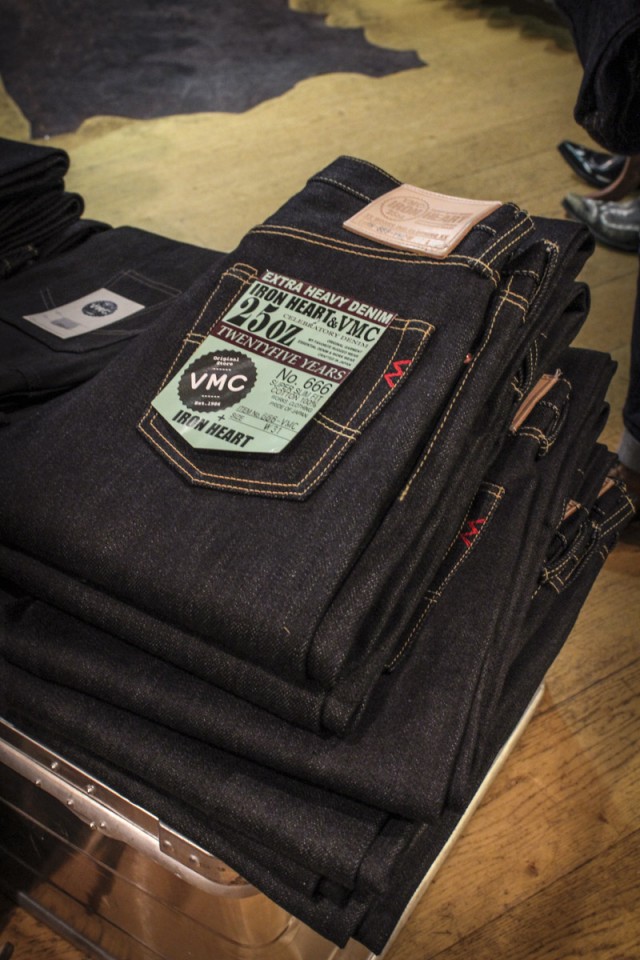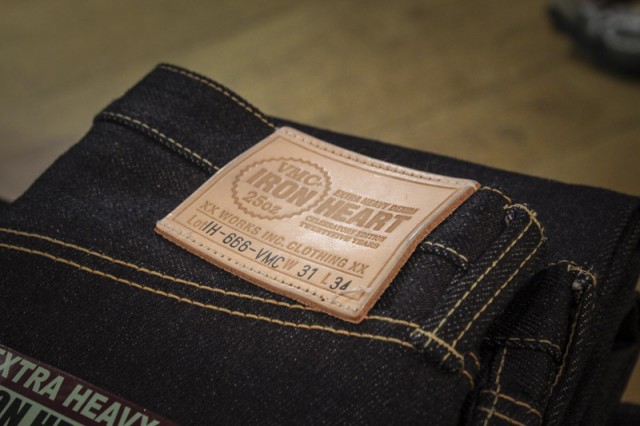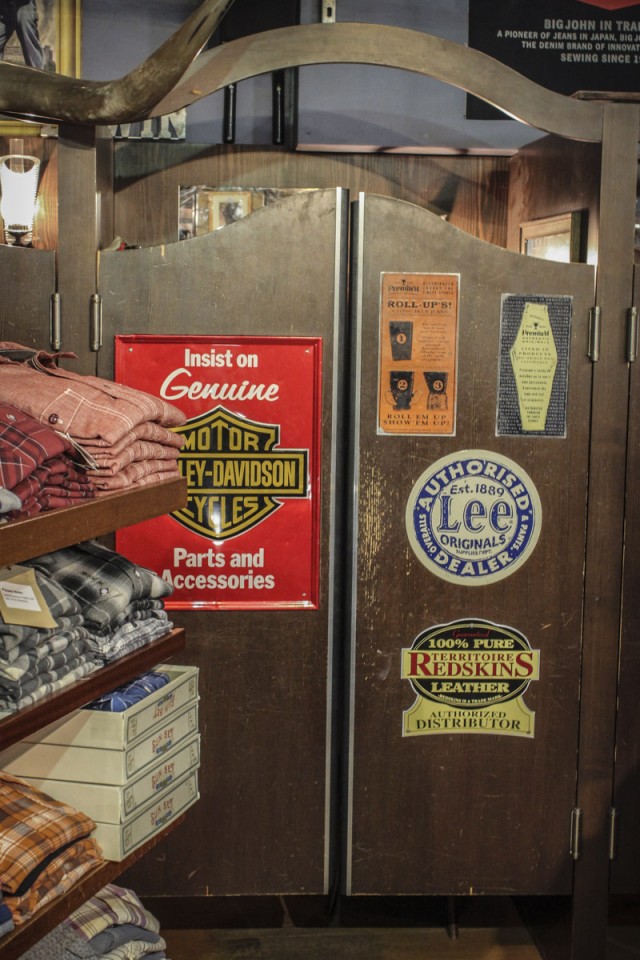 Contact information of the shop:
Rindermarkt 8, 8001 Zürich, Switzerland
+41 44 251 56 96