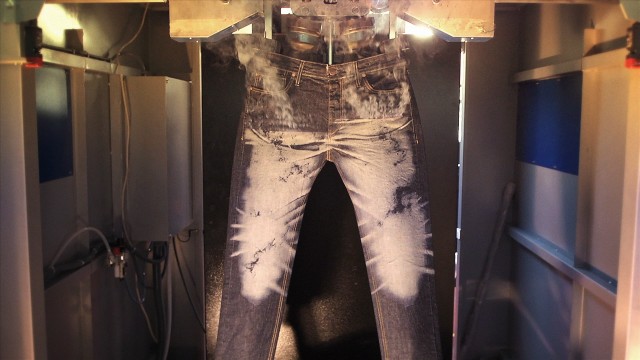 As with most consumer products of our time, denim is going green. One of the most polluting production steps of conventional denim manufacturing is pre-washing and distressing. Make no mistake, we preach to the choir that our salvation lies in dry denim, still we recognise the demand for pre-washed jeans. Levi's call theirs Waste<Less, Nudie has it as part of the brand's DNA, and now one of the biggest jeans suppliers to the Asian mainstream, Danish-based Jack & Jones, is also introducing a sustainable denim collection that lowers the use of water and energy and reduces the impact on the environment.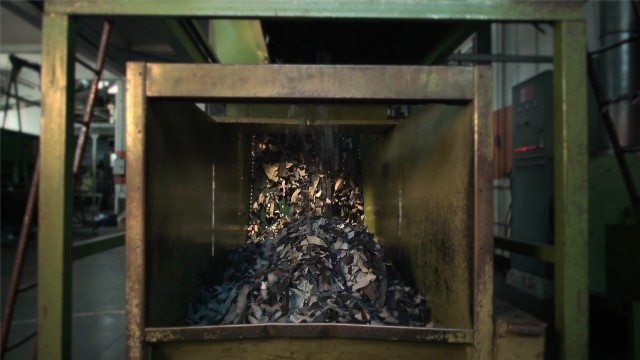 Jack & Jones uses innovative laser and ozone technology in the finishing process to distress the denim. Water consumption is reduced by at least 40% compared to conventional production. As members of the Better Cotton Initiative, some of the Low Impact Denim fabrics are made of 'Better Cotton' that is grown in a more sustainable way with reduced use of fertilizers, pesticides, more responsible use of water and with focus on improved working conditions for the farmers. To minimise waste, scraps and cut-outs are shredded and recycled to produce the fabric.
To calculate the actual savings achieved, Jack & Jones has teamed up with SGS – one of the world's leading inspection, verification, testing and certification companies – who visits the laundries and inspects the production.
All that being said we would still at anytime recommend you to wear in your jeans yourself!