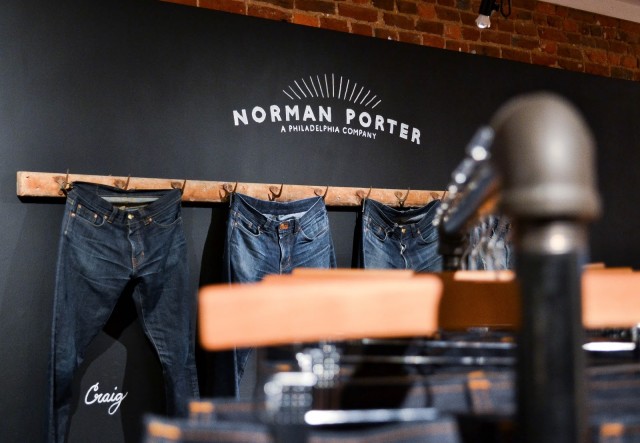 Philadelphia is not only known for it's rich history, but also it's culture. A culture that once included many factories and garment manufacturers has since disappeared leaving Philadelphia with a void, and old-fashioned garment makers like Norman Porter is filling this void. A three man denim and leather goods operation run by denim lovers Michael and David Stampler and John Mahaffey, Norman Porter makes simple, well-made, no-frill, heritage inspired products that are built to last a lifetime.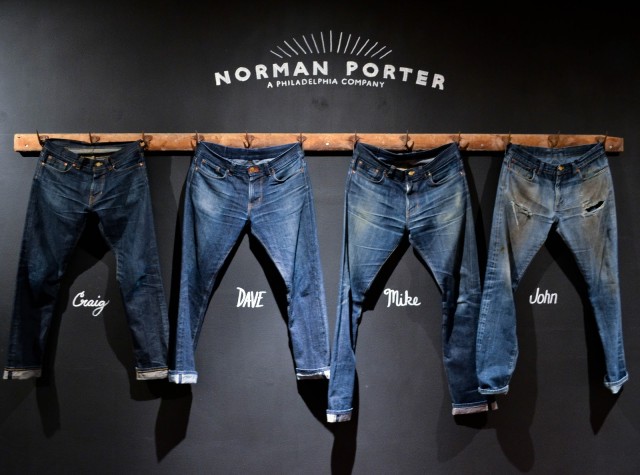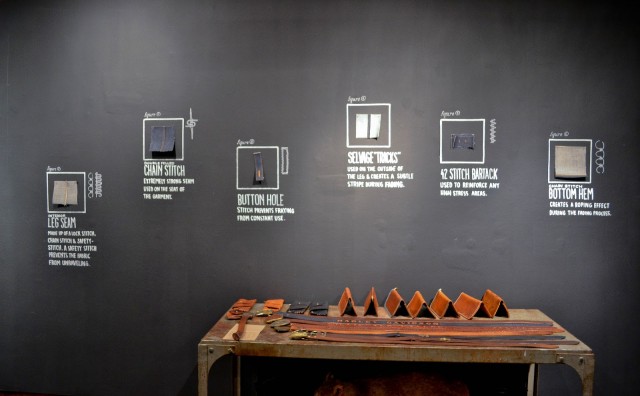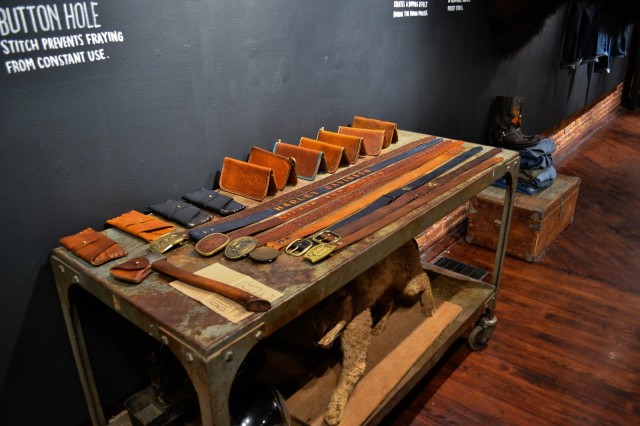 They offer one cut of denim, available in American and Japanese selvage denim ranging from 12 oz. to 16 oz. and leather wallets and belts made custom. All their products are made in a small workshop by the three of them, no one else. There are no factories or employees, just three hardworking individuals who make amazing products the old fashioned way. Each pair of denim is made individually using a collection of vintage sewing machines they have collected over the years. The fact that they are meticulous about details is easily recognized in their jeans. Each handmade pair is filled with details like beautiful chain stitch hems, hickory stripe pocket bags, and hand hammered rivets, to name a few.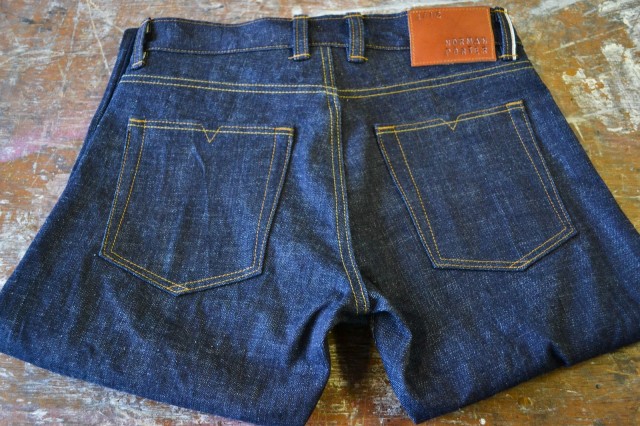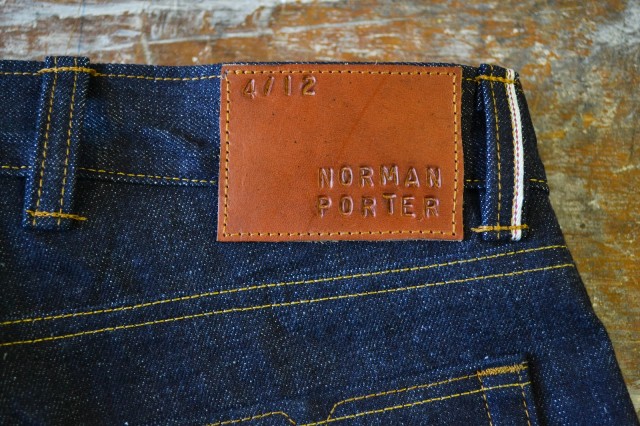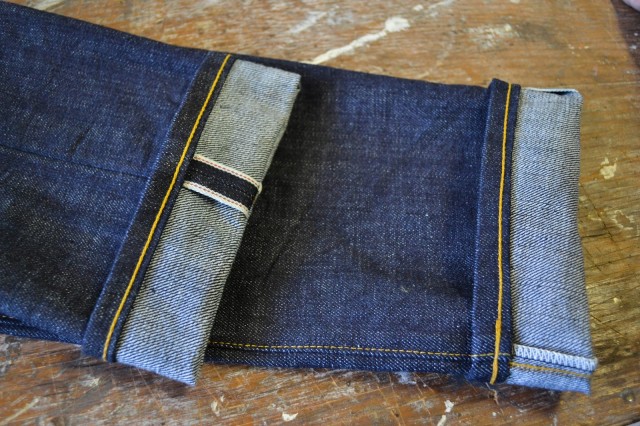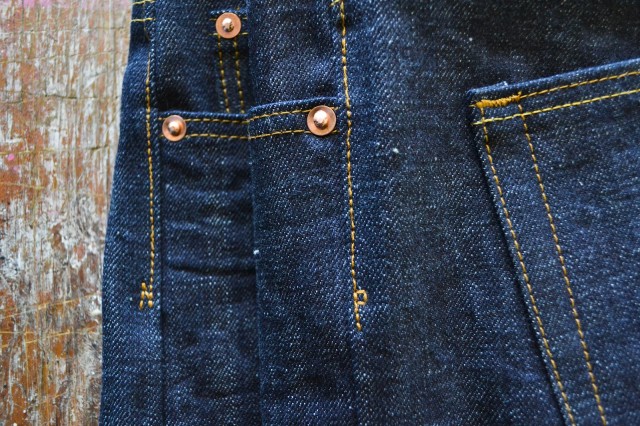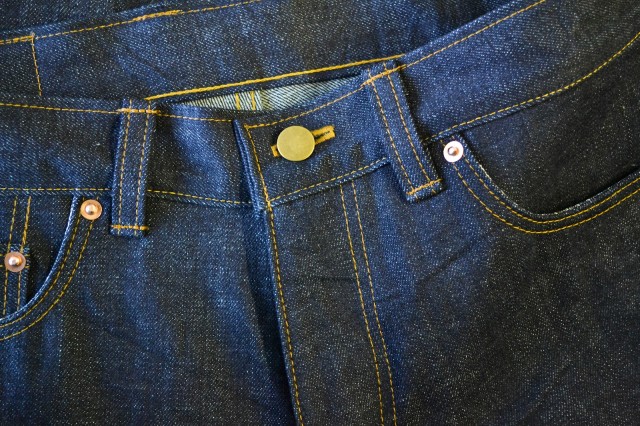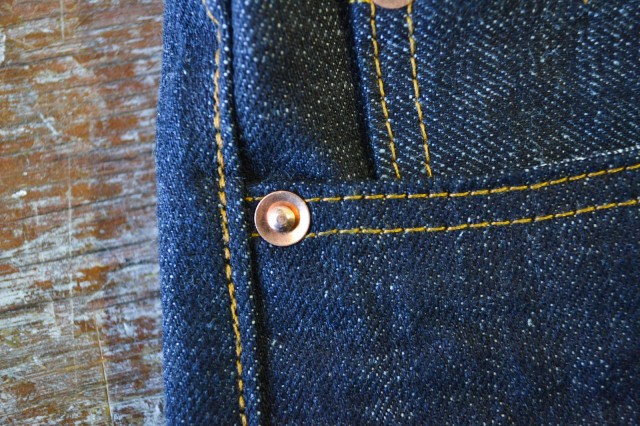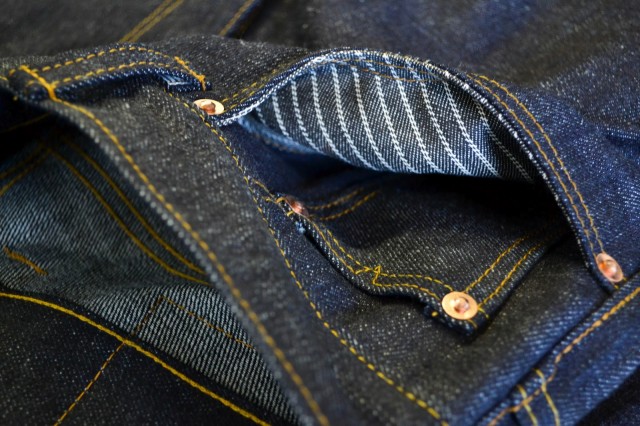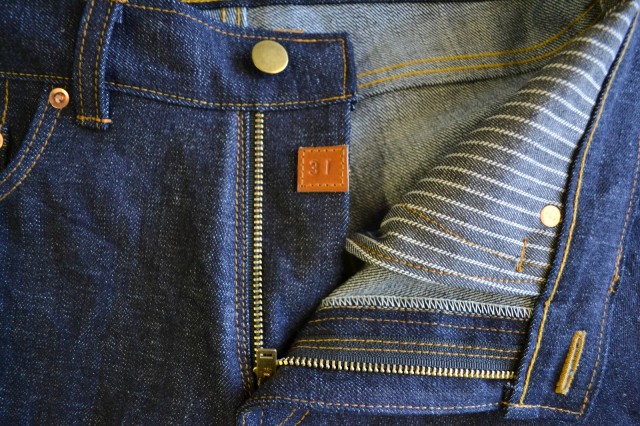 You can learn more at Norman Porter's website and blog or read an interview with the guys at philly.com.
Pictures: Norman Porter.