You know everyone has to have a hobby. I like to get to the bottom of things. Sadly these things are Tumblr sites.
I spend far too much time scrolling down, clicking on the odd picture, which usually takes me to another Tumblr, and it all begins again. It is a vicious circle. My friends and family are sure to stage an intervention sooner or later.
Before happens that let me show you where my hobby can lead.
As I scrolled through one of the infinite number of Tumblrs a picture caught my attention. The picture just below in fact.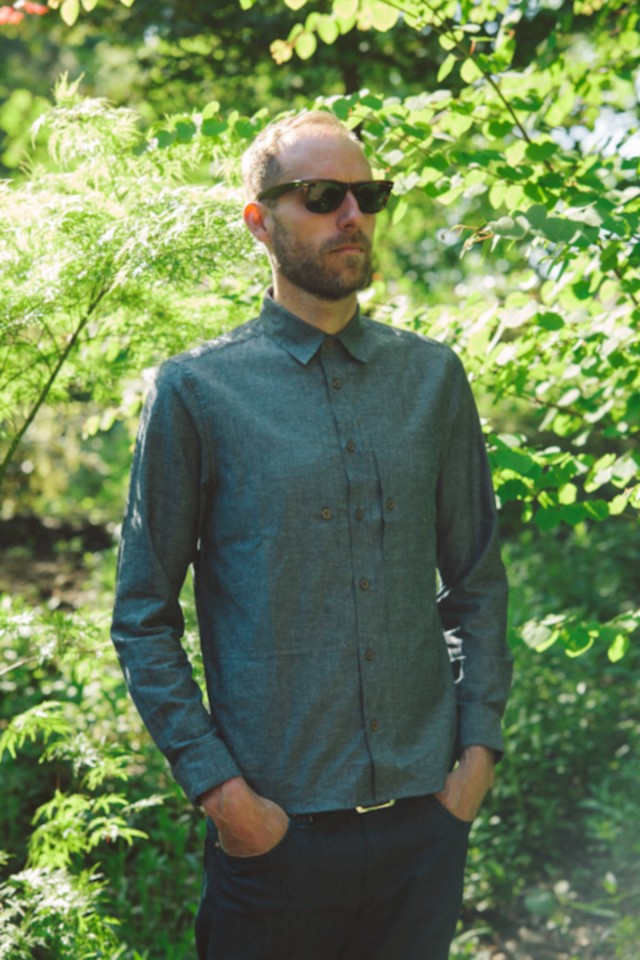 It was the shirt that really piqued my curiosity.
There was something about it that demanded further enquiry. It finds the perfect balance between originality and the inspiration obviously derived from vintage pieces.
Now, normally investigations on Tumblr sites end in disappointment.
When you click an image you are either linked to a bigger version or to another similar site. It is very rare that you are put through to anything useful.
So I was thrilled when I was put directly through to the Mamnick website. What I found on the site really resonated with me.
Mamnick design and produce a range clothing and accessories where quality and ethical consideration is of the highest priority. This was definitely something for Denimhunters:
"One thing at a time, as beautiful as possible"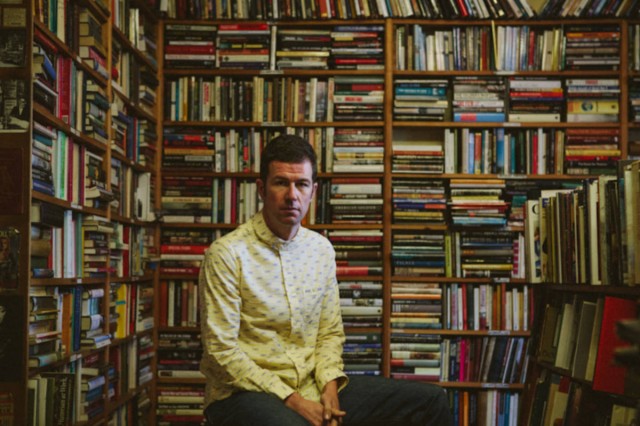 I got in touch with the founder, Thomas Barnett, and we had a good long chat about the background of the brand.
Thomas finds himself an unlikely fashion designer.
Whilst studying a fine arts degree in Sheffield he supported himself by working in a vintage clothing store. Here he came into contact with the quality and aesthetic he would later bring to Mamnick.
The fact that Thomas has never imagined himself as a fashion designer keep things interesting for him.
Each day is different and exciting. The time spent in the retail side of the fashion business gave him a chance to gain an understanding of the framework. When the time came to become his own boss it was a natural move. He just followed his ideas to their natural conclusion.
That conclusion is Mamnick. It started off with steel tie slides and a money clip – also made of steel. He had these manufactured in Sheffield, a town famous for its steel industry.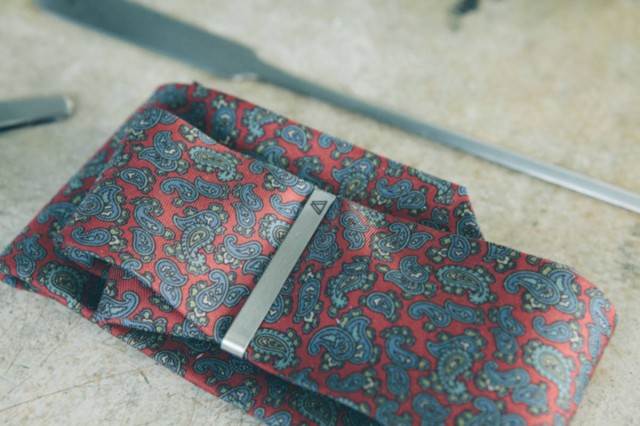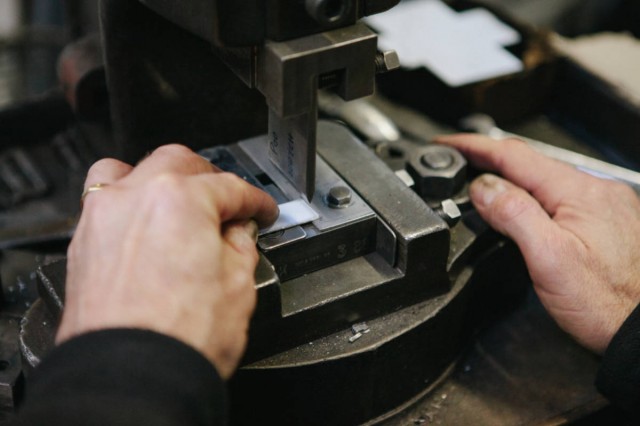 At the same time he produced his first shirt, the Backtor. He reflects:
"It seemed a bit daft launching a brand with only one shirt"
However, that "daft" idea paid off. Mamnick is now a fully fledged brand with a number of shirts, accessories and his first pair of shoes well on their way.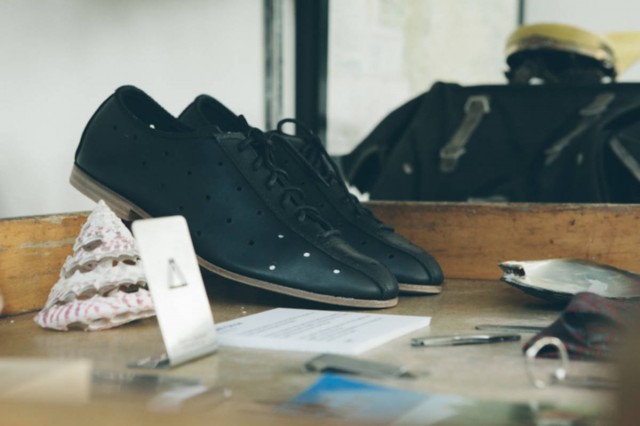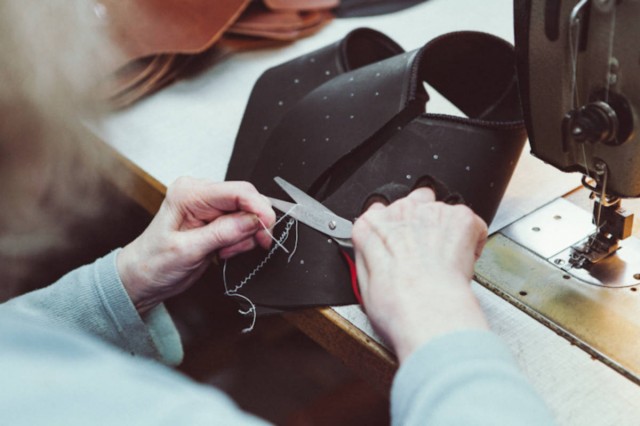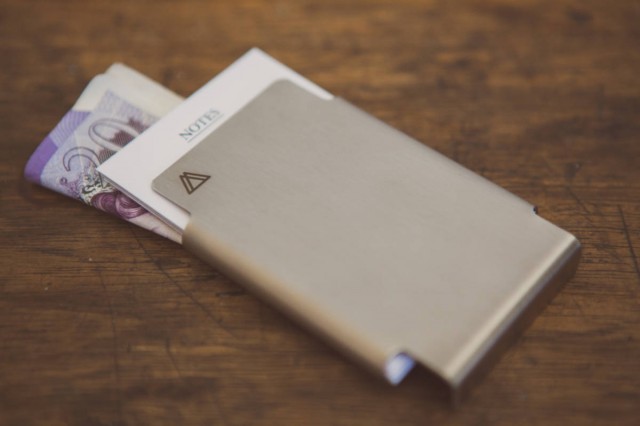 A particular favourite of mine is the everyday holder.
Again a steel item, it acts like a slim-line wallet. The perfect size for the essentials and easily stowed away in a pocket or in Thomas's case, his saddle bag.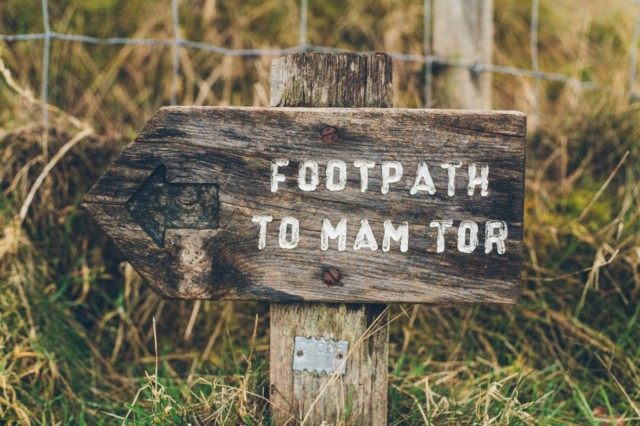 A native of the Northern England's Peak District, Thomas names all of the items he designs after places he visits there.
He keeps things local, or as local as possible.
Most of the manufacturing is done within a 20 mile radius of his home. He gets around all the manufacturers and producers by push bike, meaning there are few or no air miles in the "Made in England" items.
This attention to detail, not only in the products but also the care taken in their production is something I very much admire.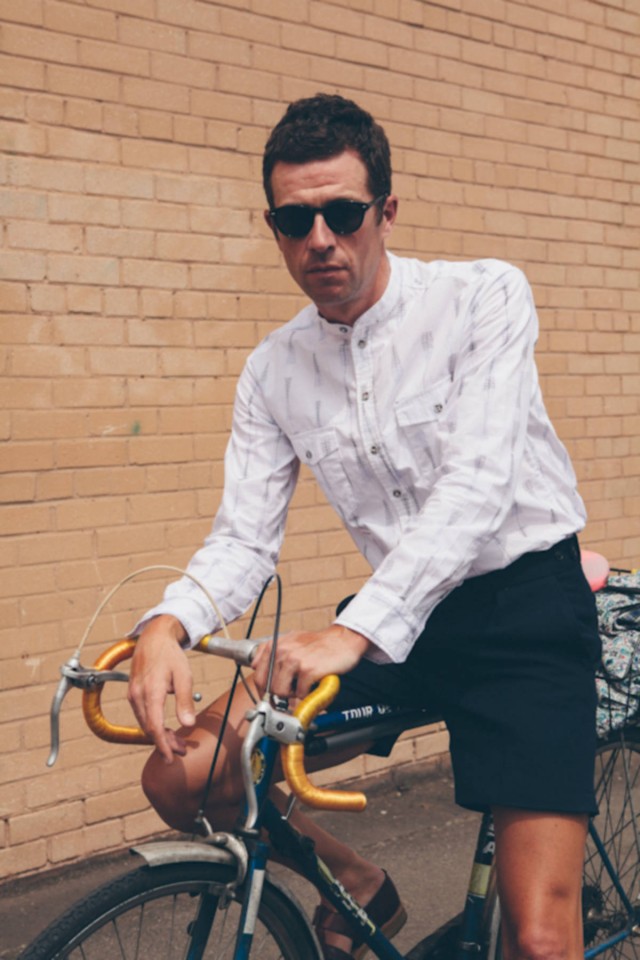 When it comes to designing the items it is a very intuitive process.
Thomas just keeps his eyes and ears open, ideas pop up whilst out on his bike trips or chatting with friends over a drink in the pub. If there was a method to it he feels it could quickly become boring.
Thomas not only stands behind the quality of the products, but also their story:
"Some customers like the fact it's "Made in England", others may just want to buy into the brand based on the story, which I don't mind at all because it's an honest one. I'd like to think that Mamnick stands true in culture full of faked brand heritage."
I'll quite happily agree with that. In the conversations we had I found a lot of passion and a lot of honesty in both the product and the tale behind them.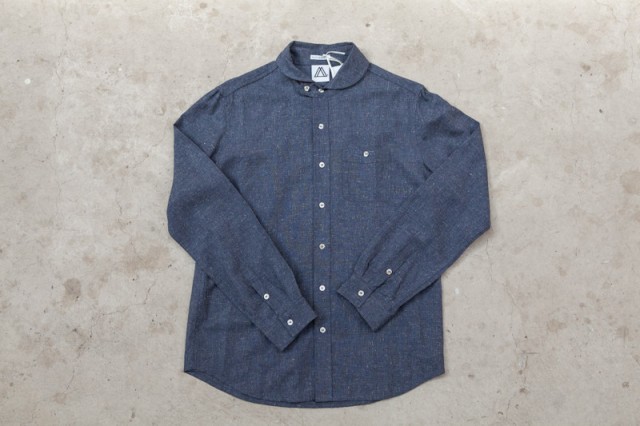 So, what about the products?
It all comes down to that one photograph. It is so simple nowadays to make anything look good with a well set up photo shoot and rudimentary Photoshop skills. Having fallen into this trap before I am very reluctant to order anything online.
However, as I said I was convinced by Thomas's honesty and enthusiasm for his products. In the end I ordered two shirts, the Backtor (above) and the Litton (below). The Backtor is made in England while the Litton (the shirt) is produced in Japan from Japanese fabrics.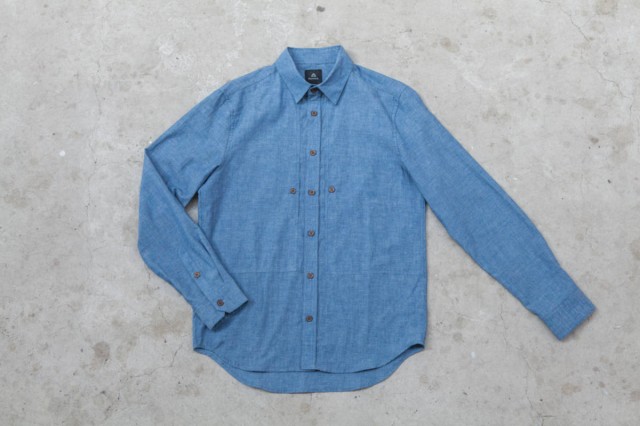 To say I was thrilled by what I received would be an understatement.
Not only is the style defined and original the workmanship is second to none. There are no loose threads, no questionably buttons. The inside of the shirts are as clean as the outside. To see this kind of care and attention in anything really gives me a buzz.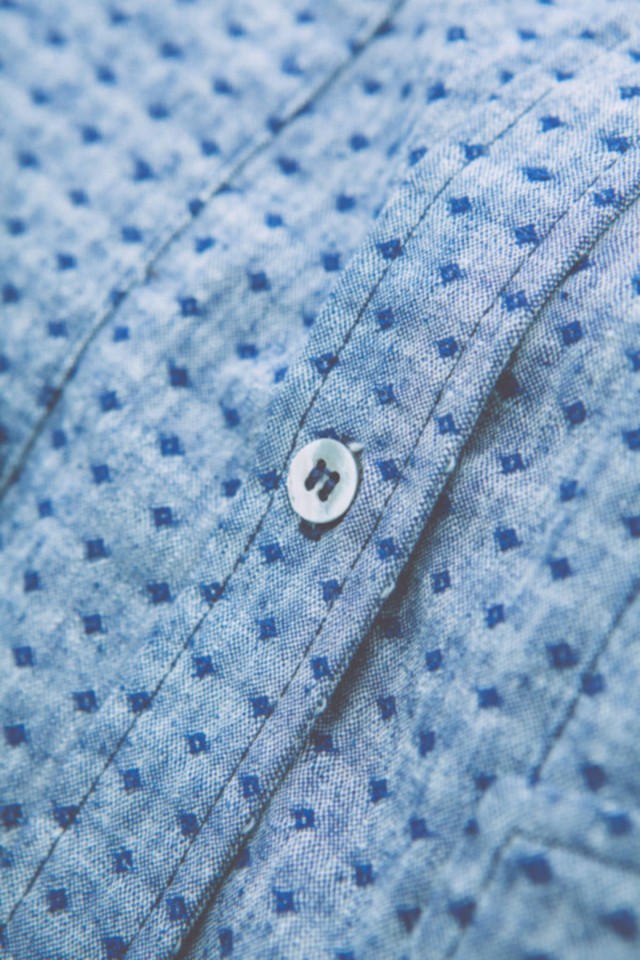 I would encourage you to head over to the Mamnick website. There you can see the full inventory and read Thomas's story in depth.
All images courtesy of India Hobson.