Brand New With Tags: Early LVC 1955 501XX (555)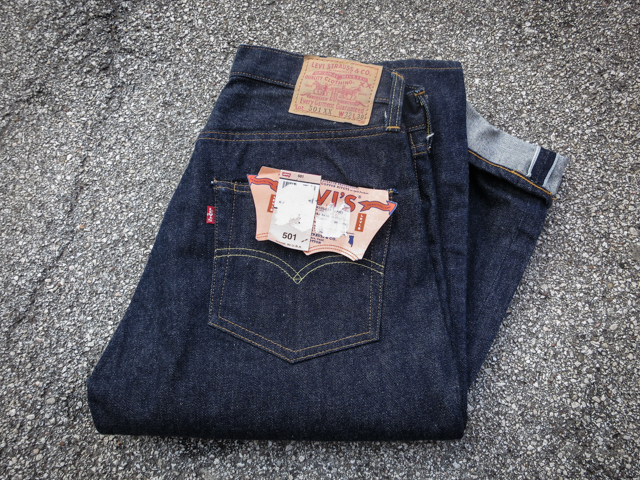 eBay is a great place to spend all your savings on vintage denim. Recently I got my hands on this pair of late 90s deadstock Levi's Vintage Clothing 1955 501XX jeans made at the now closed Valencia Street factory in San Francisco. It's a worn out cliché, but they (Levi's) really don't make jeans like this anymore.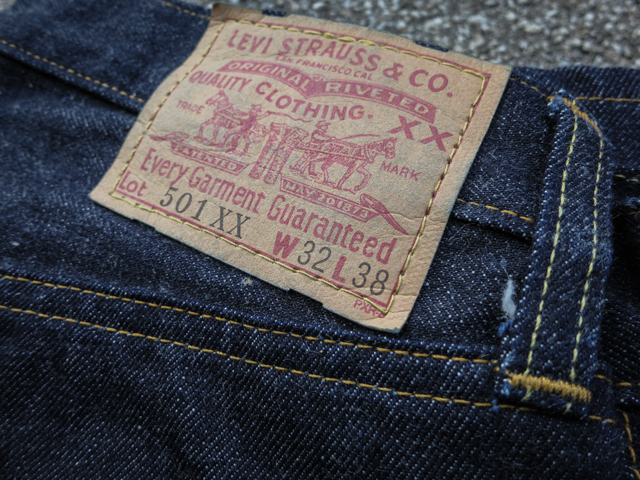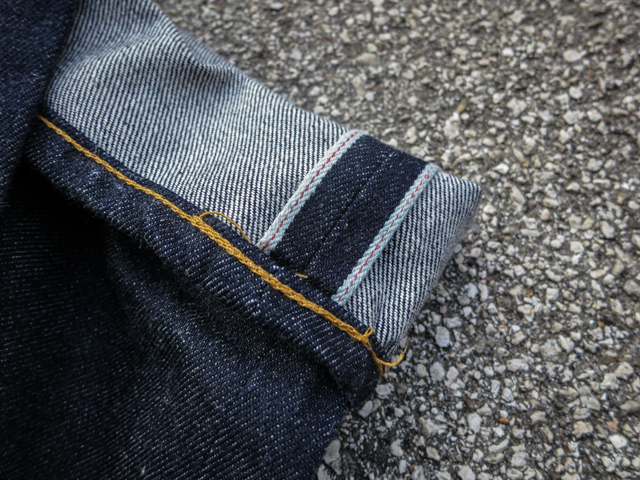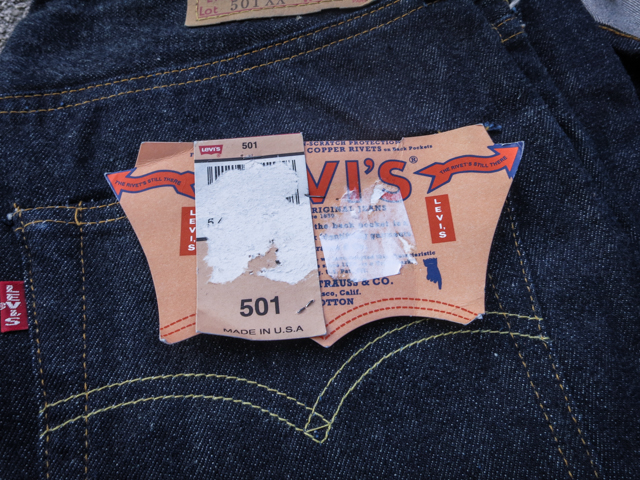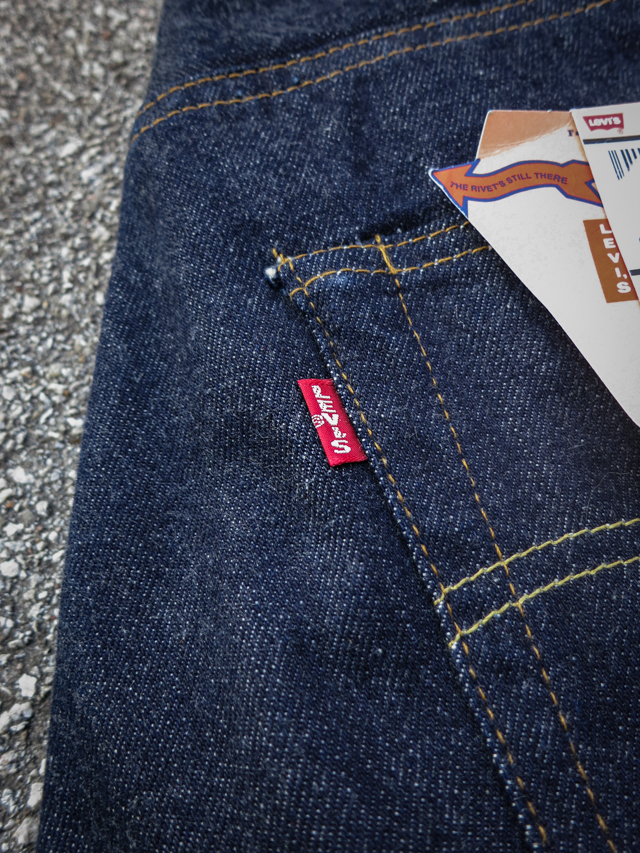 555 indicates Valencia Street.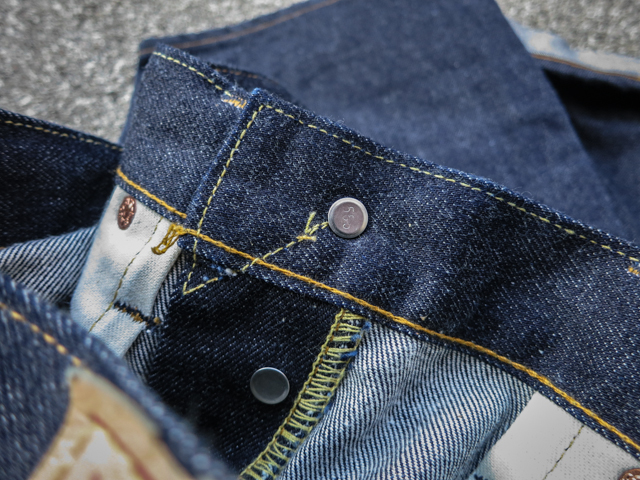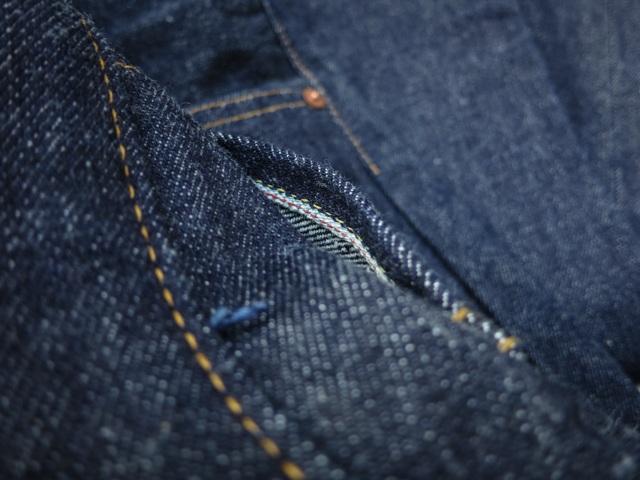 The denim is really hairy and deep indigo blue dye rubs off rather easily.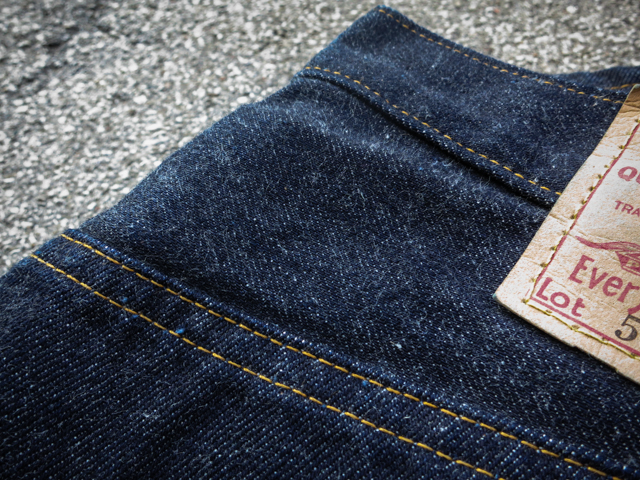 Punch through rivet and all.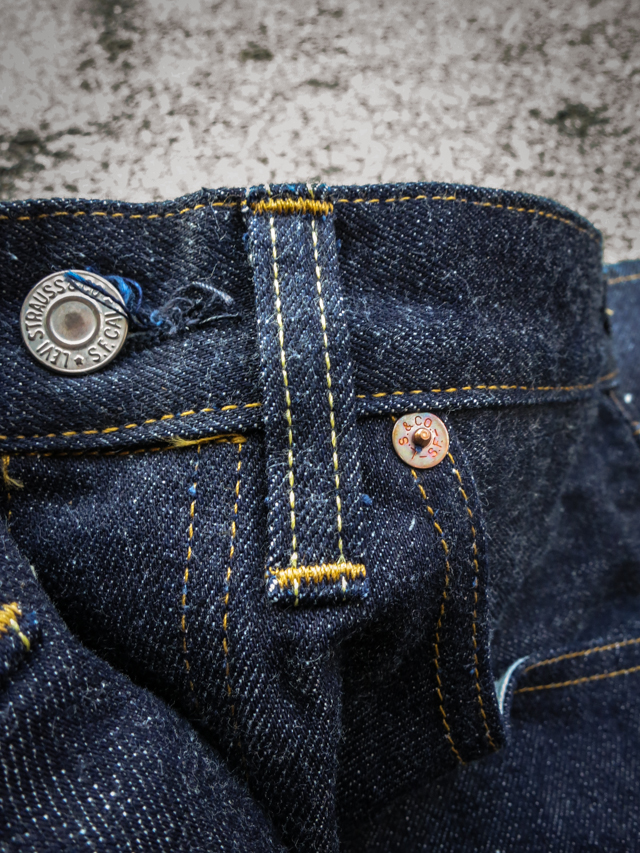 From what I know the 0498 in the bottom right corner on the tag is the production month and year. I'm doing research on this topic at the moment and for a full article on how to date the production of Levi's jeans based on the various kinds of care tags I'm drawing on the  experience of specialists such as Levi's' own Nils Schéle and the renowned denimhead Paul Trynka.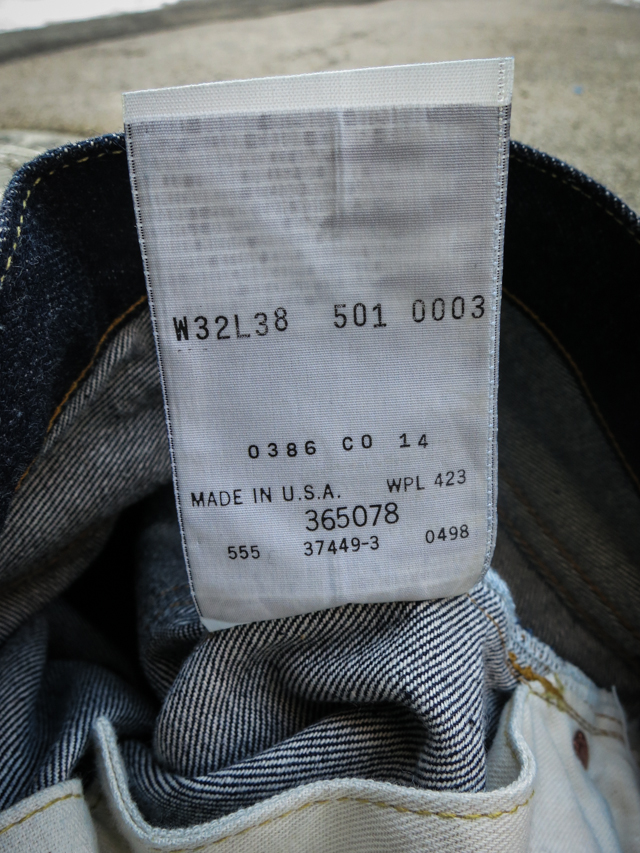 Roping already before the first soak.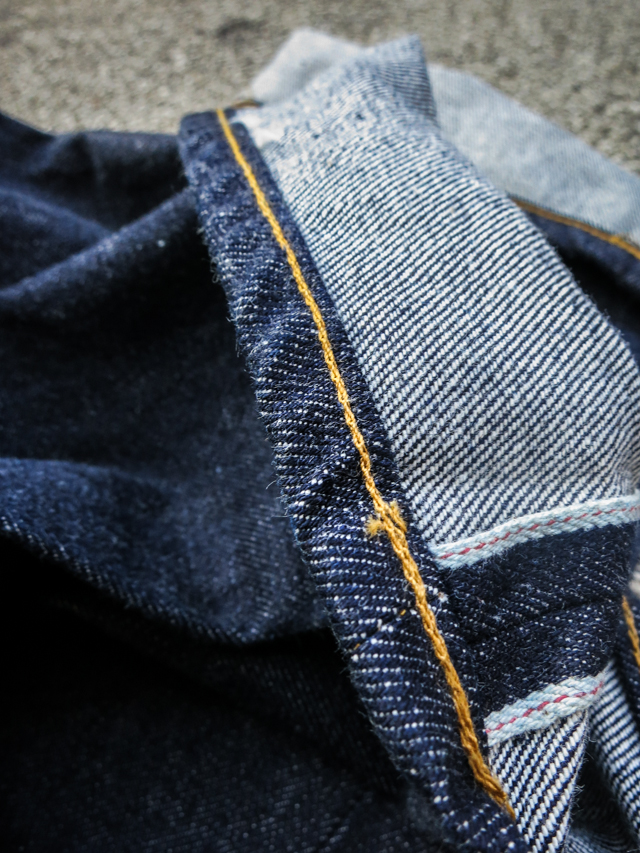 Below is the 1955 next to a turn-of-the-millennium 1947 501xx also from the Valencia Street factory, one could say, "every garment guaranteed to fade beautifully."