Obbi Good Label: Blue Cavalier Range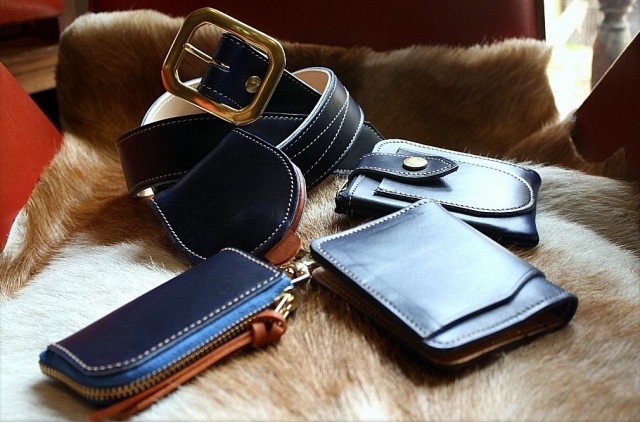 A question seen time and time again on the denim forums concerns the best way in which you can keep your nice, new vegetable tanned leather wallet/belt/phone case from picking up all the indigo from your nice, new raw denims. These questions invariably get a number if odd but interesting responses to do with soaking/washing or spraying the inside your jeans with shoe protection. Something along these lines. There is always a sage and wizened denimhead out these that bluntly asserts that you shouldn't care about such things and just get on with the evolution of both your jeans and leather goods. Now however, the resourceful and altogether sensible guys at Obbi Goods Label have come up with the perfect solution. And as always the simplest solution is the best. Start with your leather goods in blue.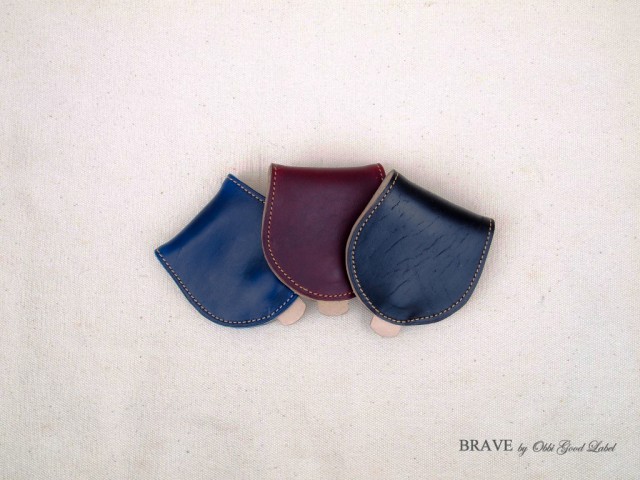 The Brave range includes timeless and practical designs from coin pouches to full length wallets to watch straps, making use of the latest innovations in leather craftsmanship and the finest hides from Horween Leathers. This year many of the products are available in Blue Cavalier leather.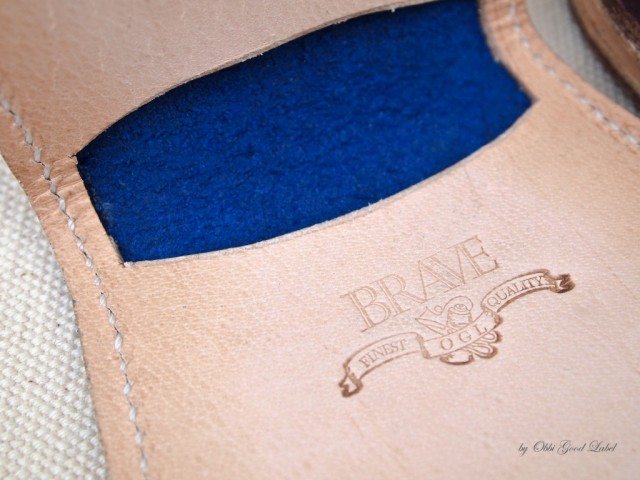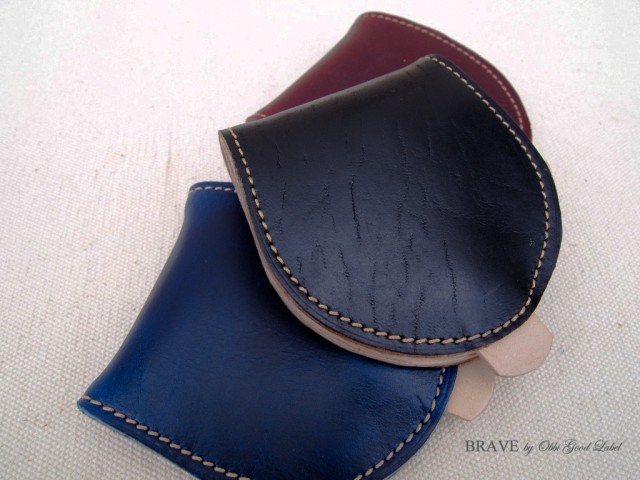 The deep blue is set against natural vegetable tanned leather inners with white accent stitching and hardware such as zippers specifically chosen to match the blue.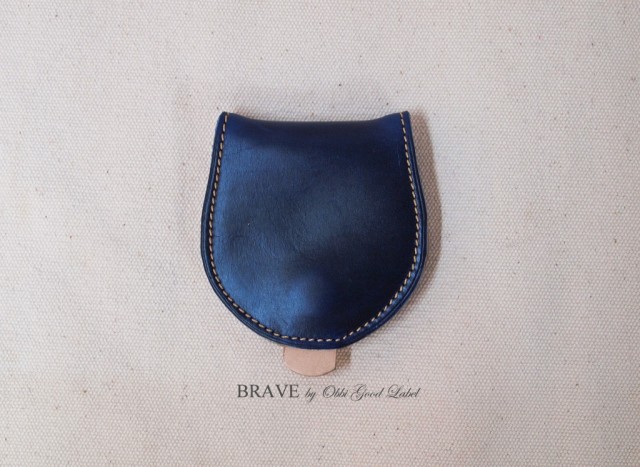 These leather goods are sure to age and evolve beautifully and are perfect if you are looking for a quality leather item but are worried about it becoming grubby looking. Any indigo bleed is sure to only accent the look and the quality and craftsmanship will ensure many years of use and many 'project pairs' will be allowed to bleed indigo on it.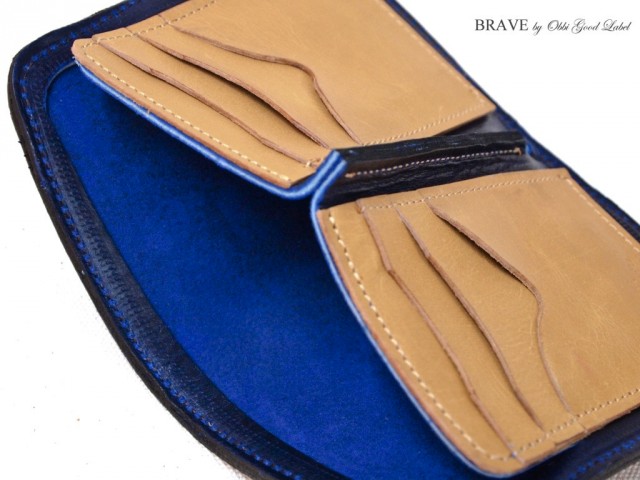 Check back soon for an in-depth interview with Obbi Good Label.