Miles Johnson About Levi's Made & Crafted Spring 2013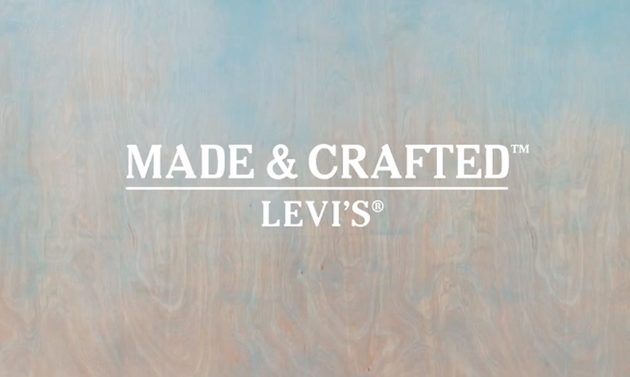 Levi's Made and Crafted was started four ago under the Levi's premium division, known as Levi's XX, with an obsession with materials, construction, and fit. The brand is often overshadowed by the Levi's Vintage Clothing line, but Made & Crafted is nothing short than great itself. The brand recently released a short video where design director, Miles Johnson explains the inspiration behind the spring 2013 collection referred to as 'The Painted Desert'.
Check out the video and learn more at the Made & Crafted website.