Nerdy by Nerds: A ShopFactory Concept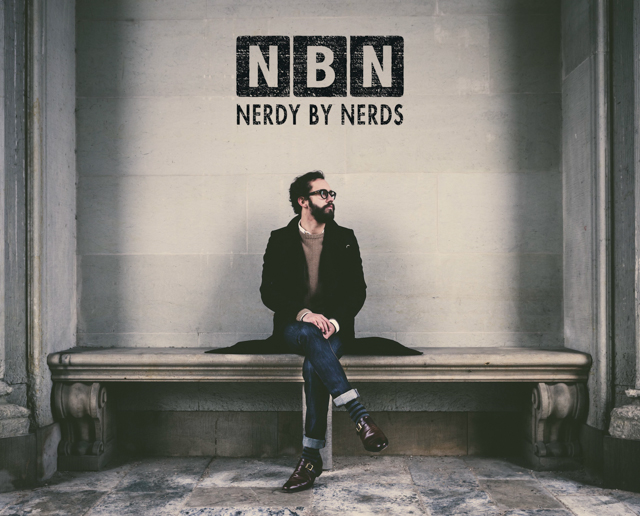 Hand made jeans sewn right before your eyes in a ShopFactory. That's the concept of Malmö-based Nerdy by Nerds. With a stabile business plan and a great deal of commitment the three friends who coined the concept in the fall of 2011 only needed a little help finding the funds to realise their idea. This is why they submitted the Nerdy by Nerds project to FundedByMe to find people who are willing to invest in helping them establish their ShopFactory. And this fall the concept will become reality.
In the Nerdy by Nerds terminology, 'nerd' means curiosity, obsessiveness, and environmental consciousness. They see 'nerd' as a lifestyle, as something cool, and they believe that nerds can make the world a better place. The three nerds have recognised that consumers want quality, that they want to spend their money responsibly, and that they want to know what they're getting.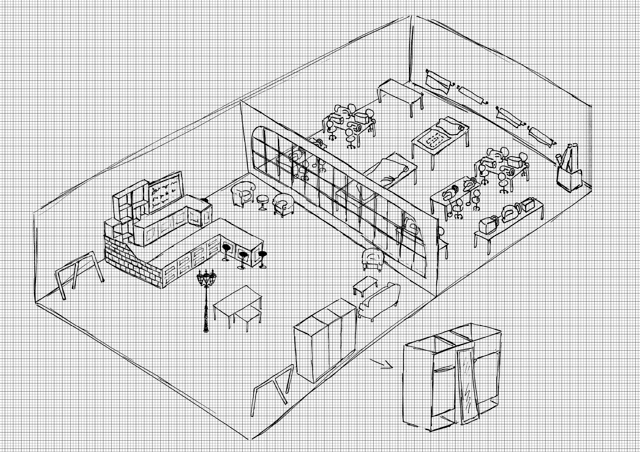 The idea of the ShopFactory is that you should be able to see, hear, smell, and take part in the process of creating your own unique pair of jeans. Every aspect of the creation of the jean is done under one same roof. Through a wall of glass in the middle of the store you can watch as your jeans are being cut and sewn. The other half is the nerd's living room – an inspiring lifestyle store where you can have a cup of coffee, read wine reviews or, perhaps, attend a workshop.
The concept of Nerdy by Nerds as such is not unique, 3X1 in NYC has been business for years with a similar concept and at the moment you also see various hand made jeans brands popping up. However, Nerdy by Nerds is a bit more down to earth and the long term motive is to be able to expand the idea to other cities.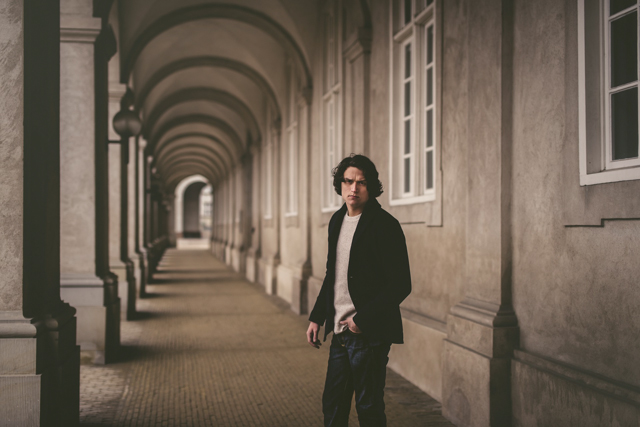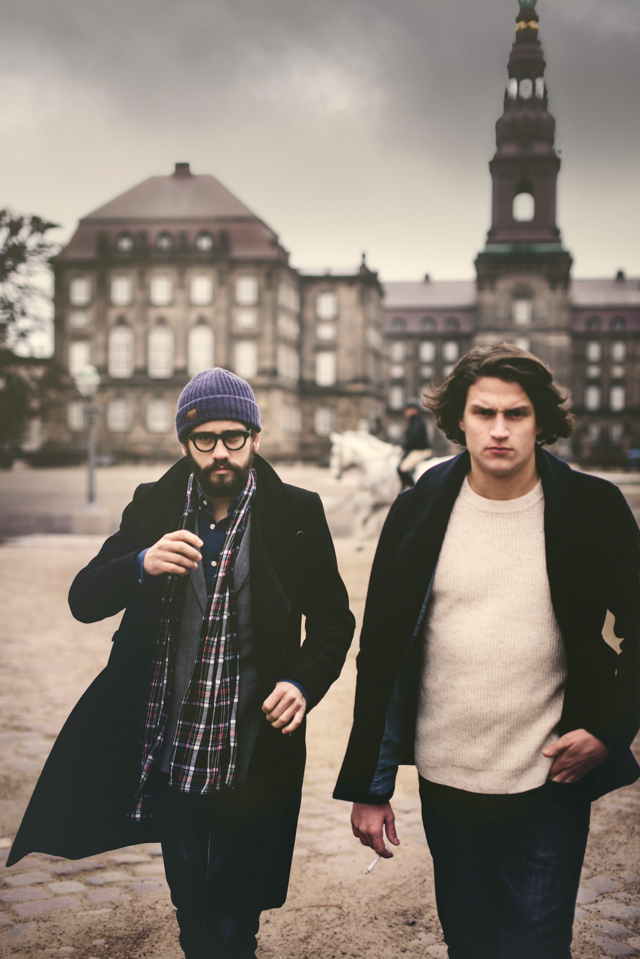 The three Swedes recently acquired an entire fleet of sewing machines from a factory that had closed down, but none of them knew how to sew. Nevertheless, determined to move forward with the idea they tore apart their favorite pairs of jeans to study their construction. Nine pairs were sacrificed for the cause of creating a design that could meet their standards and expectations. And instead of spending months training to sew a mediocre 'hand made' jean – because let's face it, it takes a great amount of skills and know-how to sew jeans – the three entrepreneurs have sourced the manpower they need by hiring qualified local seamstresses. This also makes it easier for Nerdy by Nerds to expand the concept.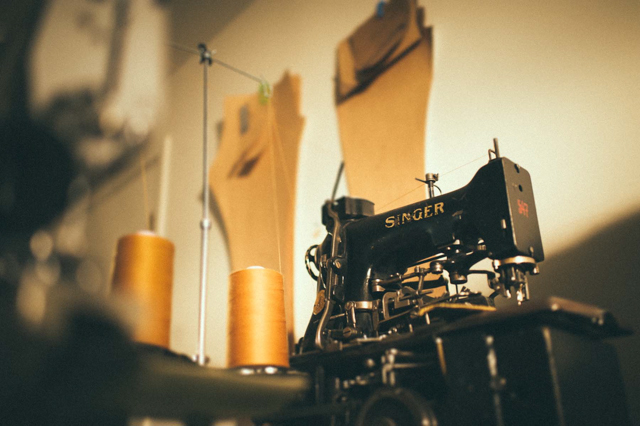 Watch the FundedByMe video below or visit Nerdy by Nerds' website to get to know more about the founders and their idea.