Not a Temporary Celebration: Benzak Denim Developers Temporary Pop-Up Shop
We like to support our locals. In this case it works both ways; it's not only about supporting a local denim label, it's also about supporting the a local store.
Lennaert from Benzak Denim Developers and Bart from the shop Duke got together to open up a small pop-up shop in the southern Dutch city Den Bosch.
The two of them launched the pop-up with a special evening to celebrate with friends, family and fans. This is what happened.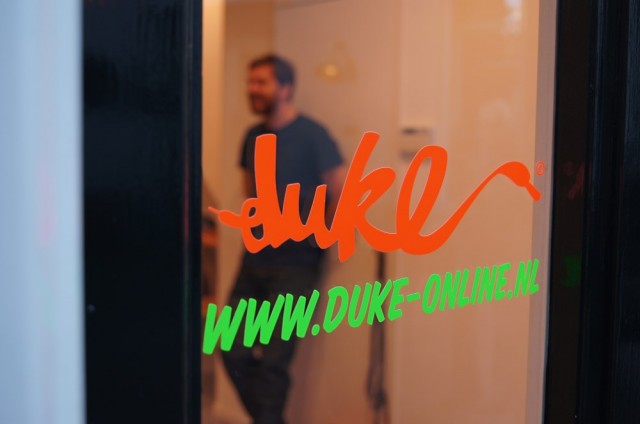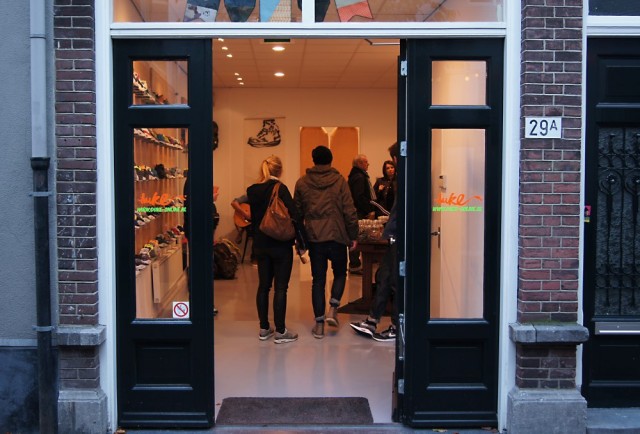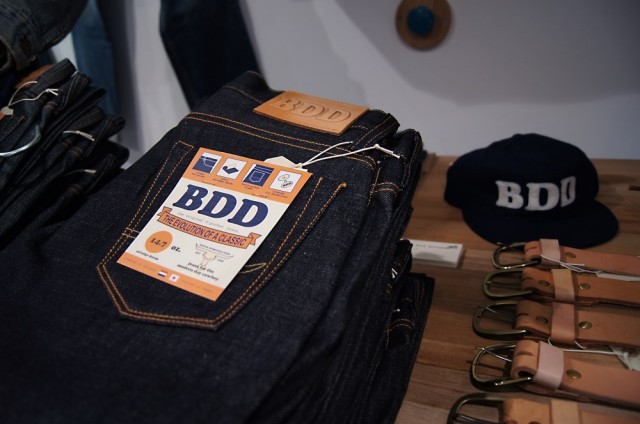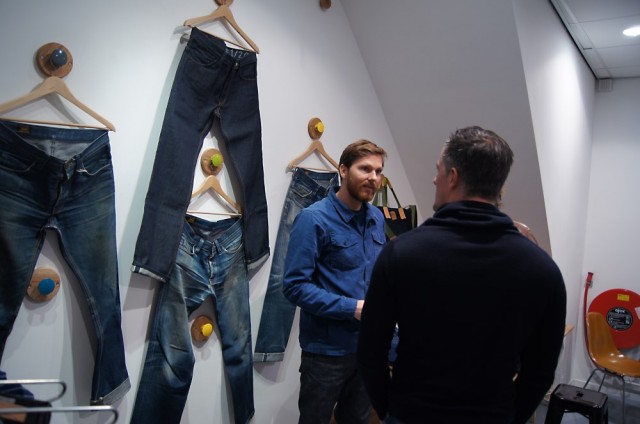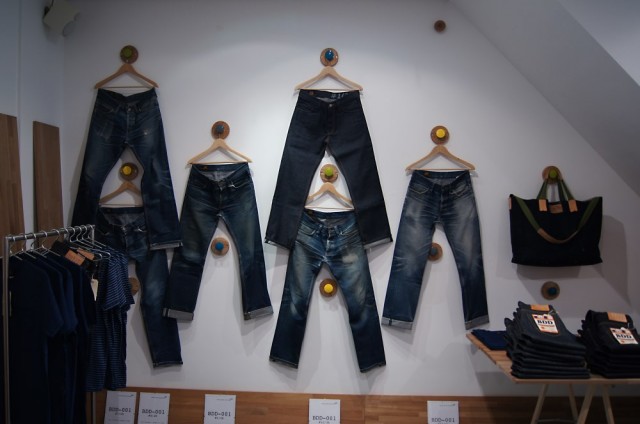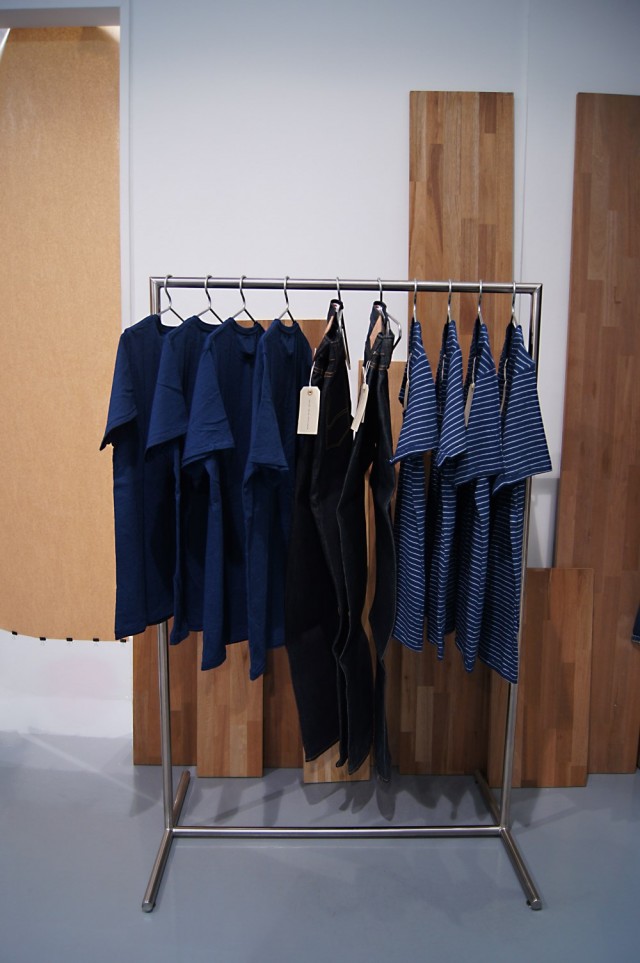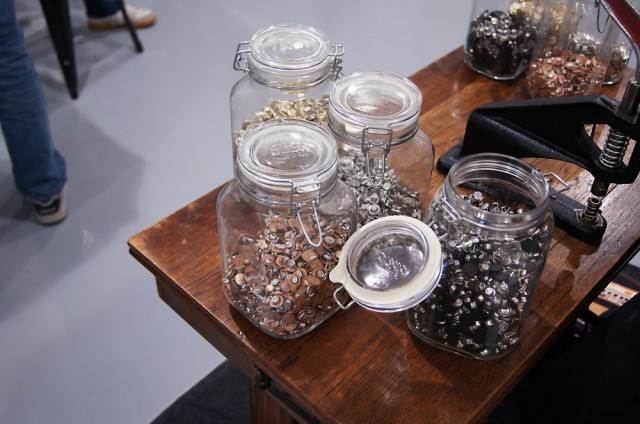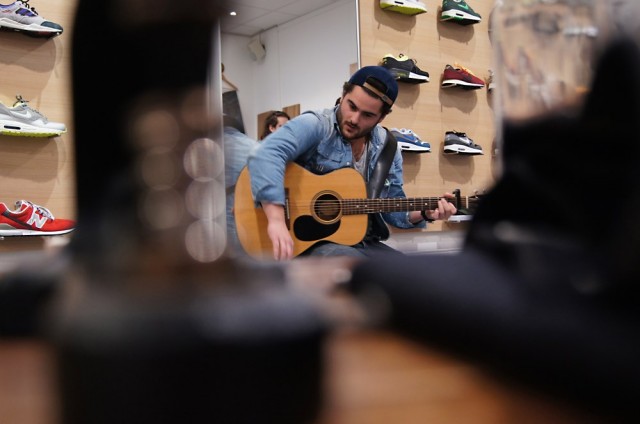 During the opening event, Yassine Belghanch, frontman of Dutch band SENSE, played an acoustic set on his guitar.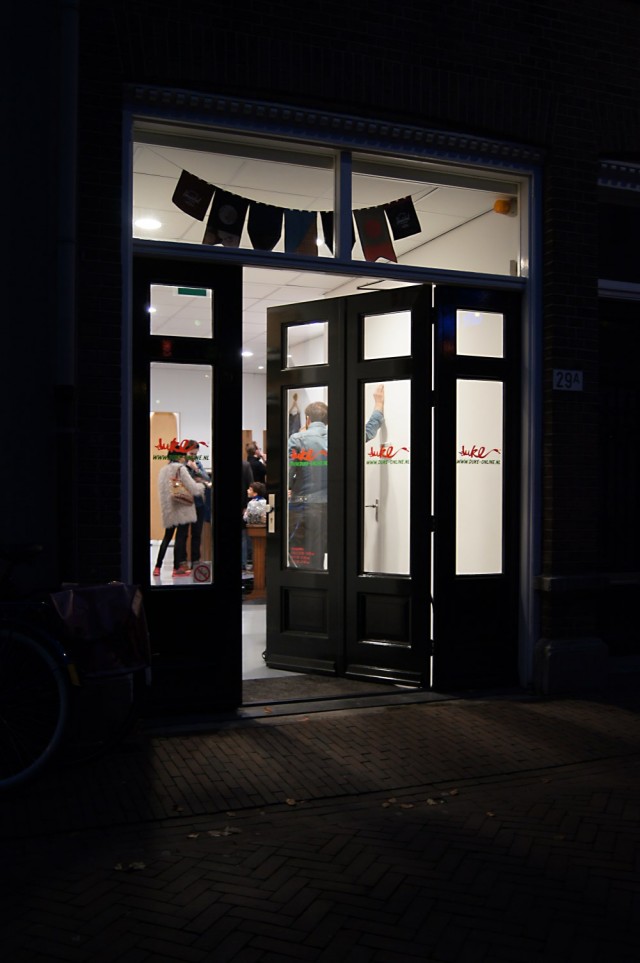 Altogether, the evening had a great vibe and atmosphere to hang out, enjoy the tunes and drinks, trying on a fresh pair of sneakers and Benzak denim.
The Temporary Pop-Up Store was open until December 8th, 2013.
Photography: Michael van Hal – Ouwe Paparazzi Photography.