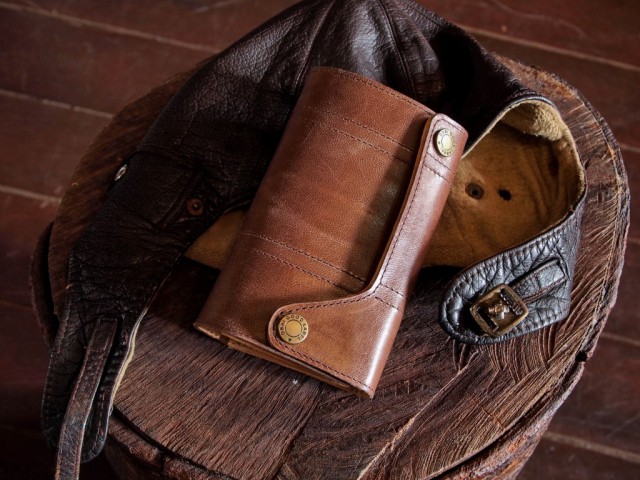 There are a few companies out there that make exceptional wallets which perfectly match the essence, style and aesthetic of raw denim. Names like Stock Burg X The Flat Head, Red Moon and Tanner Goods spring instantly to mind. But I don't think that it can be argued that anyone comes close to the sheer range of wallets and accessories that Obbi Good Label produce. Within the offerings there is something for every style, every lifestyle and every taste imaginable. So, aside from the odd custom job here and there you would think they would be set regarding their range. However, after a chat with Jonny Low, Obbi's founder and Creative Director we discovered that they have no intention of resting on their laurels.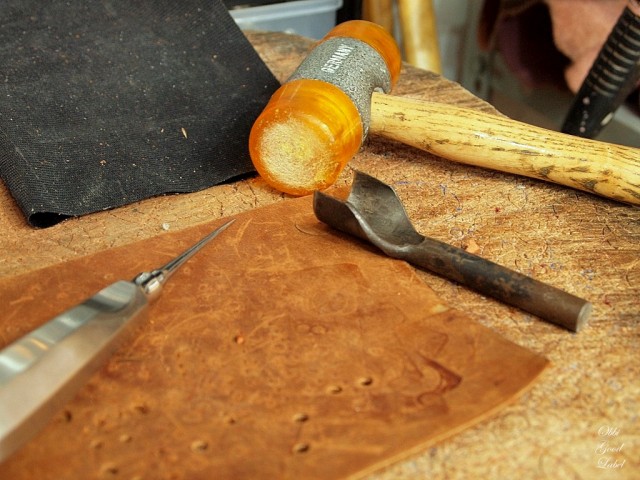 Inspired by specific professions such as pilots, sailors, white collar workers to frequent travelers and explorers. In each design, form beautifully follows function resulting in unique products. Products which are naturally crafted with the same high quality materials and the total attention to detail and craftsmanship, which have brought Obbi to the fore in a relatively short period of time.
The latest offerings are divided up into two ranges. The WX2 inspired by the military and the Tradesman series inspired by specific civilian occupations. Let's have a look at some of our favourites from the WX2 and Tradesman range in more detail.
The Flyboys Wallet
With references to the USN/USAAF A1 Flight Jacket of WW2, this wallet features a grainy brown lambskin outer with a natural set off beautifully against a soft Lambskin inner.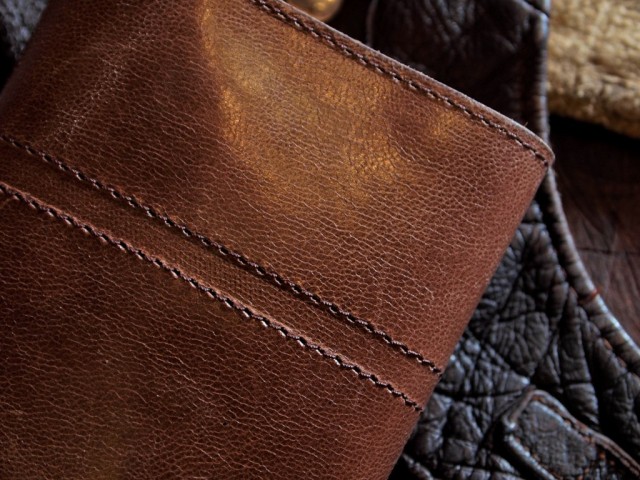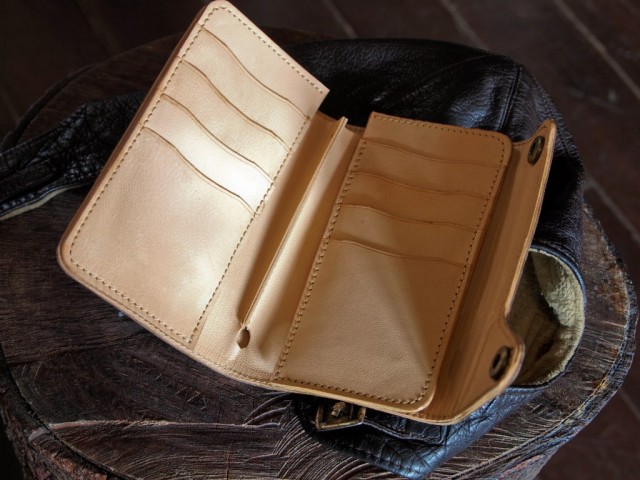 Externally it fastens with two tough popper closures while internally with eight card slots, two hidden compartments and a large bill slot there is plenty of room for everything you could need on a long haul mission.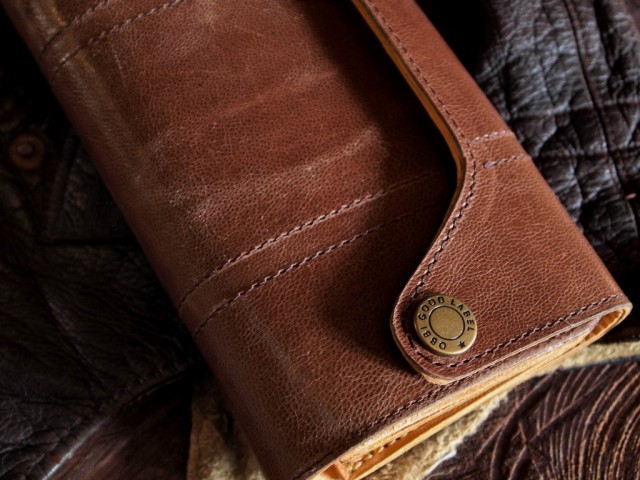 The Naval Wallet.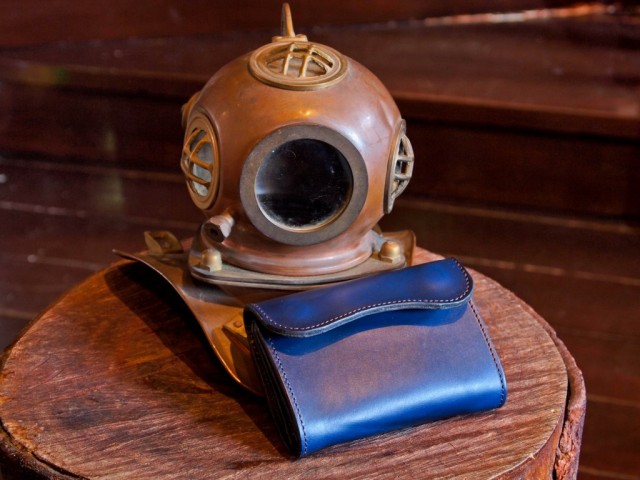 Making fantastic use of their Blue Cavalier leather which we featured previously, this naval inspired wallet plays with the inherent properties of the chromexcel leather from Horween, the malleability of the leather shaping and moulding to the hard ware and the contents, not to mention the daily use from the owner.
Internally there is a zipper coin pouch along with four card slots and drawing on the inspiration from the naval theme there is a compartment specifically for keeping pictures of loved ones safe and secure.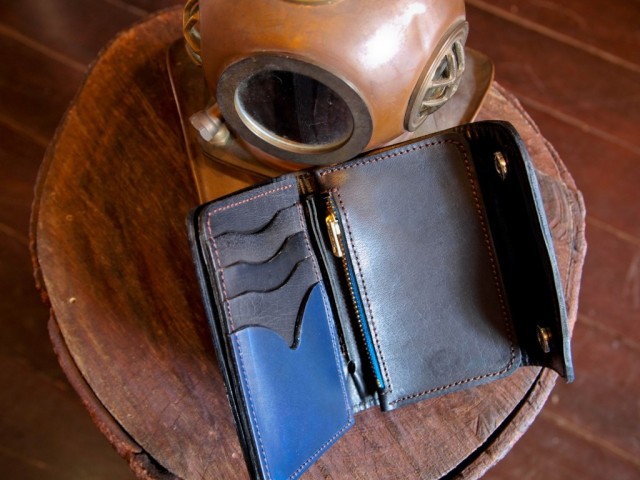 The Frequent Travellers Wallet.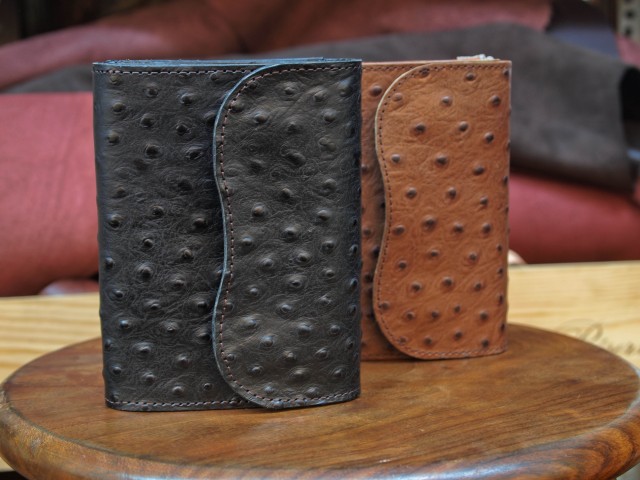 This wallet is ideally suited for the individual who is constantly in transit. It's slightly larger and has two compartments that accommodate passports, plane tickets, documentation and whatever else you may need while you are on your way from A to B.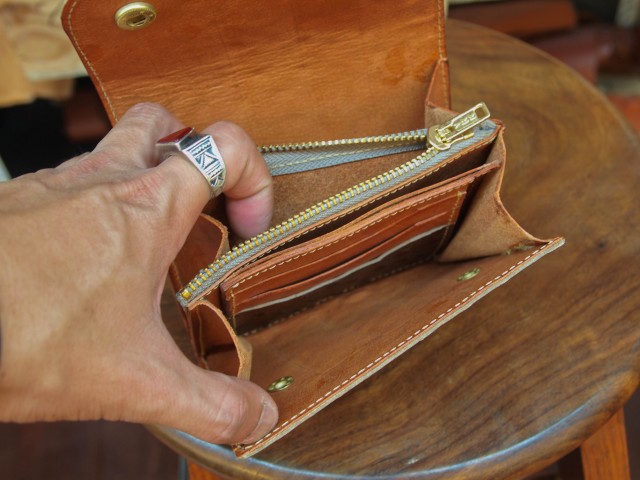 Sandwiched in the middle there is a zip closure for coins, however the real genius is the fully removable card holder. This way your documents and passport can be safely tucked away in your bag while you have easy access to your credit card for a quick drink or dinner.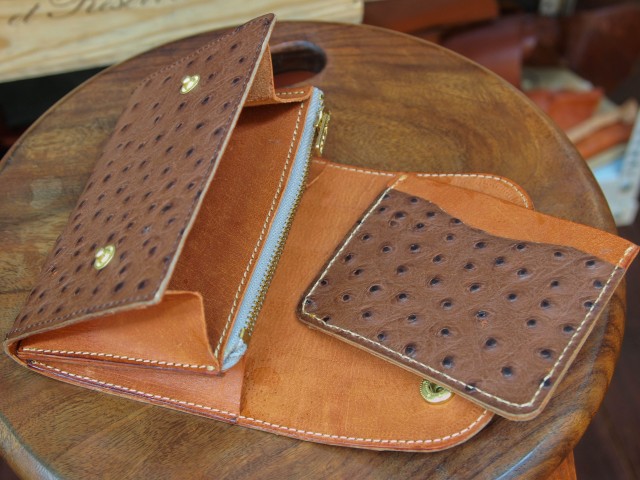 The Boondocker's wallet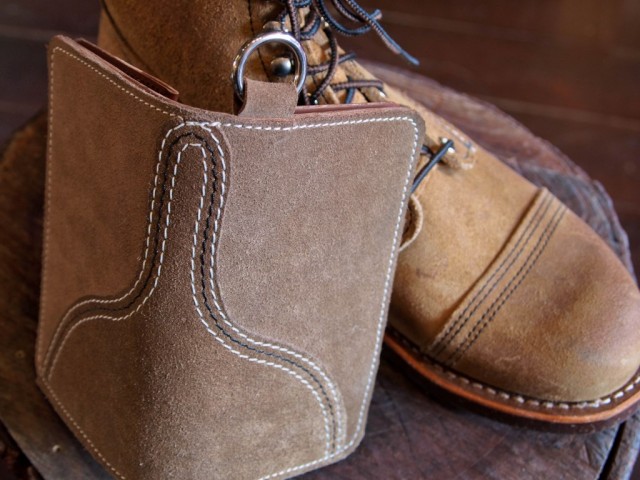 While the term Boondocker may have its roots in the military, modern day Boondocker's are adventurers, taking their tent or caravan to remote spots and "docking" overnight. Sticking to its roots aesthetically, this wallet is based on the Boondocker's boots given to American Marines during Wold War Two.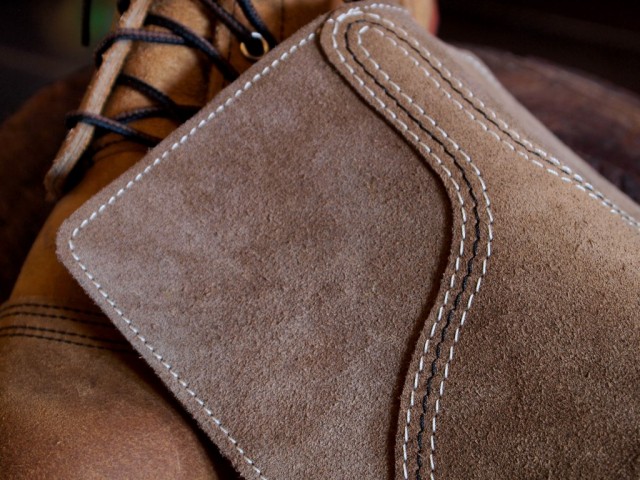 It has a rough out leather to the outside which is sure to wear and darken beautifully. Internally there is everything you would need for the modern Boondocking. Four card slots with a large compartment for cash and a zippered coin pouch.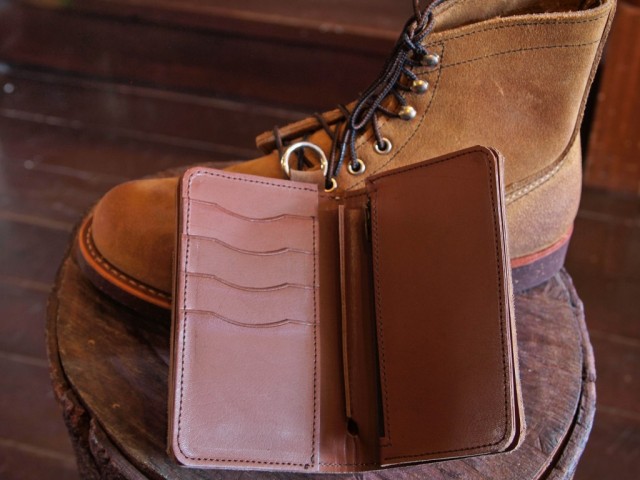 Obbi Good's will continue to release even more occupation inspired products over the next few months. You can keep with all of the new releases here.
The Tradesman series is available though their webshop while the WX2 Series is being sold exclusively through Tuckshop and Sundry Supplies.