Pike Brothers Introduce Historically Correct Replica of the 1942 Zip Deck Jacket
Pike Brothers have extended their range quite a bit for Spring/Summer 2014.
That said the label is staying true to its workwear and military roots with the recent release of the 1942 Zip Deck Jacket.
I took a closer look at this historically correct replica.
The Pre-N1 Deck Jacket
The mid-war Zip Deck jackets were widely worn until gradually superseded by the later N1 and Deck Hook closure jackets.
The DNA of its Army cousin, the Tanker jacket, is clear to see in the knit cuffs, neck and waistband. The main aesthetic difference between the two are the pockets, with the US Navy version sporting D-shaped patch pockets.
There is no white 'U.S.N' stencilling on the back – that came later in WWII when identifying Navy personal during amphibious landings became problematic.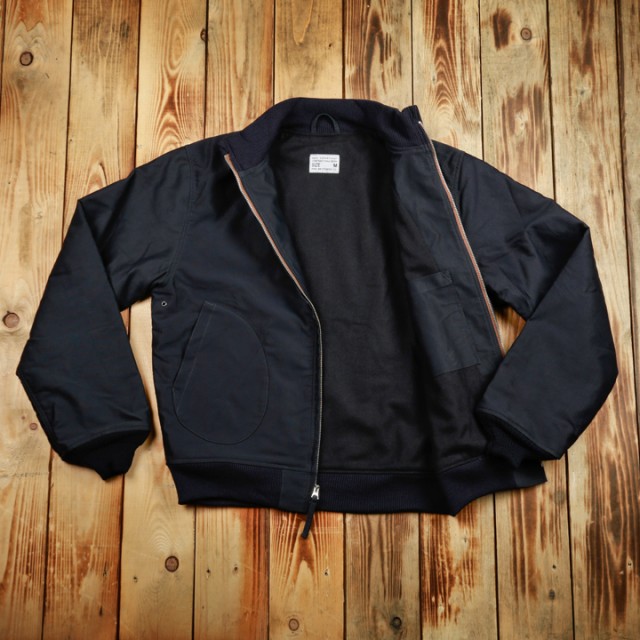 Original Details
As you'd expect from Pike Brothers a lot of effort has been expended on replicating the originals in every detail. Everything from the correct spec densely woven jungle cloth, wool lining, and vintage Talon zippers are present and correct.
Also, there is the special membrane interlining – making the jackets just as wind and water resistant as the originals.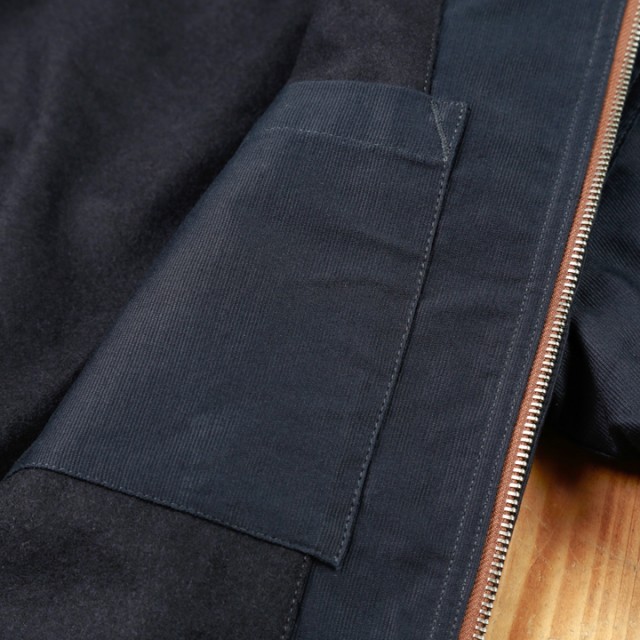 A Future Pike Brothers Basic
Pike Brothers founder Fabian Jedlitschka has been collecting old USN and Army jackets for a while, and it's something he's clearly passionate about.
The first jacket Pike made was a B10 flight jacket, and obviously the N1 is something of a staple. As Fabian says,
"I like the styles and think for us it is vital to have the 1940s Army ad Navy jackets as a basic line."
With none of us in any danger of having to square up to the Imperial Japanese Navy any time soon, deck jackets may now be more of a fashion item – but it's to Pike Brothers' credit that they still make them for use as they were intended: to be worn hard as a utility garment.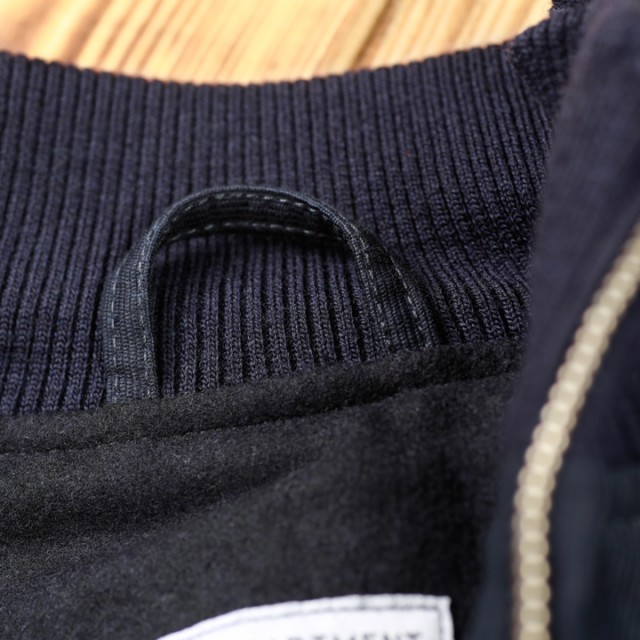 The Pike Amry Jacket?
You can never have enough jackets, right? Excitingly two more jackets are waiting in the wings,
"In July we will be releasing the B15 and then for fall we will have the Deck Hook Jacket."
Great news for deck jacket fans out there. Meanwhile you can check out the 1942 Zip Deck Jacket here.