Lee Is Bringing Out the Heavy Artillery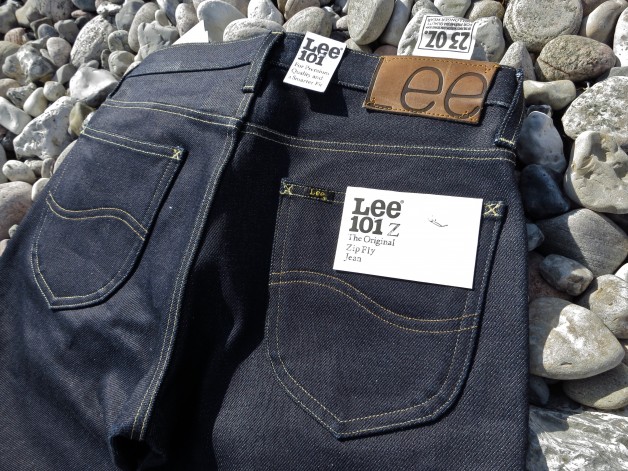 This report has been on it's way for quite some time now. Actually, I first thought about doing it when I was in Berlin in January and didn't meet my friends from Lee there. Well, if the mountain won't go to the Muhammed, then Muhammed must come to the mountain, as the saying goes. So I went to visit the Scandinavian Lee headquarters to have a look at the fall/winter collection for 2012.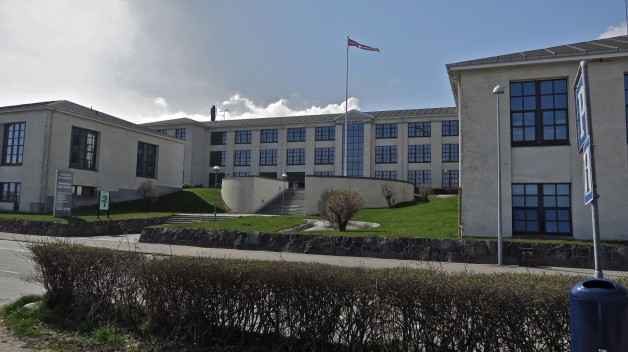 In Hellebæk about an hours drive north of Copenhagen, the Lee "führerbunker" is located in these buildings that used to house Hellebæk Klædefabrik (an old clothing factory), which closed in 1977 after producing fabrics for almost a century.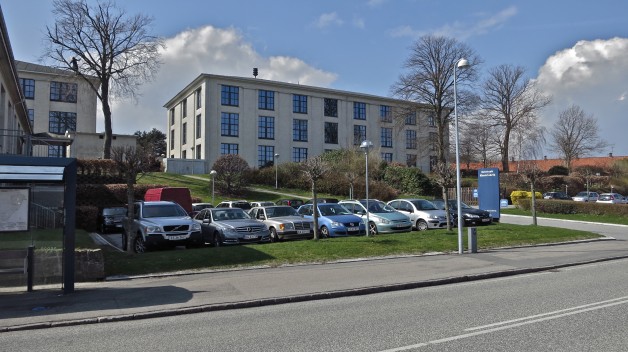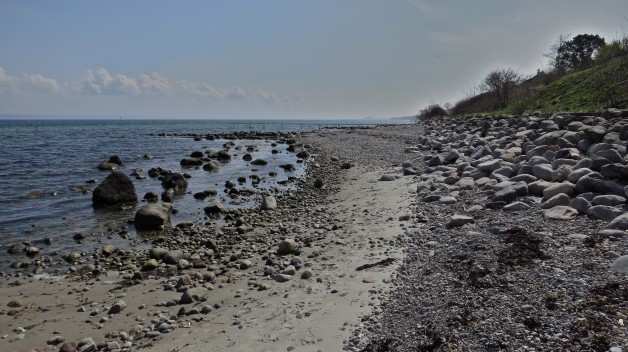 To get some evocative pictures of the highlights from Lee 101, sales representative of Northern Sealand, Mads Dahlgaard and I went down to the beach, which is just across the road of the old beautiful buildings.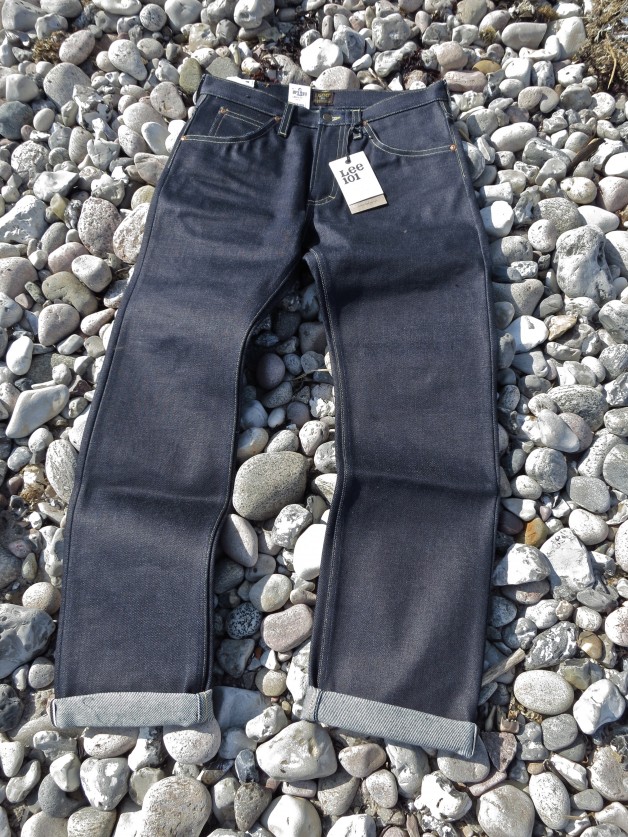 One of the most exiting news is this pair of 101Z jeans in a coarse 23 oz. fabric, which will be available in shops like Brund and Meadow.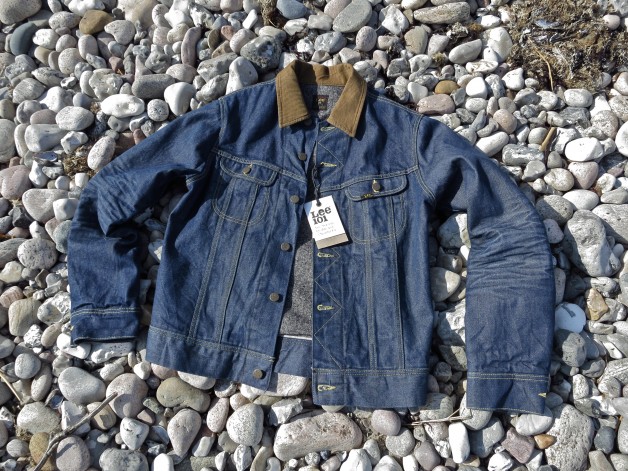 As you probably read before, the Storm Rider jacket was first introduced in 1933. This 2012 version of the classic jacket is made of the exclusive "100% Natural Indigo Dye – 5 dips" fabric that was launched this spring for the 101Rider jeans and the 101J jacket.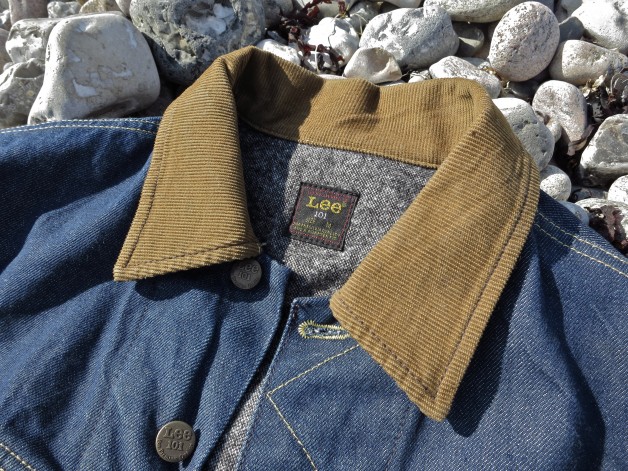 Labels for the 101 collection are inspired by Lee labels from the 40s and 50s.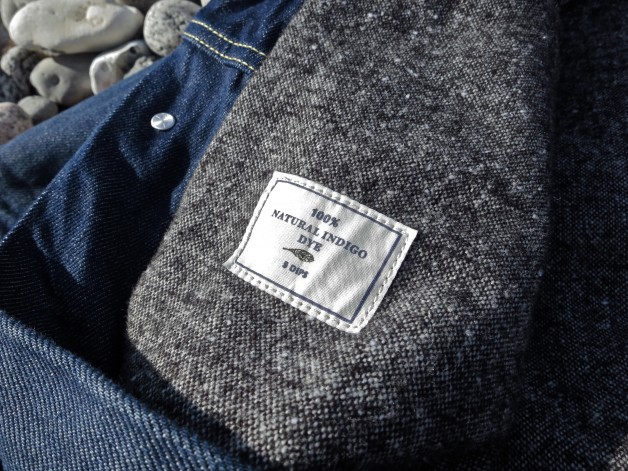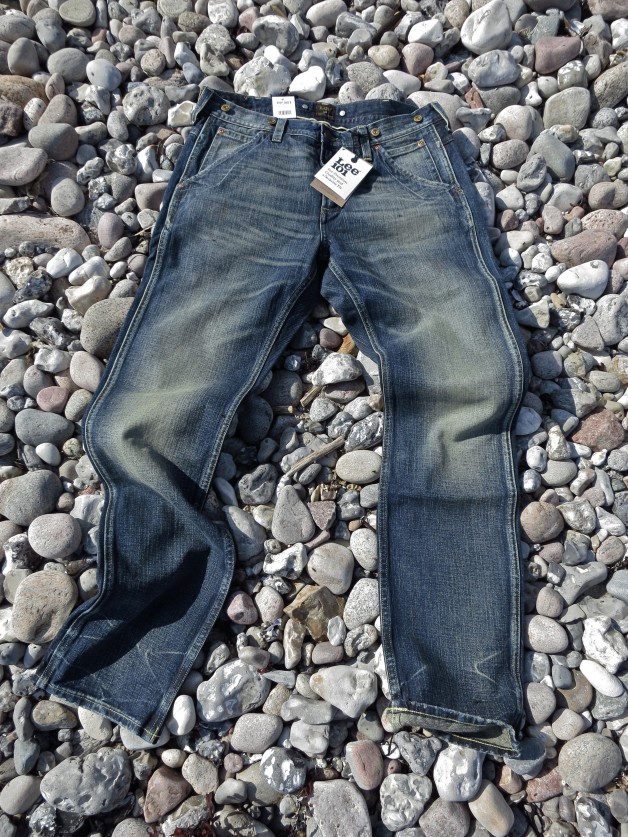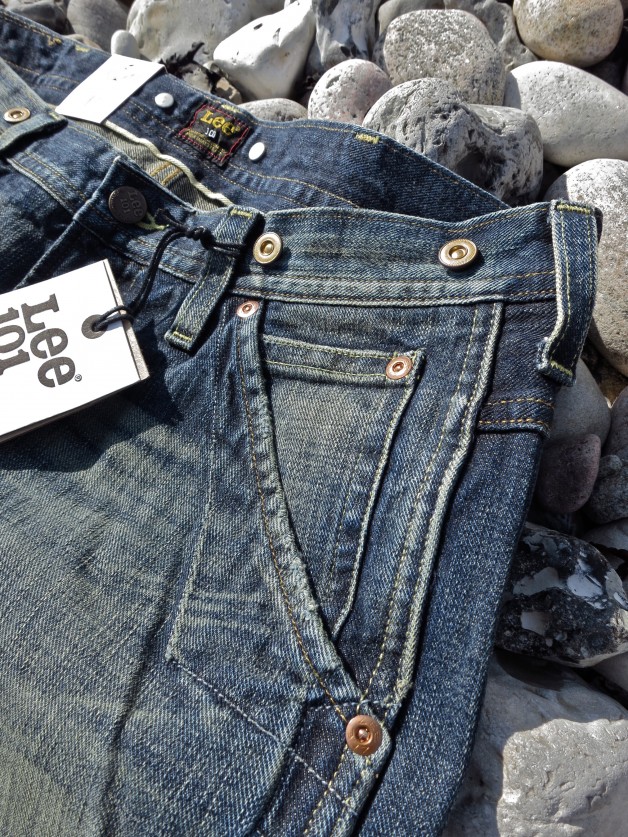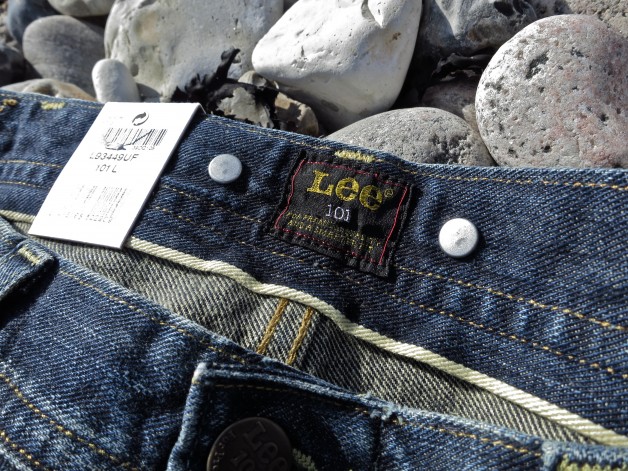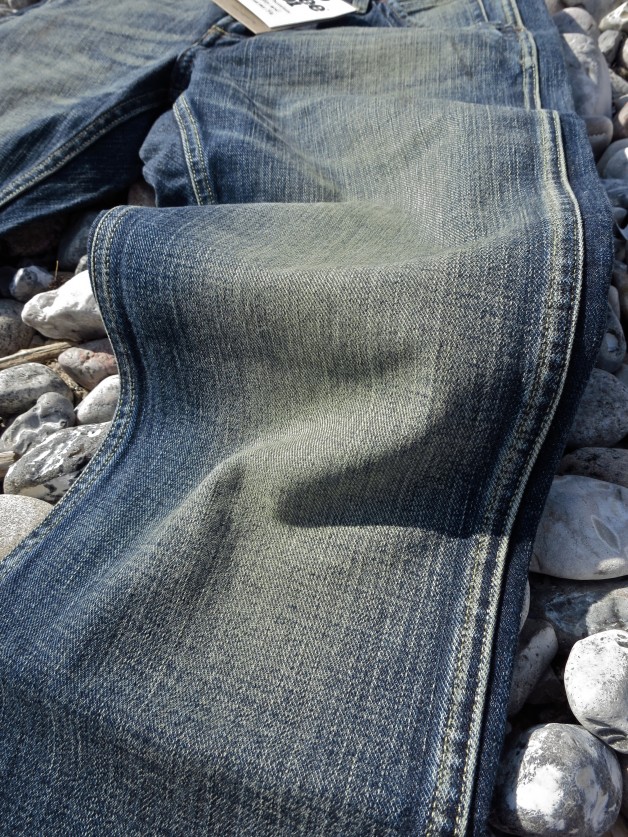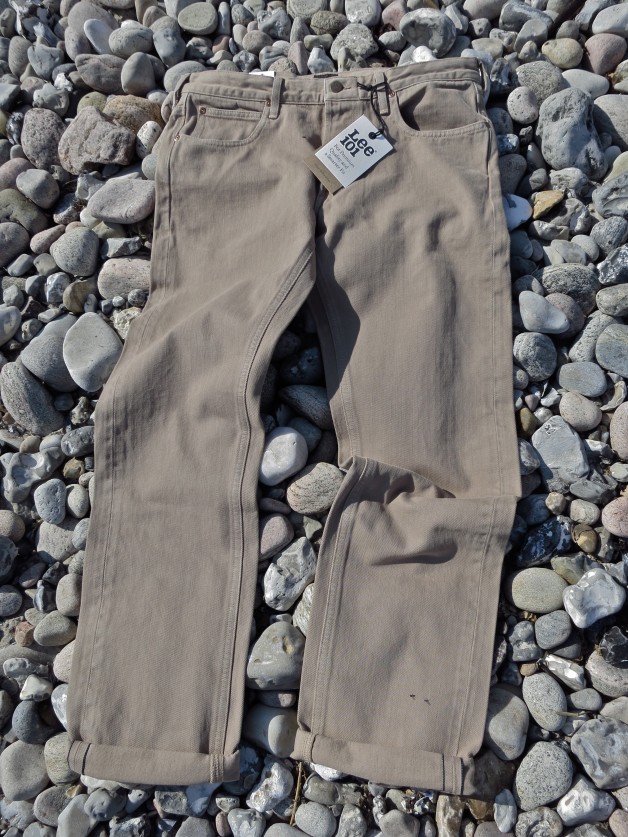 If you for some reason you should feel like wearing anything other than blue jeans these 101S piece-dyed selvage twill jeans might be something of interest. The 101S was introduced in 1941 when Lee brought in rodeo star Turk Greenough and his girlfriend Sally Rand (who was an exotic dancer) to re-tailor the existing fit and make it tighter. Sally Rand used a stapler to make the thighs slimmer, however, kept the hems wide to give room for the boots. The "boot cut" quickly became the jean of choice across America.