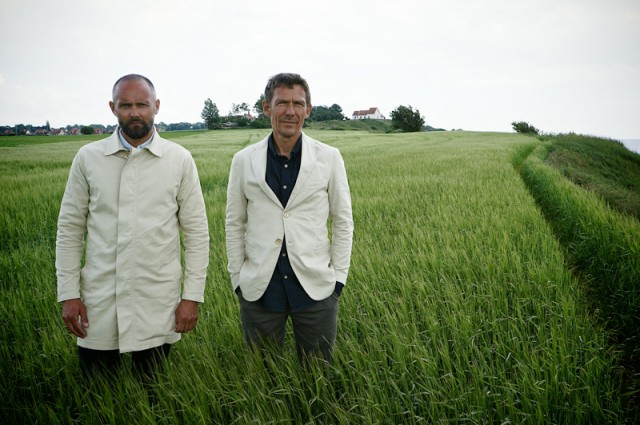 These days it's more or less a must to have a good story behind your brand and product. Still, you see one brand after the other trying to create a unique story solely with the intention to be different from the rest, but basically forgetting what it is all about; having your heart in it all the way. The Land of Now embraces the storytelling of founder Tobbe Lindberg's childhood in Råå, Sweden, a sleepy fishing port outside Helsingborg. With its seaside roots, flashes of Astrid Lindgren's classic "Seacrow Island" and sharp Swedish denim silhouettes, The Land of Now emphasises design, fit and function manifested in a classic yet edgy collection divided evenly between urban modern life and the life at sea. This is a real life story.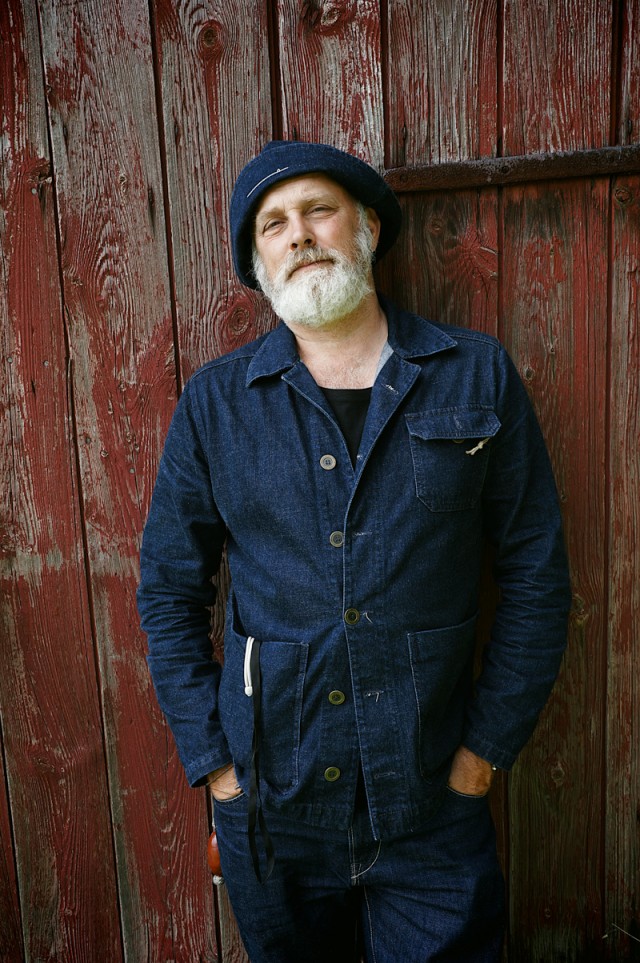 The inspiration for the first collection stems directly from Tobbe's passion for life at sea and coast lines combined with a fascination of life in the ports. Wth 30 years of experience in the denim and apparel business, and as former managing director of VF Scandinavia, Tobbe knows how to get both the story and the product right. We asked him a few question about his new journey.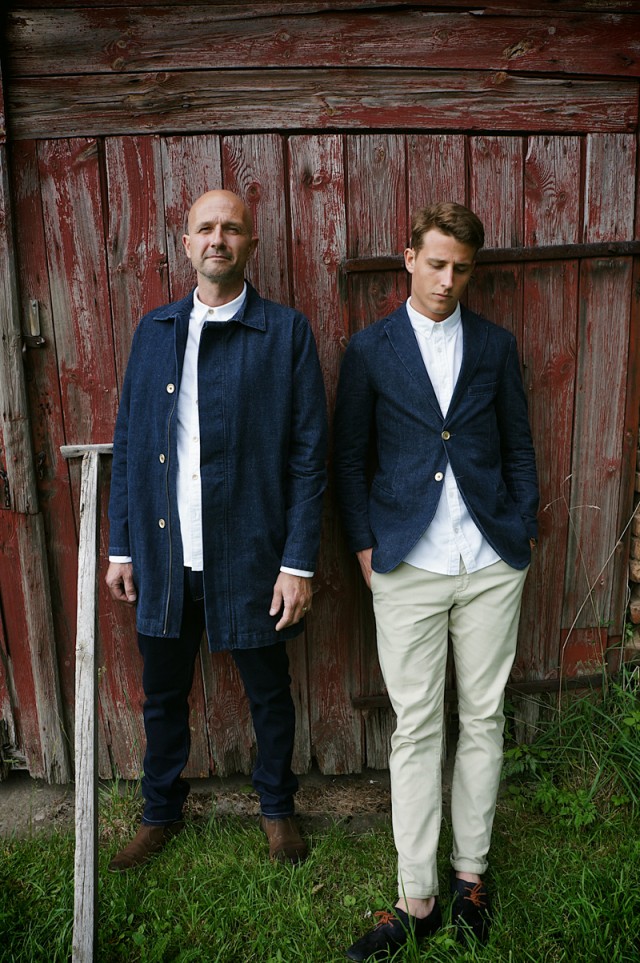 The name, why The Land of Now?
"My dream is to do something good and I'm tired of all short sighted things, products, concepts, and brands that pops up – many of which are very cynical in the way they communicate. I believe in people who are truly good hearted and who do what they love. When I first attempted to communicate my dream, the brand name just came to me without even thinking about it. The name simply captures the values of the brand."
Who is the citizen of The Land of Now?
"We get applications from all different kinds of people, [laughs], but most citizens are men over 25. Many of them are sailors on leave that get dressed for some exciting moments in urban environments. We like our citizens to be the kind of guy who pays attention to his family and friends and someone you can trust. He should be open minded and understand the strength of diversity."
Where is The Land of Now and where will it be in 5 years?
"There will be many ports to visit and The Land of Now will depend a lot on its global presence. I believe that there are a lot more similarities between people than differences, no matter where you are, so a global mindset and traveling shoes are required."
There's a saying about sailors having a girl in every port. Will The Land of Now have that too?
"Even sailors are selective when it comes to having a girl in every port, and so is The Land of Now. We do need to have distribution all over the world, but finding the right business partners is more important than reaching a certain amount. It needs to be a "win-win" for both parties."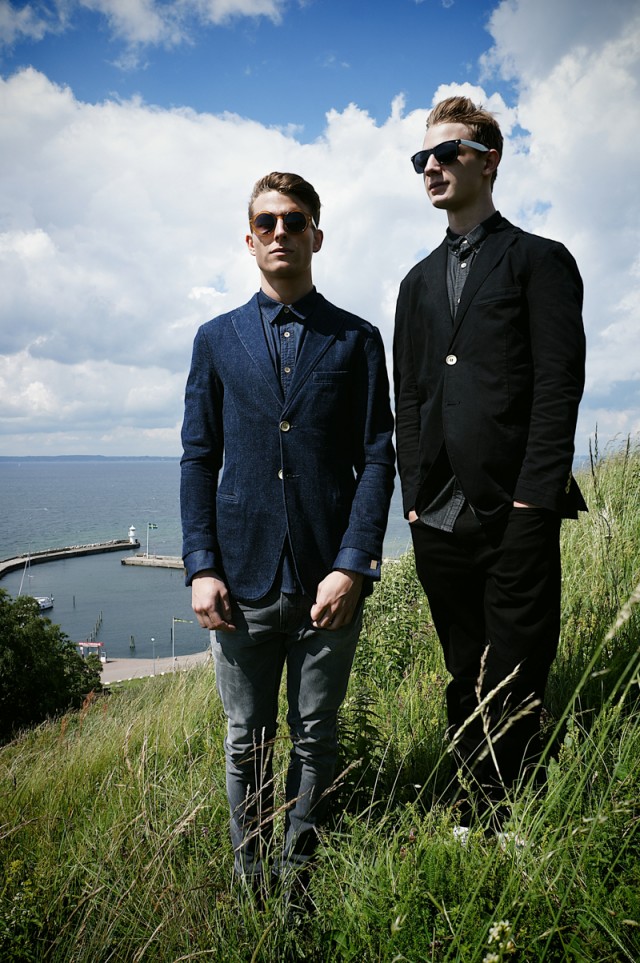 Welcome to The Land of Now, to enter you must leave your worries and sorrows behind. Apply for citizenship by visiting thelandofnow.se.
The Land of Now will hit selected stores around Europe early in the spring of 2014.