New Release: Red Wing 4590 Iron Ranger Chocolate Muleskinner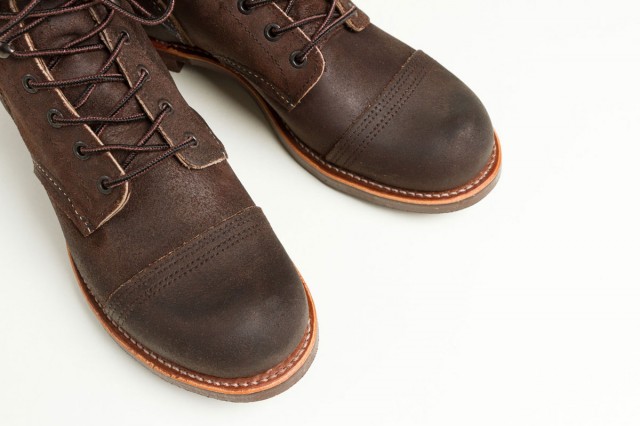 The Iron Ranger as we know it today was re-introduced by Red Wing Heritage only five years, but today it's already considered a classic by many. The design of the Iron Ranger draws on inspiration from the style of boots Red Wing Shoes built in the early 20th century for miners working in the northern Minnesota Iron Range. This fall, Red Wing Heritage introduces a new version of the popular Iron Ranger, the 4590 made with rugged Chocolate Muleskinner leather.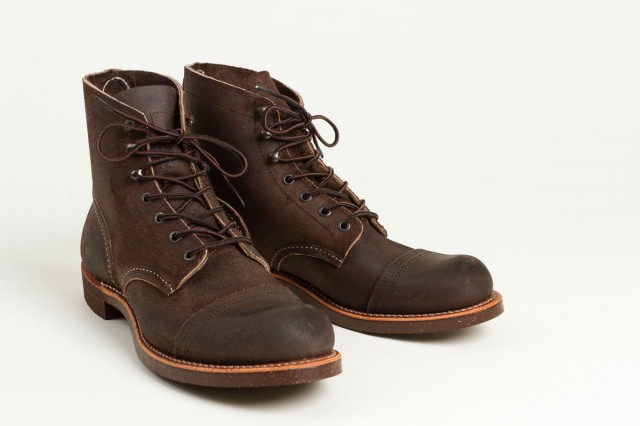 Mining on the Iron Range was a dangerous job full of hazards and the brave workers who took these jobs required extra protection on their feet. To meet the demands of this tough work, Red Wing Shoes designed a boot with a double layered leather on the capped toe for protection and on the heel for stability.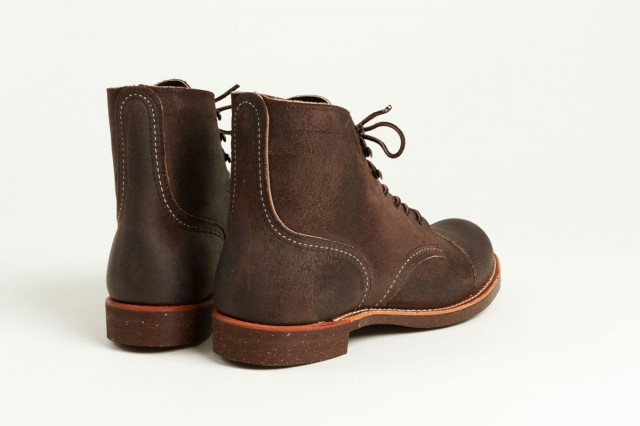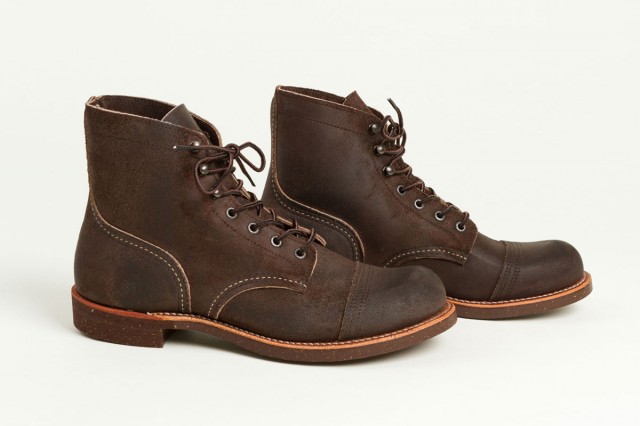 The texturised roughout Muleskinner leather is water resistant if cared for properly.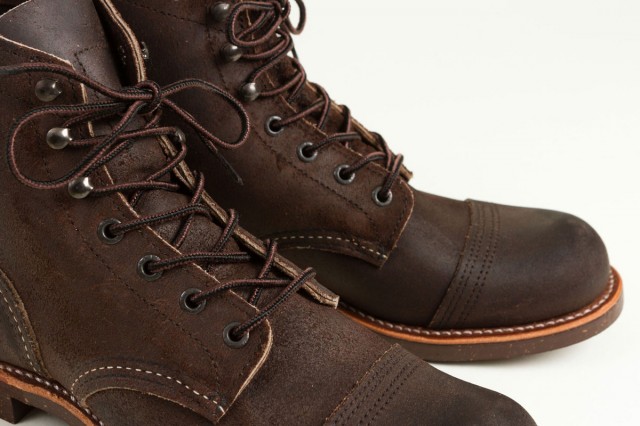 Learn more about Red Wing Shoes here.