"The American's are coming! The American's are coming" claimed A Continuous Lean on the invite flyers for "Get Handsome", a pop up flea, the ideal of creator Michael Williams. The Pop Up Flea market has already been running in New York for 2 years, but this year ACL came to London's West End, Piccadilly Street; an area usually reserved for tourists. The show ran from 11th October to 13th October. Rope Dye headed over to check it out.
ACL is an online "discovery agent" for all things stylish, with provenance. It may be vintage or new but it has to be made impeccably to reach the high criteria set by ACL. This isn't snobbery this is taste. Showing there were: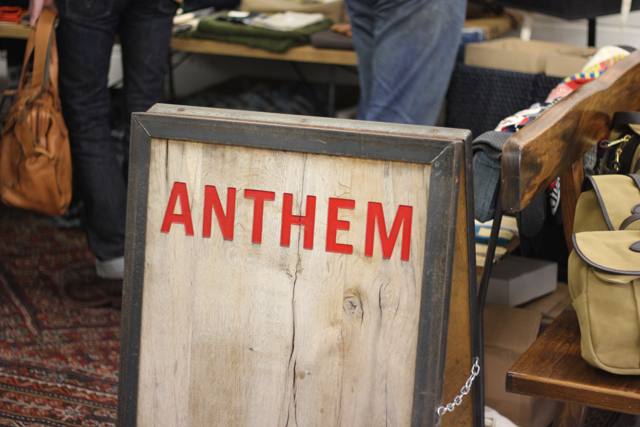 Anthem
The brick and mortar shop on Calvert Avenue in London created a shop-in-shop with antique rugs and vintage African indigo dyed scarves. They were showing Kapital, 45RPM, Dawson Denim, Atelier de L'Armee.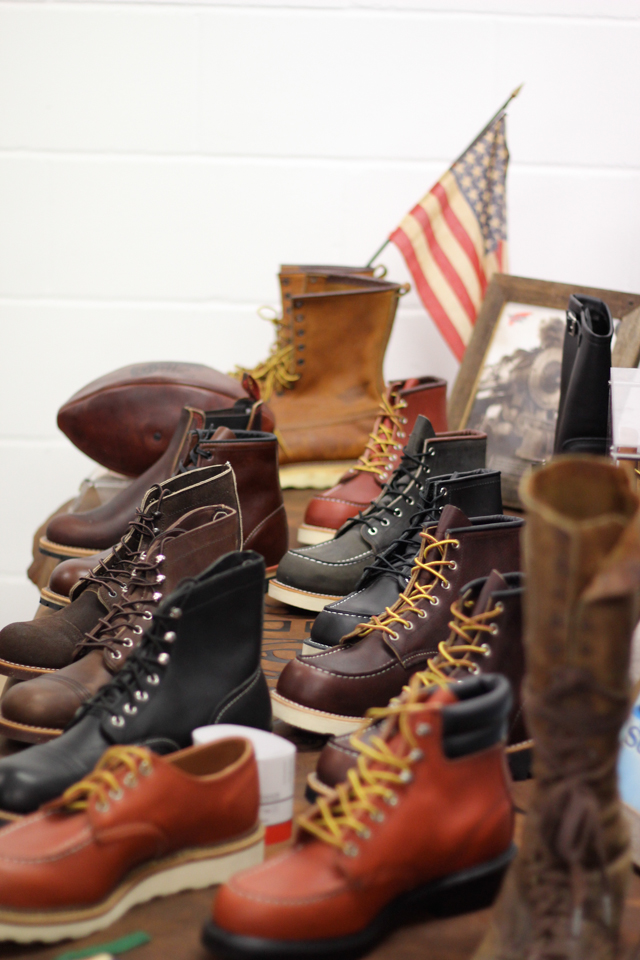 Red Wing
The very first Red Wing shop is due to open on Newburgh Street in a couple of weeks, this will be the only stand alone Red Wing store in the UK, we're expecting good things!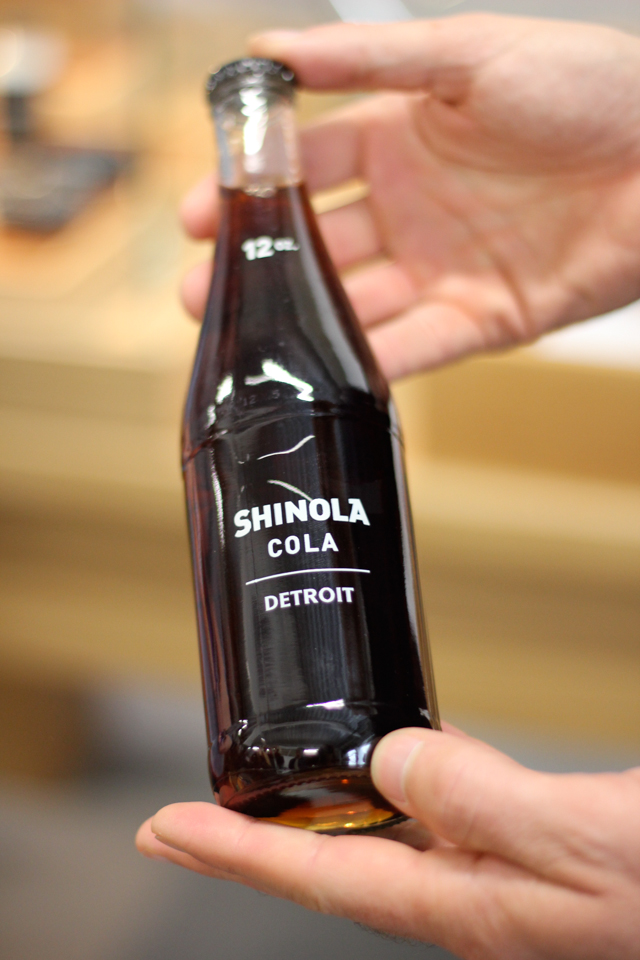 Shinola
Shinola are based in Detroit. The story of Detroit as a city is one of tragedy you may have seen some of the photo's by @TonyDetroit on Instagram or the photos of Marchan and Meffre that tell the story of the fall of the city from it's height in the 60s. You may also have heard the phrase "you don't know sh** from shinola," this was a phrase from the companies humble beginnings in boot wax, which they still sell. The company has proudly tried to return some manufacturing back to Detroit and the local community are taking great pride in being involved. They are now, with the help and support of a Swiss watchmaker, rebuilding a brand who's core beliefs are quality at a "fair price." The watches are fantastic; the story, investment and journey of the brand makes the product even more aspirational. They are also making bikes, paper notepads and even cola. They plan to open the first UK store in 2014.
General Knot and Tie Co
Based in Bedford, New England, General Knot and Tie Co uses vintage fabrics to make ties, bow ties and pocket squares with some great branding.
The Vintage Showroom
The vintage shop located close to Covent Garden in London was showing a selection of British, American rare military clothing and various rare workwear pieces including bags and boots. Their new book is out any day now.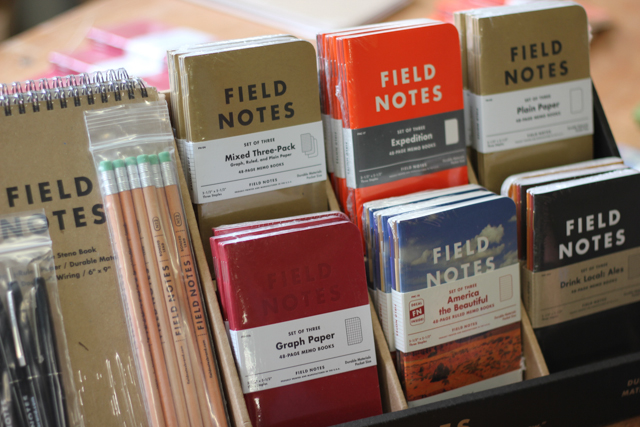 Field Notes
From Chicago, Field Notes is inspired agricultural memo books, the so-called "ornate pocket ledgers."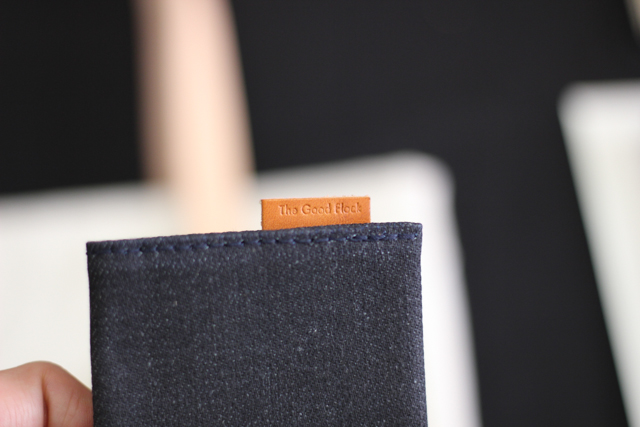 The Good Flock
Marco Murillo owner of The Good Flock explained that all their goods are made by local people, be them artists or just makers all within 30 miles from Oregon, USA, where the company is based. The range includes hand dyed indigo canvas bags and Cone mills resin coated denim iPod cases lined with a luxurious wool. The ethos is responsible consumerism.
Also showing were: Filson, Todd Snyder, Levis Made and Crafted and many more. All in all the Pop Up Flea was a great combination of British and American companies together under one roof, a brilliant concept that worked really well.