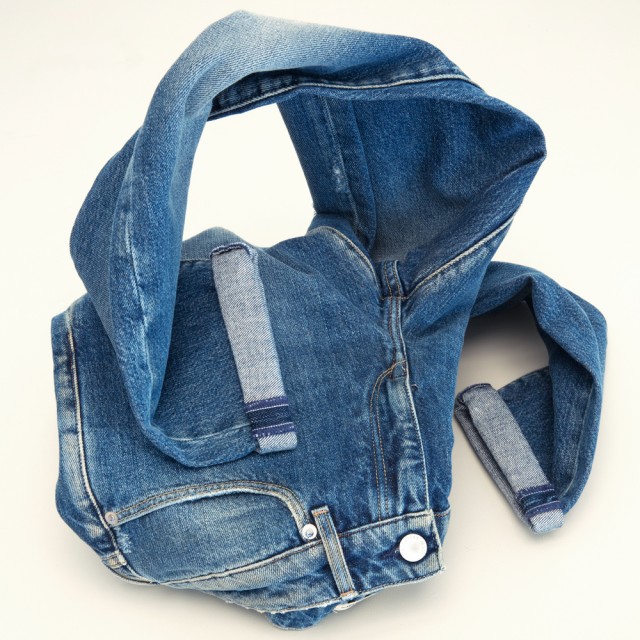 Normally when you are handed an assignment in the creative world it comes with a lot of strings attached, strict style guides, stringent selection processes and a very uncompromising brief are just a few of the things that stand between an artist and their vision for a project. A free reign is something pretty uncommon. So we are thrilled to see a brand like Levi's Made & Crafted hand out just that.
Each and every month throughout the year Made & Crafted will be releasing a collection of photographs from a respected American photographer. They are given no rules or regulations, they are simply asked to interpret the seasonal pieces in their own unique way.
This month Joanna McClure investigates the manufacture and production side of the garments, in her own words:
"This project took on many iterations before reaching its final destination – given the task of shooting denim in any way that I wanted proved to be both a blessing and a curse! The options were unlimited, but in the end I decided to take a look at the process of how denim is actually made. I focused it down to a few things: construction, strength, and structure. What better way to express these qualities than to turn this great cloth into a sculpture – at once playful and strong. "
So, without further ado, we present you Joanna McClure x Levi's Made & Crafted.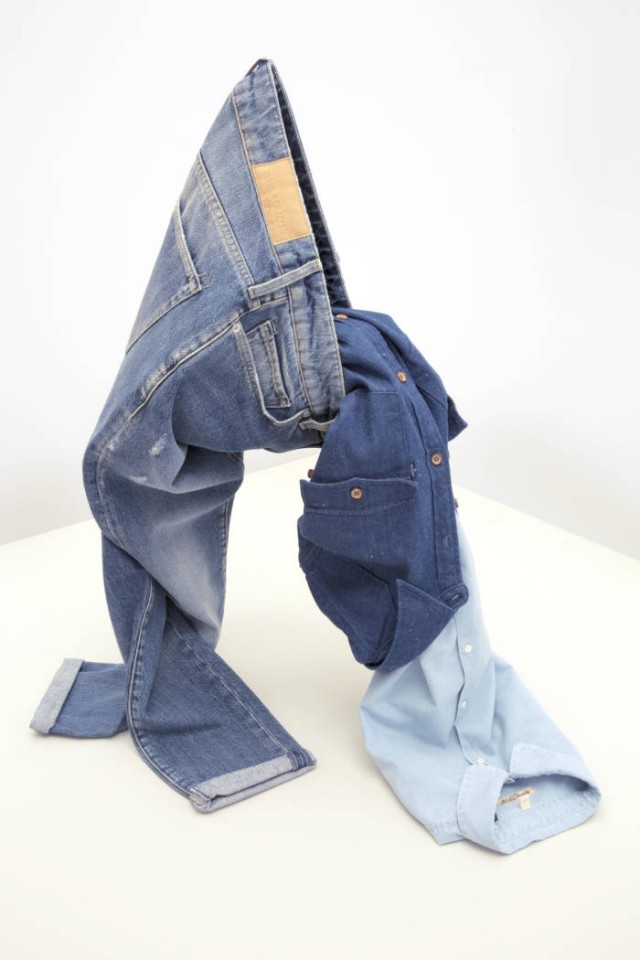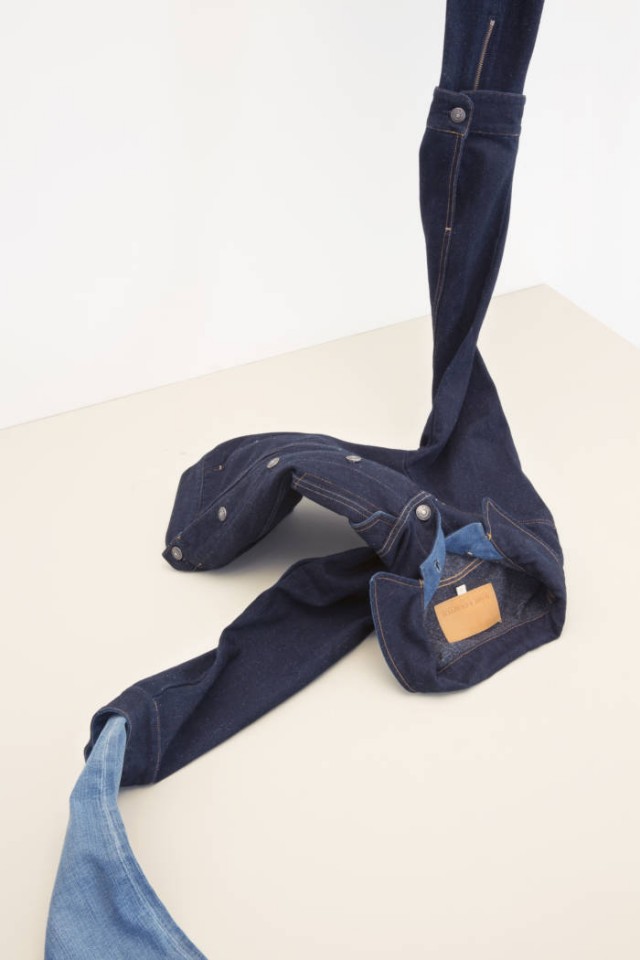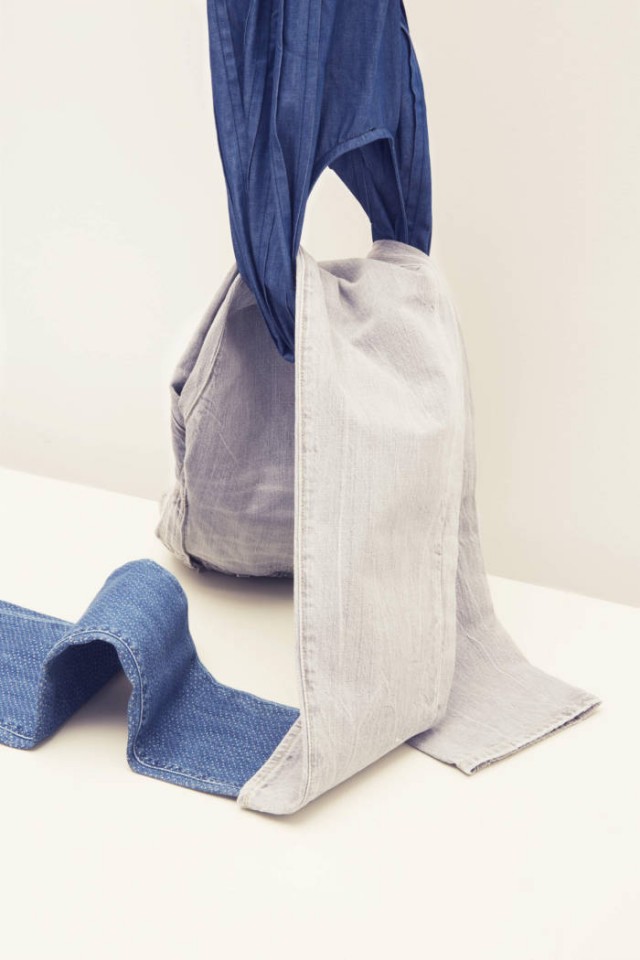 To see the other Photo Assignments and get some great inspiration head over the the Levi's Made & Crafted tumblr page here. You can also head over to their main website to see the whole FW13 collection from Levi's Made & Crafted.