From the beginning, I knew there was something a little bit different about Jamboree – a newly launched online menswear boutique based in the UK. It is a fitting name, considering that Jamboree launched their inaugural Fall/Winter lookbook with a memorable preview party held at none other than the historic F. Cooke & Sons eel shop in Broadway Market of East London. All celebrations aside, the new online store is gearing up to be a go-to shop and resource for those interested in unique, one-of-a-kind heritage goods.
The boutique itself is rooted in an appreciation of quality craftsmanship and utilitarian aesthetics. Inspired by the workwear of the 40s, 50s, and 60s, Jamboree couples the best of emerging and established menswear labels with found vintage garments and home wares. Over the past five years, founder Naji Esiri has scoured flea markets, thrift stores, and stockrooms throughout the US and UK to handpick a limited, yet stunning array of heritage items.
In addition to curating the authentic workwear of yesteryear, Jamboree offers an incredible stock of contemporary brands that pride themselves on honest manufacturing and an uncompromising eye for detail – brands ranging from Arpenteur to Archival.
Esiri explains, "I am very excited to be launching a unique offering for men with an eye for detail, who are looking for classic, well made, timeless work-wear silhouettes. Many of the brands stocked on Jamboree are underpinned by a mid-century core aesthetic. They have been chosen for their integrity, originality and authenticity."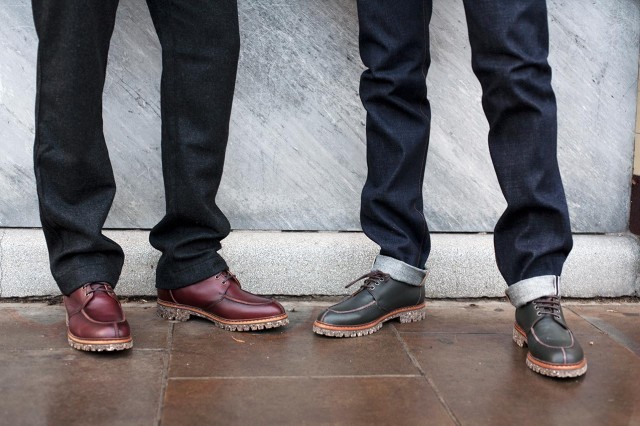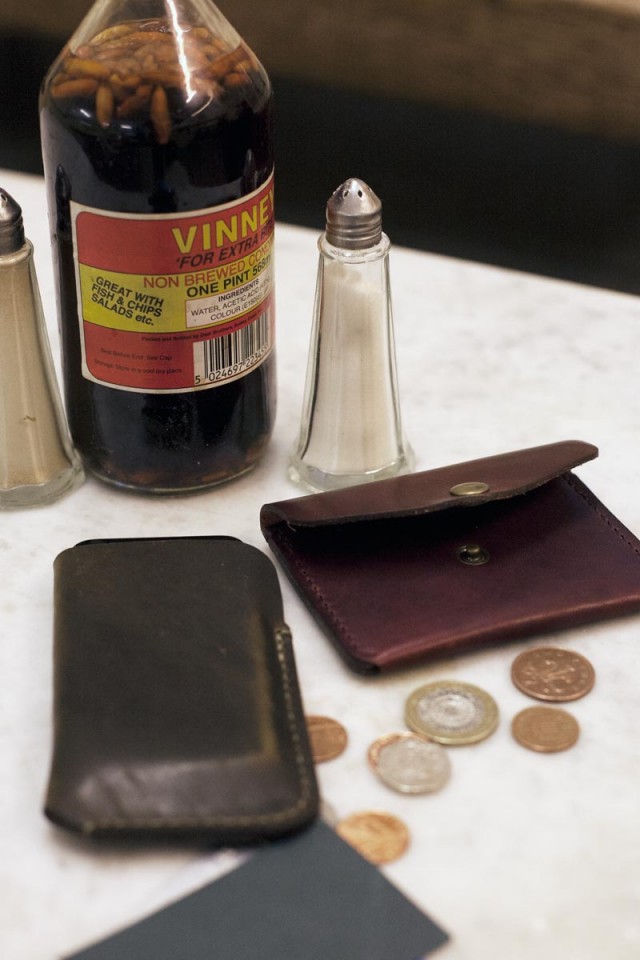 Their fall lookbook is jam-packed with some great finds from well-known and esoteric labels (including some stunning handmade leather boots by The Klaxon out of Korea). In addition to being a unique find amongst other online shops, Jamboree is also distinct within the UK.
Among other things, they are the only UK stockist for two notable stateside labels: upcoming Denver-based leather goods label Winter Sessions and the purveyors of top quality denim at Left Field NYC. Similarly, the boutique is one of a few stores lucky enough to offer the much-anticipated collaborative blanket by Wes Lang & Indigofera.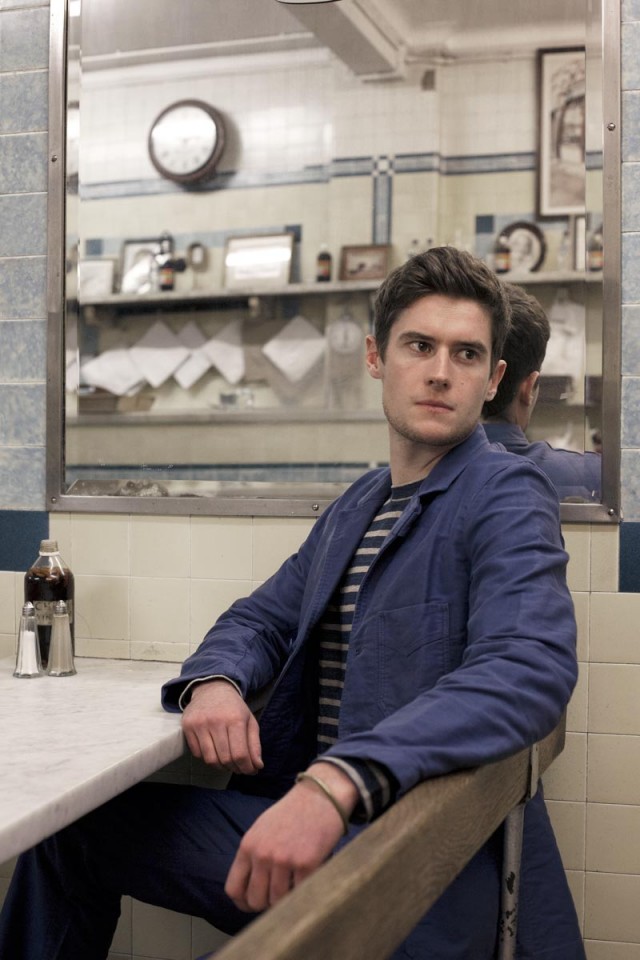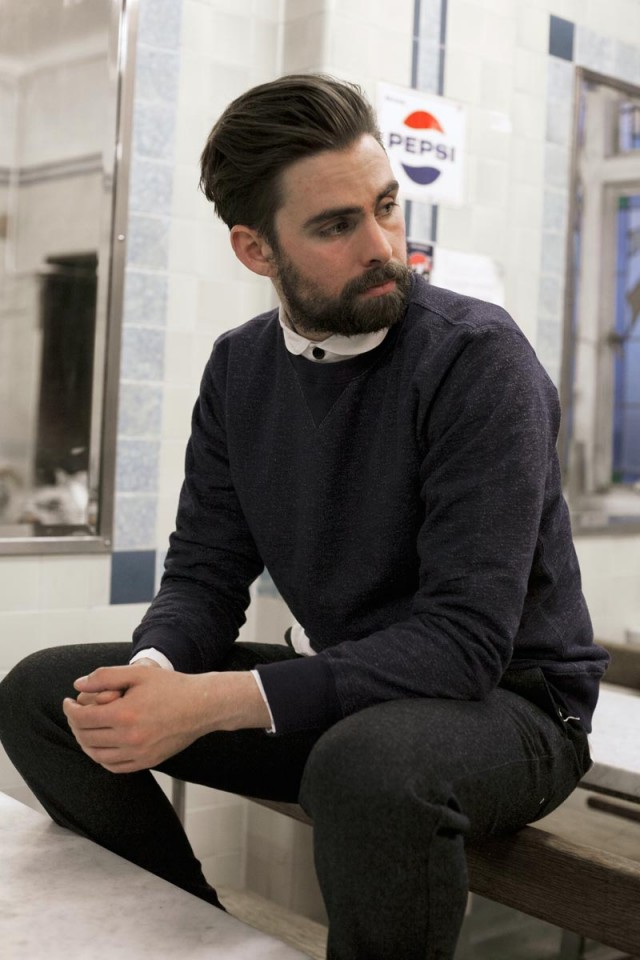 All in all, Jamboree is off to a great start. Having just wrapped up their lookbook launching party on the 24th series of pop-up events to bring in each season, which will feature their new collections, collaborations, and more.
Be sure to check out the Jamboree online store and journal to stay tuned for upcoming events and developments!