During the colder months you probably consider what to wear to keep you warm. The Royal Navy Submariner sweater is ideal for this purpose.
These sweaters were popular in the years after the World War II; motorcyclists wore them under their Barbour or leather jackets – presumably to keep them warm when their bikes inevitably broke down in the middle of an English thunderstorm.
Though are several reproductions out there, North Sea Clothing is setting the bar in terms of quality. In addition to the Submariner, they offer a selection of heritage knitwear options based around Royal Navy issue and home front pullovers of the 30s and 40s.
Rope Dye recently met with the founder of NSC, Neil Starr, to find out more.
Founder Neil Starr has a long-standing interest in vintage and military clothing. After running a vintage stall in London's Portabello Road Market for years, he decided to start NSC 15 years ago, around the time when surplus supply of the original WW1 and WW2 items dried up:
"They actually became very hard to find, so we developed it ourselves. Initially it was just the Submariner in ecru. We changed the shape slightly because some of them were designed to go over your jacket, sort of like a big sack."
These are not stitch for stitch recreations. Such attention to detail has its place, but is perhaps irrelevant here.
"The spec was sent out and the originals were made in different factories. Like most military clothing they just had to meet certain criteria. We just try to focus on the quality in everything we do."
Discussing the enduring appeal of these sweaters Neil said, "it's because they're timeless. The quality is another thing, the weight of them. I guess if you look at most fashion companies they're doing them. It's not so much about fashion for me."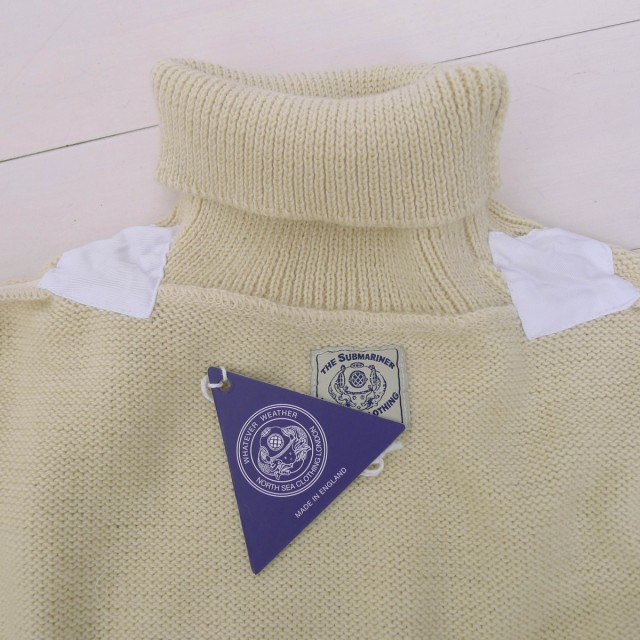 NSC are so good that apparently other brands have tried to copy them.
"I don't want to disrespect the other brands – we've had a lot of people see what we're doing and produce their own Submariner – but it's usually only for one season. A couple of companies have been very naughty who've knocked off the label, almost making a facsimile. I look at it as a compliment in a way, instead of getting wound up about it. It's great to think that you're doing something that's worth copying."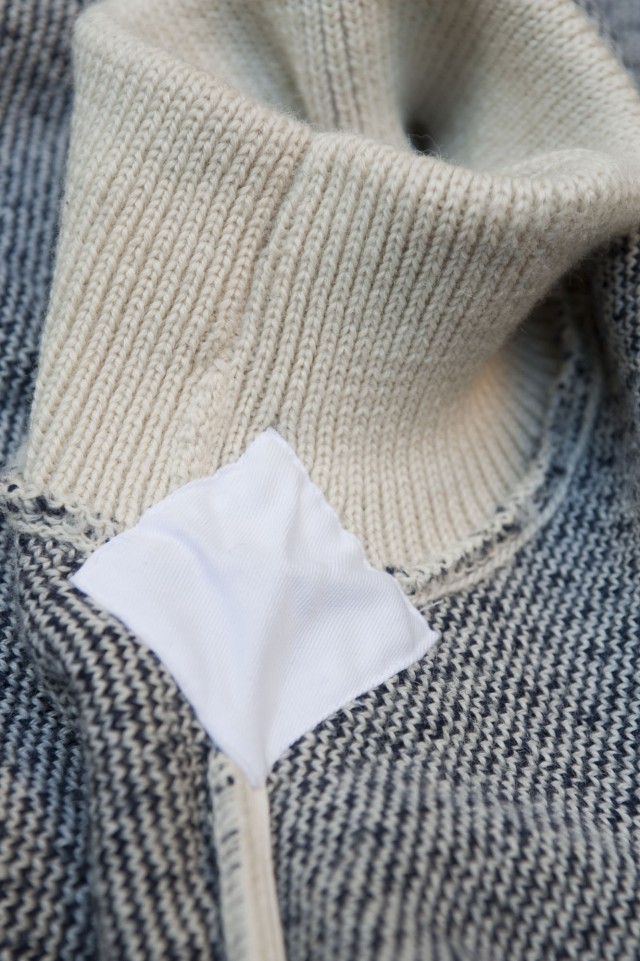 All NSC jumpers are made from 100% English wool by a family firm in the UK. The untreated wool retains its natural lanolin, so it will keep its insulating qualities even when wet. Construction is robust, with reassuringly heavy knits. These pullovers are made to last.
Production is labour intensive; just to get the yarn on the bobbin is quite an involved process with the wool having to be sheared and scoured first. "It has to travel all over the place. There are not many people who can do that in the UK anymore." However, British wool is making a comeback. After being at such a low ebb where there was almost no point taking it to market, a few years ago the price doubled.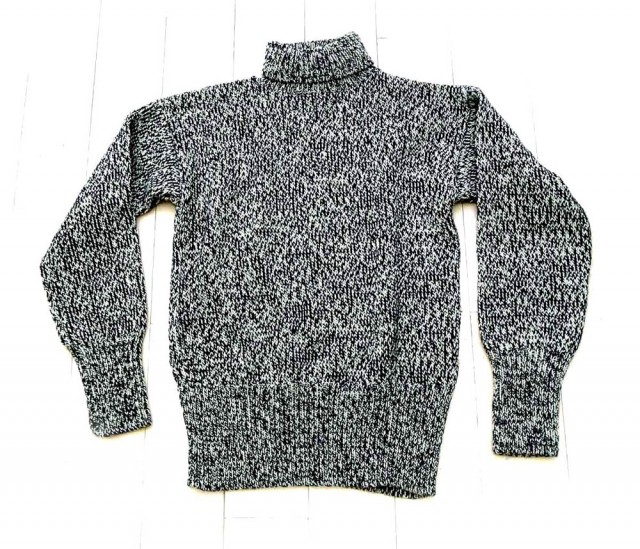 With people as passionate as Neil behind the British wool revival, things can only get better. The Submariner may be their staple, but NSC have a growing range of other sweaters and accessories. Neil tests all the pieces himself before they go to production.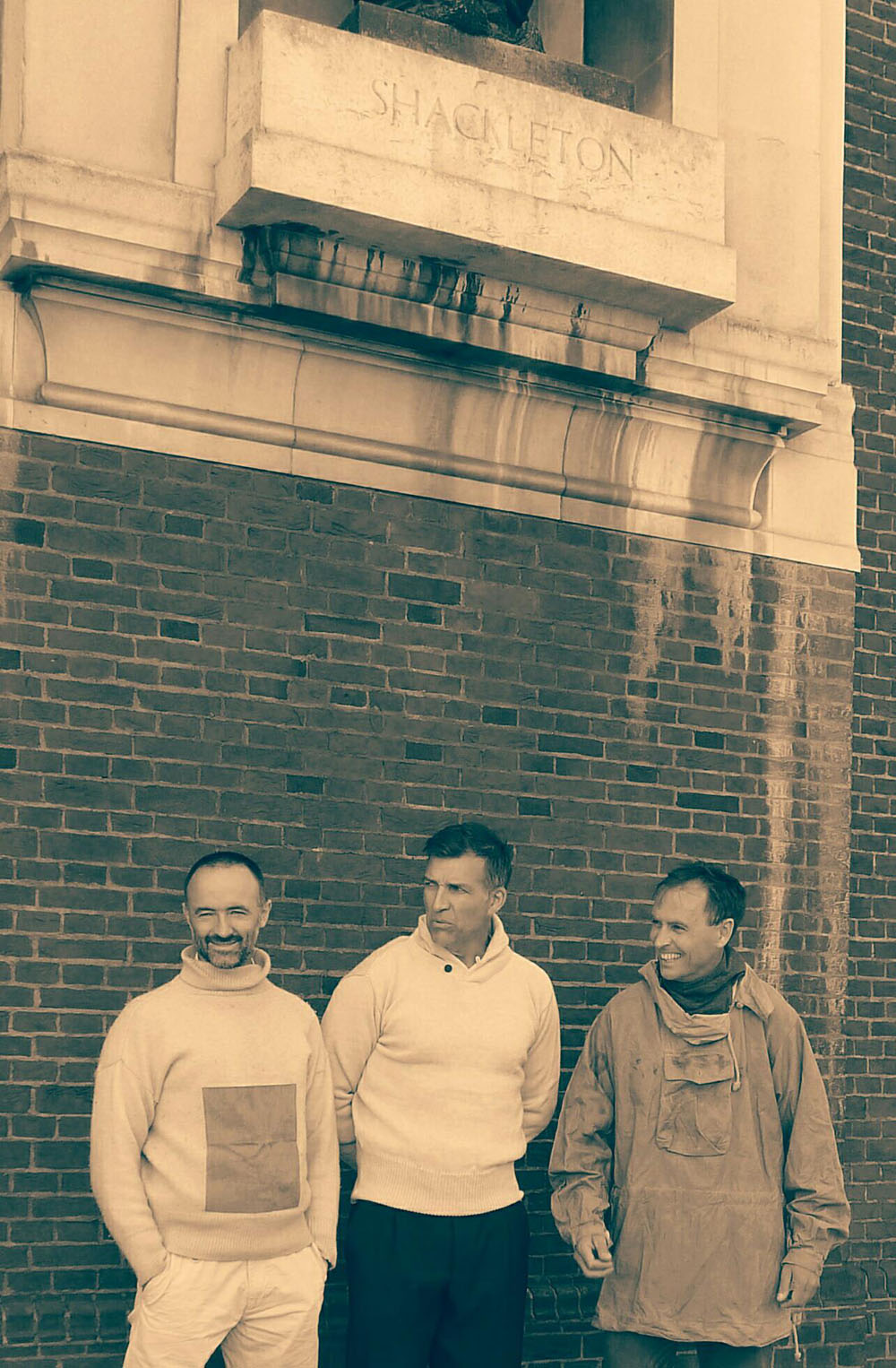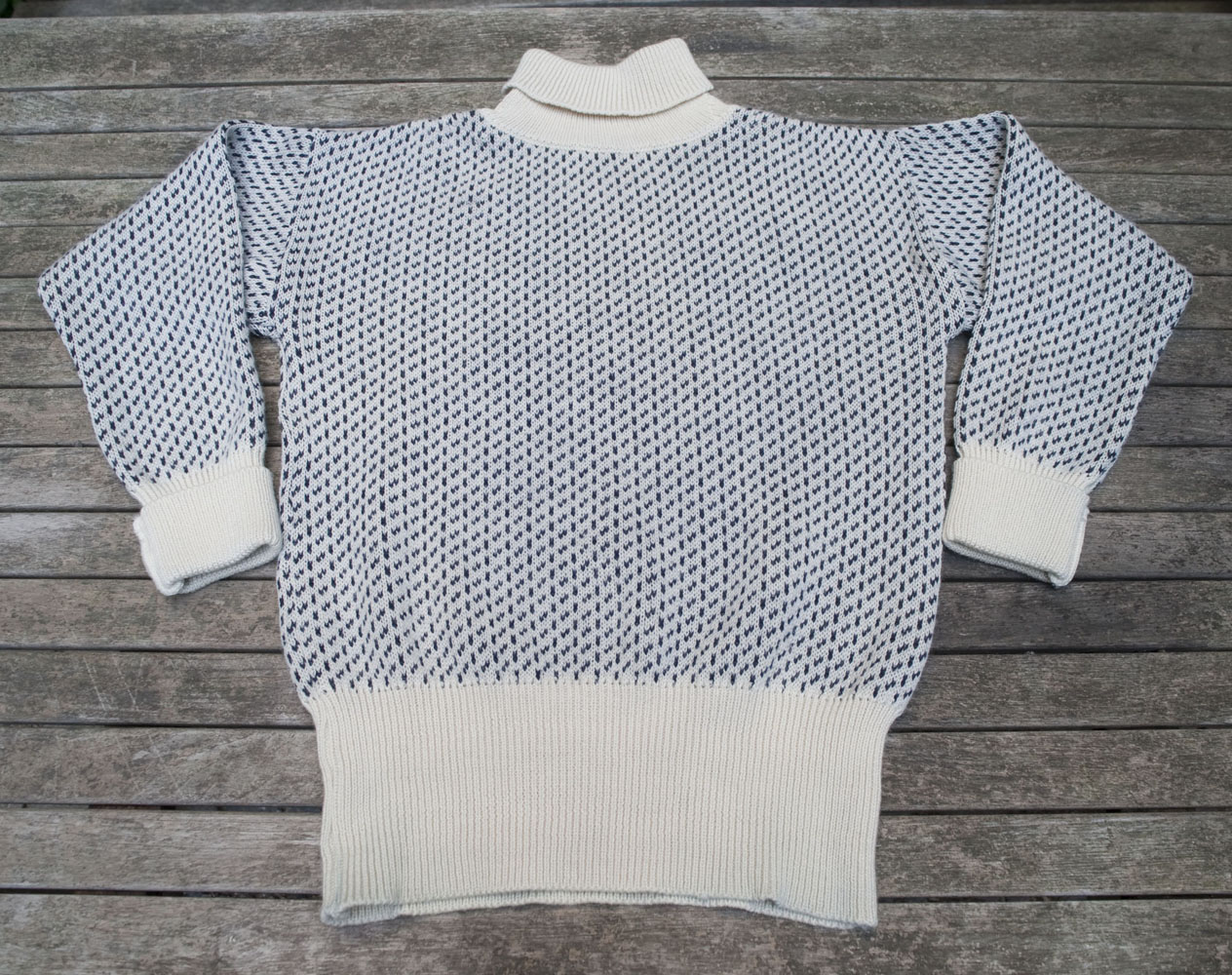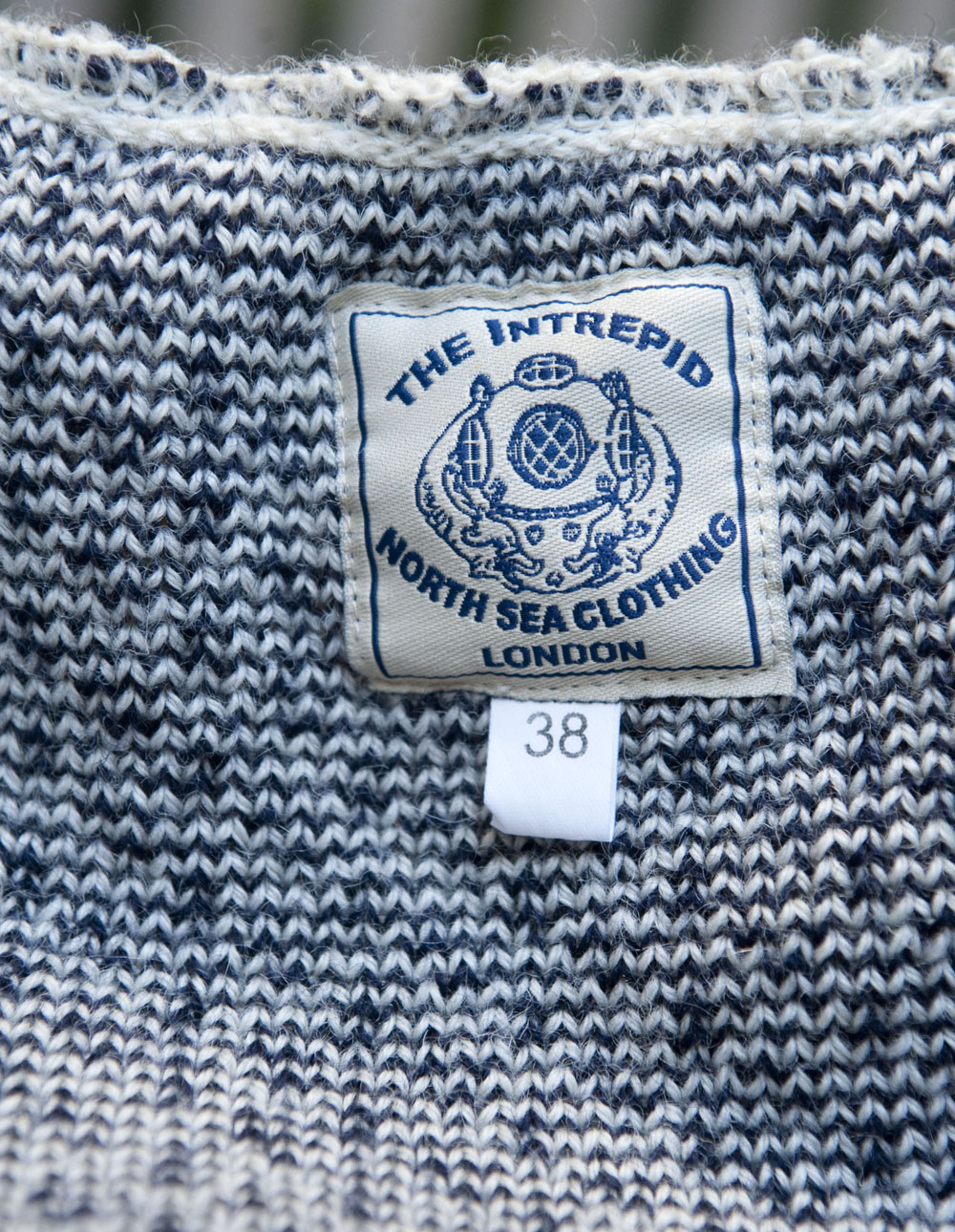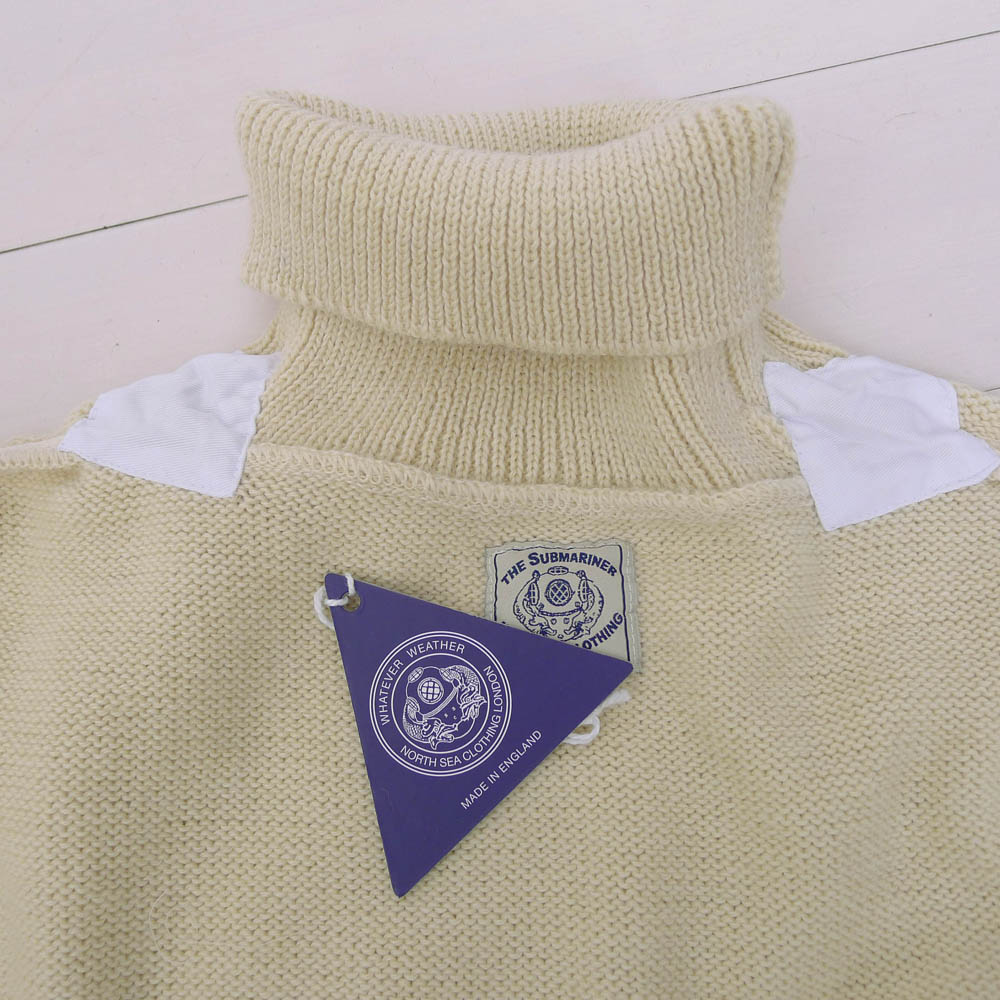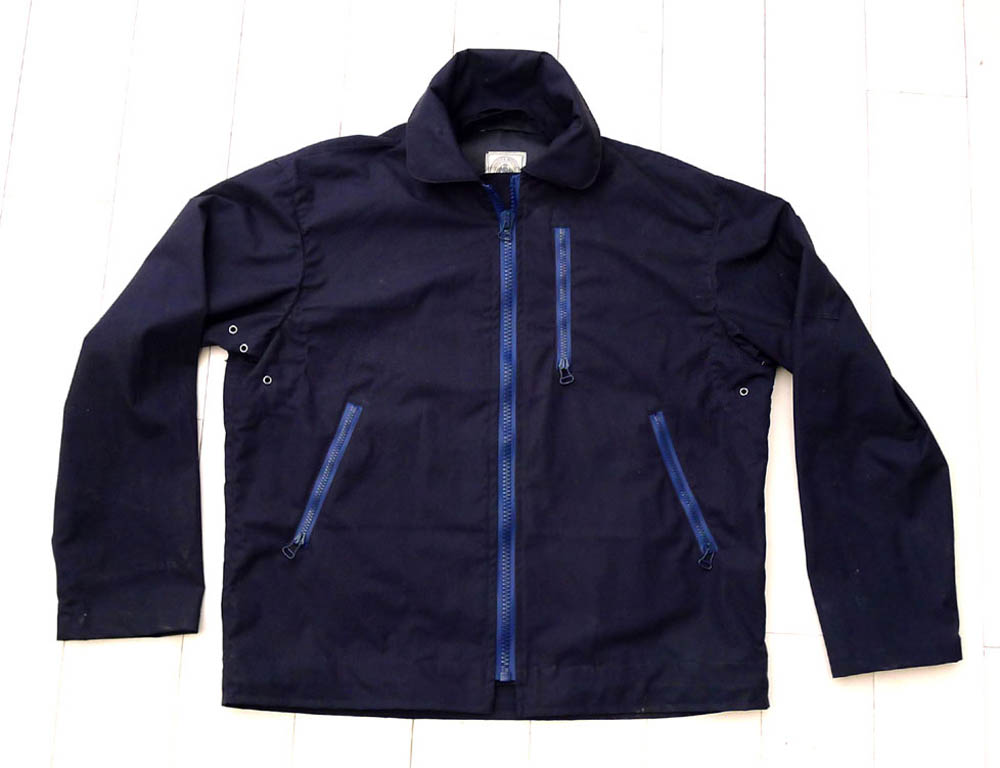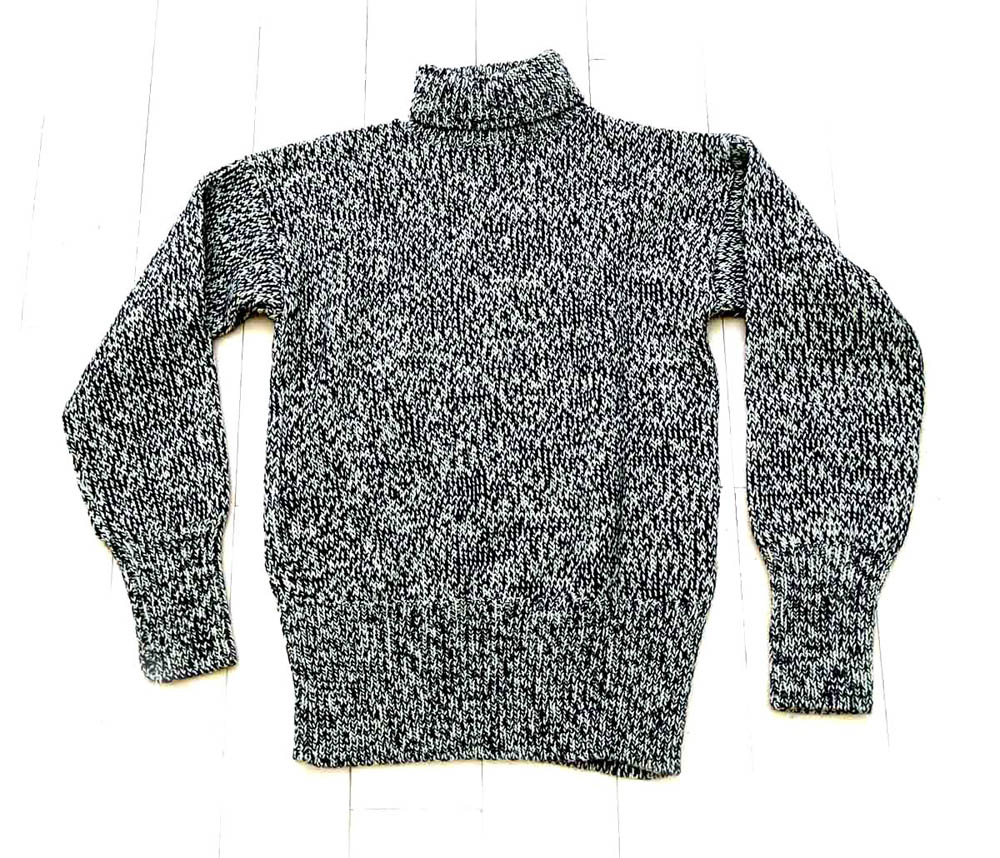 No gents winter wardrobe is complete without one of these jumpers. Perfect for bouncing about the North Atlantic. Or manfully drinking rum laced cocoa whilst watching The Cruel Sea. You can purchase one online here.
North Sea Clothing's motto is "Whatever Weather." Having worn an Intrepid (a Norwegian pattern Submariner) over two Scandinavian winters I can testify that this is no idle boast. The fact that NSC supplied the Shackleton Epic Team in their recent recreation of the original 1916 expedition to the South Pole should tell you all you need to know on how good these sweaters are.