Maybe you've seen the Oscar-winning movie No Country for Old Men? The American neo-western features an aged policeman on a truly dangerous mission. My own mission: to find the roots of my passion for workwear.
On an ice-cold January day in 2014, I stepped into Gallery, one of the shows during Copenhagen Fashion Week. Turning 63 this year, I don't feel very old, although most of the exhibitors belong to younger generations. Age is just a number, right?
I usually get my inspiration from Bread & Butter and stores like DC4, Burg&Schild and fein und ripp. Berlin, you know. But at Gallery in Copenhagen there is also a lot of places to find inspiration.
Many of the young guys in the booths wore similar clothes as my grandfather Thure, and my father, Carl-Erik. Similar, yet so different.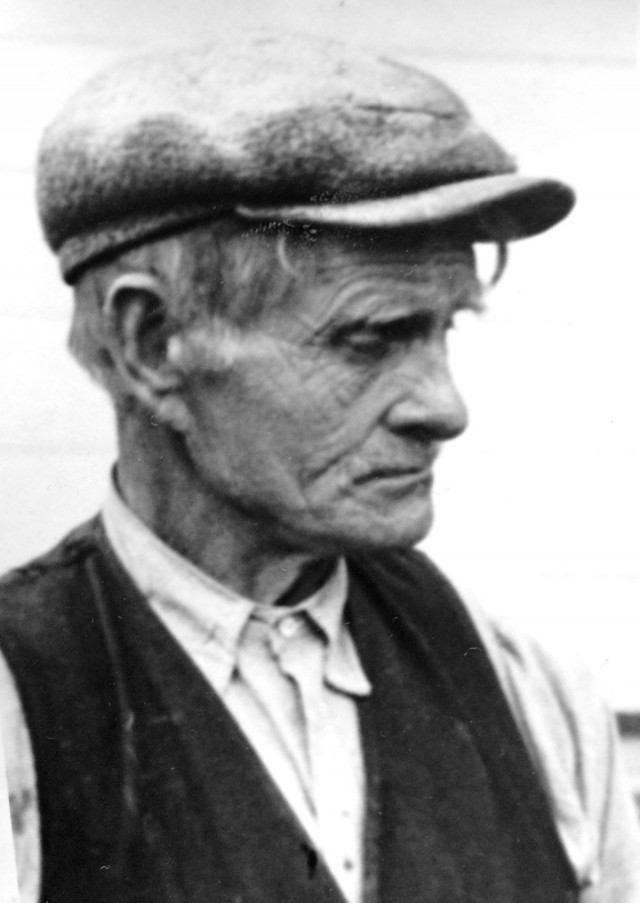 Thure lived during the first half of the 1900s. He was a fisherman and ran a small farm in the archipelago, Nybyggars, dating from the 1700s. Nybyggars means 'new builder' and I made it my last name to honour my roots. Grandfather Thure was always dressed in a cap, like most men of that time. Typically, they wore braces too, like my father, Carl-Erik, pictured below in an archipelago boat when he was young. The picture is from the 1930s.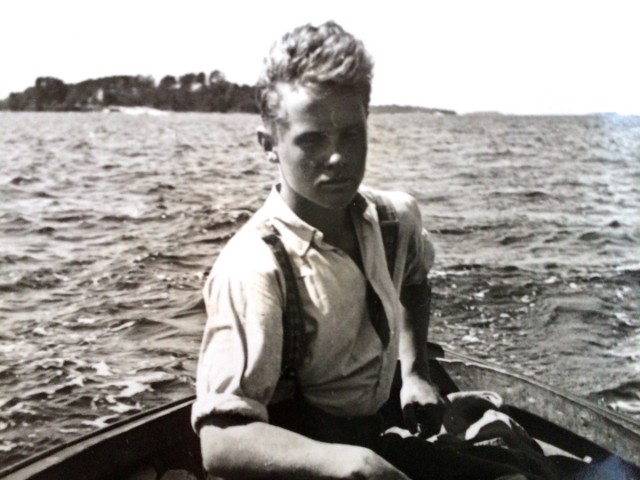 One can obviously wonder why young, urban men today want to look like fishermen, farmers and workers from the last century? Are they also seeking their roots?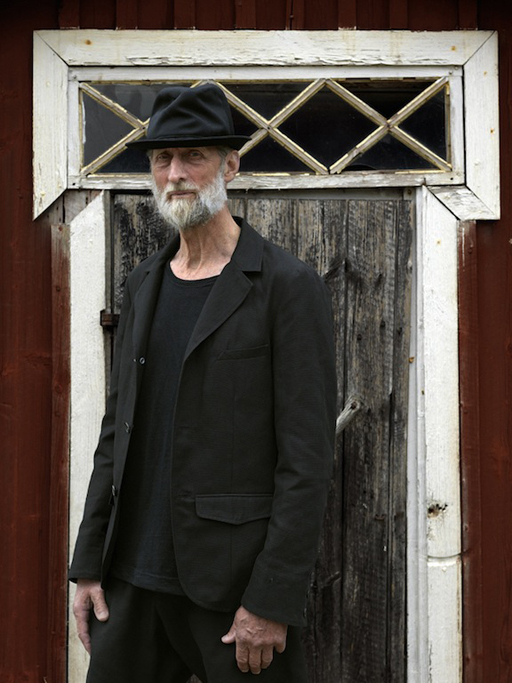 At the Hansen booth, I talked to Åse Helena, designer and co-owner of the brand. I asked her about the cool gentleman with a grey beard in Hansen's full-page ad in The Heritage Post. It turns out it's her uncle, Anders, who's 70 years old, and from a small rural town. Like I said. This is a country for old men. And of course for younger ones too. Workwear is both roots and present.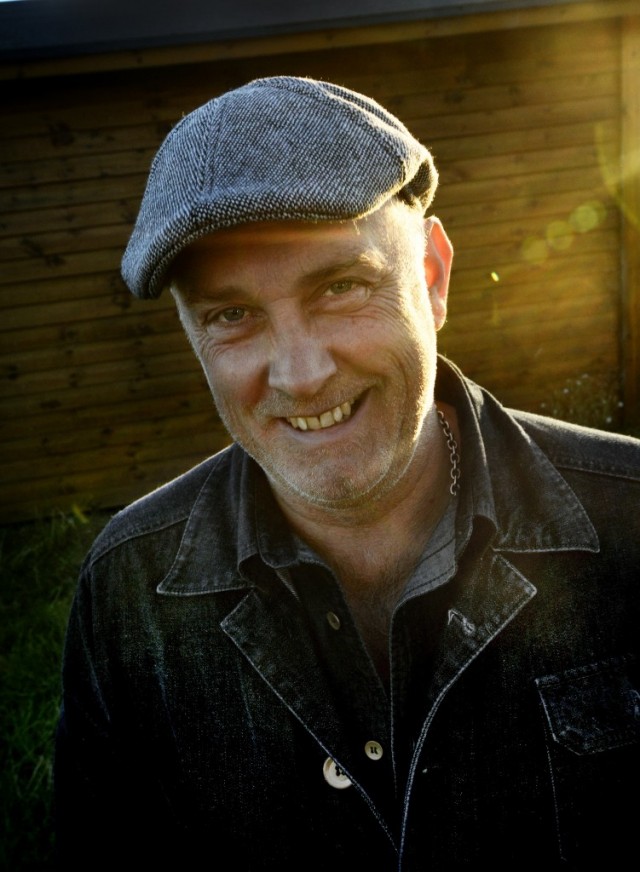 I stepped into The Land of Now, a new brand by Tobbe Lindberg. He's turning 52 and also shows that age is just a number. With 30 years of denim and apparel experience (working for Lee and Wrangler) he has followed his dream by creating something new from the ground.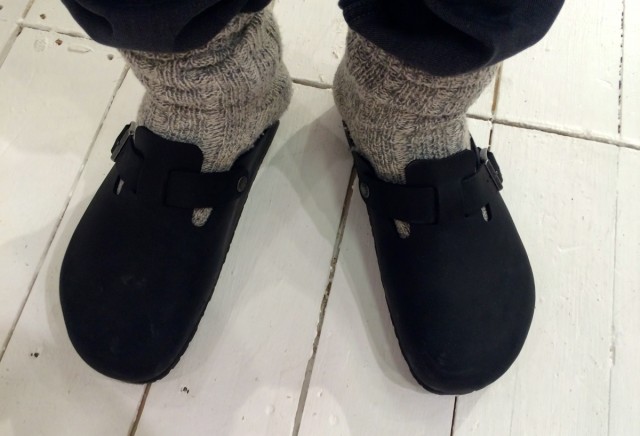 Heritage is the thing. No doubt. However, not many companies can say "tradition since 1774." But Birkenstock from Germany can. Their sandals remind me of the 70's, when " The Green Wave" was huge in Sweden. People moved out to the country to live as peasants in the past. Some endured the hard life, but most moved back to town. Well, the sandals works fine even in urban environments.
So what can we learn from it all? My conclusion is that there is indeed a country for old men – and in that country you dress in workwear.
Photography: Ulf Hedetoft, Bent René Synnevåg, Stefan Ed.