Levi's is relaunching their RED collection after a seven-year hiatus.
Somewhat the antithesis of Levis Vintage Clothing in terms of style, Levi's RED is the premium concept collection with a fashion appeal. Still, like with all other sub-labels within the Levi's range inspiration is found in company's past.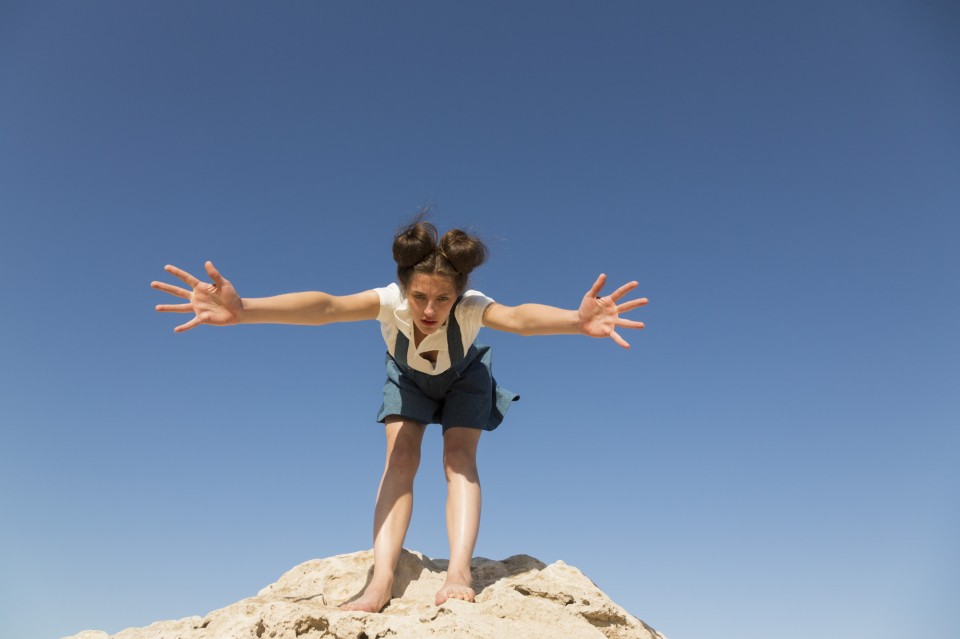 Levi's RED always centres on a specific theme from the company's past. In previous collections we saw Twisted, Icon and Workwear to name a few.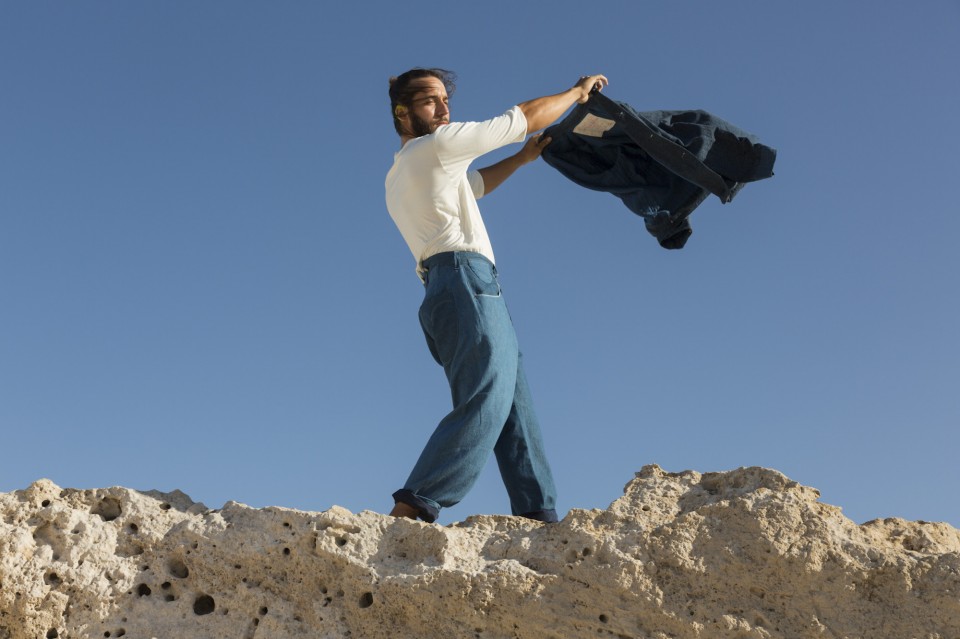 As early as 1879, Levi's was using sheep's wool or blanket lining to improve the durability and insulation of their garments. The new RED collection attempts to modernize this approach.
Each element, from the denim to the lining to the hardwear, is informed by the past but implemented in such a way an entirely new garment, and indeed concept, is created.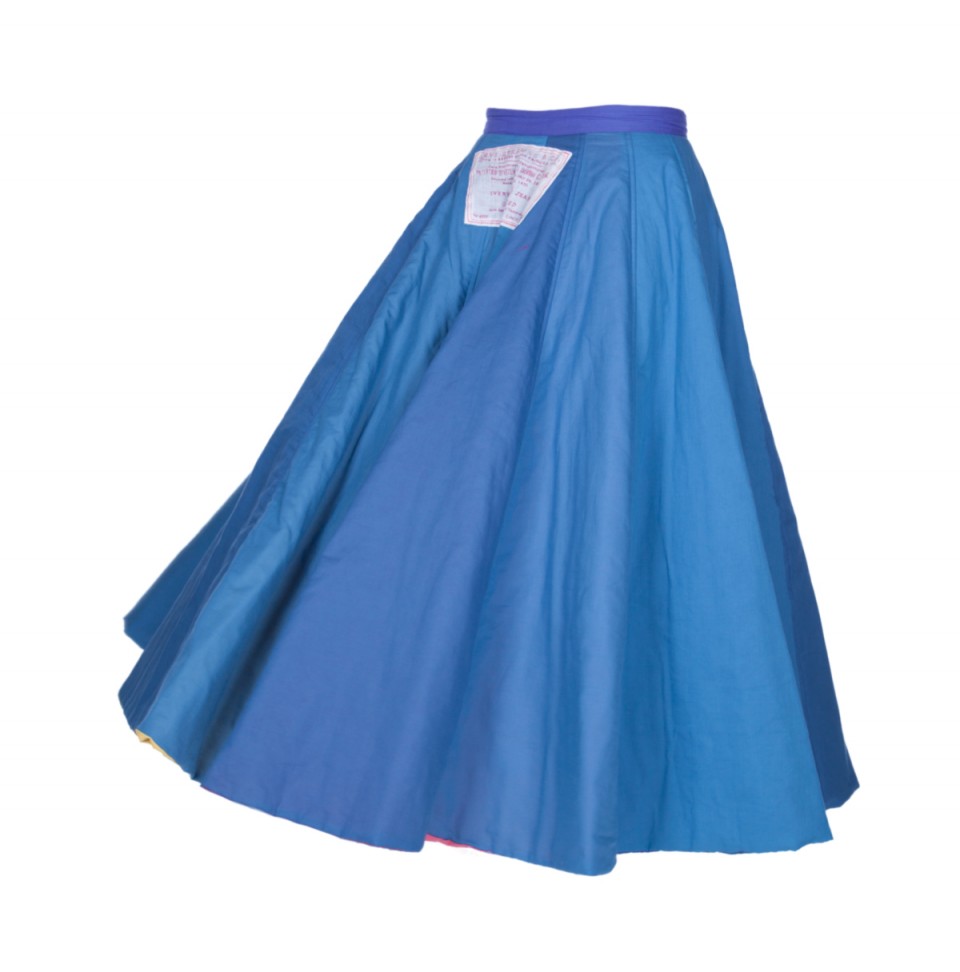 The back patch is a good example of this approach.
It may appear over-sized and gaudy, an unnecessary designer excess. However, the reasoning behind it is much more than simple indulgence. The inspiration comes from child-sized clothing found in the Levi's archive. When the regular sized patch was used on child sized clothing it would appear proportionally much larger.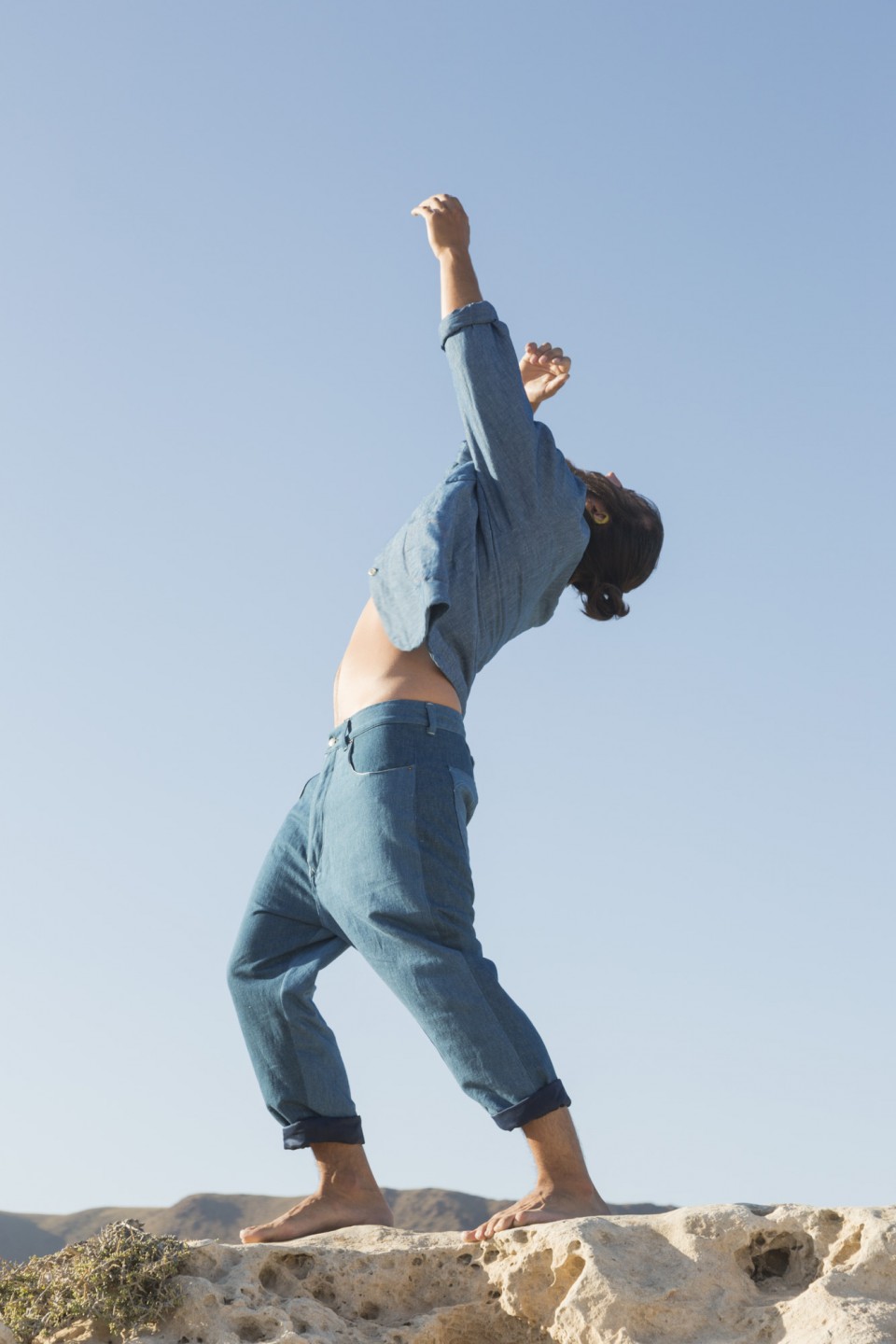 The denim itself is a  two by one hemp selvedge weighing in at a very light 8 Oz. It is washed and each panel comes from a separately washed roll. This leads to a great deal of variation in tone over the garment as a whole.
Given the name of the collection the linings themselves have to be something quite unique. Each garment is lined in a cotton silk material. The delicate silk adds an interesting, ironic balance to the durability of denim. It adds credence and a certain validity to the RED concept as a whole. The "fashion" garment strongly associated with the durable, practical workwear garment.
Nowhere is the early Levi's inspiration more apparent than in the following two items.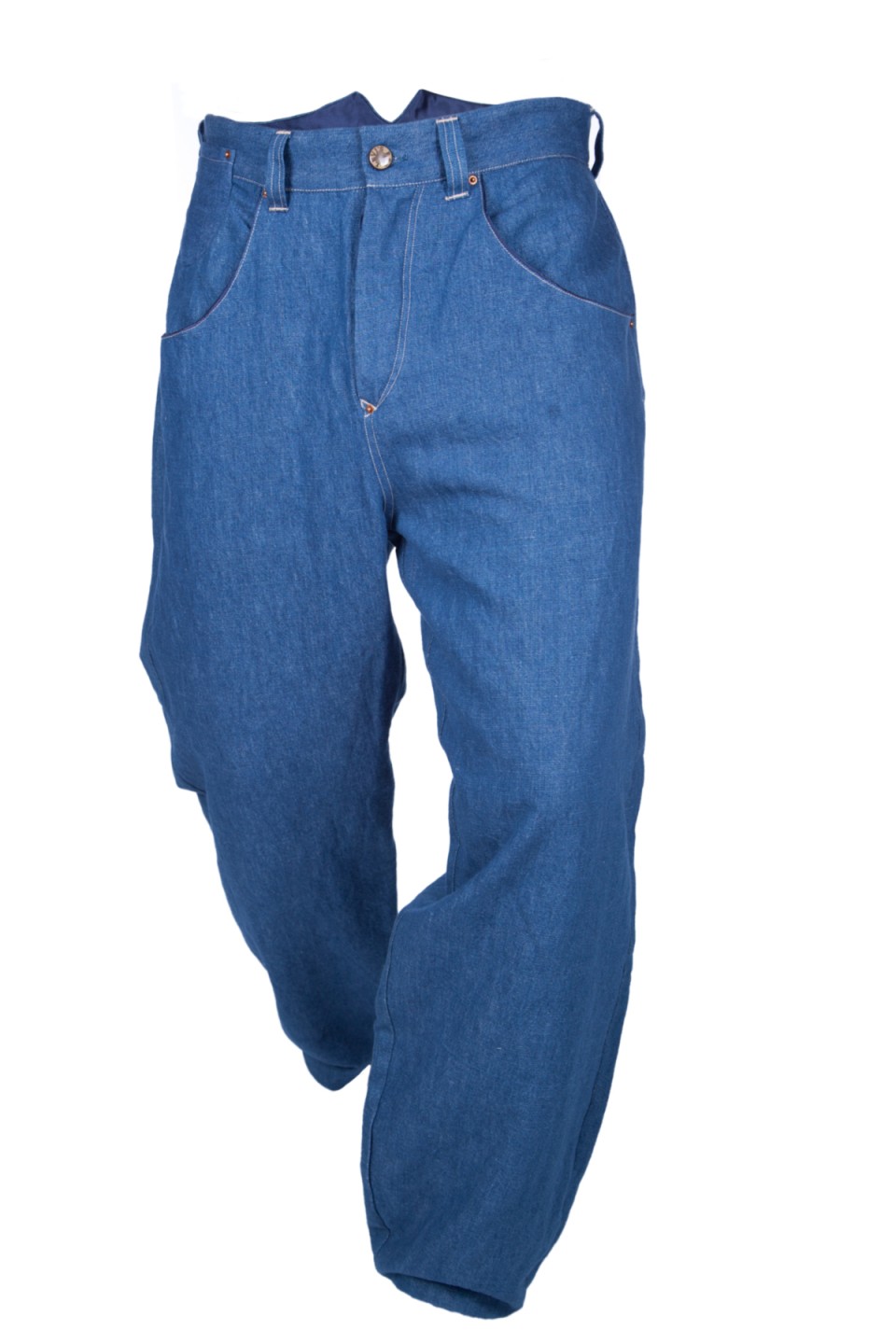 These jeans with the high fishtail waist and anti-fit seat bear a striking resemblance to the 1878 Pantaloons.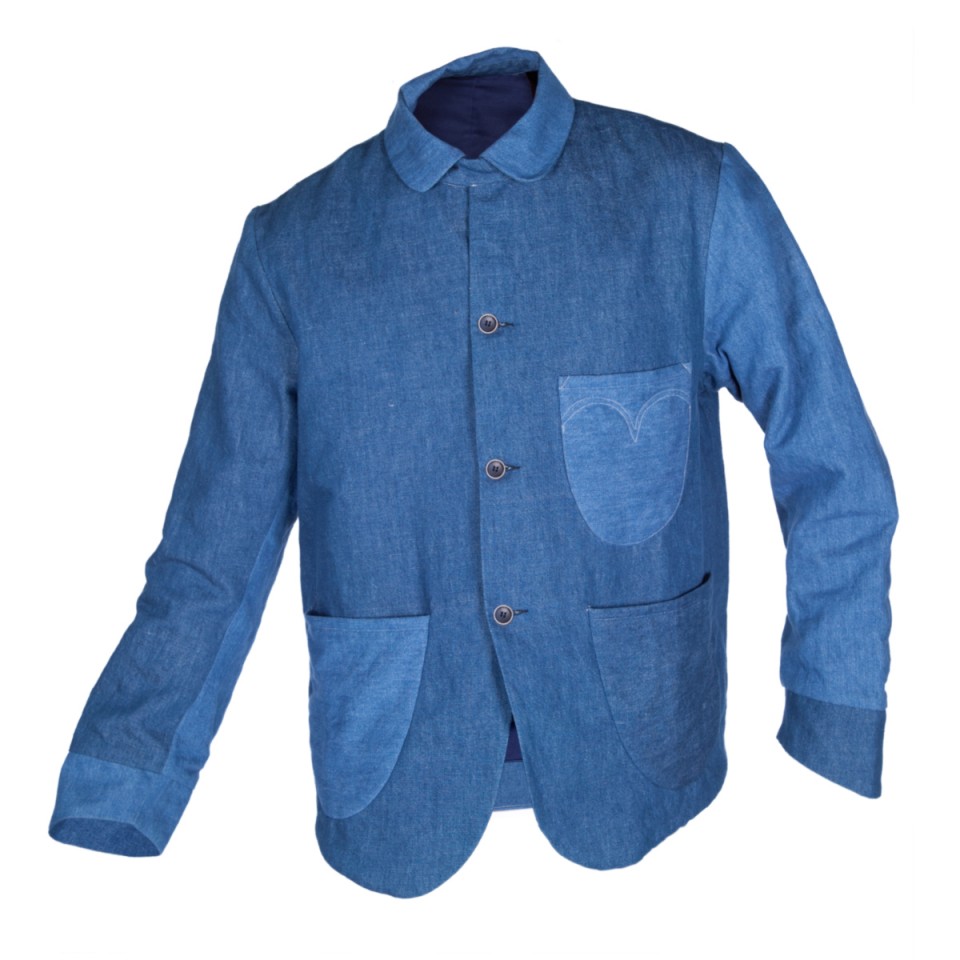 This jacket is also highly indicative of the early 20th century chore coats, modernized certainly but still retaining the DNA of the original.
There is no doubt, Levi's RED is a fashion brand. But behind it lies so much history, so much authenticity.
I find beauty and a certain allure in each and every item. I therefore wholeheartedly welcome the return of Levi's RED. It is the ying to the yang of Levi's Vintage Clothing. As much as where we can't ignore where we have come from, we also must keep a watchful eye on where we are going.
The Levi's RED collection is only available at a very few, very select places. For a full list head over to the website.