Stetson: That Hat's Trick
Since 1865, Stetson have been at the forefront of millinery. They have survived the great depression, two world wars, changes in fashion and cultural shifts; all of which saw many of their peers consigned to the annals of history.
To this day the qualities that allowed them thrive and survive are still alive and well.
Stetson share many of the values of our beloved denim; longevity, purpose, quality, sustainability. Even when we don't directly take these factors into our choice of purchase, they are still the DNA that differentiates originals from imitators.
I caught up with Sebastian Boekholt, product developer for Stetson Europe. He gave a fascinating insight into this iconic brand.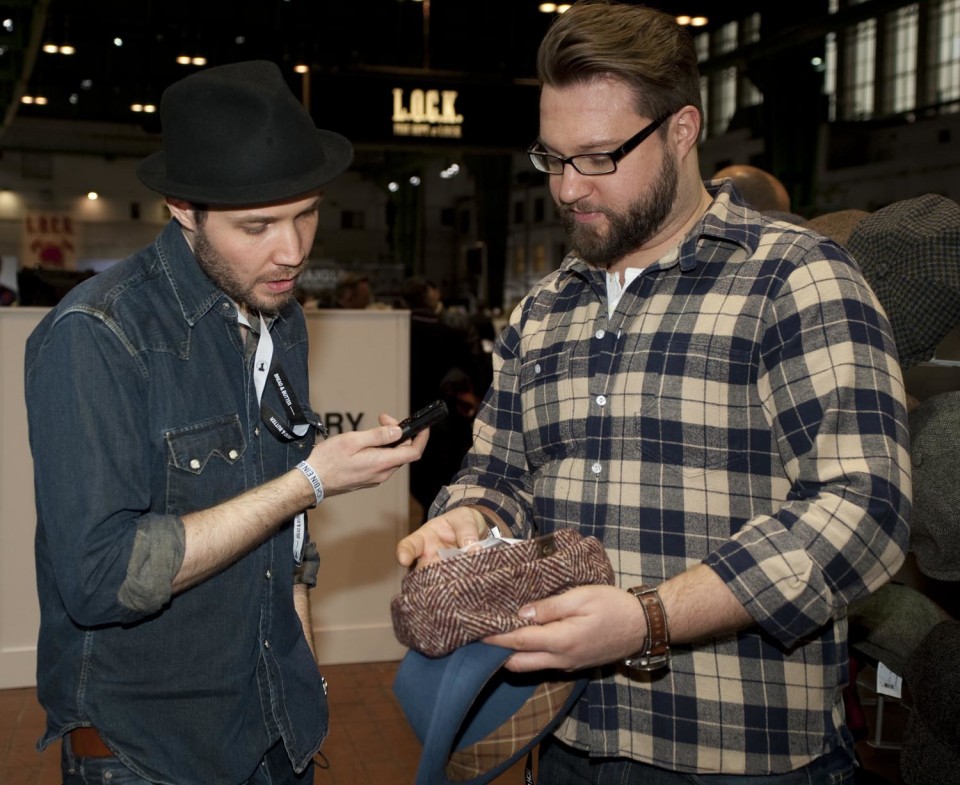 From Father to Son
The Stetson brand is old. Even older than our beloved riveted Levi's. It was founded in 1865 by John B. Stetson, the 12th son of a hatter from New Jersey. It was through his father he learned the trade.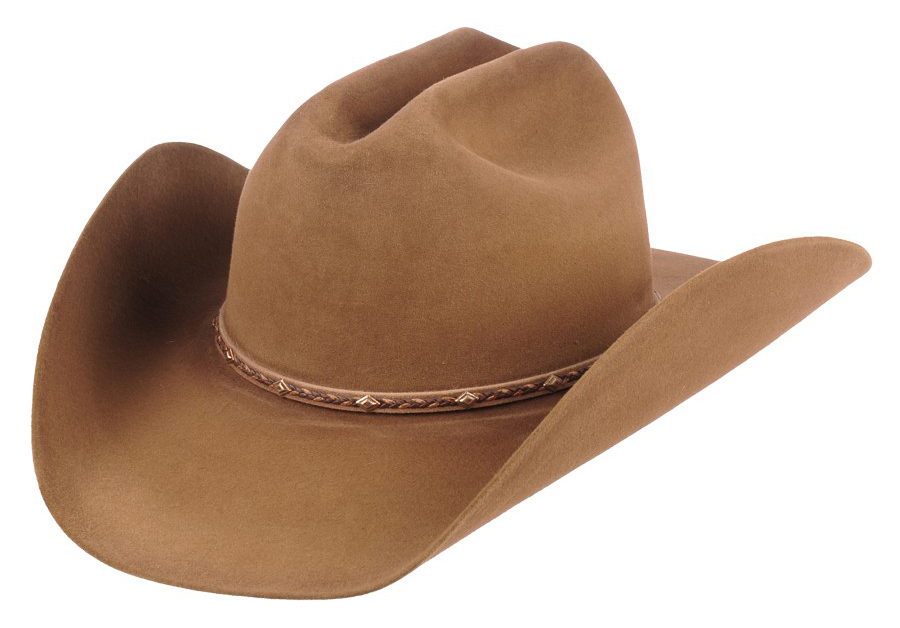 Striking Out
As a young man, John B. Stetson had headed out west to recover from a bout of tuberculosis. When fully recovered he decided, like so many, to try his luck as a gold prospector.
The life of a gold prospector was a hard one. Roughing it out in the wilderness, he used primitive felting techniques to create water resistant blankets to protect himself from the elements. It was similar techniques he used to craft the first Stetson hat; "Boss of the Plains" – a style that would become the cornerstone of the Stetson company, and one that is still in production today.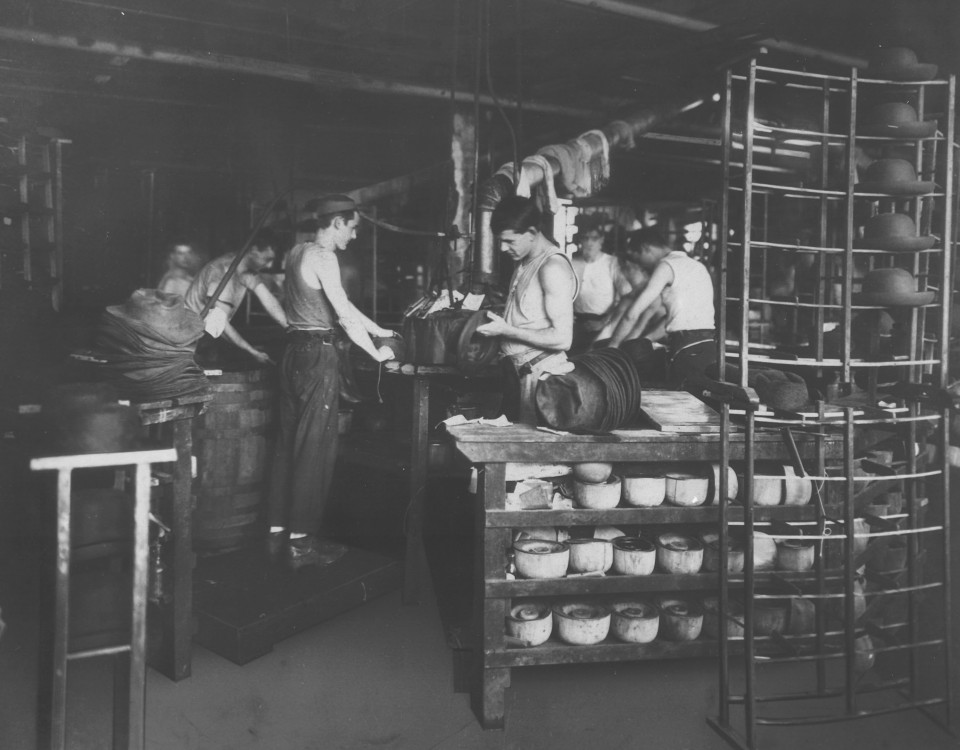 The gold mining thing did not really pan out and in 1865 John B. Stetson headed back east to start his own hat company. Recognizing his "Boss of the Plains" hat was a superior product he sent out samples to hat dealers. It was a good strategy; the hat was indeed a cut above the competition. By the beginning of the new century Stetson was the world's largest manufacturer of hats. The history of the company is littered with famous historical figures. Presidents, senators and cowboys all preferred Stetson's.
The fashions changed over the years and Stetson adapted. In times of need, Stetson turned over their factories to the war effort producing parachute webbing and safety belts. Also, supporting the war effort in their adds, stating "Keep it under your Stetson" to discourage loose tongues.
The company even survived the cultural revolution of the 60s. Hats were seen as a throwback to the shackles of conservatism and became unpopular amongst the younger generation. This shift saw many other hat companies going out of business.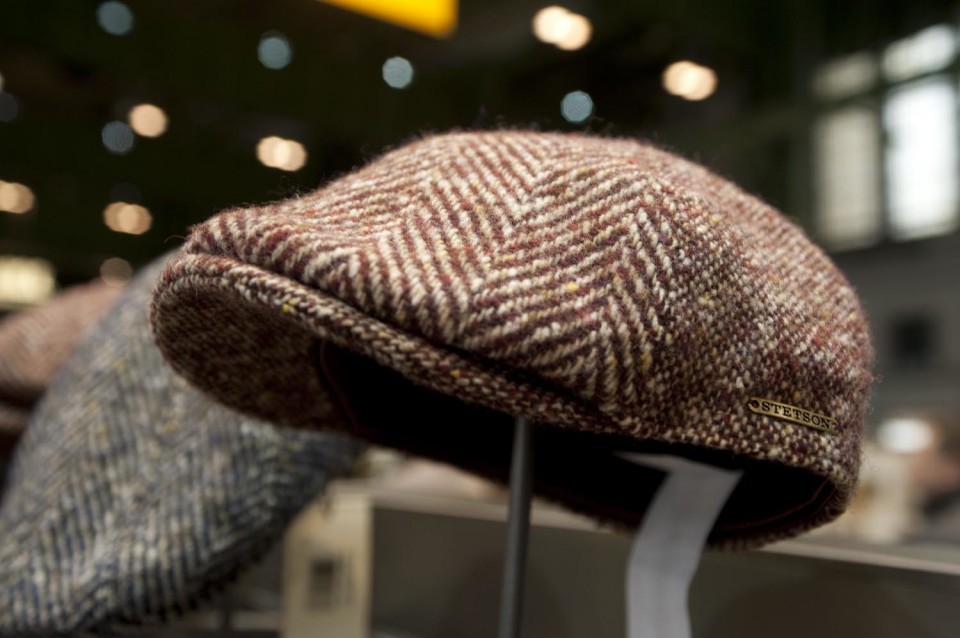 Nowadays, Stetson is going as strong as ever. With more than 300 different models from the classic Homburg and Bowler to knitted items such as beenies, scarfs and gloves to the most popular of the Stetson models, the Hatteras.
The Hatteras is a modern take on the classic paper boy cap. Much more streamlined and contemporary. This saw a shift in popularity in hat choice:
"Caps used to be the little brother of the real hat."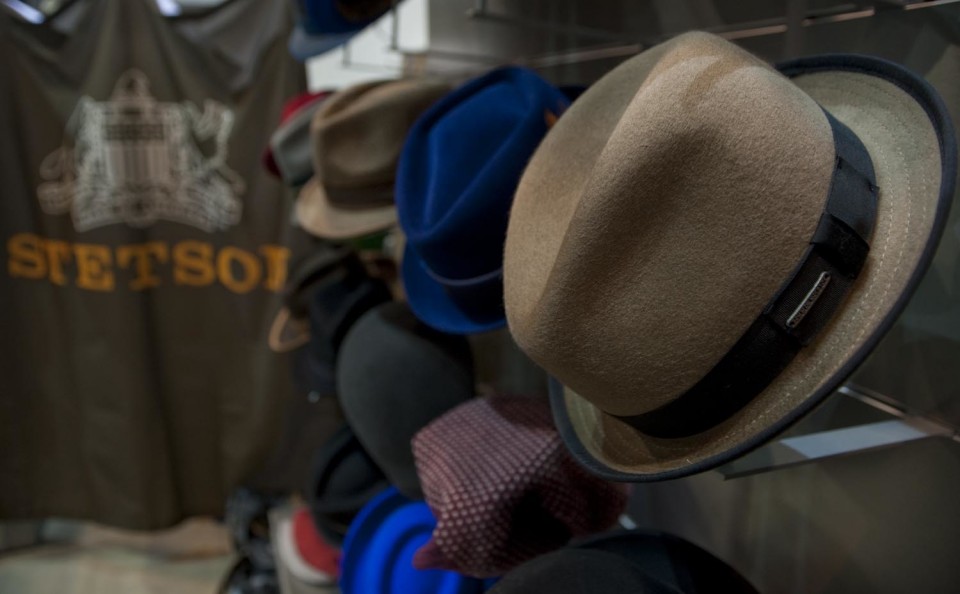 Historically, the wide brimmed hats were more stylish than caps, caps being more commonly associated with workwear.
As Sebastian explains:
"60 years ago the supervisor had the hat, while the workers had the caps. Now, with the resurrection of workwear, the Hatteras is very successful. It has become the most popular group in our range. It's like our Lee 101 or the Levi's 501."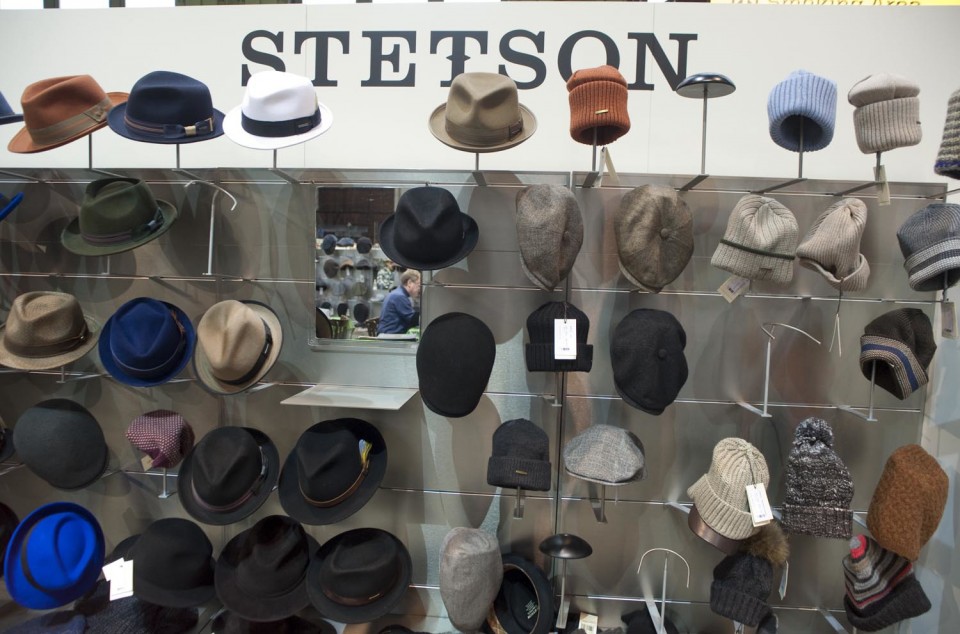 However, Stetson offers a wide range of different shapes.
Naturally, Stetson recognizes the importance of fashion in regards to their brand. They go to great lengths to find new and interesting ideas and themes for their collections whilst staying true to their core values.
"It's important to be into fashion, but we never step away from our history. For us the most essential thing is quality. Our customers really appreciate this and respond to it. In the headwear business there is so much mediocre stuff around."
Customers are certainly responding to this. There is a resurgence of hearwear, not only the cap style but also the more classic wide brimmed hats. But as Sebastian notes, headwear never really went away.
"There are stores all over Europe that have been there for well over 100 years. They are going strong. Now they are making the shift from a 'classic hat shop' to something more modern. They are attracting the younger customers."
Furthermore, Stetson is available at selected denim stores as these shops are helping to bring hats and caps even more into fashion.
Whether you are an urban cowboy, a labourer or a lab assistant you will find the perfect hat for your style. Head over to the Stetson website to have a good look through their range.
All images courtesy of Mark Larner.