UBi-IND: Jeans for Every Body
Ulrich Simpson, creative director at UBi-IND, was thinking about getting out of the denim game in 2012. After over 20 years of making jeans, he was looking at moving into tequila manufacturing in Mexico.
But a run with a mean bull in a bull fight and some friendly advice from Christophe Loiron made Simpson reevaluated his tequila endeavor. What came out at the other end was UBI-iND, a jeans brand with fits for every body.
Before we go into details with the products, let's first revisit the tequila story.
Down in Mexico, Simpson found out his host offered more than tequila manufacturing.
"They said, 'we have a bull ring, would anyone like to go.' I thought I'd take one for the team,"
Simpson said, unaware that the bull he would be facing was one of the meanest in the ring.
"They unleashed the bull. I've got this little hand towel and it comes charging at me, devours me. Hits me in the thigh. The horns were sorta taped up with leather, the bull was small, it was 300 pounds, I'm 300 pounds."
After that, Simpson did some soul searching and reflected on a conversation conversation with one of his many denim-industry insider friends, Mister Freedom himself, Christophe Loiron from 2006. Loiron's simple advice was this, "if you cant find inspiration let your close friends fuel your inspiration. Your surrounded by some amazing individuals"
Simpson took that idea, his wealth of industry experience and his friendships with rally car drivers, cyclists and athletes of every stripe to launch UBi-IND.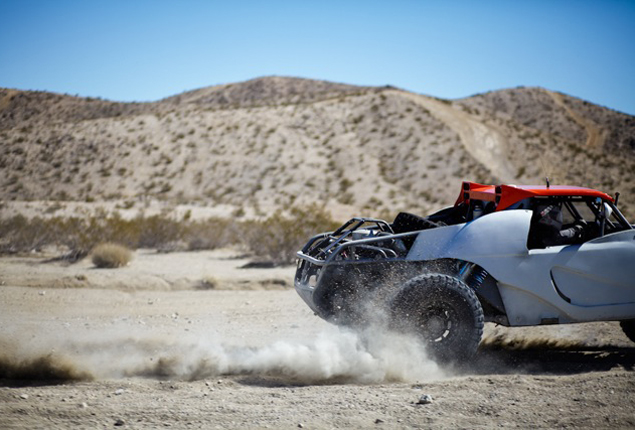 UBi-IND isn't trying to reinvent the wheel.
They're using Cone Mills fabric to create a high-quality, basic jean made in the US. They are servicing an under-represented market, though, in that their jeans are constructed in fits that will work with different body types.
They offer a modern slim, a classic Brando-esque fit, a flex fit for skaters and amateur bull fighters, a heritage influenced buckle back, and an athletic fit those endowed with quads that strain other silhouettes.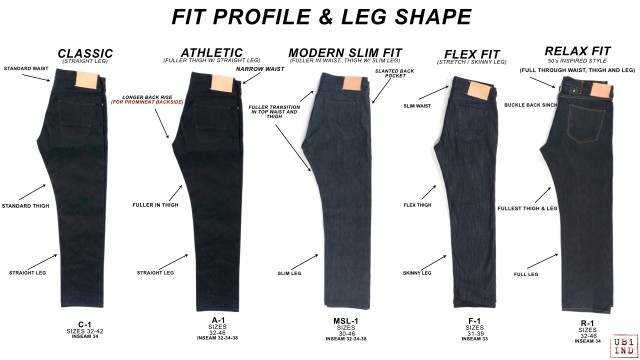 If your ideal Sunday is spent in a saddle cranking out a century ride or squatting 500 or you just want a jean built with quality construction and a badass attitude, UBi-IND is probably the jean you've been looking for.
UBi-IND is available now at: Union LA in Los Angeles, AB-Fits in San Francisco, Standard and Strange in Oakland, and Canvas in Malibu.