Edwin Europe is arguably one of the most successful commercial Japanese denim brands in the market.
"The Levi's of Japan" we use to call it when I worked there. And I still think that description hits the nail.
But just like Levi's has top tier sub-labels, Edwin also likes to bring their enthusiastic denim fans something special: an ED55 that's "Made in Japan."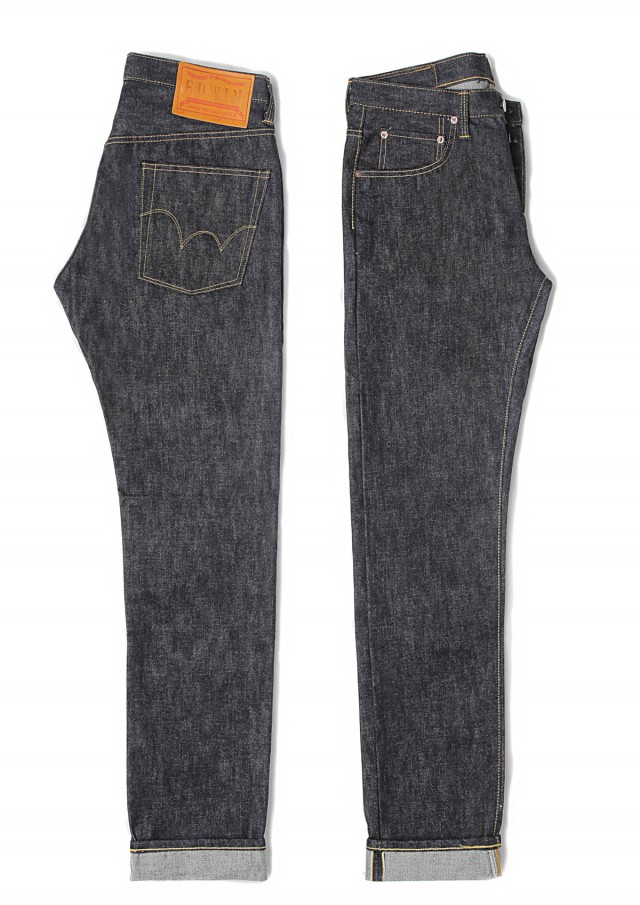 Within the past 11 years, Edwin Europe has been built from the ground up. The old dusty brand has been revived and revitalised – and today the European collection is in high demand globally. Still, the European licensees owe a great deal of their success to the heritage of the Japanese founders and owners; something they are fully aware of.
This is also why I'm excited to see Edwin Europe and Edwin Japan team up in the special collaboration to give us the best of both worlds: the highly appreciated – and bestselling – fit and styling of the ED55 from Europe and the flawless construction and the outstanding Nihon Menpu Rainbow selvage denim from Japan.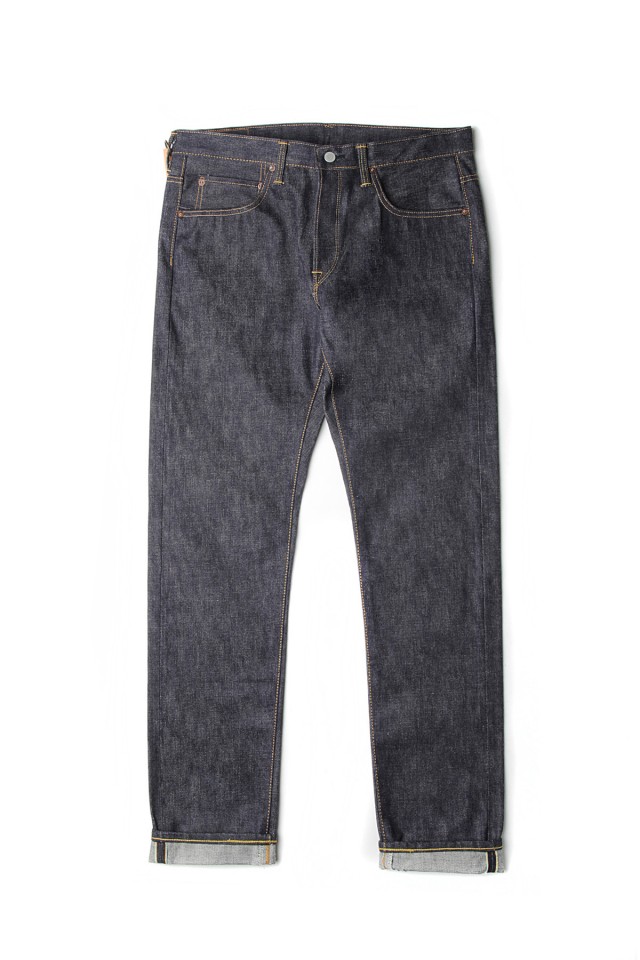 You may recognise the specially developed 14 oz. denim from the Overworks Factory/Vintage collection; it's a denim we know will fade amazingly! And remember it's unsanforized, even though my personal experience is that it doesn't shrink much. But then again, the pair I sampled was only washed once; Edwin claims the denim will shrink even in the eighth machine wash.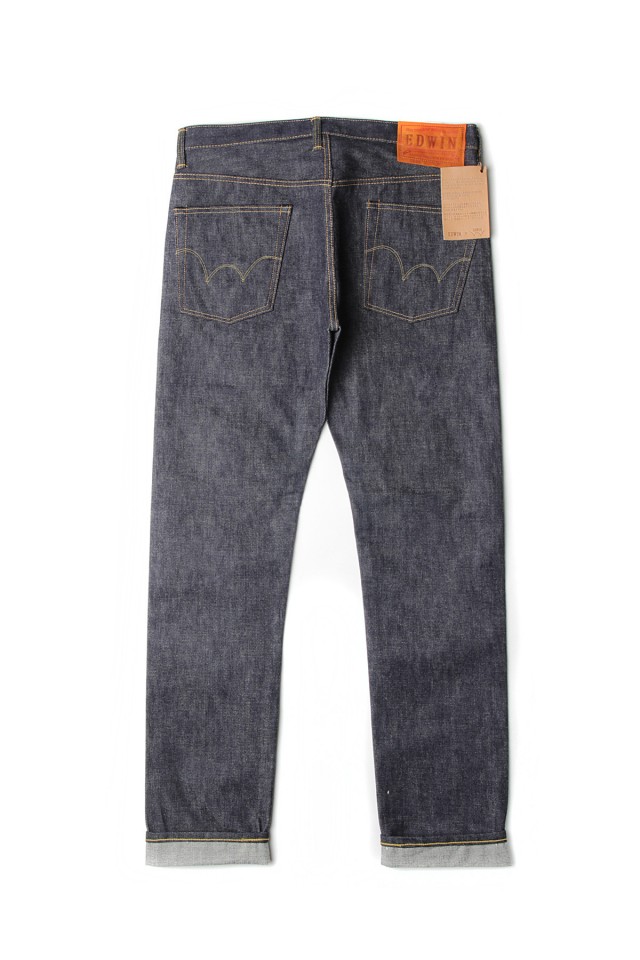 As always, we recommend you to soak the jeans before you start wearing them. For more washing tips read here.
The ED55 Made in Japan is exclusively available at Son of a Stag.