Tenue de Nîmes Have Had This In the Works For a Long Time
They Are Now Ready to Reveal Their Very Own Jean
Some people are blessed with the gift of making everything they do look effortlessly cool and simple. Menno and Rene from Tenue de Nîmes are two such people. Seven years after they opened their first store, they are ready to introduce the world to Tenue de Nîmes jeans.
The Natural Next Step
Tenue de Nîmes run a very tight ship with their two Amsterdam stores where they unorthodoxly blend what denimheads would normally consider way too fashion for a "proper" jeans store with some of the greatest denim out there.
They have previously made high-profile collaborations with the likes of Converse, Momotaro, Rogue Territory, Tellason, and most recently the Dutch design legend Pastoe.
The collaborations begged a curial question for the future of everything Menno and Rene do; when would they release their 'own' Tenue de Nîmes line? Now, they are ready with the first instalment of that line; naturally it's a pair of jeans.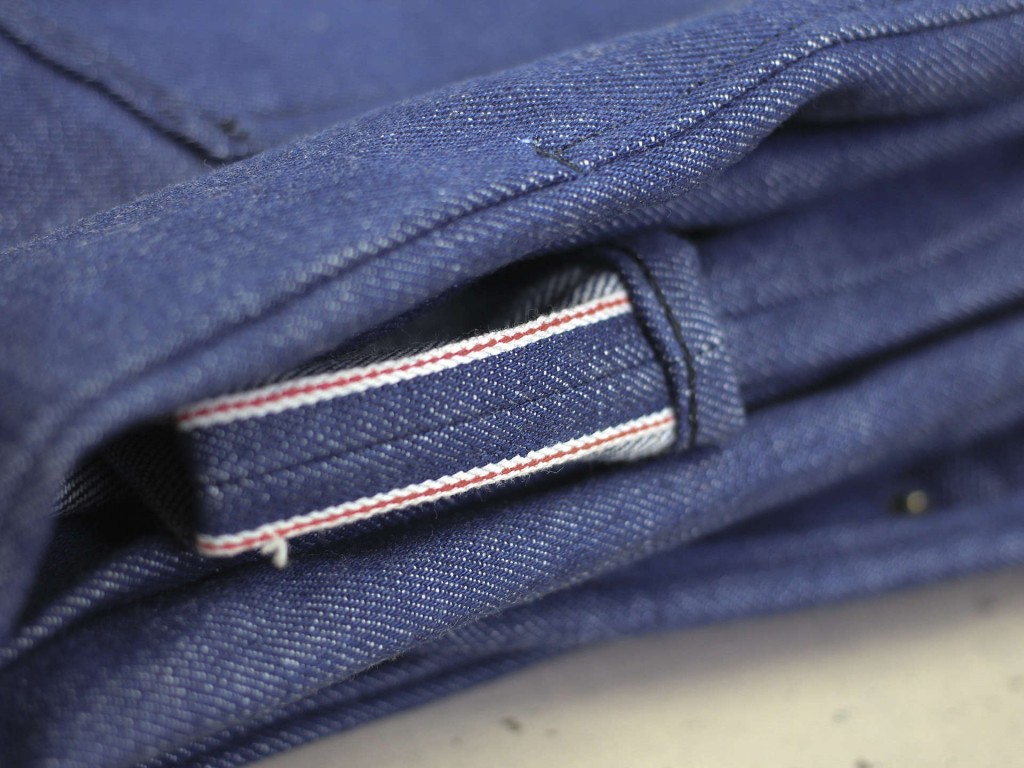 Exclusive Kurabo Denim and Three Years in the Making
The jeans have been three years in the making. Menno and Rene have travelled to LA, Japan and Italy to develop the pattern, design, and basically anything you can think of down to the very last rivet.
The jeans are manufactured in Italy with the intension to make something that meets the demands of the 21st century denim aficionado. The pictures that accompany the announcement reveal all tonal stitching, belt loops tucked under the waistband, and the TdN logo stitched on the coin pocket.
In their latest Journal de Nîmes (at page 17), they also reveal that the redline selvedge denim is a 14 oz. "Memphis Blue" right hand twill weave, which Kurabo developed exclusively for Tenue de Nîmes. This is quite a feat considering that there will only be 60 pairs made for the first run.
To get one of the first pairs of these very special jeans, register in the comment field at the Tenue de Nîmes site. They promise that the jeans will be ready to be shipped before the end of February this year.