Pattern Breaking New Denim Kickstarter Makes Organic Jeans, Guarantees Proper Working Conditions and Donates 15% to Charity
A lot of times, entrepreneurs who want to do something new, get stuck in the beginning, clashing with investors who wants to change the product in ways they didn't imagine, causing them to either give up on their vision or give up on the product.
Though not a miracle solution, crowdsourcing is for many a way to launch their product without compromising. Companies and entrepreneurs can go directly to the customer, and let them decide, whether or not a product is good enough for production. Sites such as Kickstarter and Indiegogo have helped democratise how products come to be, and help ensure the creator's integrity and vision.
This is exactly why Daniel Lord of D'Lord Denim takes to Kickstarter to launch his collection of jeans. Made with organic fabrics, focusing on sustainability and the environment, the brand and collection represent his vision and wishes for the future of the clothing industry.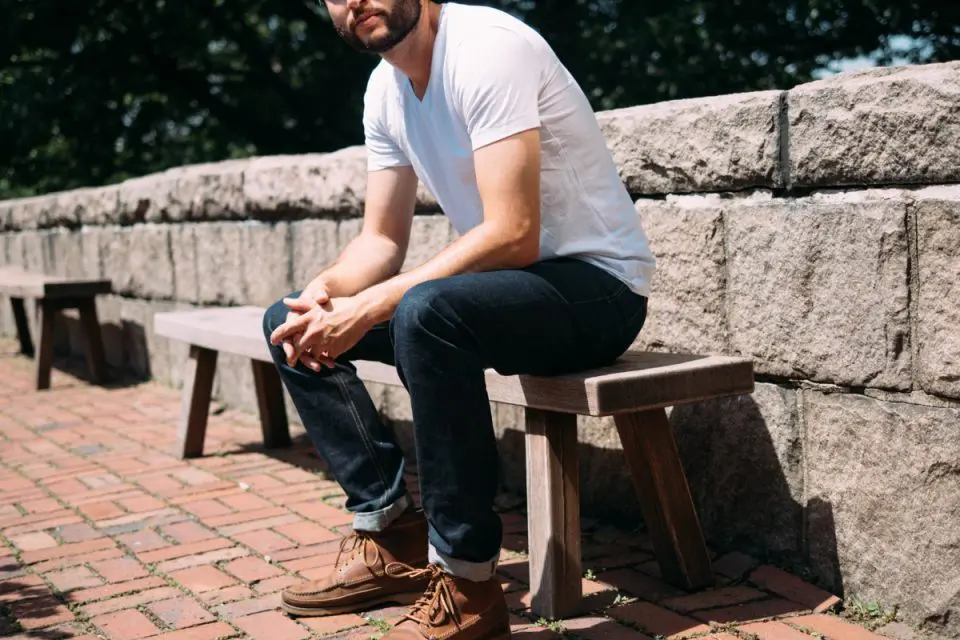 Making a Difference With Each Pair of Jeans
Daniel Lord doesn't just want to make great jeans, he wants to make a difference and leave the world a better place. It all starts with the jeans, though.
From its base in New York, where the jeans are sewn, D'Lord Denim sources its materials from around the world. The organic denim comes from Artistic Milliners in Pakistan, one of the few companies to have GOTS and LEED certification from The US Green Building Council, rivets and buttons from Hong Kong and the remaining materials come from the USA.
But getting the right organic materials was not enough for Daniel Lord. He wants to ensure that the working conditions are safe; that the wages are fair and livable. It is a problem that faces many companies, big and small, and Daniel acknowledges the difficulties in being completely sure, that his suppliers hold the same ethical standards as him:
"It's nearly impossible to guarantee that 100% of the time our manufacturers will do what's right. But, we believe that we are working with people who care just like us, and we also believe that as we grow, we will get better at monitoring, fixing and implementing revisions on issues."
In the end, Daniel's hopes are to have his entire supply chain in America, not only the sewing and finishing steps like today. Not of sentimental or patriotic reasons, but because it would allow him as his team to monitor the quality control, environmental and labor issues themselves. This is a pretty big step, and a lofty goal to have, but as he puts it, what good is change if it isn't big?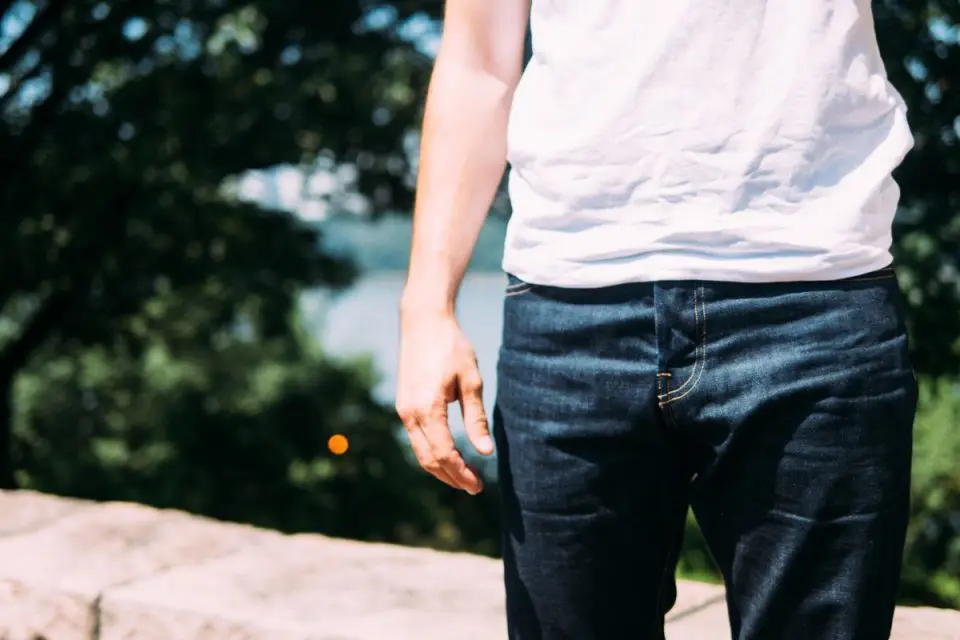 How D'Lord Denim Is Giving Back to the World
D'Lord Denim is not alone in focusing on organic made clothing, but they try to take it one step further.
15% of each sales profit will be donated to one of the three charities they have partnered with, Pure Earth, Charity: Water and The Arbor Day Foundation and will plant a tree with each purchase. The charities were chosen because their missions align with those of D'Lord Denim; ensuring a clean environment for people around the world.
Buying a pair of D'Lord Denim jeans is thus not just about wanting or needing a new pair of jeans, it is as much a statement about wanting to create a better world.
In keeping with the transparency they want from the suppliers and the industry in general, D'Lord Denim will post the amount they donate to each charity and document the process as the brand grows, ensuring that you as a customer knows how much is donated and to whom.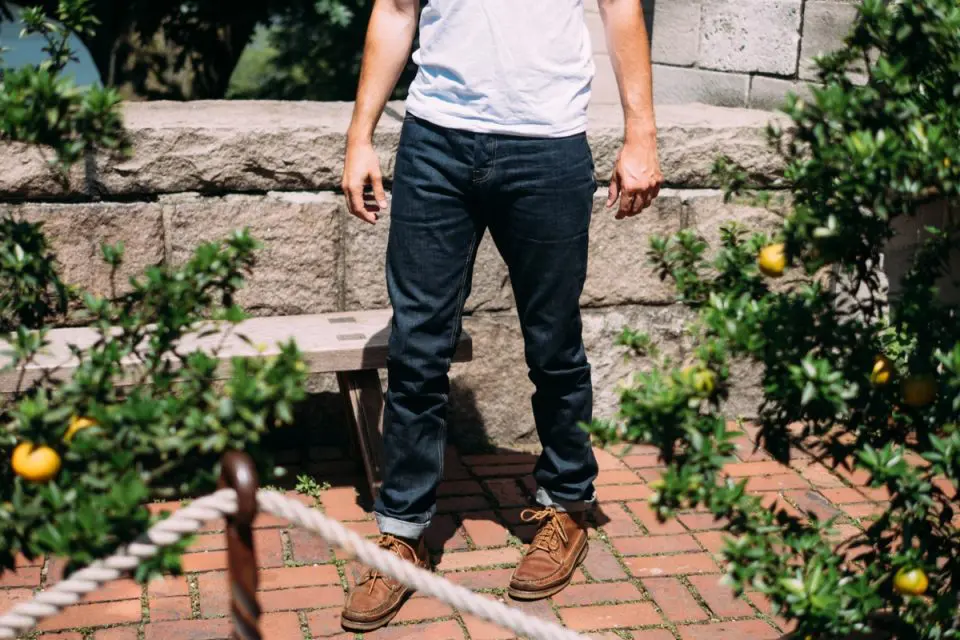 The Potential Danger of "Kickstarting" the Collection
Daniel Lord's intentions and hopes may be big, but he keeps his feet to the ground.
By launching the collection on Kickstarter, he can ensure that not only will he not compromise on his ethical standards, but also make sure he can control the growth of the company. However, Daniel knows about the danger of using Kickstarter as well and the pressure it puts on him to not only deliver but be open about the whole process as well:
"Kickstarter is an amazing tool when used right. It can help launch something amazing and really bring to life dreams of an entrepreneur. But, it takes a certain type of dedication, transparency, and work to gain the trust of people.

I can't do this without the support of the community, and I know as a consumer of many brands, that my loyalty to a brand starts and often ends with great customer service and that's what I want to offer."
To be able to deliver on his promises, the first batch will be limited to 500 pairs, even if demand will be higher. By limiting the batch, D'Lord Denim can ensure that it will not grow out of hand and be able to focus on making the best pair of jeans ethically.
Daniel Lord is not in a hurry and is more concerned with doing things the right way, even if it means taking the longer road.
The Kickstarter campaign will begin today, November 9th, and will run for 35 days. Check it out on the campaign on Kickstarter where you can also learn more about the details of the jeans.