Bad News From Down-Under
On Rope Dye we are committed to bringing you the latest happenings in the world of menswear, even when it saddens us to do so. And today, friends, is a bleak day indeed. Ande Whall is shutting up shop.
A True One Man Brand
Ande is one of only a handful of denim artisans who have rightly earned the title of a true "one man brand". Out of his workshop in the city of Christchurch in New Zealand, he would single-handedly design, cut and sew together some of the most genuinely beautiful denim garments out there.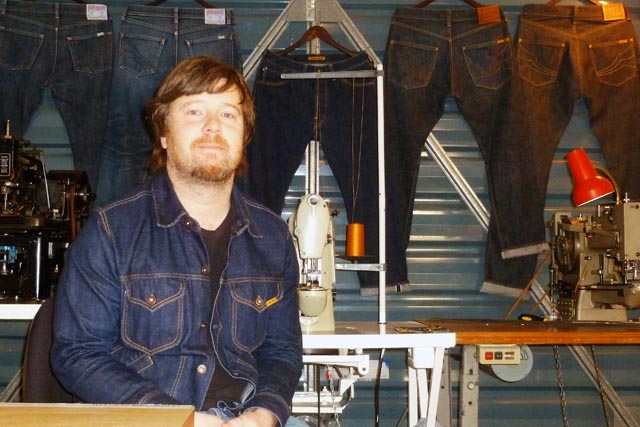 So Why Close Up Shop?
Here's what Ande had to say about the decision.
"It is sad, but I feel it's time to move on. I had a great time learning all about clothing, pattern making and constructing the best jeans I possibly could, and talking to all you amazing denim heads from around the world.

I released my first "Street-Wear" label in 1995, so it's been a crazy 21 years in the rag trade! I will stay in the creative industry and work on some art projects and will be helping my friend set up his new vintage store. Fun times ahead."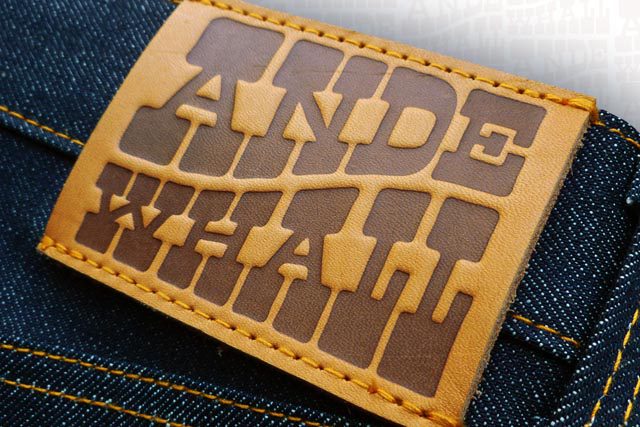 Onto the Next Challenge
Over the years, Ande overcame numerous challenges from learning to sew and how to cut a pattern, to sourcing the machines, to website design and artwork, all the way through to the total loss of his workshop in the earthquake that hit Christchurch back in 2011. He persevered and overcame. Whatever projects Ande will be taking on now, we are looking forward to hearing about them and wish him the very best of luck.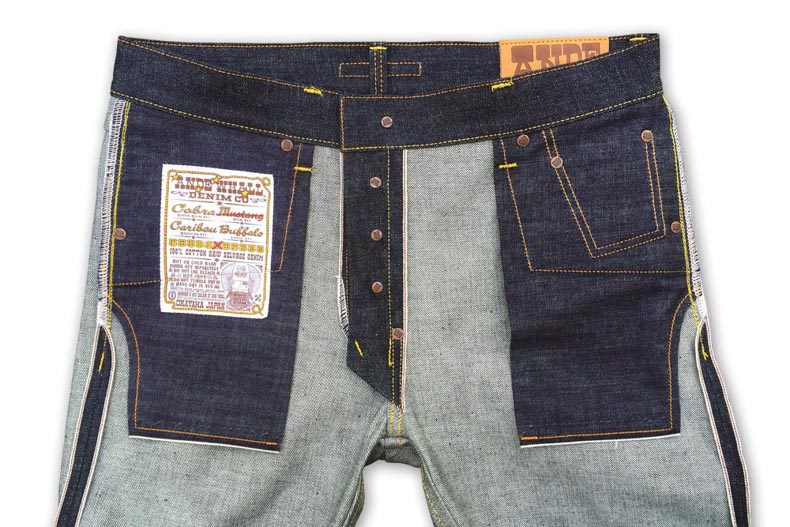 Don't Fret Too Much, Folks
But despair not, there is still a little light at the end of the tunnel. Ande has enough denim left for 30 pairs of jeans. The very last. If you hurry over to his website, you might just be lucky enough to pick up a slice of contemporary denim history..