Get your Pea Coat. Another Classic is on our Radar
It's time to take a closer look at the best pea coats
Have we never written about pea coats – or pea jackets – in the past? (Answer; yes, almost a decade ago.) Perhaps, like so much, they are so familiar that we vary see the wood for the trees. After all, a pea coat must be on the radar as the  cornerstone of any guy's wardrobe.
Where does the pea coat come from?
It is believed to have been with us since as far back as the 18th century; a short, thick, and warm coat made of heavy woollen fabric and originally worn by sailors in the Netherlands. The coat was originally designed to keep sailors warm on ships during cold weather, and its heavy fabric and sturdy construction made it well-suited to the high seas.
The roots of the term "pea coat" are not entirely clear, but we have dived down that linguistic rabbit hole so you don't have to. The jacket/coat part of the name is thought to have been press-ganged in to the English language from the Dutch word "pijjekker" which might even have influenced the term "parka". The "pij" – pronounced "pea" – remains a mystery. Sure, these coats are sweet, but round and green they ain't.
Over time, the design of the pea coat has evolved to include customisations such as double-breasted buttons, wide lapels, and a quilted lining. Fast forward to the present day and pea coats are still sported by navy personnel but we civvies tend to consider them to be a classic and timeless style of outerwear that is a must-have for the cooler months.
Of course, a classic becomes a classic when the cut barely changes from year-to-year. And why doesn't it change to any appreciable degree? Because that boxed, short-length form sits as well over a suit as it does when mashed up with jeans or chinos and a simple mono t-shirt.
What's new for this year?
The 2023 winter's harvest of pea coats is nonetheless pretty impressive. True, most of us are adding inflation to the seasonal unpleasantness so, if cash is tight, there are usually good deals to be had on eBay.
However, we have put two particular iterations of the pea coat on a pedestal; those from Nigel Cabourn and The Real McCoy's.
Cool by Cabourn
Nigel Cabourn is a British fashion designer, best known for his high-end menswear collections. He was born in the 1940s and started his career as a designer in the 1960s, working for various clothing brands in the UK.
Cabourn is revered for his passion for vintage clothing and military gear, and for his use of authentic materials and production techniques – pretty much a specialist in reinterpretation of classic menswear garments, and his collections often include reimagined versions of iconic pieces from different eras and cultures.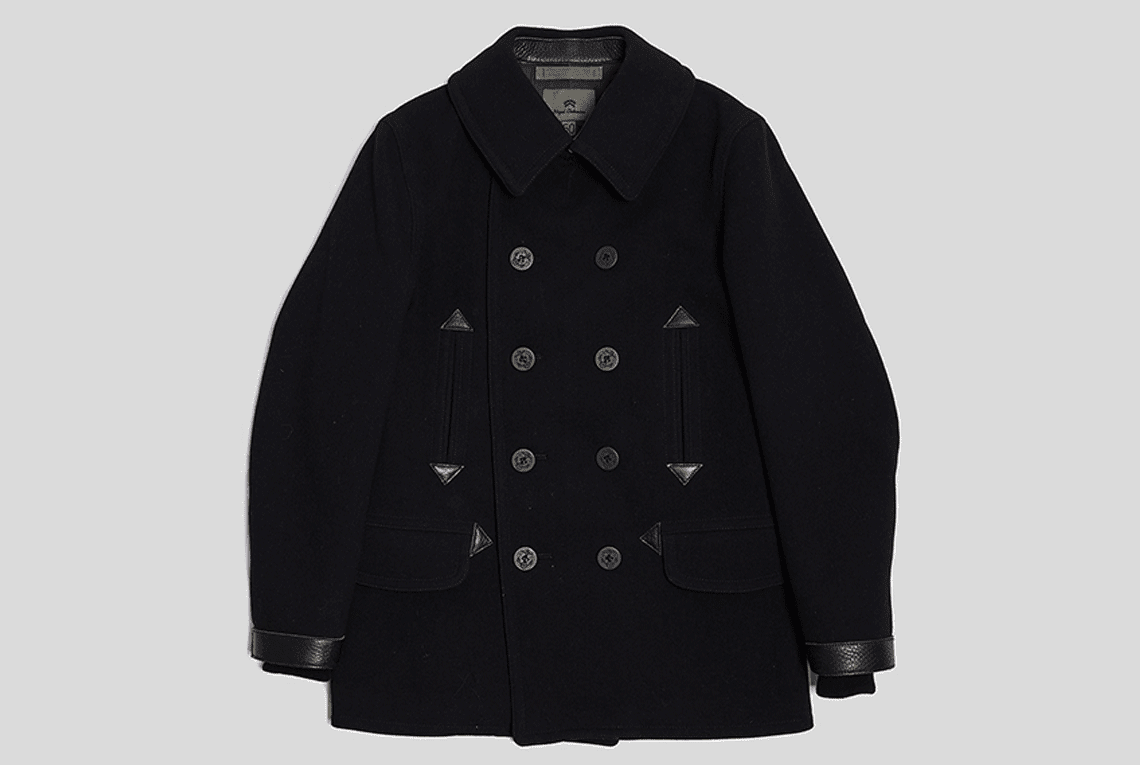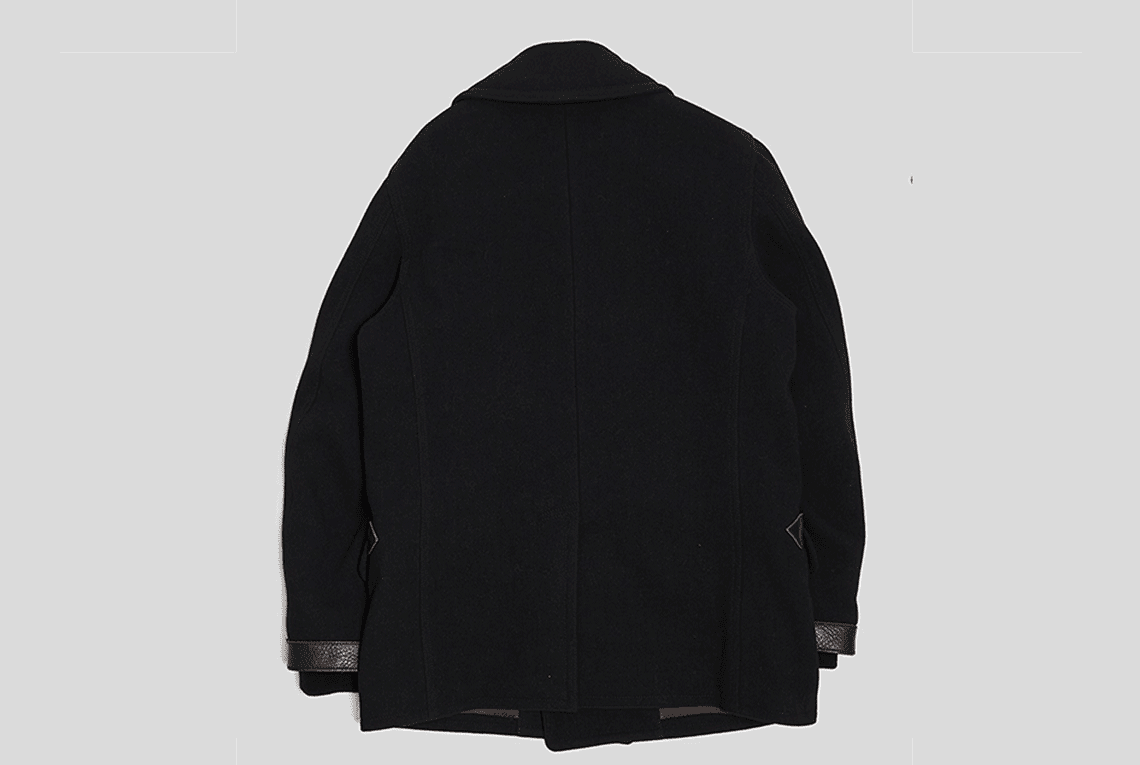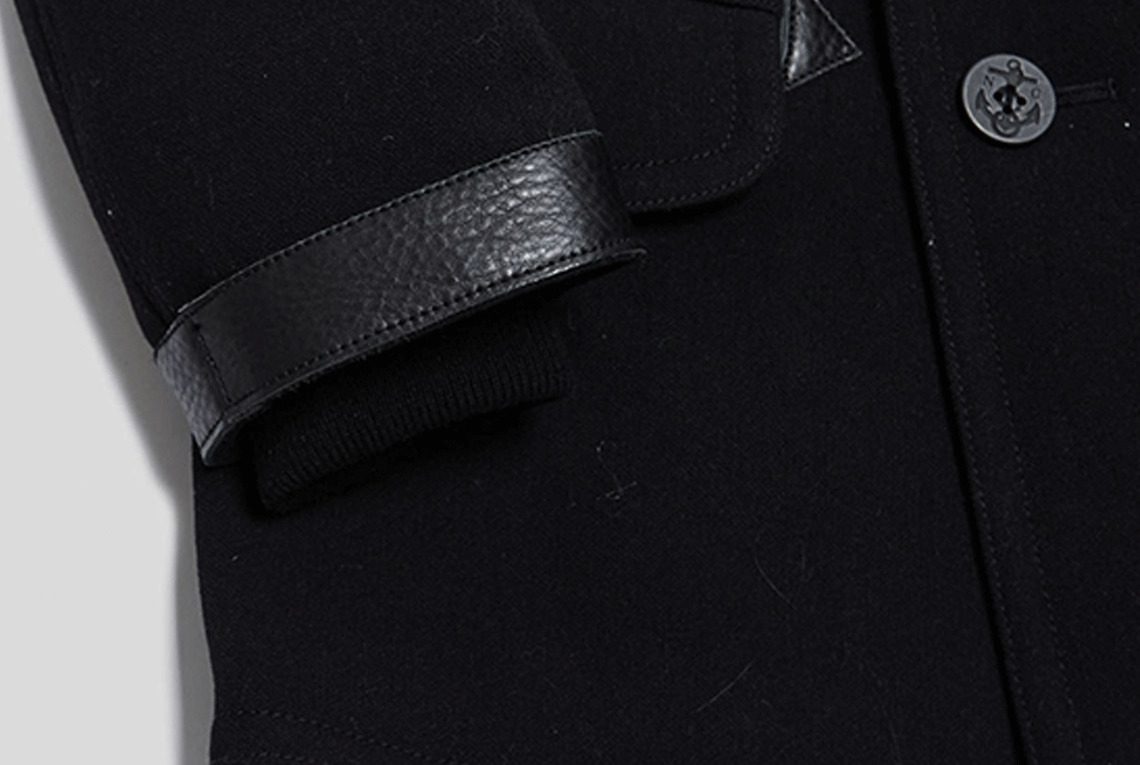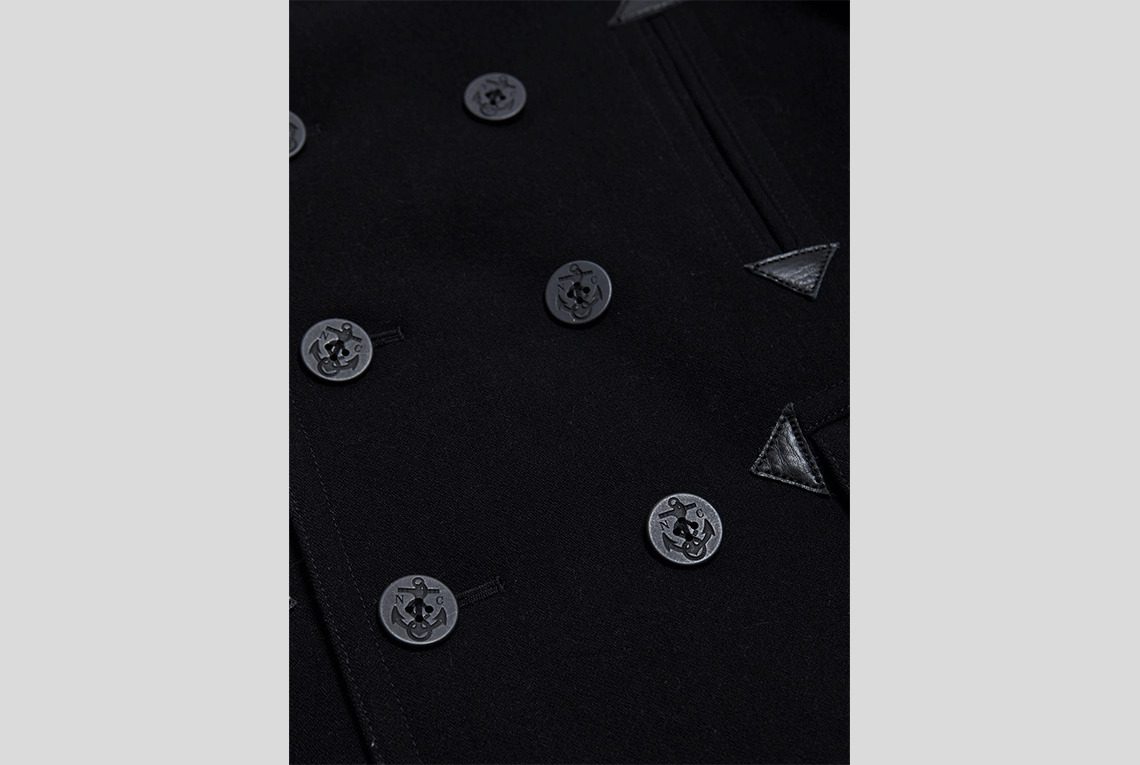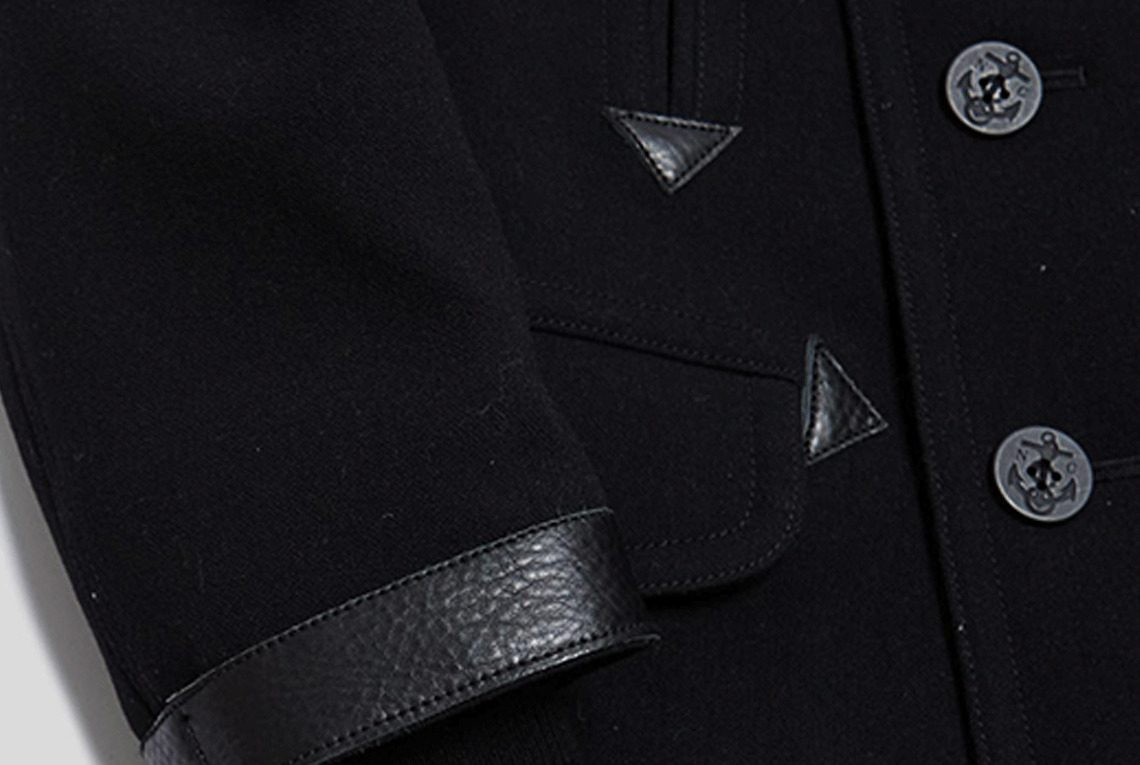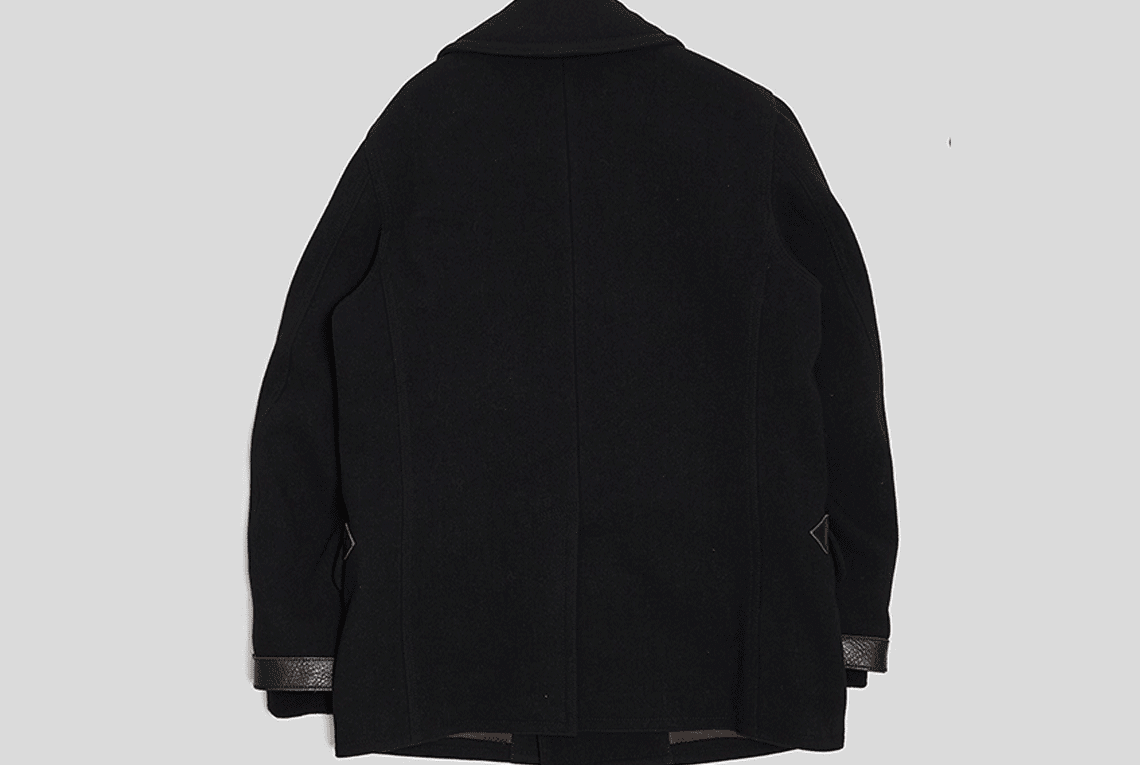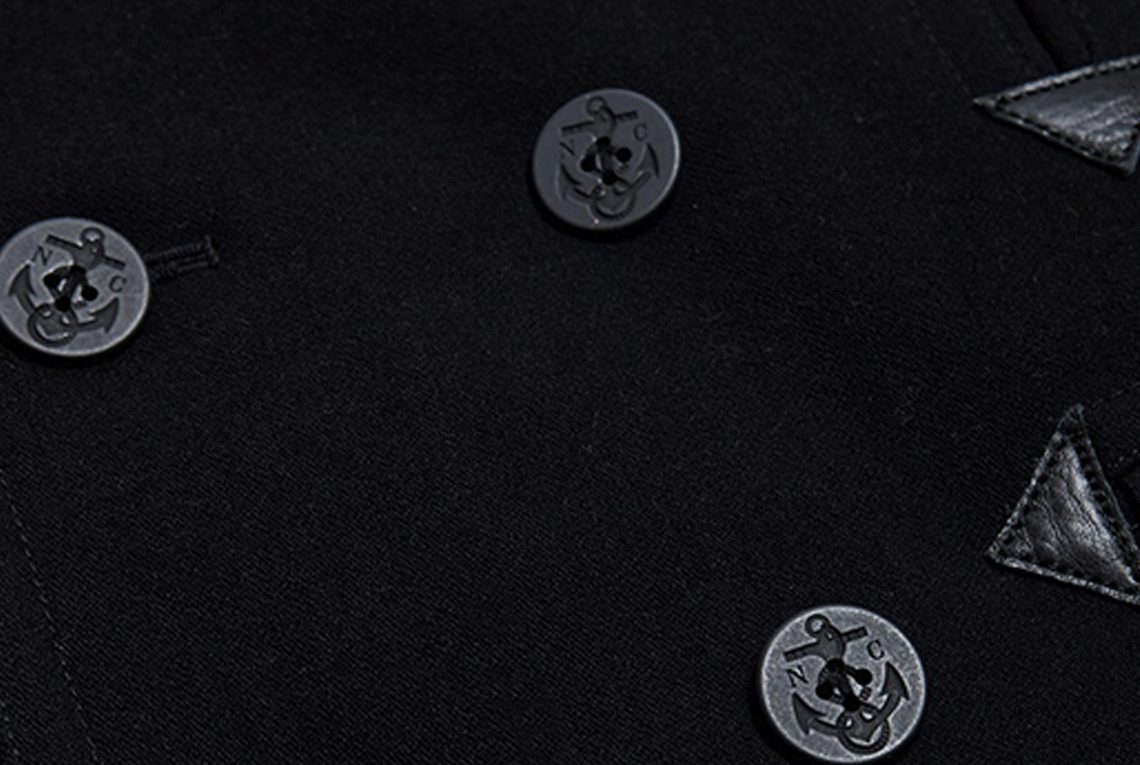 Japan's Finest
Not a million miles from the Cabourn credo, The Real McCoy's is a menswear brand that specializes in vintage and military-inspired clothing. Founded in Japan in the 1980s, the brand is known for its attention to detail, use of authentic materials, and faithful reproductions of classic menswear styles.
The Real McCoy's collections often include pieces based on vintage military garments and workwear, such as military jackets, flight jackets, and of course, pea coats. What the brand consistently does well is its use of high-quality fabrics, such as Japanese denim, wool, and leather, and for its commitment to traditional construction methods, such as chain stitching and triple-stitching.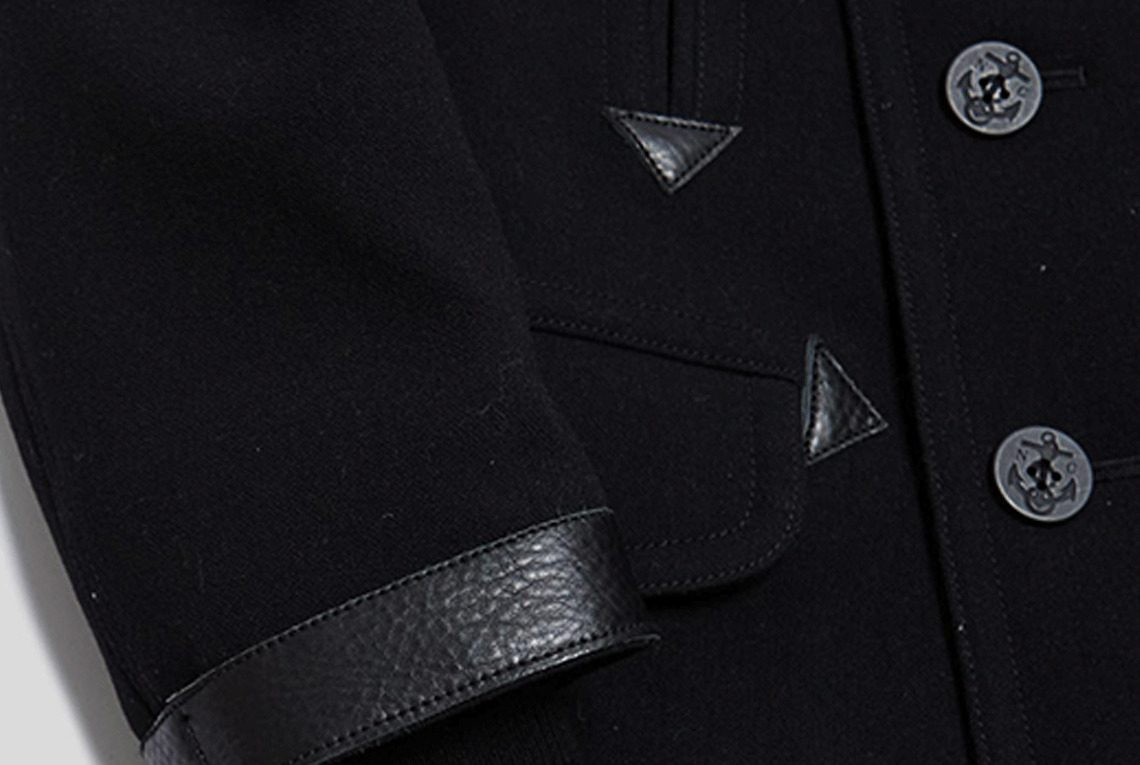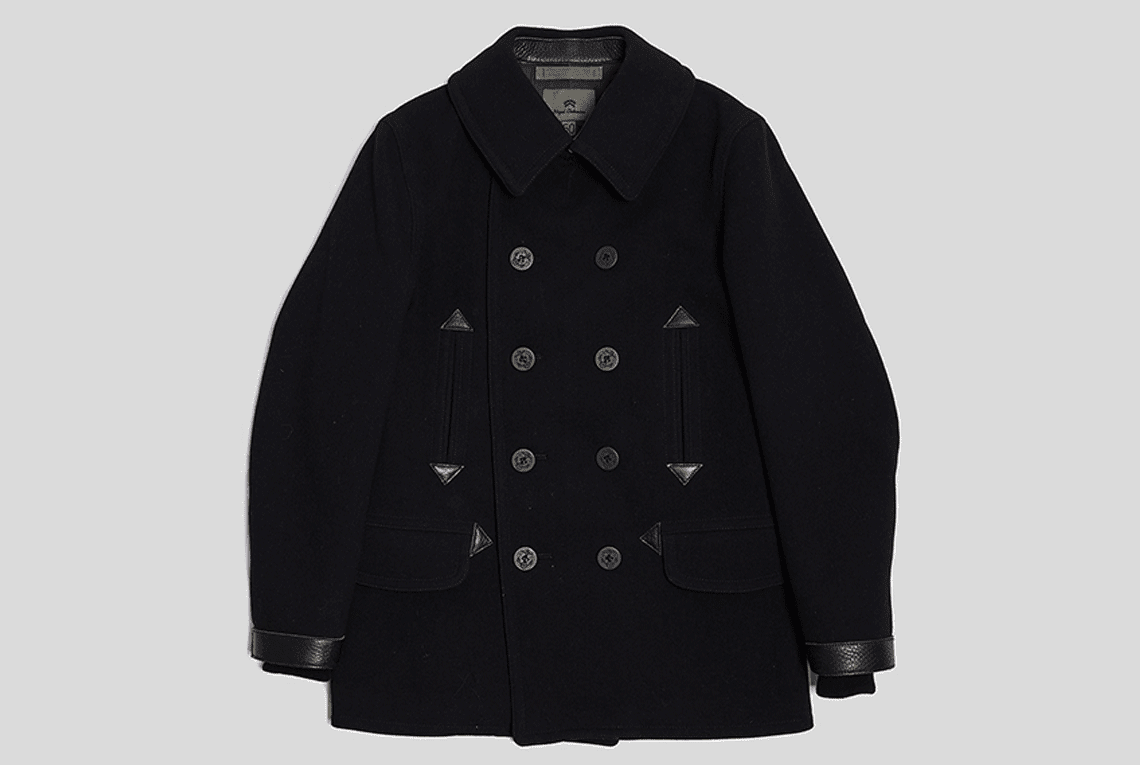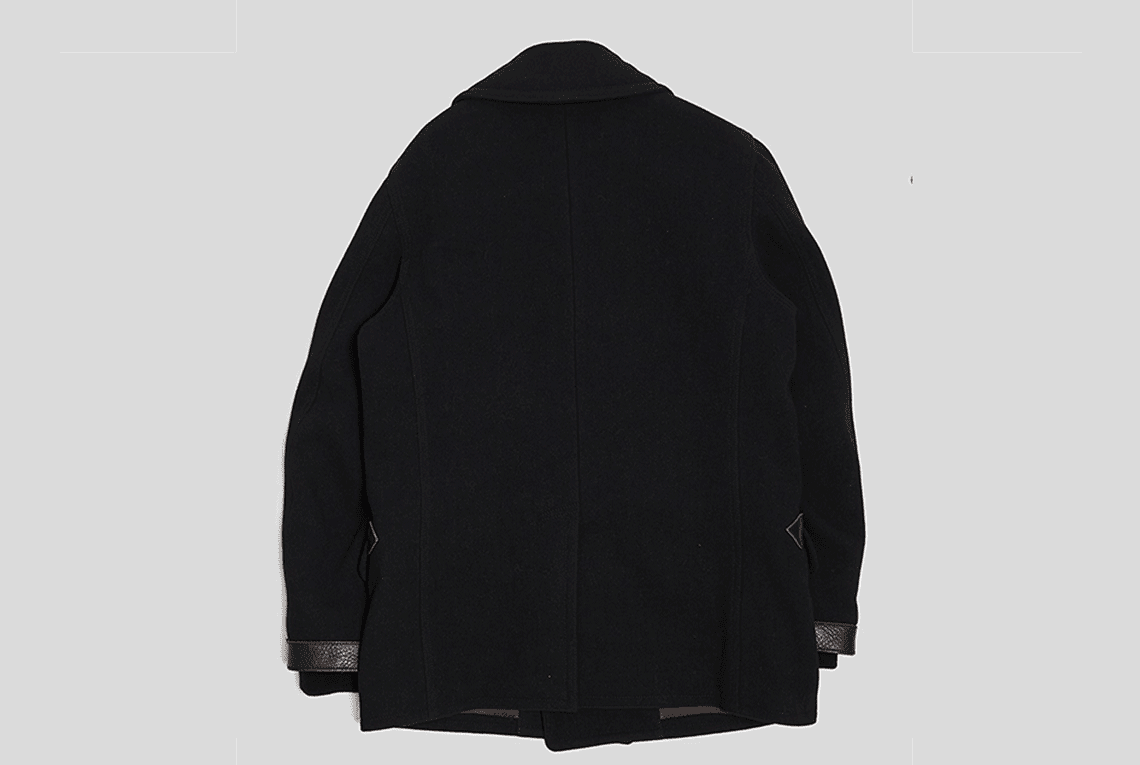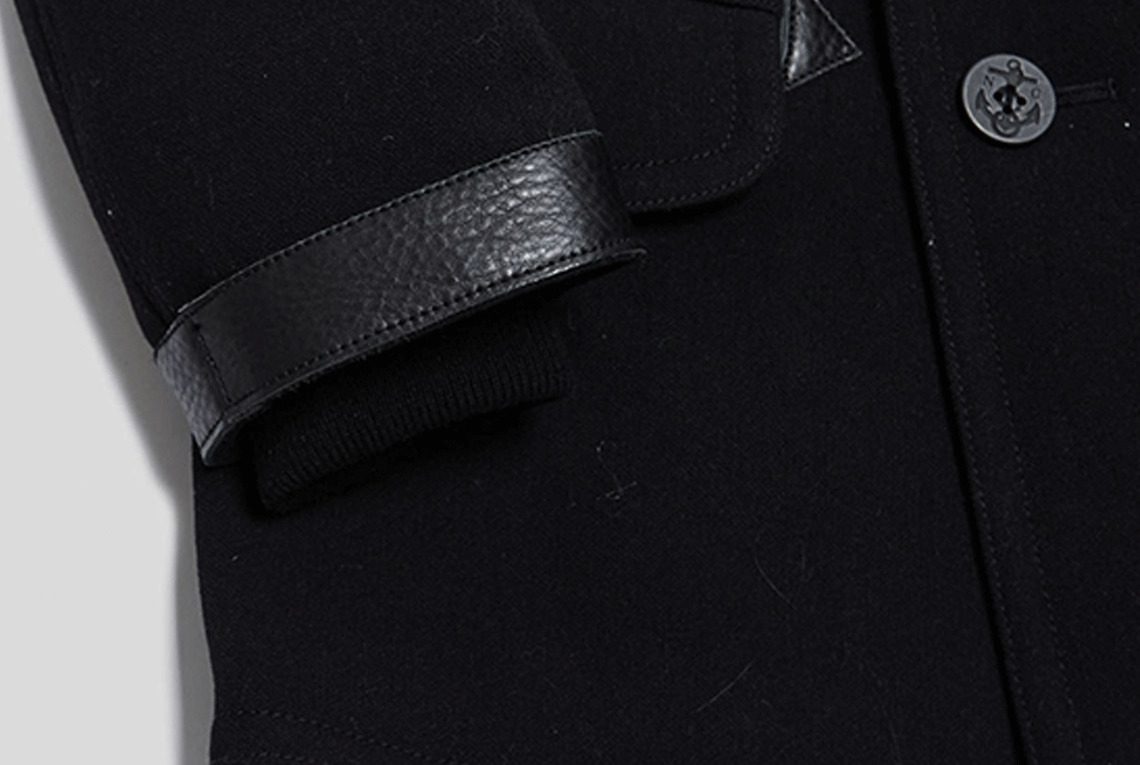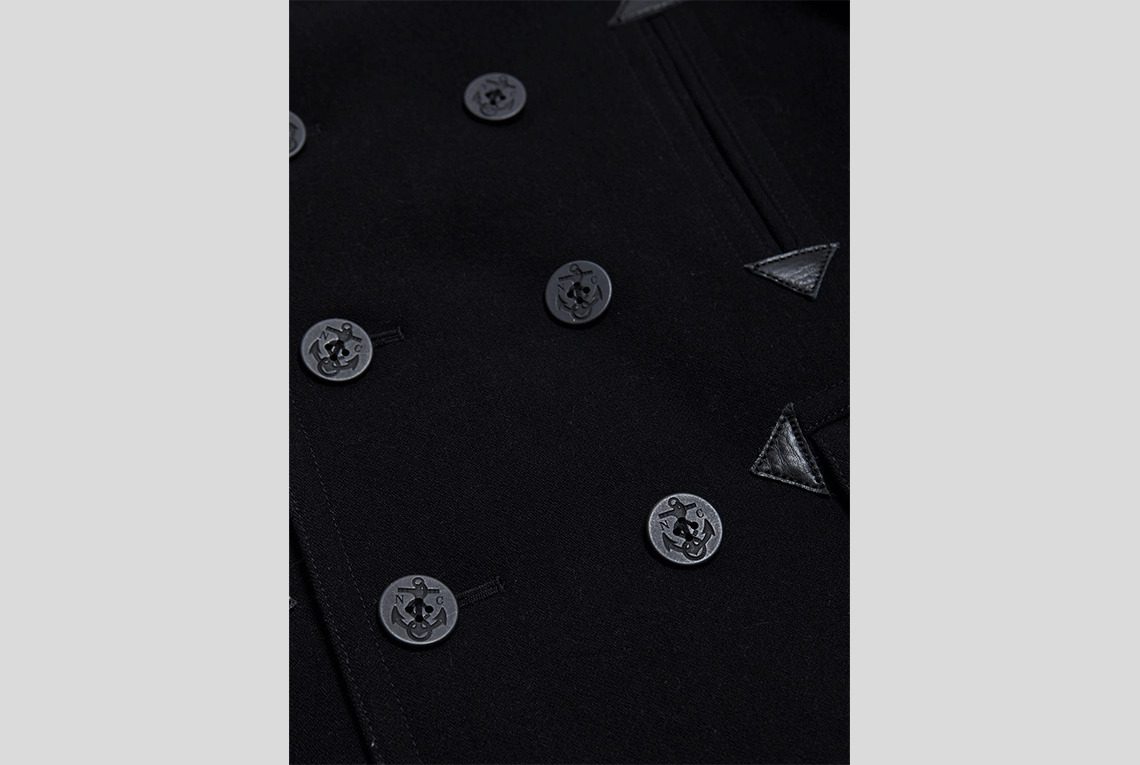 In short, if you are going to run in to a four-figure outlay for a pea coat, you need to be confident that it is going to last a fair few years and you can't go wrong with either Nigel Cabourn or The Real McCoy's.
Click here for the Real McCoy 1913 Pea Coat or  here to go straight to the mid-century offer by Nigel Cabourn.