Original Levi's 1980s 501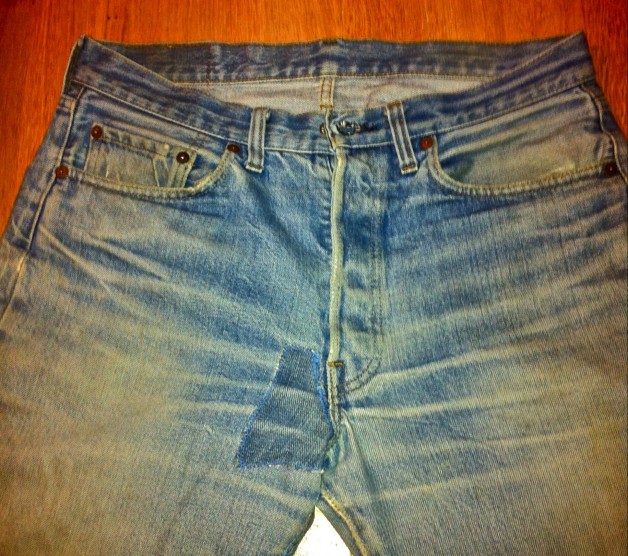 Welcome to the first contestant in our send-us-a-picture-of-your-best-looking-worn-in-jeans-competition with Meadow. Simon Vikingsson from Malmö, Sweden sent us these pictures of his original Levi's 501 jeans from the beginning of the 1980s. They were handed down to him from his father, and by studying the "501 book" (The Evolution of the Jean) he has concluded that these are one of the last selvage 501s.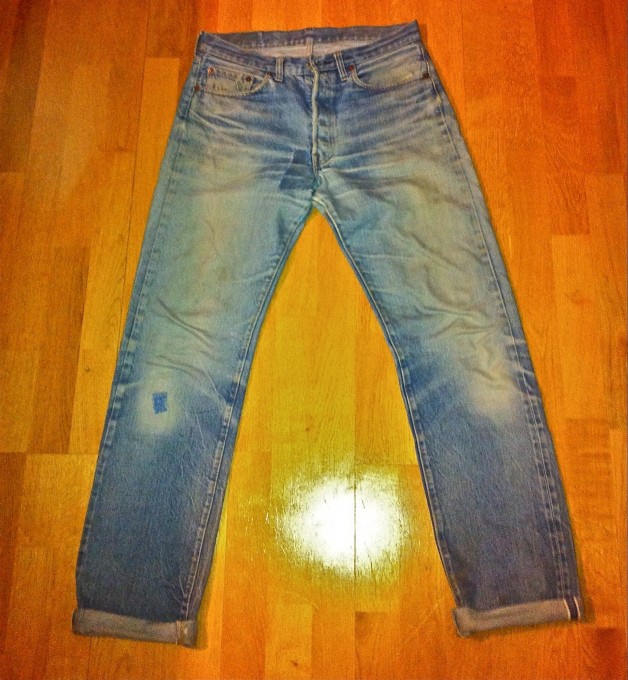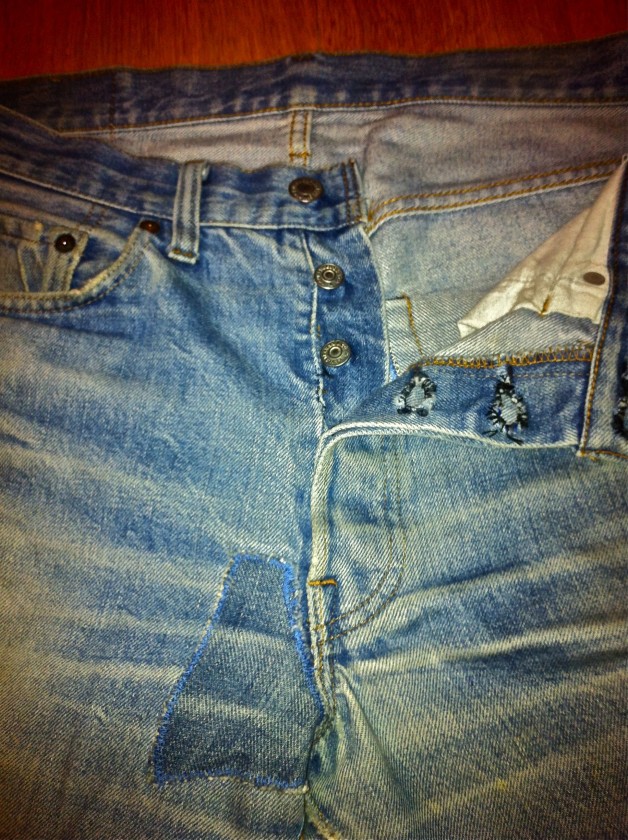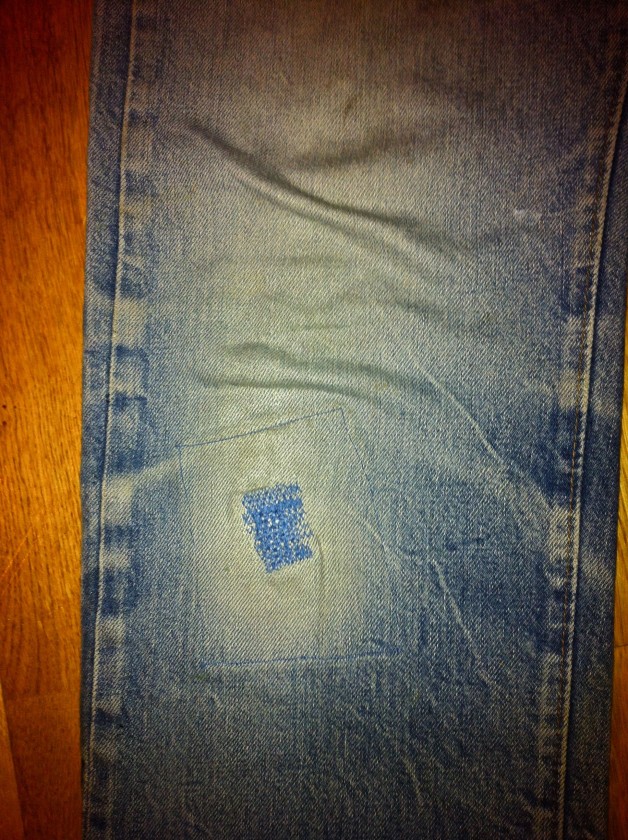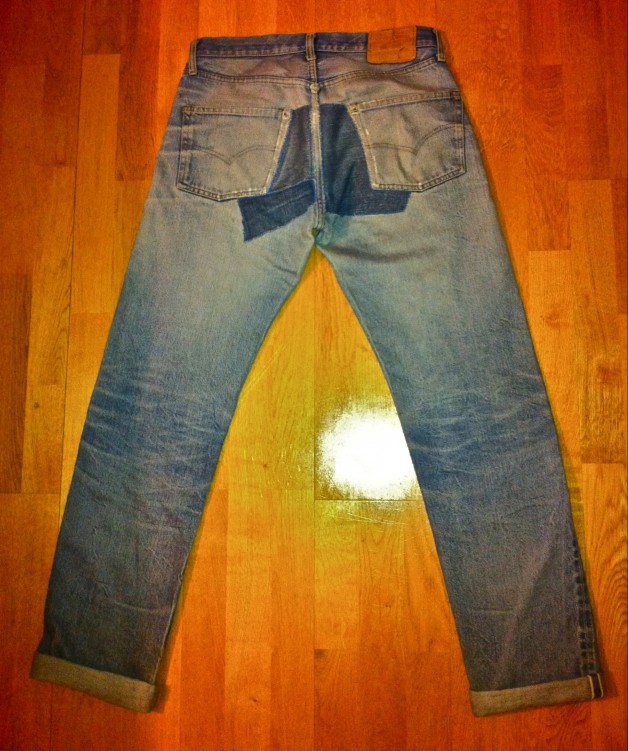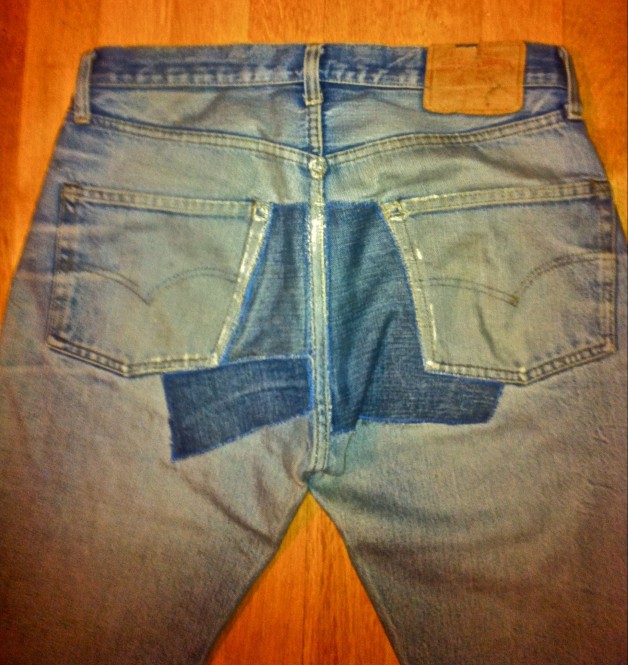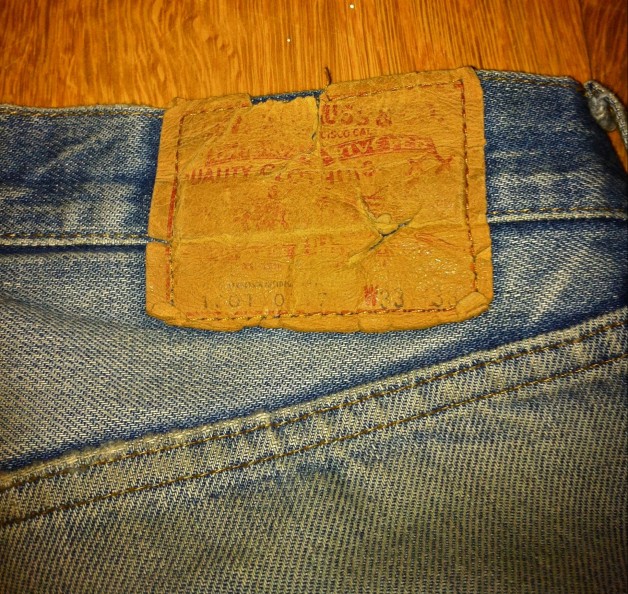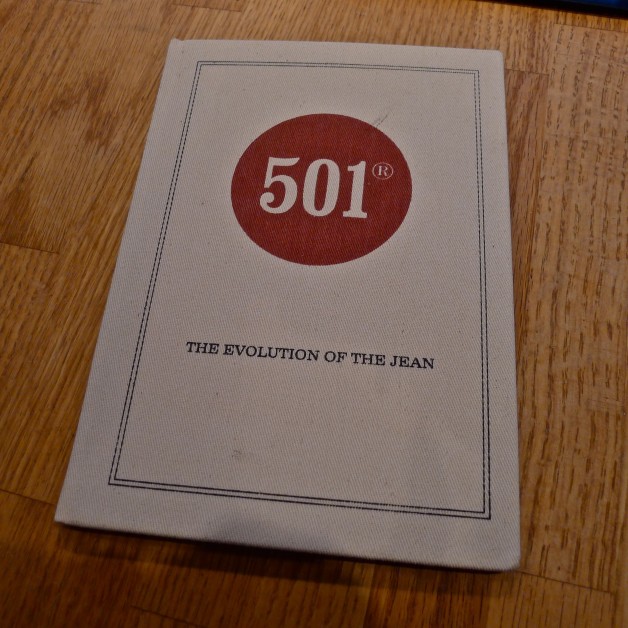 After have a look for my self, I must agree with Simon that his jeans look quite a lot like the 1983s from the "501 book".