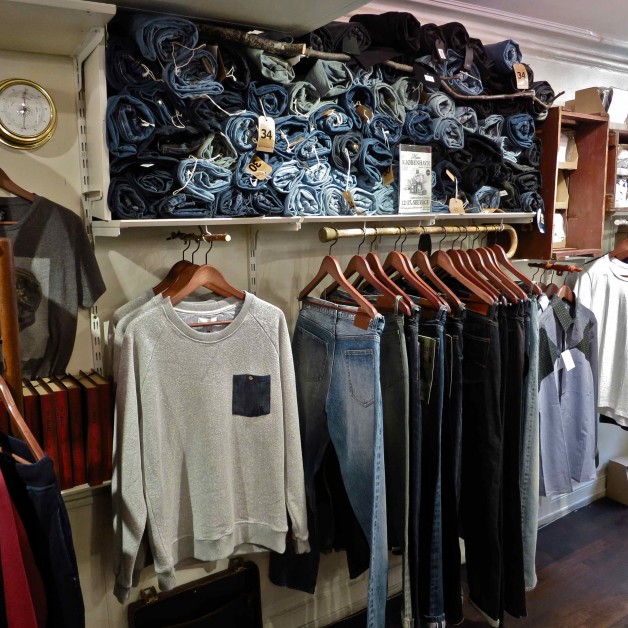 In 2010, according to Statistics Denmark 18,000 new companies were set up in Denmark. One of these was Wardrobe 19, but while half of those aspiring entrepreneur have had to close shop the unique men's wear shop in the centre of Copenhagen is an immense success. Wardrobe 19 is owned and run by the creative and fiery entrepreneur Martin Vestphael, who has created a highly personal and evocative stop that really stands out from the crowd.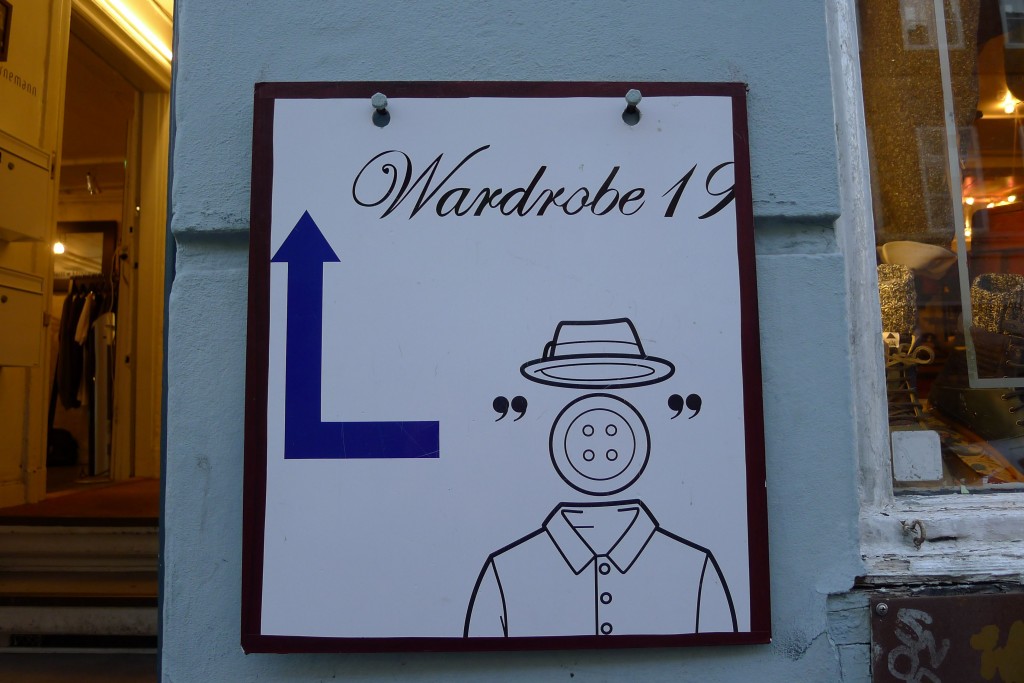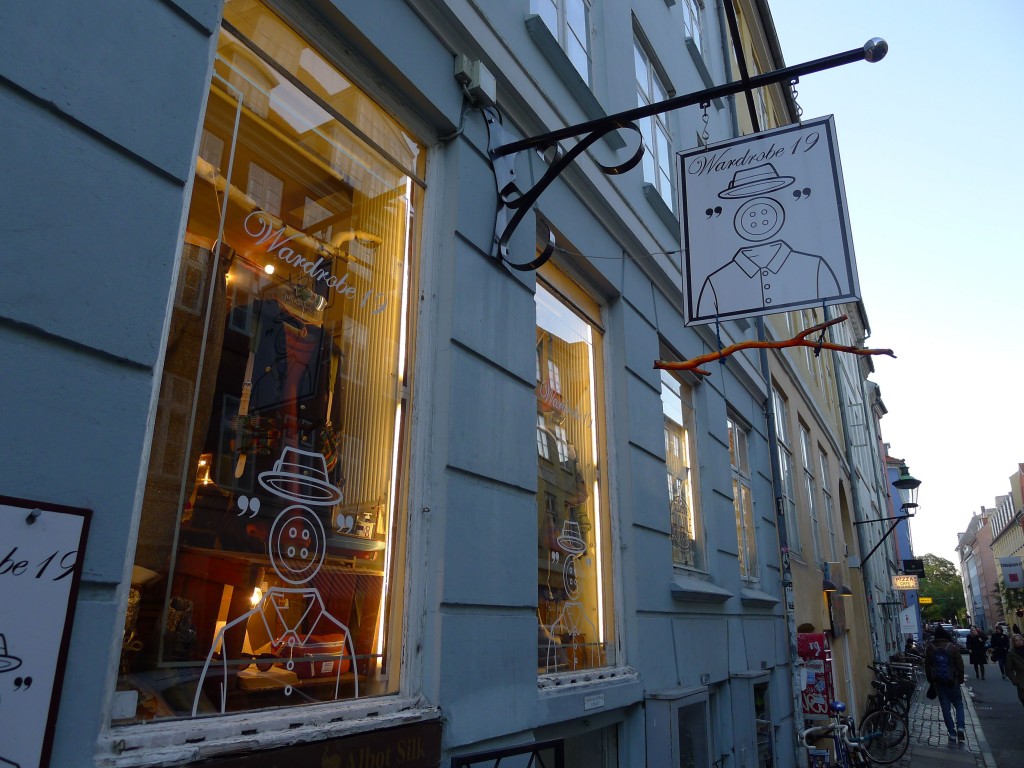 The concept of Wardrobe 19 is that all items in the store should fit into Martin's own wardrobe, hence the name. "19" is just the street number on Larsbjørnsstræde. The business' main positioning parameter is the inventory and decor. If all goods were removed from the shop you would be able to easily identified the shop as Wardrobe 19, unlike many competitors, where the identity lies exclusively in the product mix, and decor is often quite bland.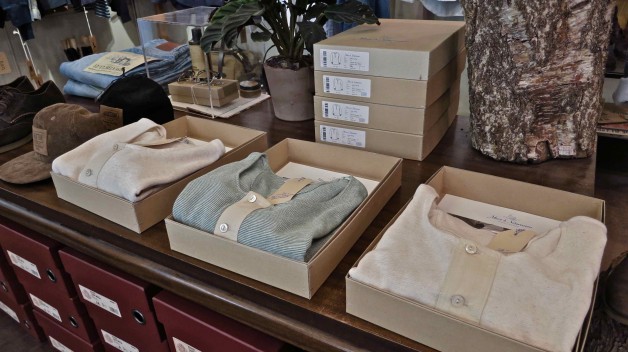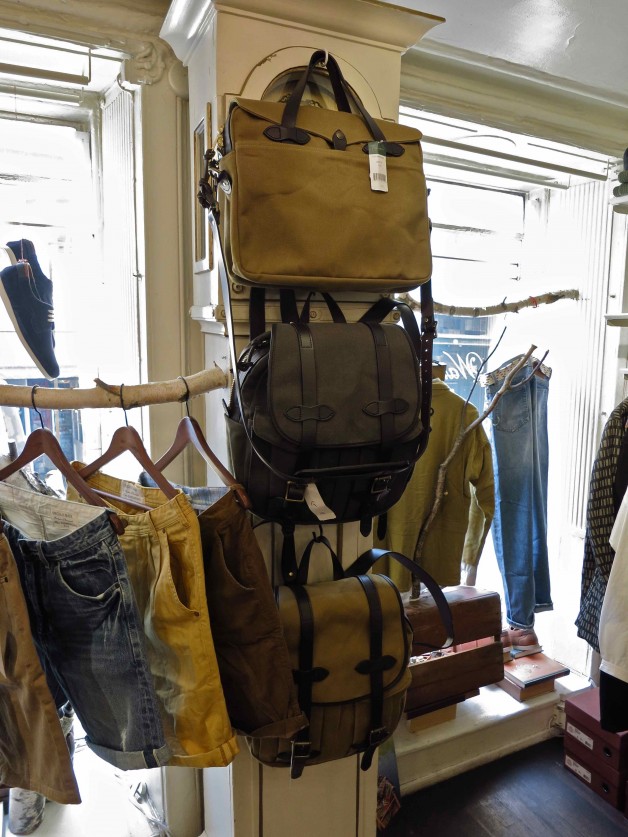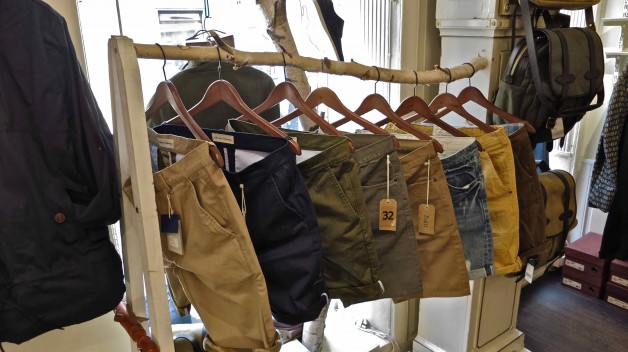 The inventory of the shop consists mainly of old furniture that with a surreal touch has come to life anew. "The decor is very authentic, but with a modern twist", says Martin, adding that "it was an attempt to create the feeling of a Salvador Dalí painting in the inventory". Dalí is best known for his bizarre and dreamlike paintings of melting watches and long-legged elephants; classical elements portrayed in a completely different way. Martin has previously worked as visual merchandiser and freelance designer, which has given him a deeper understanding of how the industry works.
The product line-up in Wardrobe 19 includes, among others boots from Wolverine 1000 Mile, Martins own design from the Danish brand Suit, Brixtol oilskin jackets, one of the best selections of Han Kjøbenhavn in the city (at least beside the Han store), jeans from Tellason and April77, sustainability from Knowledge Cotton Apparel, wool from Pendleton, and a little bit of everything from British Folk. The new comers of this season include the heritage collection from Armor Lux, super heavy duty canvas luggage articles from Filson, and henleys from Merz b. Schwanen. Also, the Danish brand Libertine-Libertine is well represented in the shop.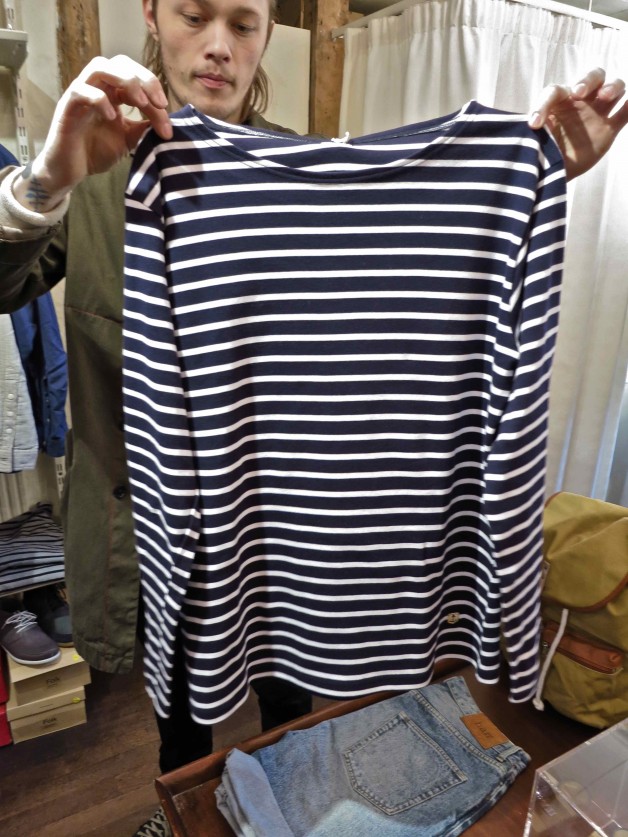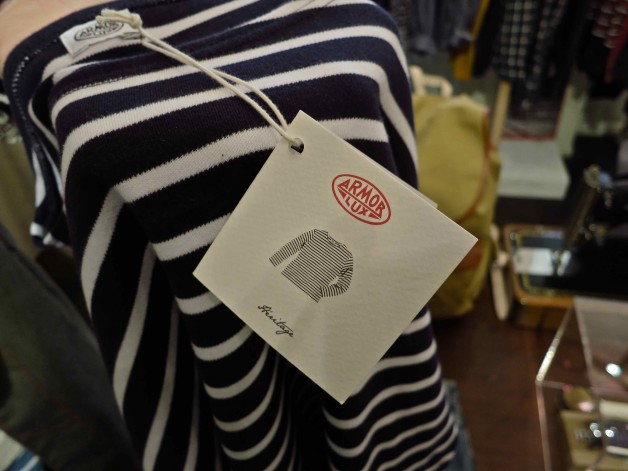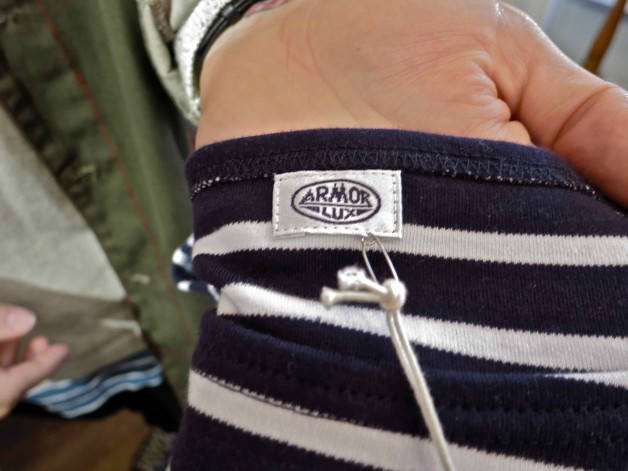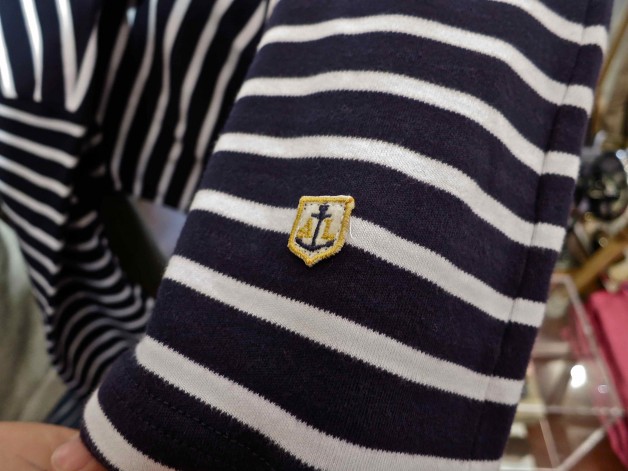 The jeans from American Tellason are sewn from Cone Mills White Oak denim. The details are minimalist, the fit is classic slim, and retailing at 1500 DKK (€200/$265) they are a bit of a scoop.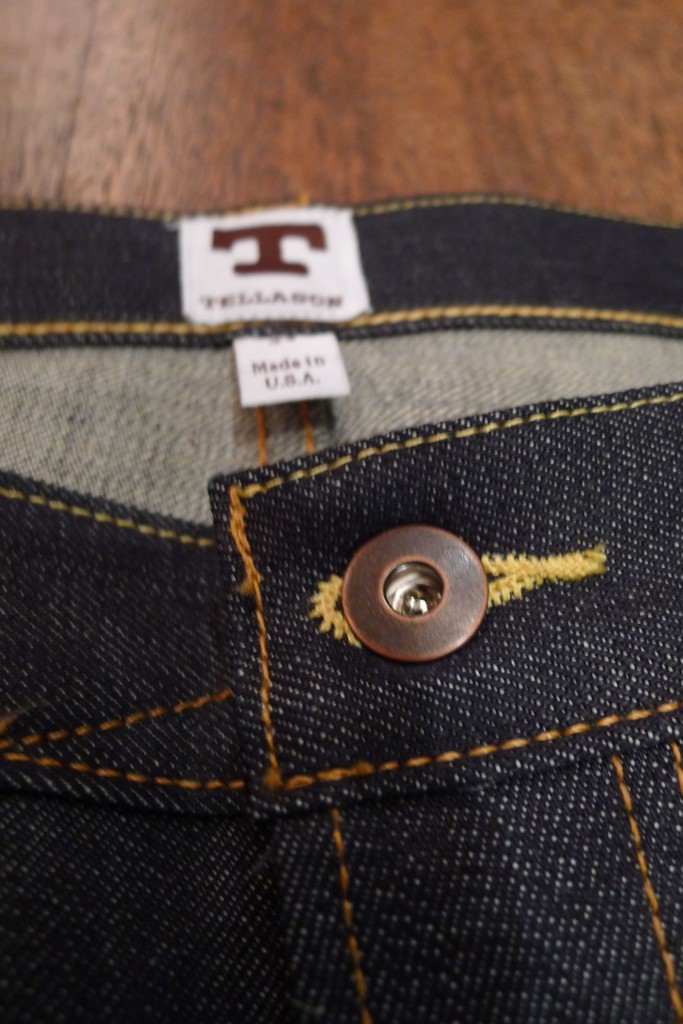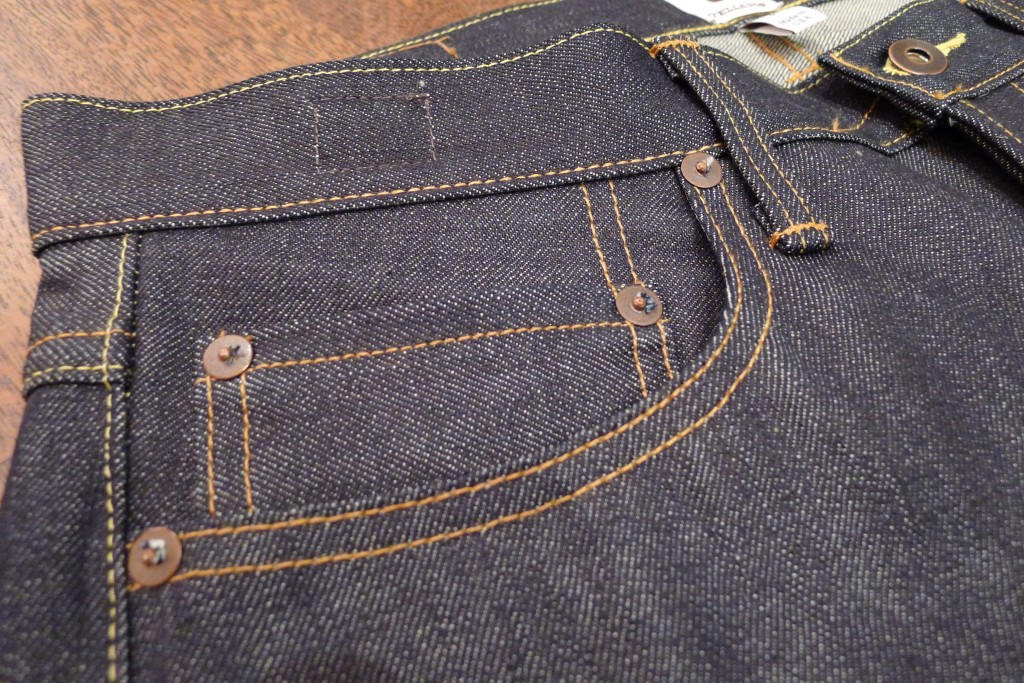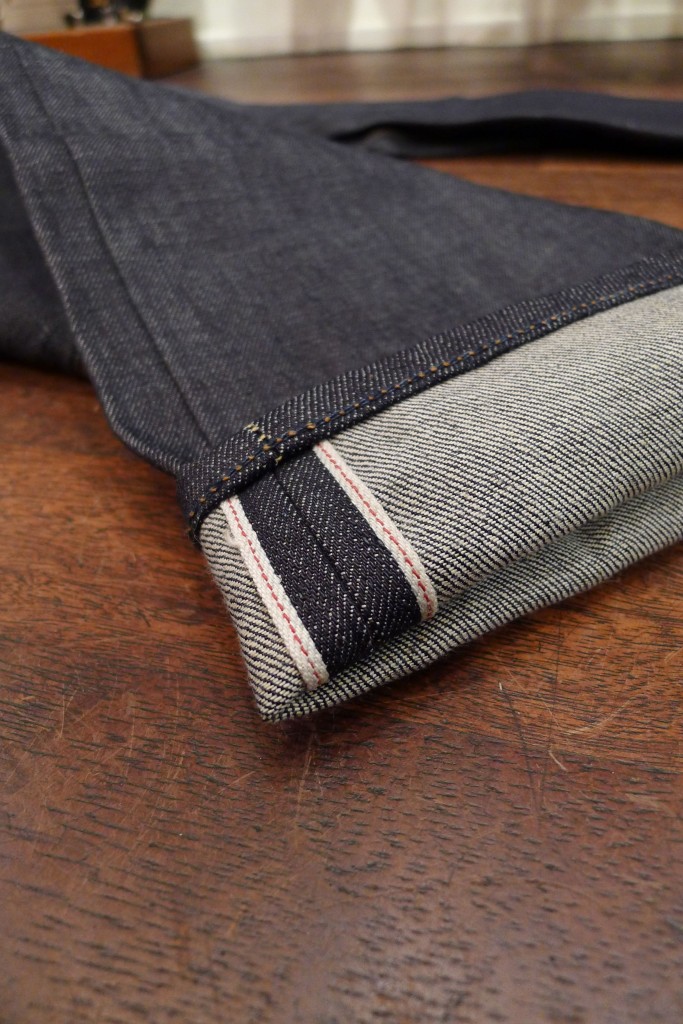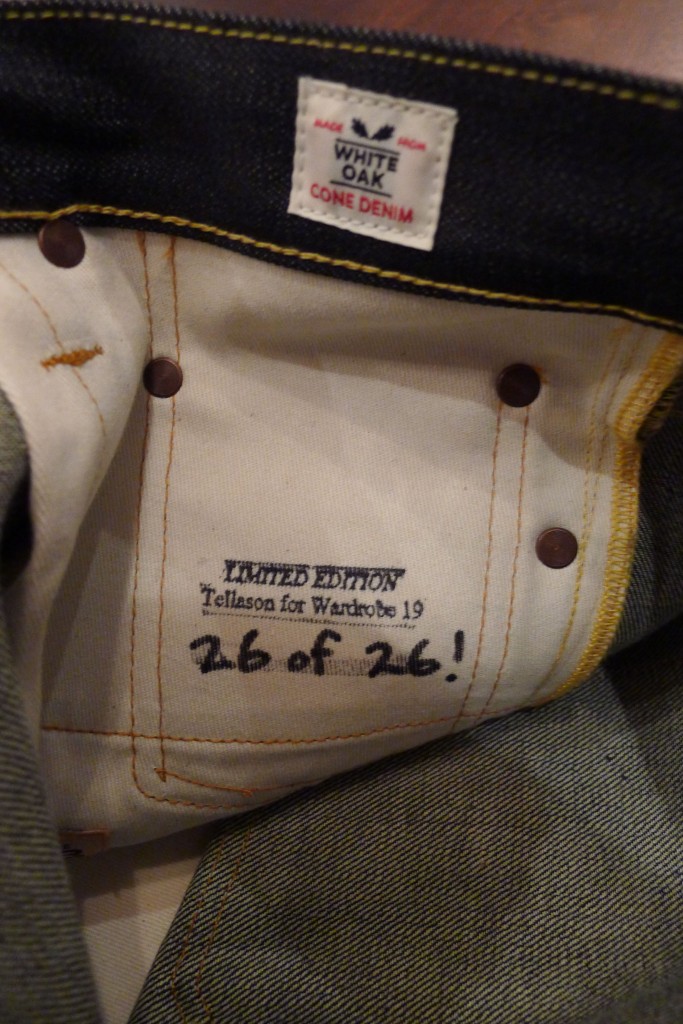 Contact information of the shop:
Larsbjørnsstræde 19 st. th., 1453 København, Denmark
Review by Thomas Bojer.