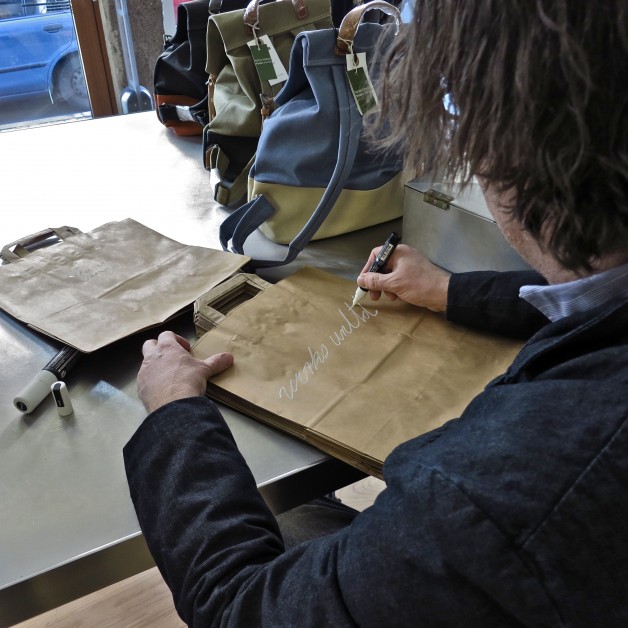 Works Unltd. was founded in the fall of 2000 with the objective has to create an understated and covert "inconvenient store" (in the "hard to reach" meaning of the term) that could supply the fashion craving people of Aarhus with brands and garments that they'd never heard of or seen before. The focus of the shop is on local originality and international outlook.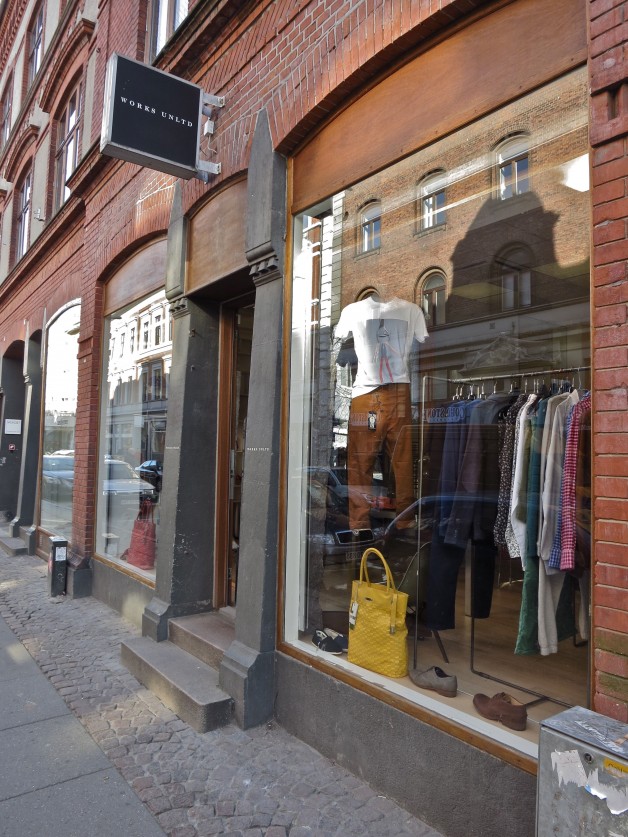 The shop is owned and managed by Carsten Hensberg who got the idea to create a unique one-of-a-kind shop in Aarhus after living a year in Paris in the mid-90s spending most of his time taking photographs and sipping coffee at corner cafés. For the first four years the shop was situated in the backyard of Guldsmedegade 27A just behind the luxury cheesery Grand Fromage in an old VéloSoleX workshop with a rough industrial interior.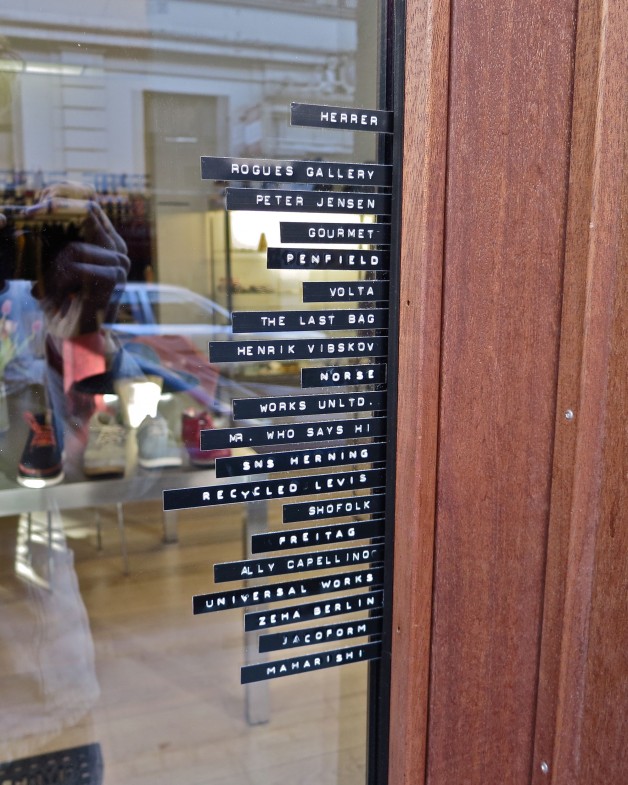 The brands carried by the shop are listed on the door.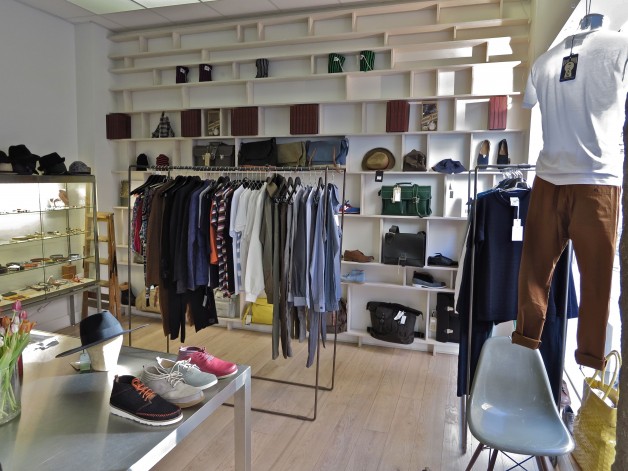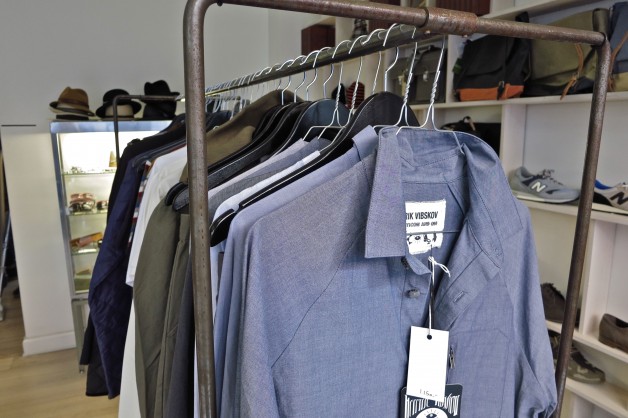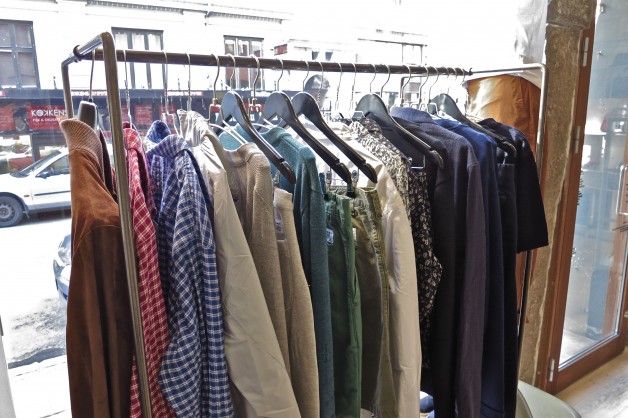 Before opening his own shop, Carsten worked for the Danish brand Petroleum who made some of the best selling knitwear of the 90s, but eventually he wanted a business of his own. The success of the experiment made it possible to move into the present location out on the main street of Guldsmedegade. However, on New Year's Eve 2007, a New Year's rocket gone astray set the building on fire and damaged the shop, and for the next 14 months the shop was relocated to Rosensgade. But by 2009 the fire damages had been repaired and Works Unltd. was once again relocated back to Guldsmedegade.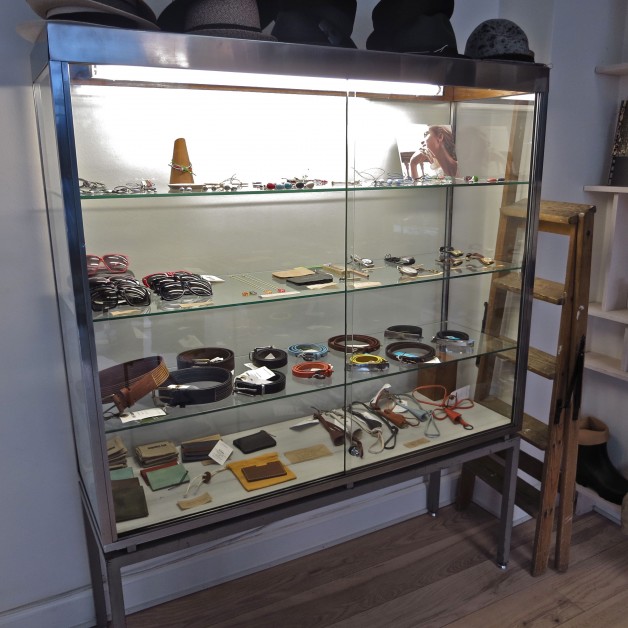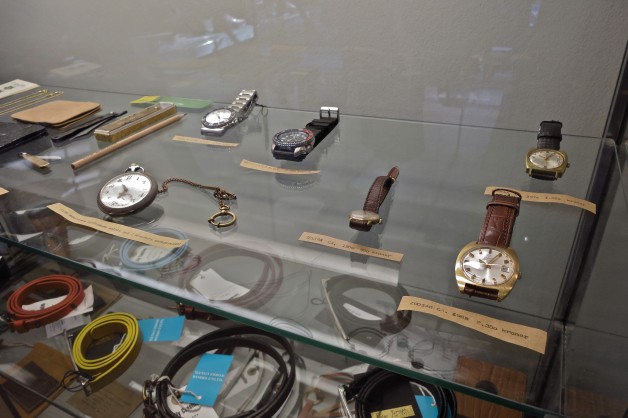 Carsten is a watch enthusiast and he collects and sells vintage watches from the shop.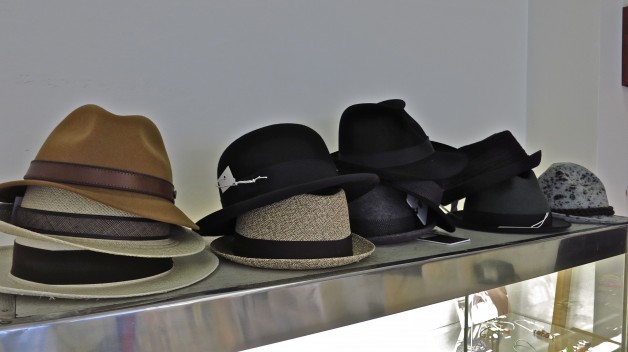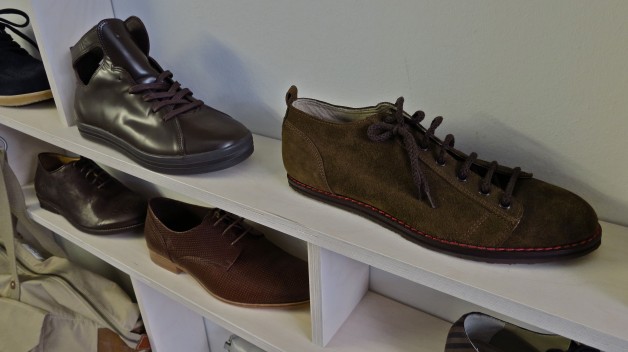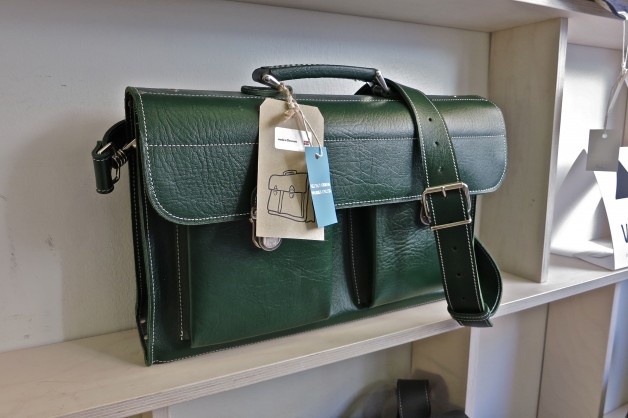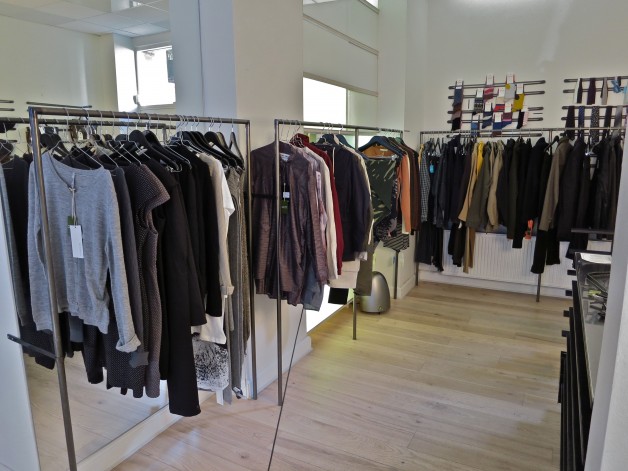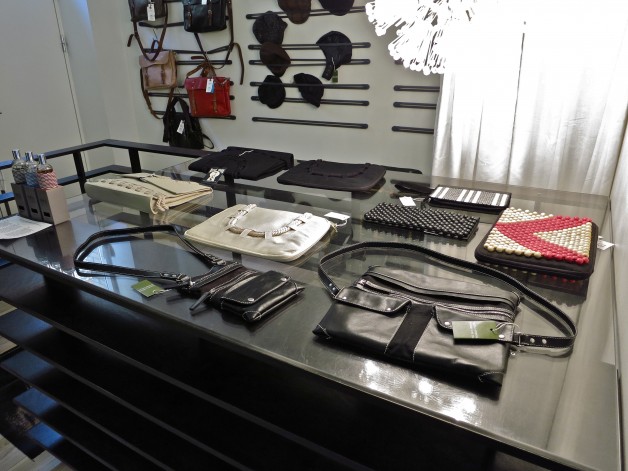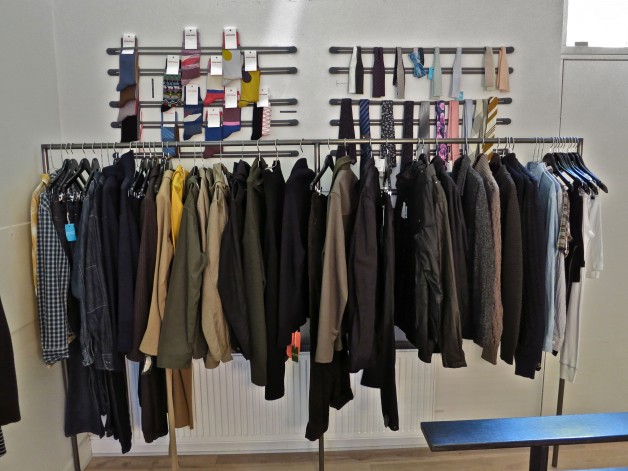 Works Unltd. was one of Denmark's premium supplier of Levi's for about eight years. The selection included the exclusive Levi's RED collection and Levi's Vintage Clothing. It all started when Mats Andersson (owner of Indigofera) visited Works Unltd. when the shop was situated in the backyard, back then he was commercial director for the two Levi's sub-brands. From the fall season of 2012 Works Unltd. will be carrying jeans from Naked & Famous, Blue Bell, Tellason, and naturally Indigofera.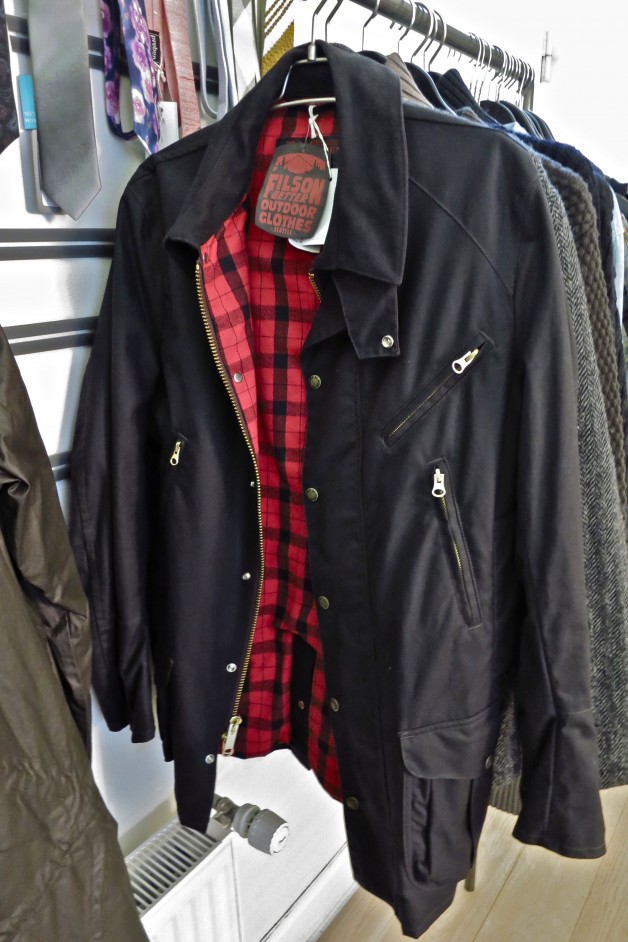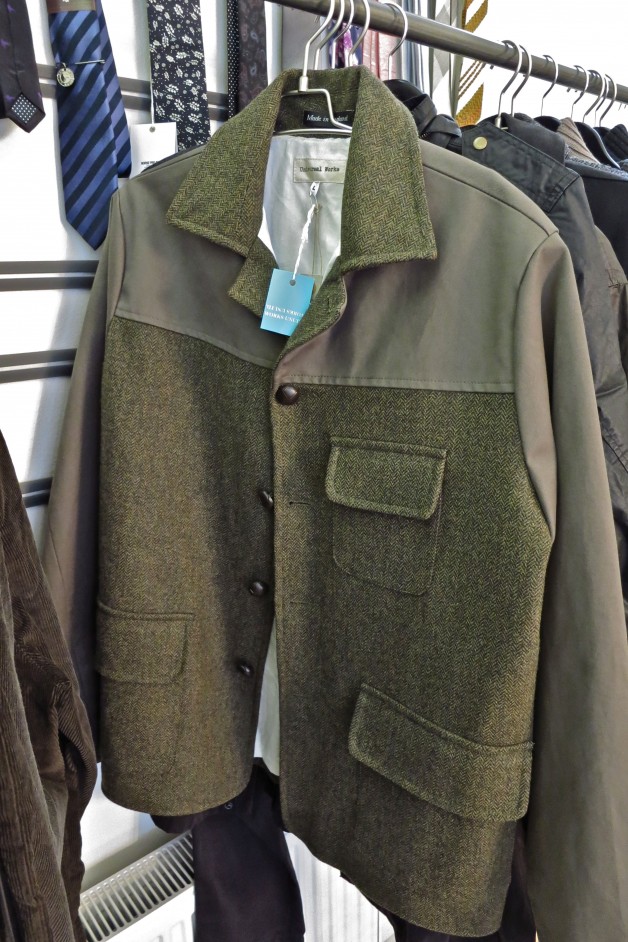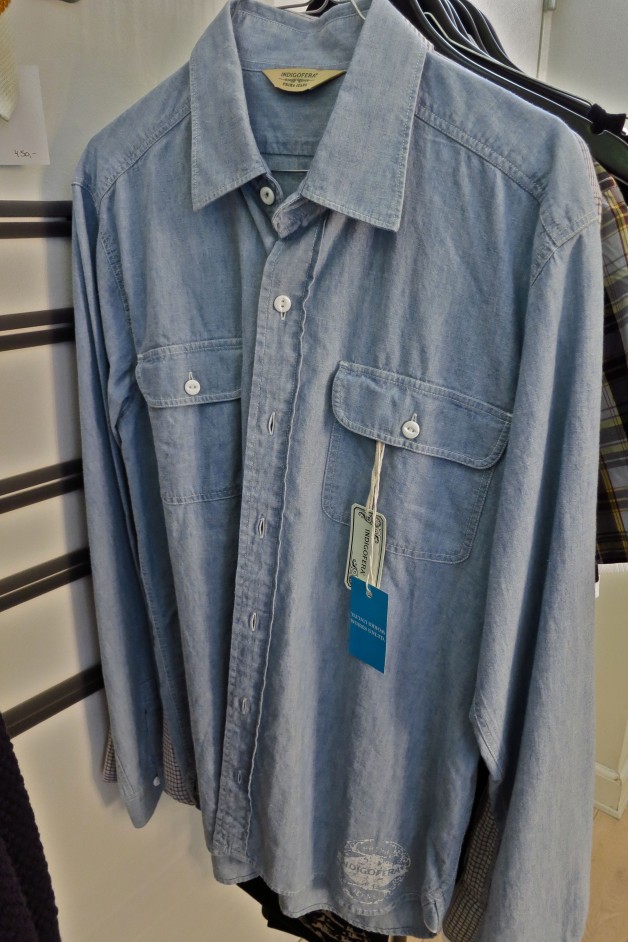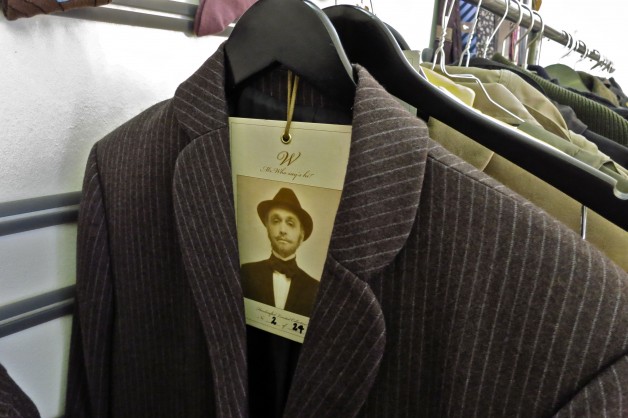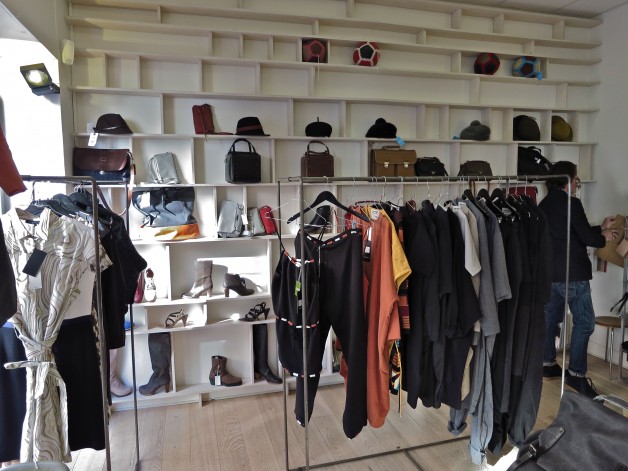 Works Unltd. also has an interesting selection of women's clothing.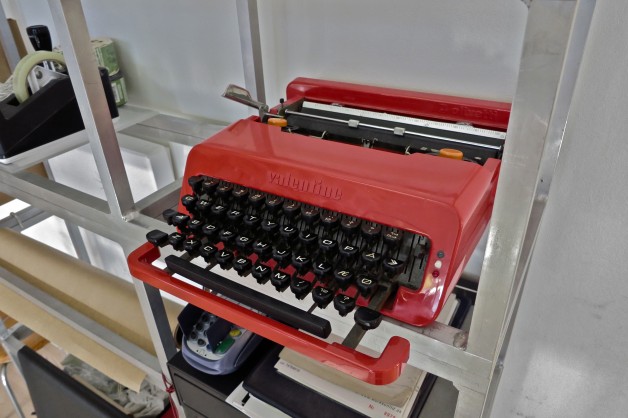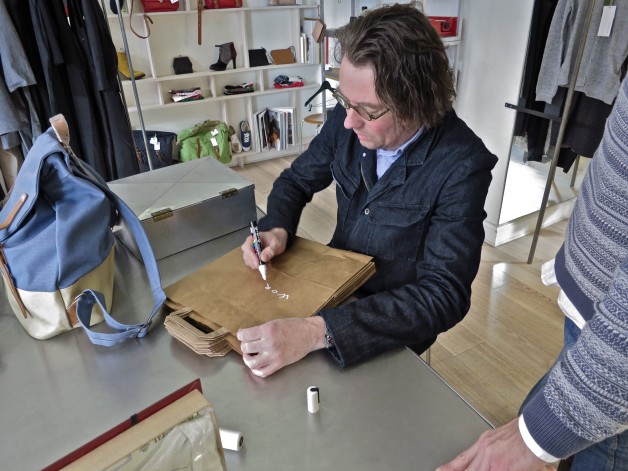 Carsten designs the shopping bags himself.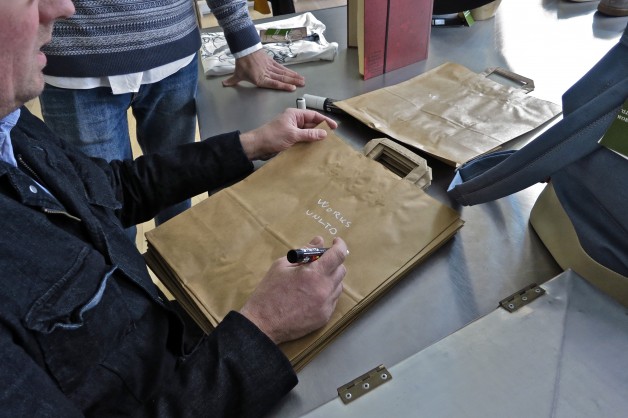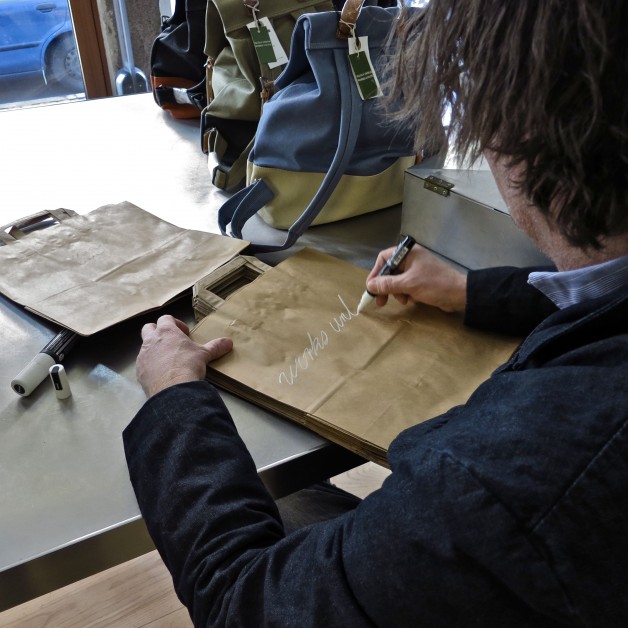 Contact information of the shop:
Guldsmedgade 24, 8000 Århus C, Denmark
Review by Thomas Bojer.